You're a social media wh*re…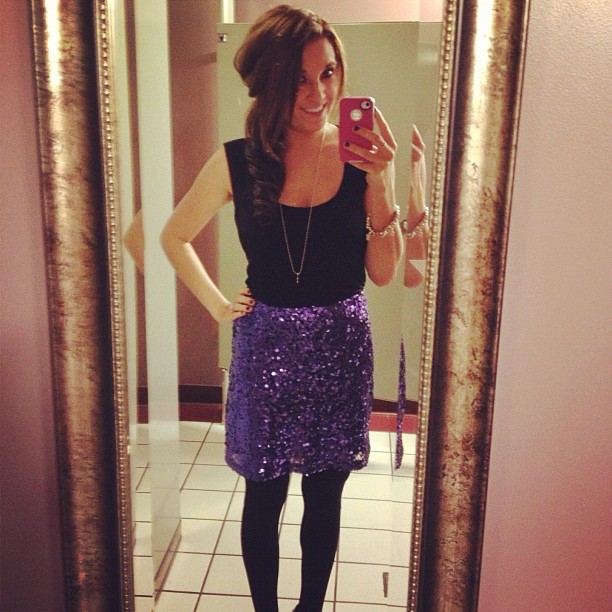 Did that get your attention? Good. That was the point.
I wanted to address something today that has been brought to my attention numerous times and said to me by people; either directly to my face or more discreetly.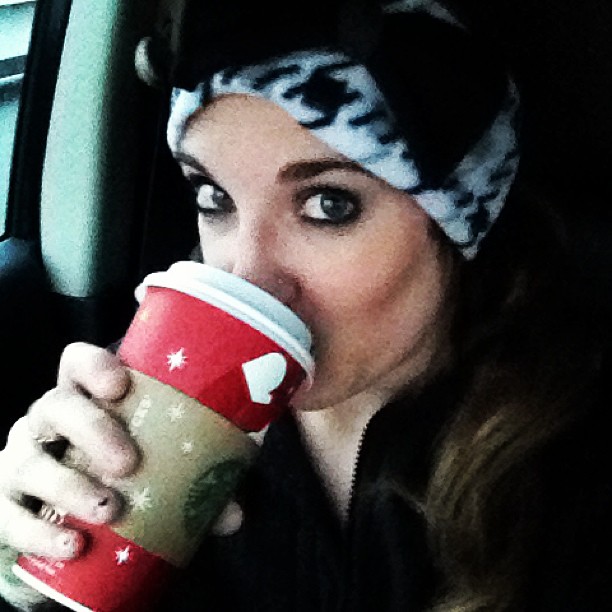 "You're always posting things on some sort of social media"
"Is that going to be on Facebook?"
"Don't post that on Instagram"
"You're a social media wh*re"
Etc. Etc. Etc.
My response? I don't post anything on Facebook, Instagram, Twitter, etc that's not MY business. I post things on social media because that's what we do these days, that's how we interact with other people. If someone I took a picture with really didn't want it posted somewhere and told me, of course I would respect their privacy and leave it off. But odds are, if they're taking a picture on their phone, they plan to put it somewhere on social media as well.
Although older generations are still learning the ropes of filters, tweets, and Vine, those of us who are in our teens and twenties have been around this for quite some time. I can remember having a Xanga in middle school, which was basically a blog in which I wrote what happened that day or how I was feeling. I left statuses on AIM and joined chat rooms with friends. We have learned to rely on social media and while I don't solely rely on it, it's the easiest way for me to stay in touch with friends and family across the world.
But if there's one thing that gets under my skin, it's people criticizing me for it. Don't like what I post? Don't follow me. Don't want to see another picture of my wildly adorable child? Unfriend me. Those who truly taken an interest in my life and those in it love seeing the newest video, picture, or adventure my family is taking.
For those of you who don't understand why social media is so popular or why we feel the need to post so much of our lives on there, then let me break it down for you:
It's quick.
It's easy.
It's fun.
It's helpful.
It's MY life.
Any questions?
"Looking for the perfect gift? Check out the adorable personalized gifts from Datevitation!"