What to wear to a holiday party.
'Tis the season for holiday parties! Whether you stick around the house and spend the holidays with family or venture out for your work Christmas party, it's always fun to dress up and get a little fancy for the holidays. After receiving a few "what do I wear?'" emails and messages, I wanted to share some holiday party outfit inspiration. So whether it be a work party, cocktail party, or formal event, here are three different outfits to inspire you and get you over the outfit decision hump!
Work party: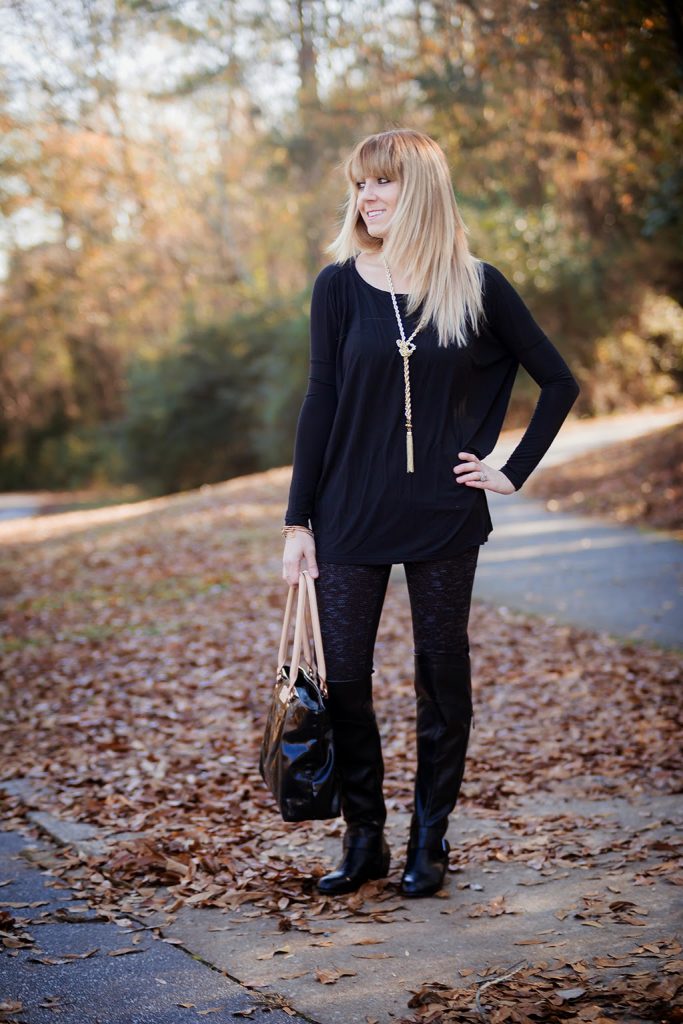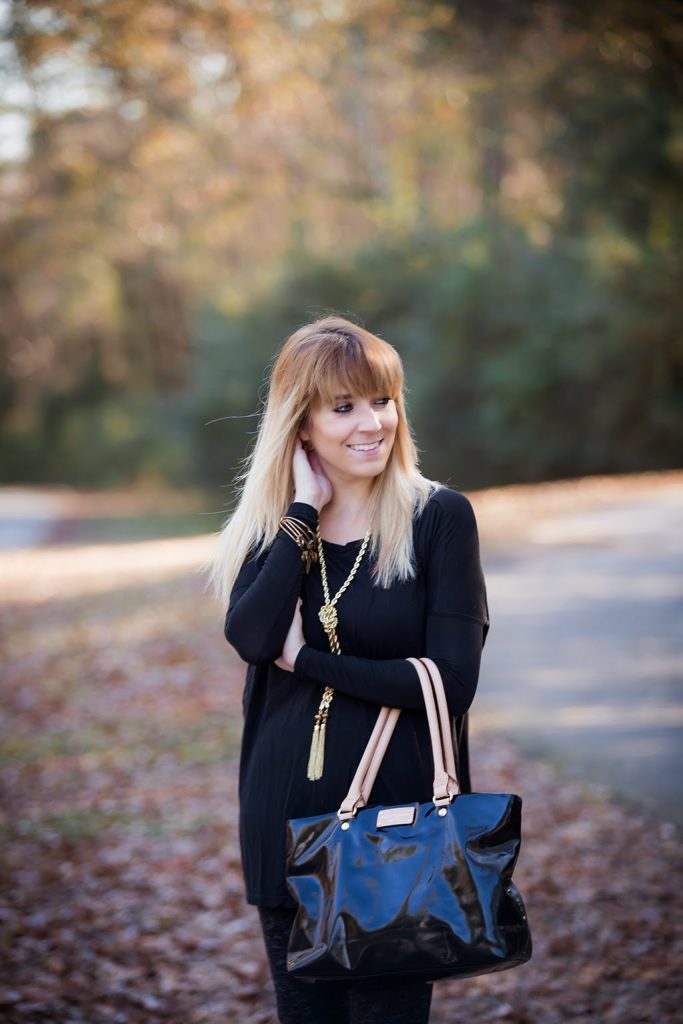 This outfit could easily be worn to work and then out afterwards. These boots from
Rack Room Shoes
make it fashionable yet practical and can be mixed with any color combination. I just happen to prefer black on black 🙂 For work parties, I would stick with leggings and boots, skirts with tights, or if you have a casual office, skinny jeans and a sweater.
Cocktail party: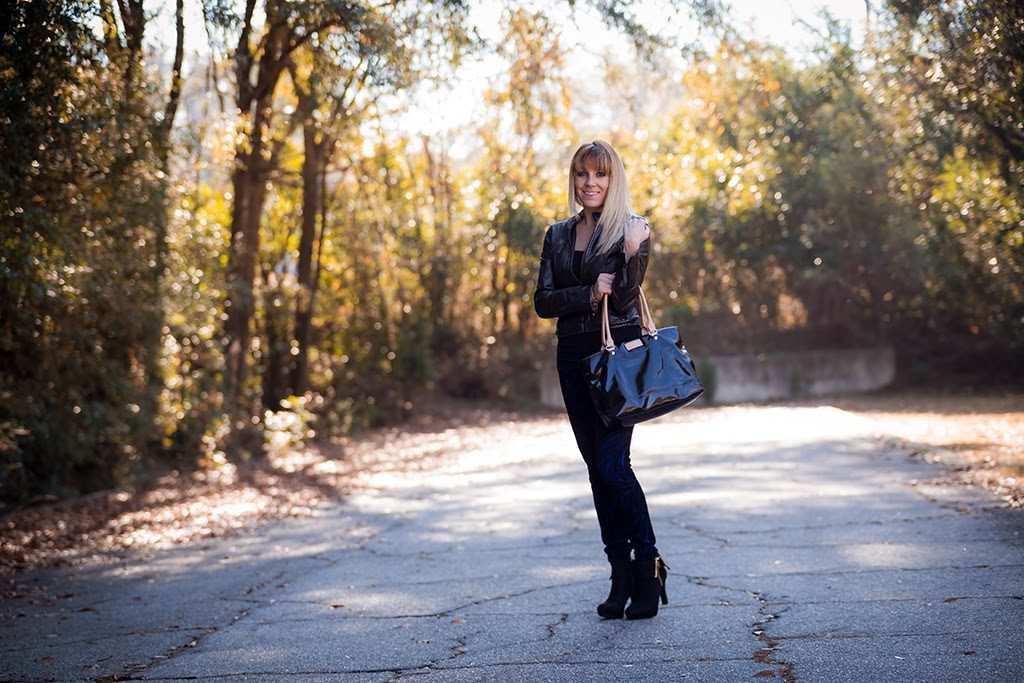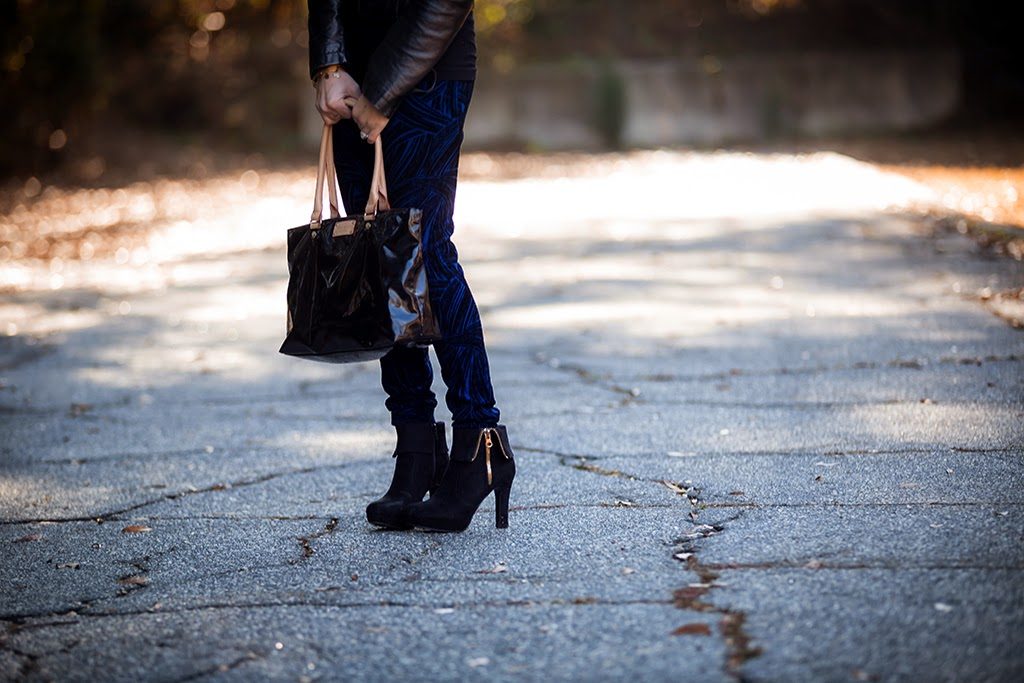 It's hard to tell in these photos, but these leggings are actually blue and black velvet. And besides being super comfortable, the pop of color and texture makes them a little dressier than the first pair I have on. I also chose to pair them with these black booties that have this adorable gold zipper on them. In this case, I think they're definitely a "statement" piece and pull the whole outfit together.
Other ideas for cocktail parties would be dresses or skirts and blouses, probably with tights. I would also try and wear booties with a heel or pumps to make it a little dressier.
Formal party: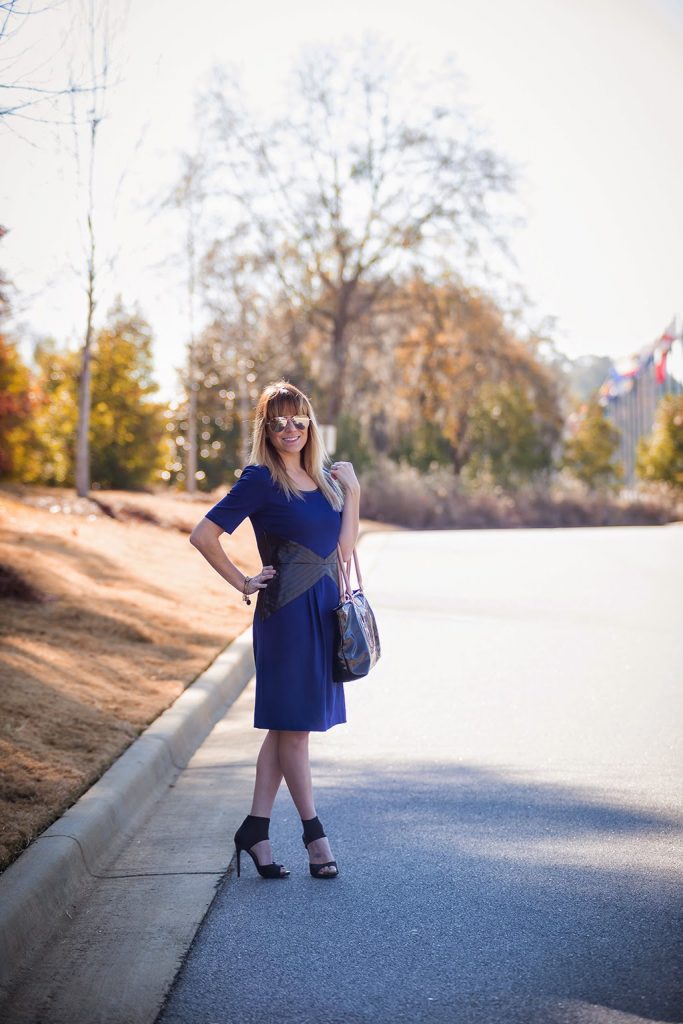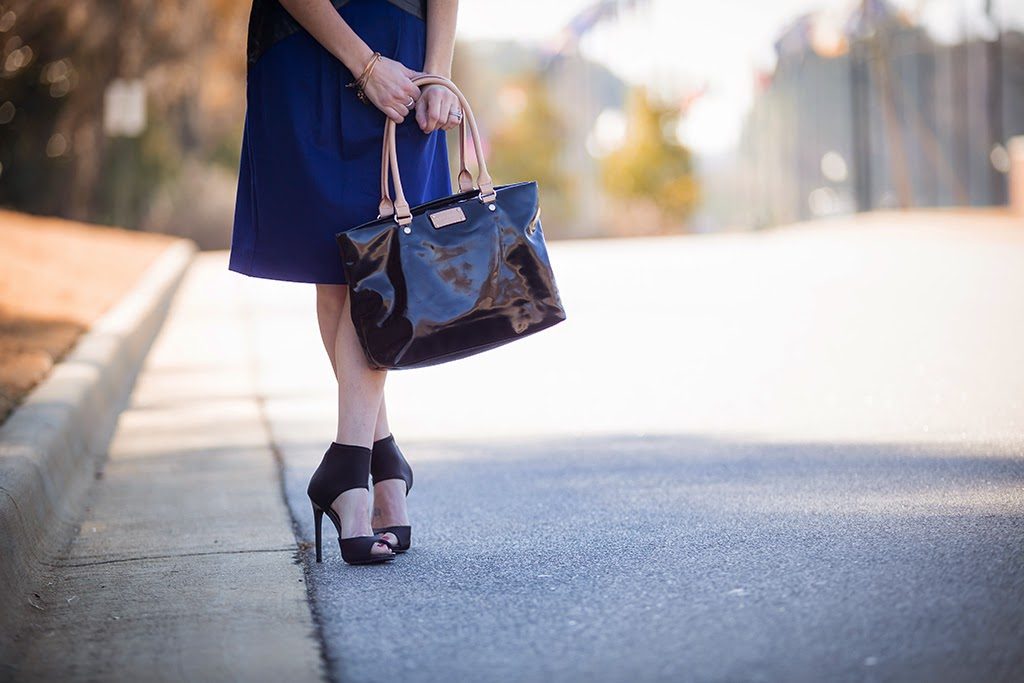 I absolutely love this dress and these shoes! Not only are they super comfortable, but they're super chic. And best part? They can be worn again. Don't get me wrong, I absolutely love sequins and glitter and all things that scream "holiday", but this dress is perfect for layering and can be worn again. Fun tights, a jacket, etc..get creative with it! And these shoes… ugh, amazeballs. So comfortable and very different looking than any other pair of shoes I own.
For formal holiday parties, I tend to stick with dresses. It can be bold, plain, with or without tights, whatever… but these parties tend to be a little dressier and I like to dress the part. If dresses aren't your cup of tea, you could always wear dressier pants with heels and a blazer.
When it all comes down to it, you want to make sure you choose an outfit you'll be comfortable in. It's fun to buy new outfits for the holidays but to keep my budget in check, I try and choose items that I can wear throughout the year as well.
How do you choose what to wear to holiday parties? What are you wearing this year?