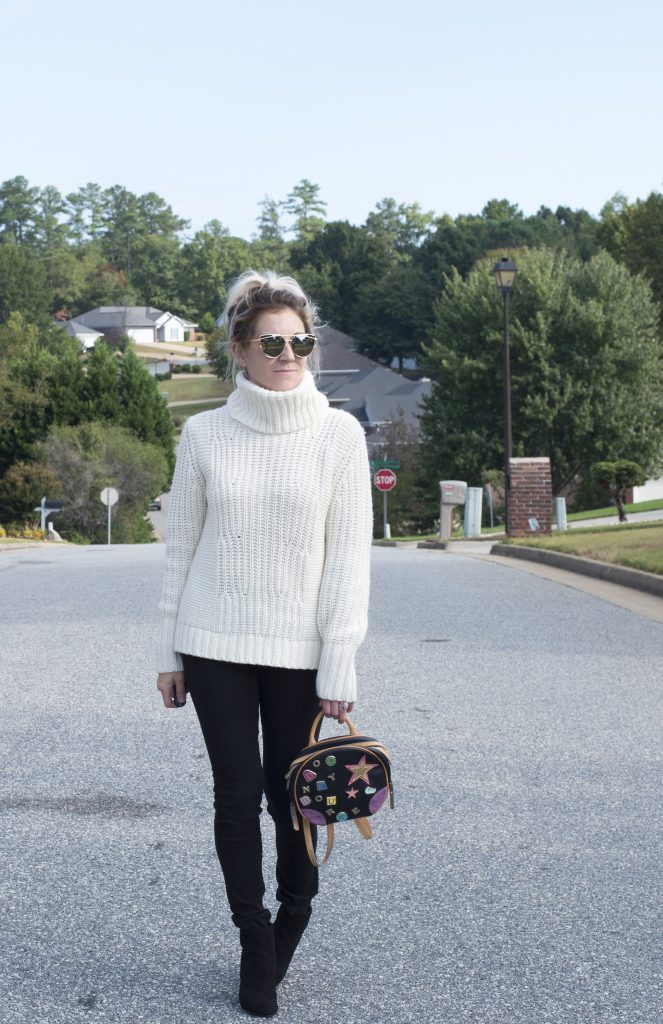 If you haven't heard of thredUP, you've probably been living under a rock. Especially if you've been around here the past couple of years. I've been an avid thredUP shopper for quite some time and with the new season comes a need for a new thredUP haul! So today I'm sharing two of my favorites and fall style with thredUP!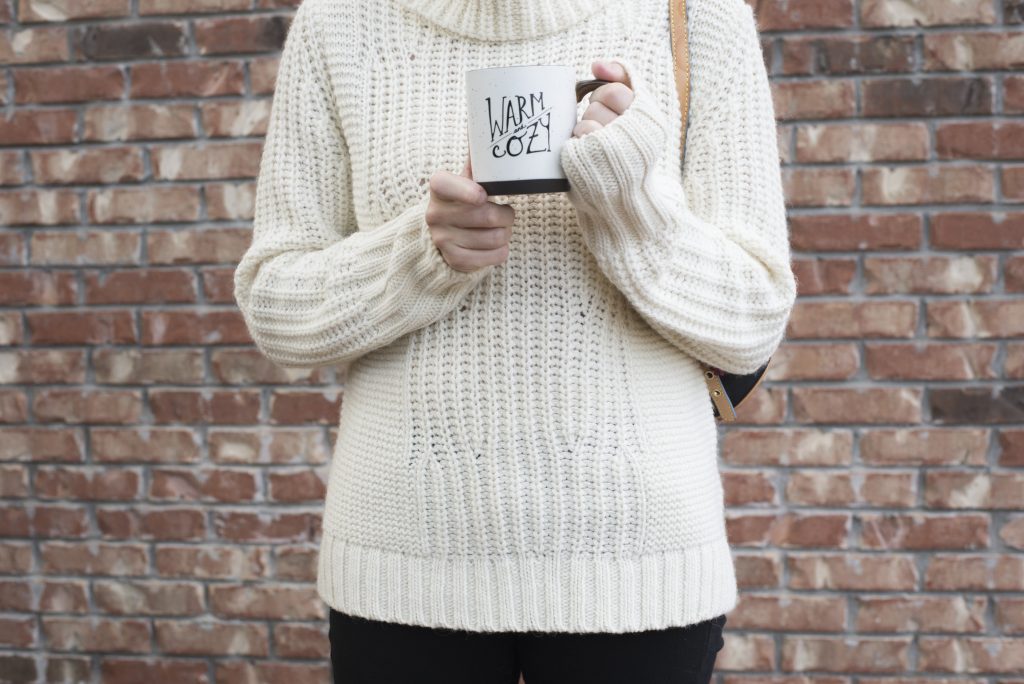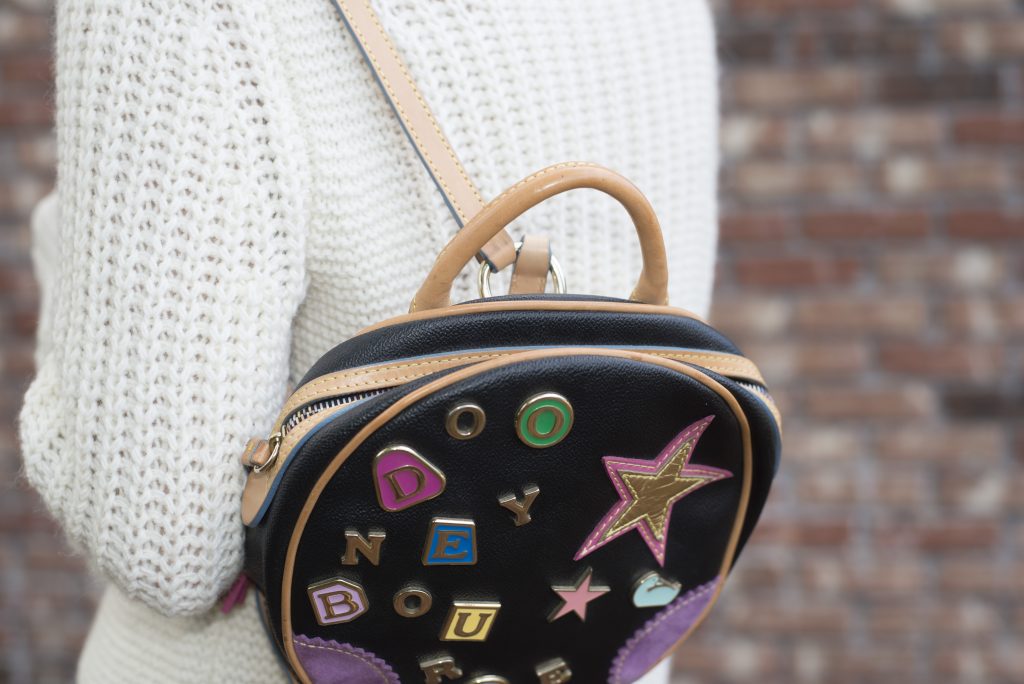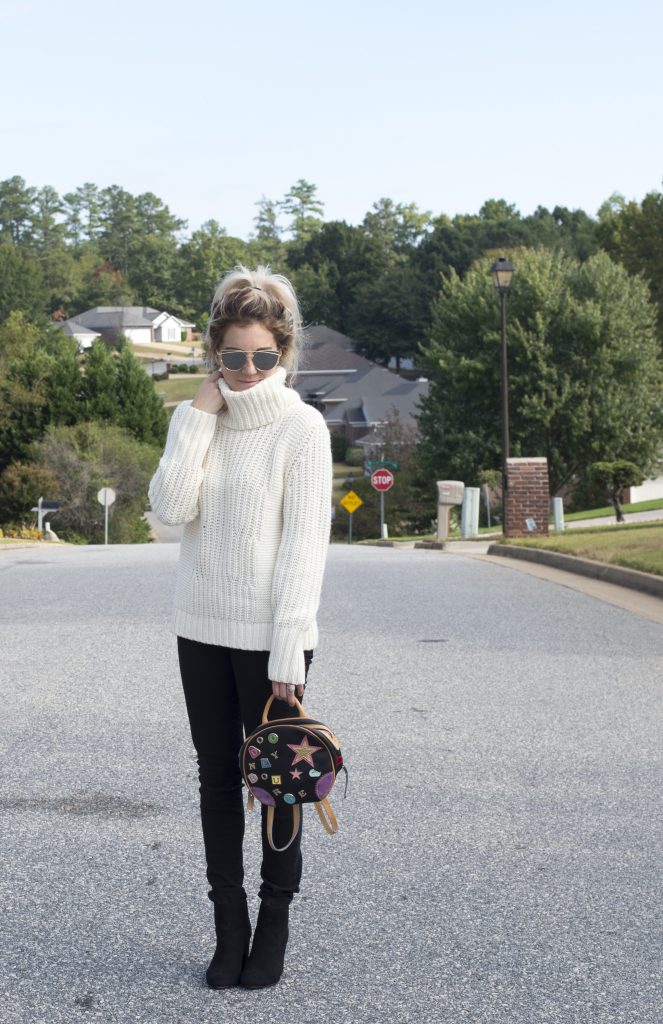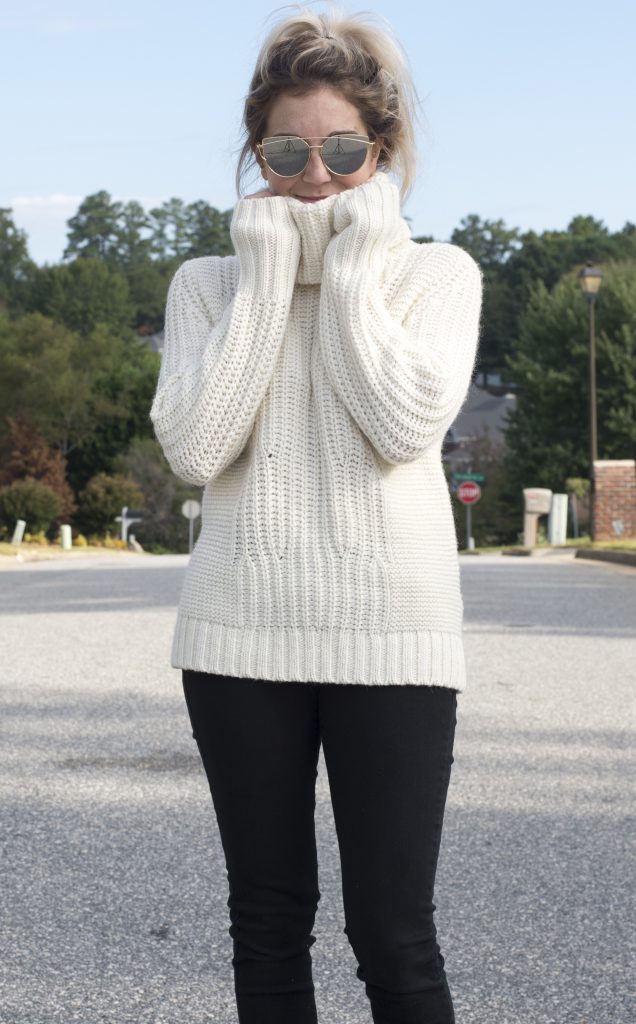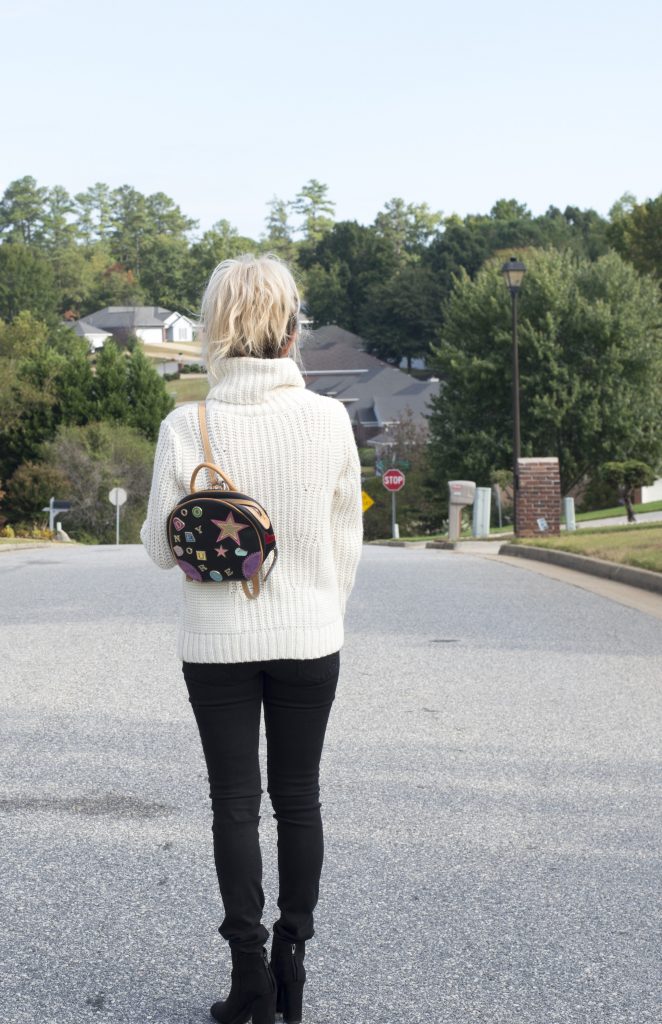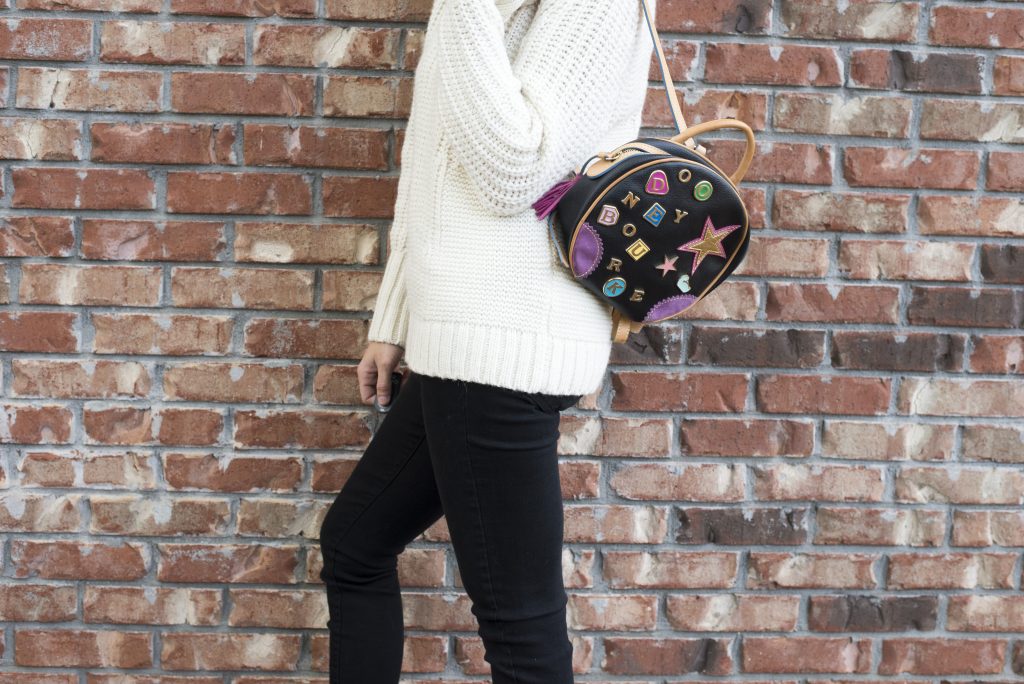 A girl can never have too many chunky sweaters and this one is the bomb.com. It's so comfortable and this chunky turtleneck just makes my heart go pitter patter. It's a Banana Republic sweater, originally priced at $90 but I got it for $23.99! Such a steal, right? And this purse.. oh this purse has earned itself a spot on my favorite purses list. It's not exactly the most practical and I can't fit much in it but it just screams 90s and I am all about the 9os right now! Did anyone have these circa 7th grade? I remember I had a purple wristlet and was totally obsessed. I mean, Dooney and Burke bags were the cats meow. And in my eyes, this one still is.
How much was this bag? Well it was originally $198 and I got it for $72.99. But guys, IT'S VINTAGE. So it's worth way more in my opinion. Like, I needed it and wasn't leaving the site without it!
One of the things I love about thredUP too is that they always have fab promo codes floating around. So you can save even more on top of an already great deal. And I've got a few to share with you today!
15% off for existing customers: LNB15
$50 off $125 or more for first time customers: WQA50
$30 off $75 or more for first time customers: YHJ75
Now go check out their new arrivals section and let me know what you find!! Happy shopping friends!