Fall Fashion finds from Amazon
My FAVORITE season is right around the corner. Crisp air, leaves changing, corn mazes, pumpkin patches and fall fashion! Seriously, this is where I'm most in my element. I know most of us are staying close to home or maybe not even leaving home. So our fall wardrobes may look a little different this year. However, I still wanted to find affordable, comfortable pieces that you could lounge around the house in but also wear to any socially distant gatherings or outings. So today, I'll be sharing my favorite fall fashion finds from Amazon!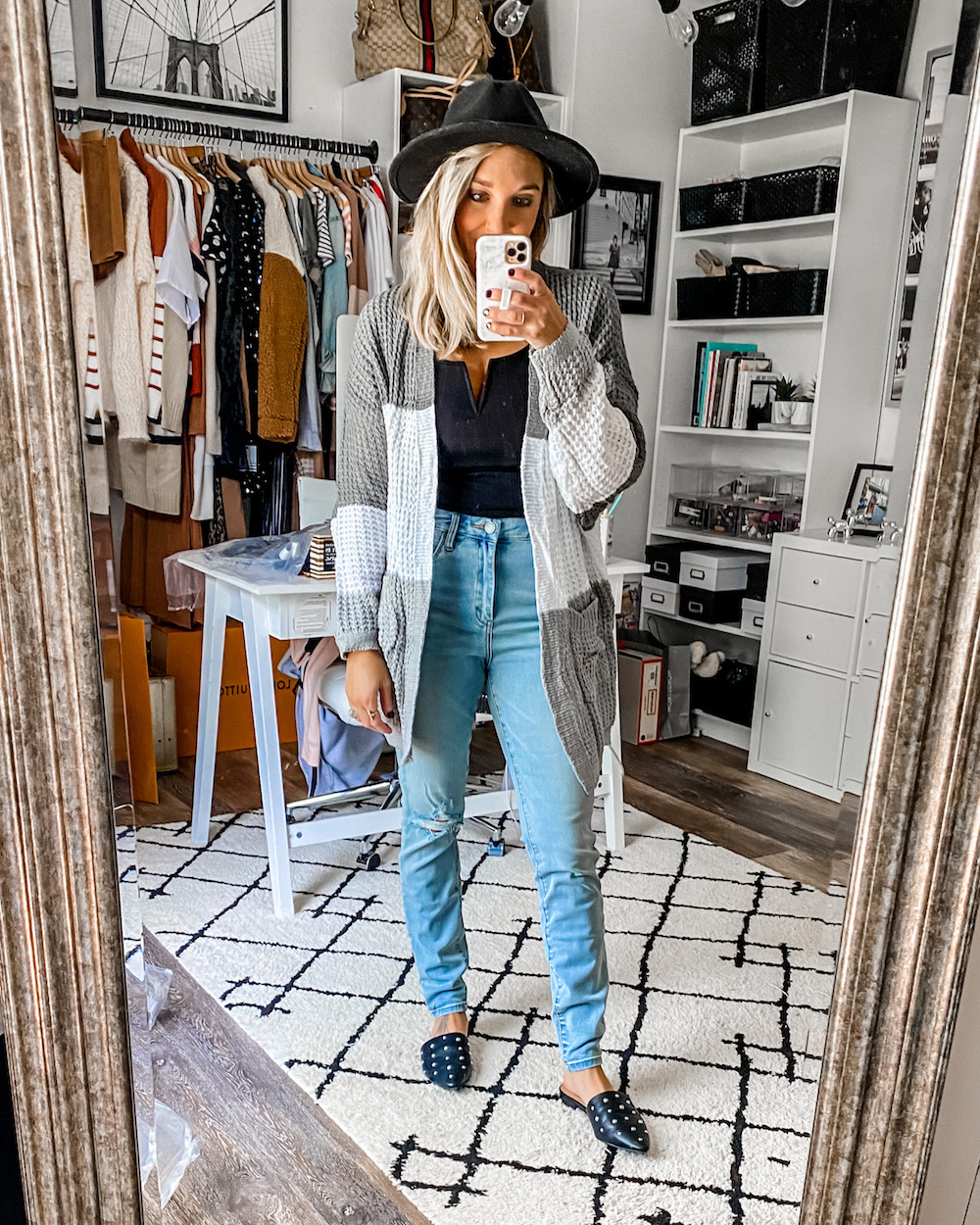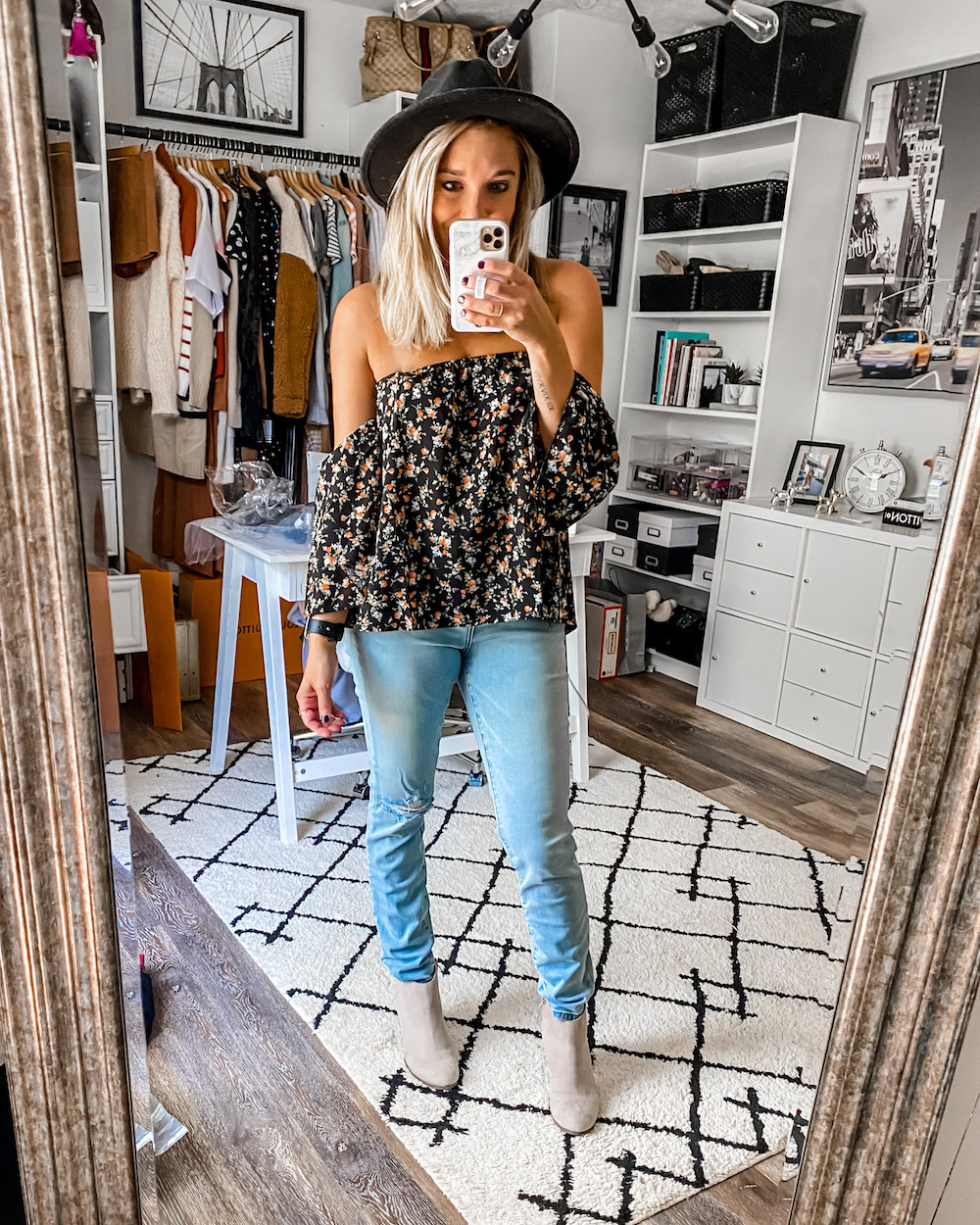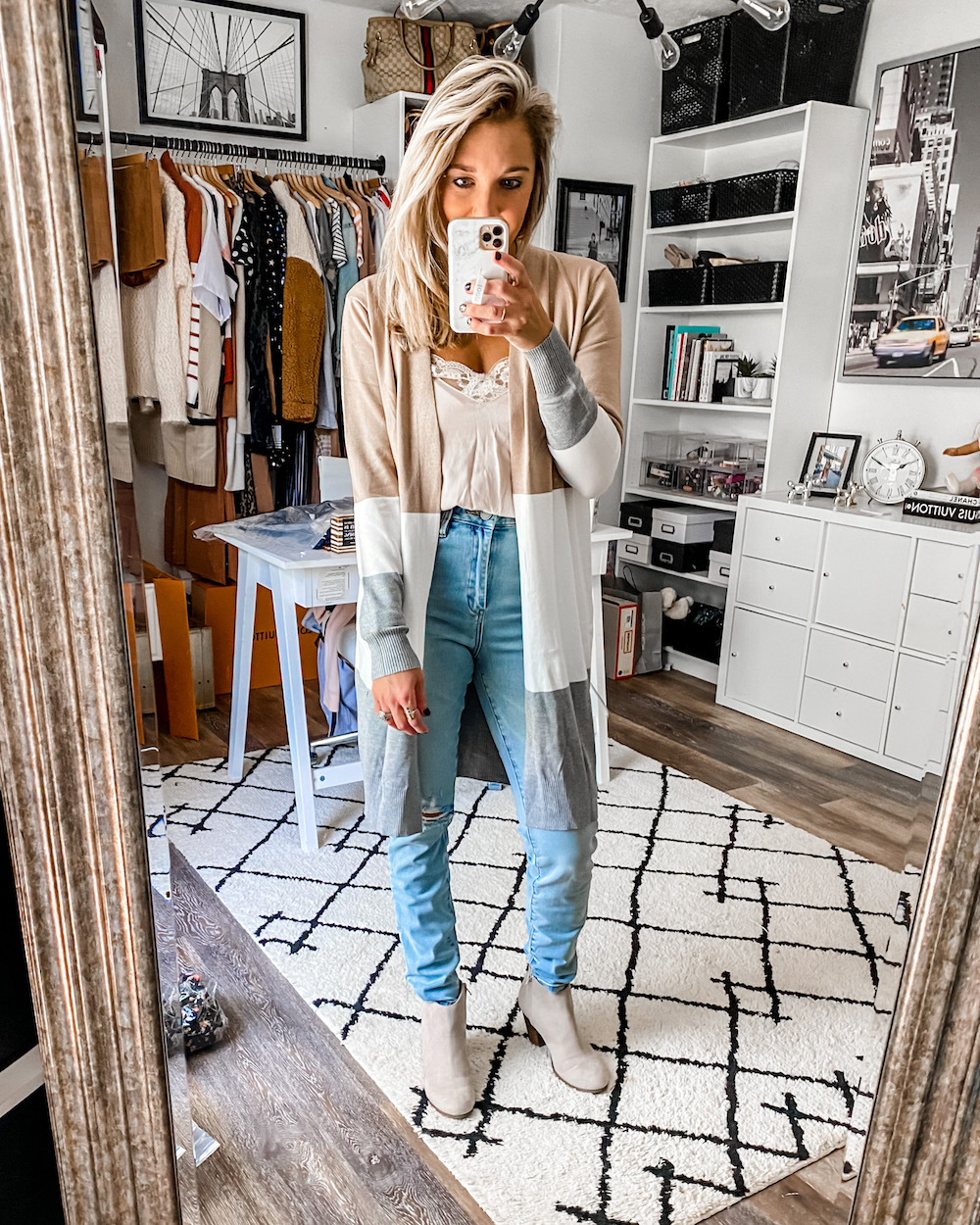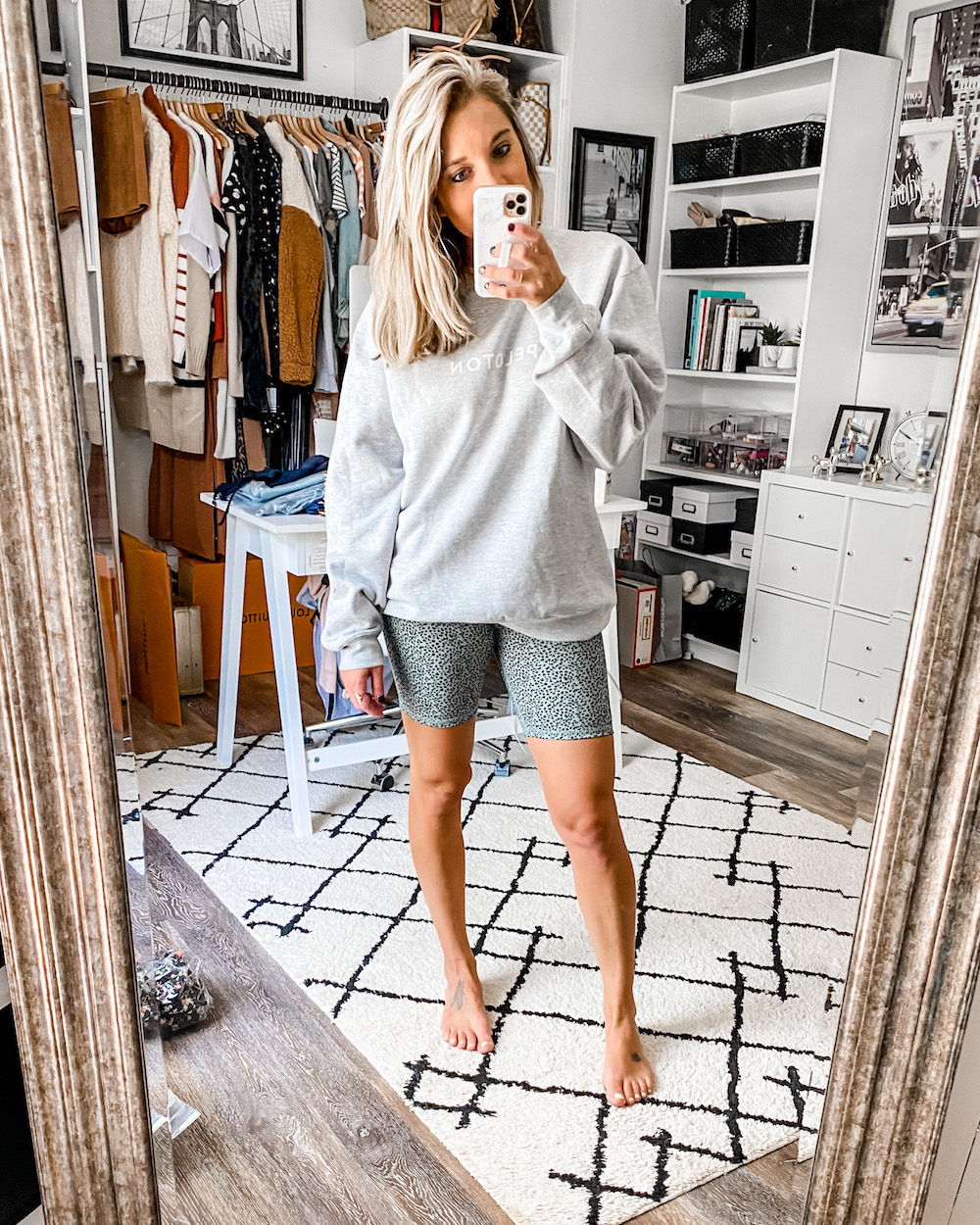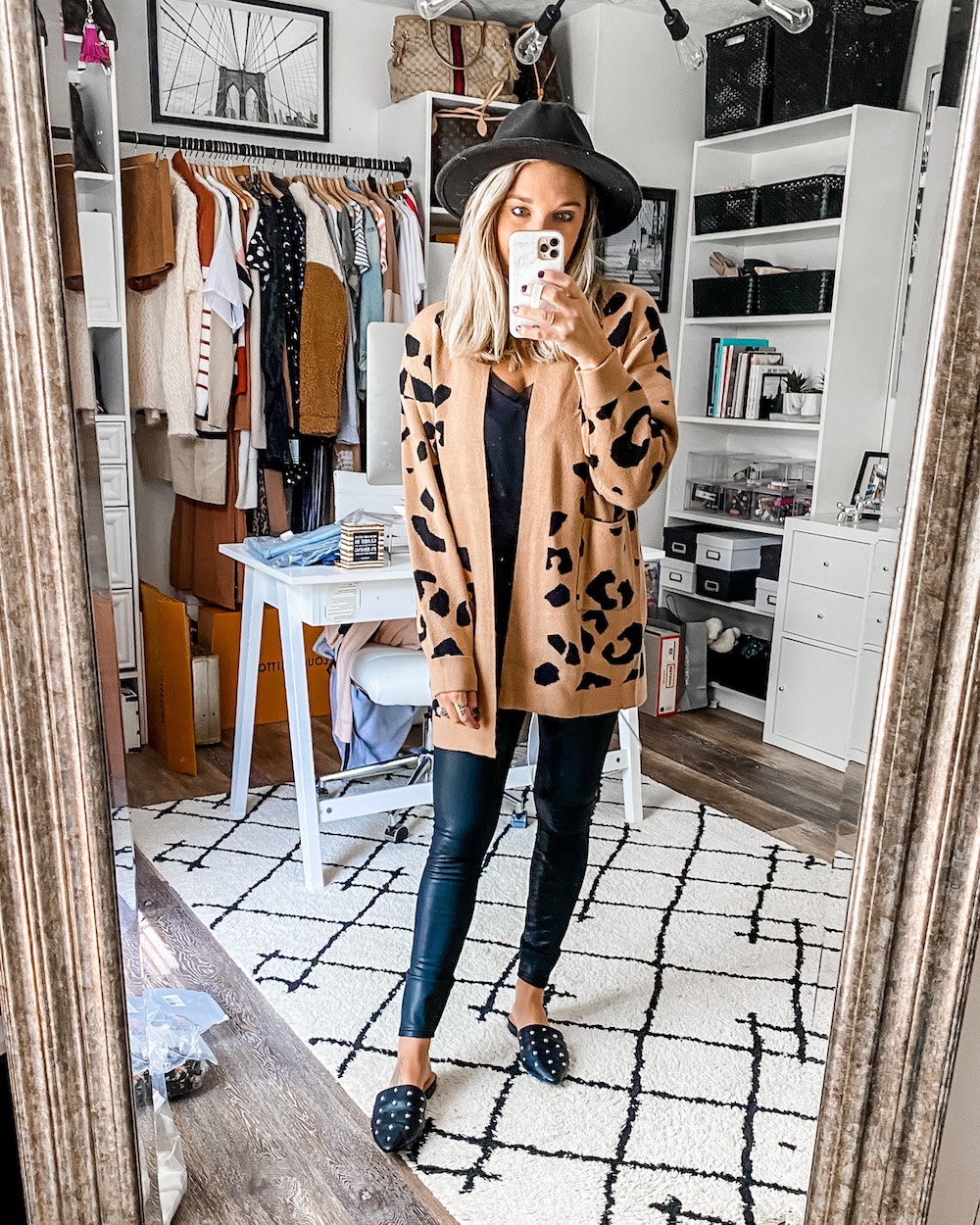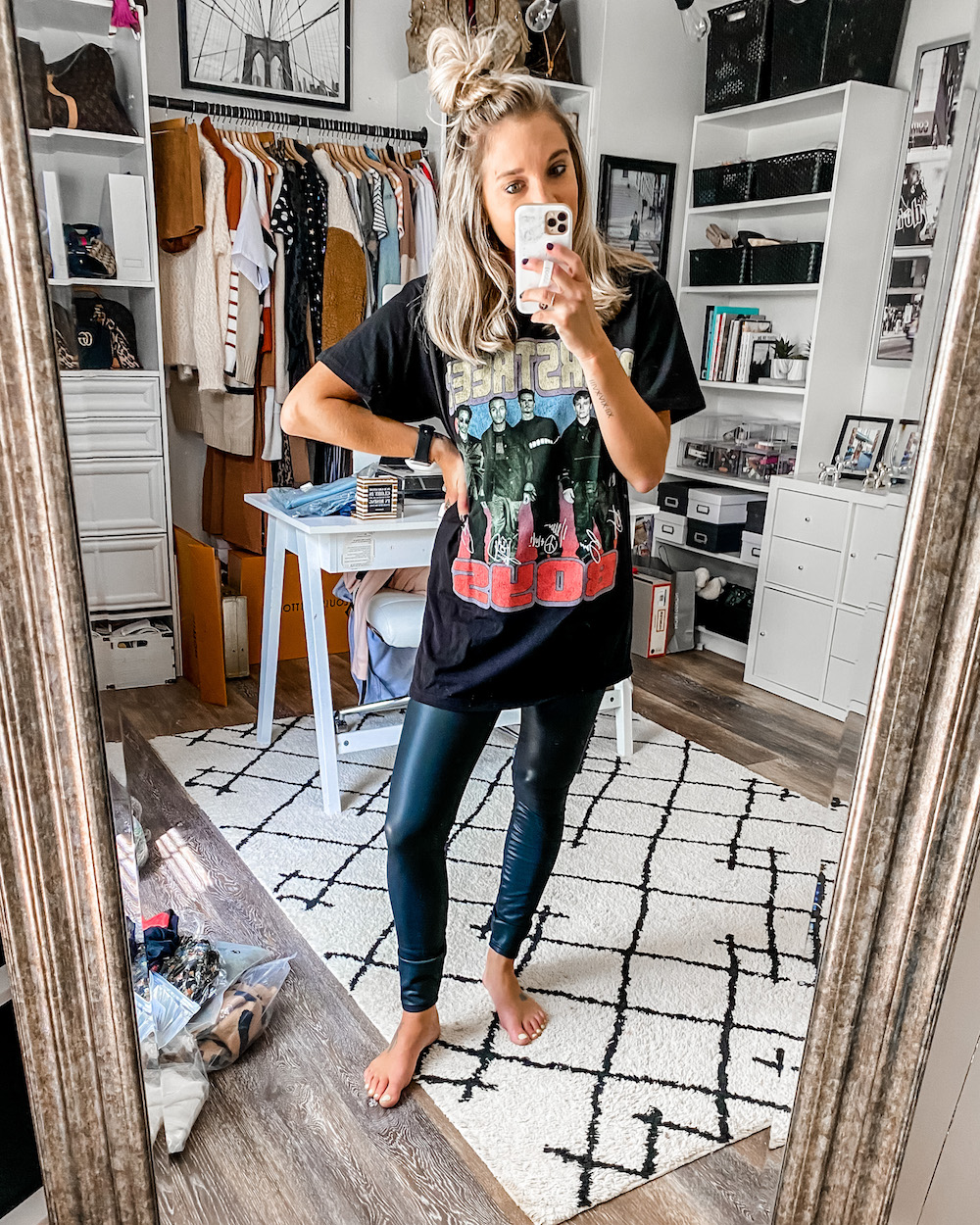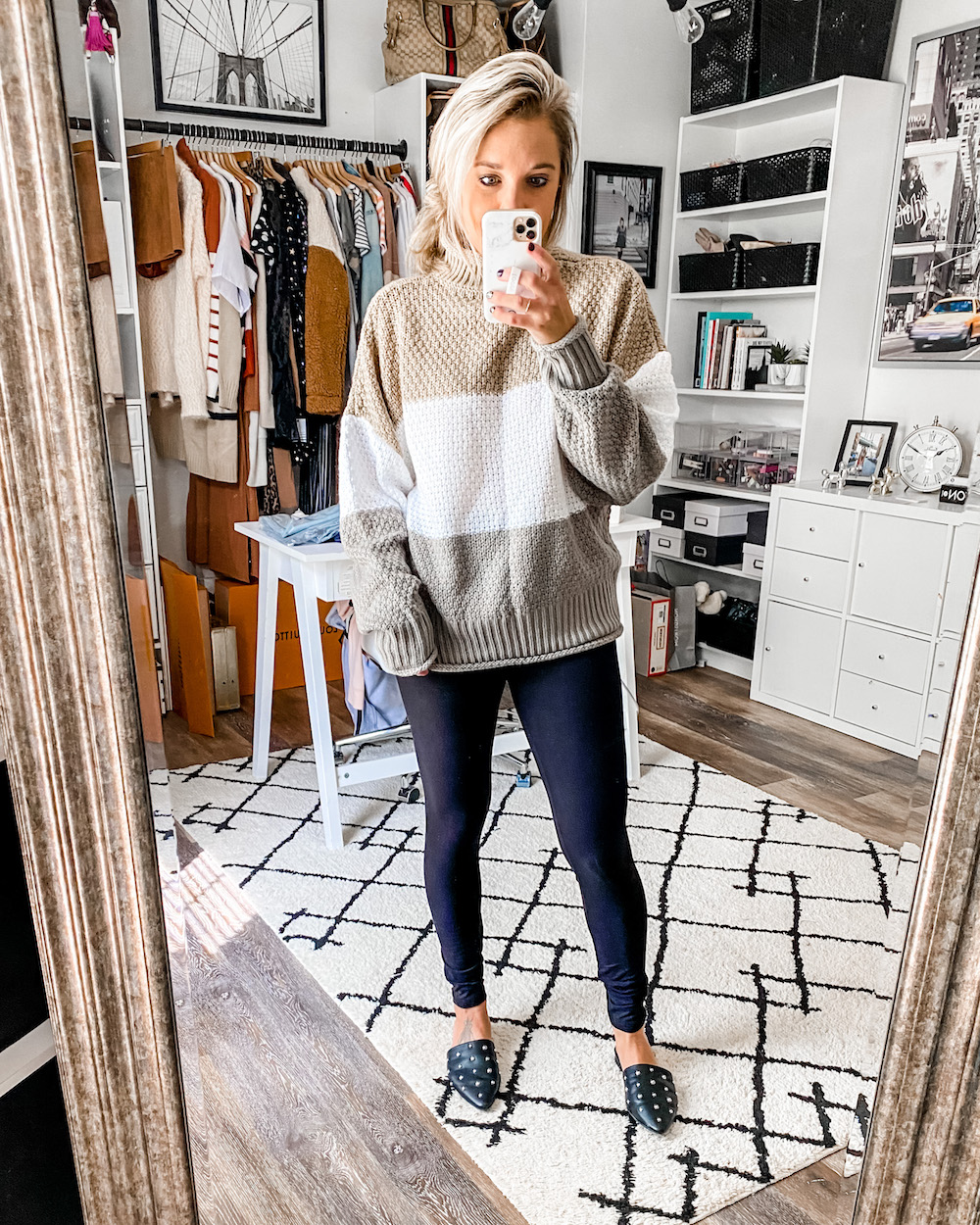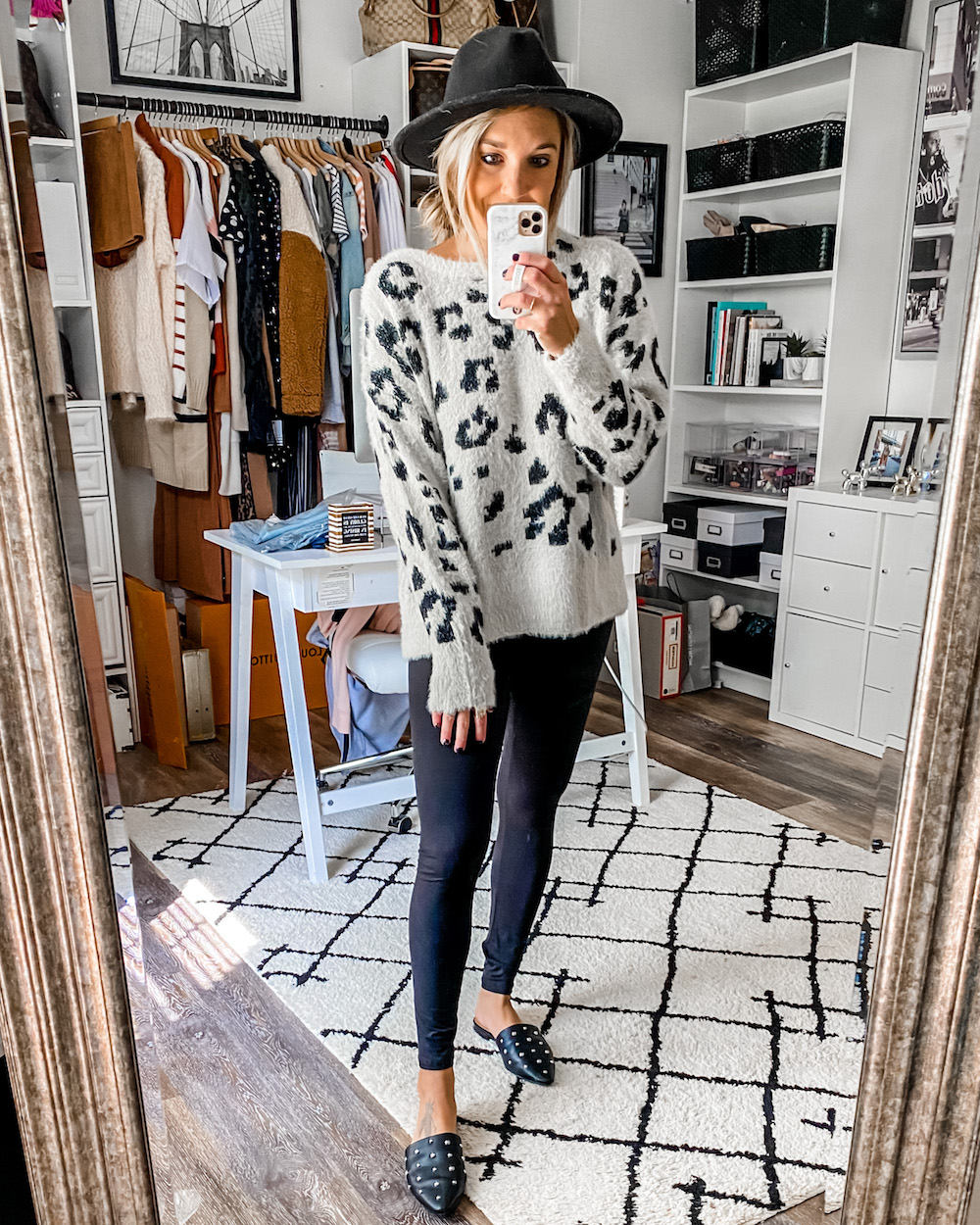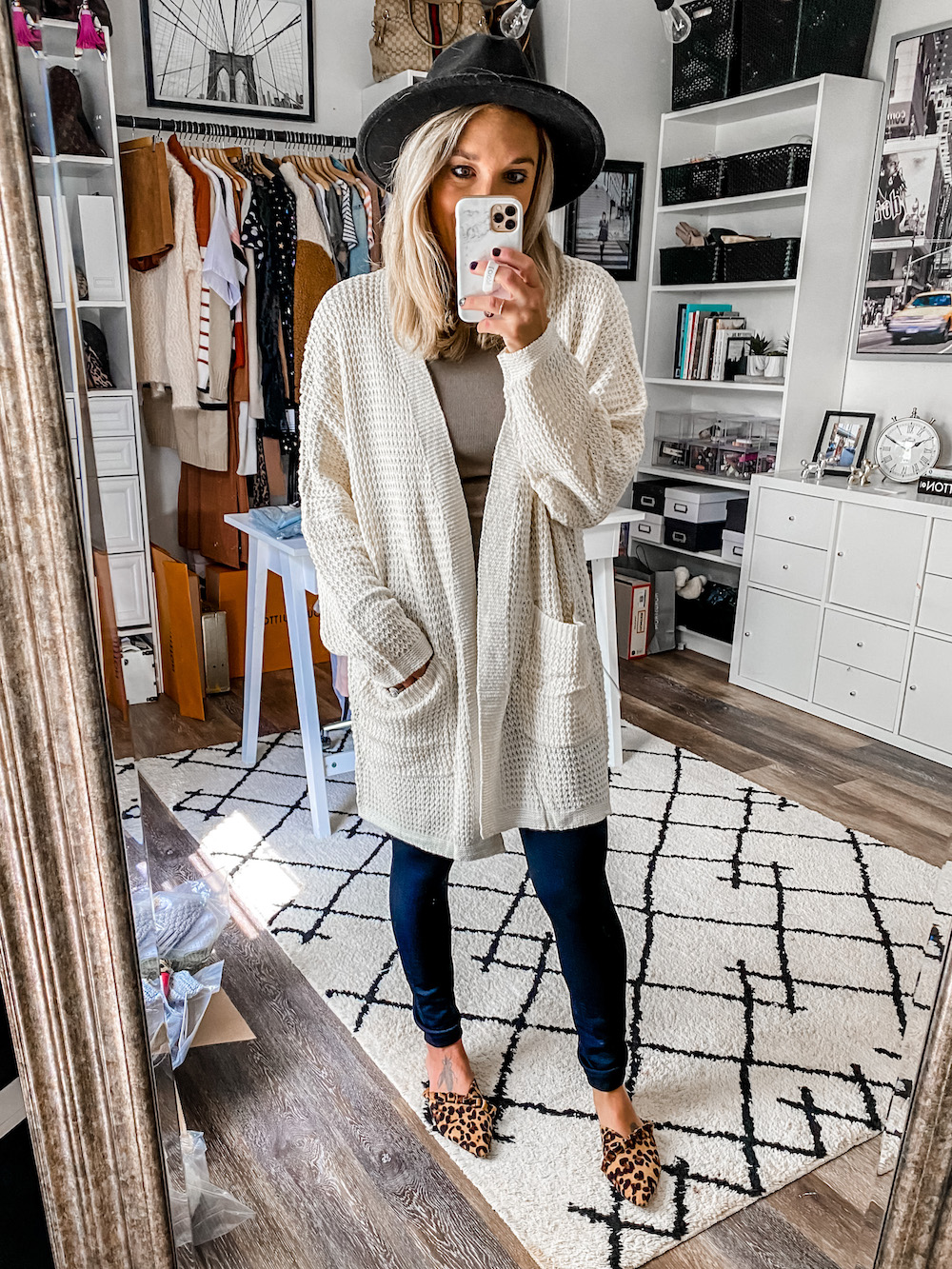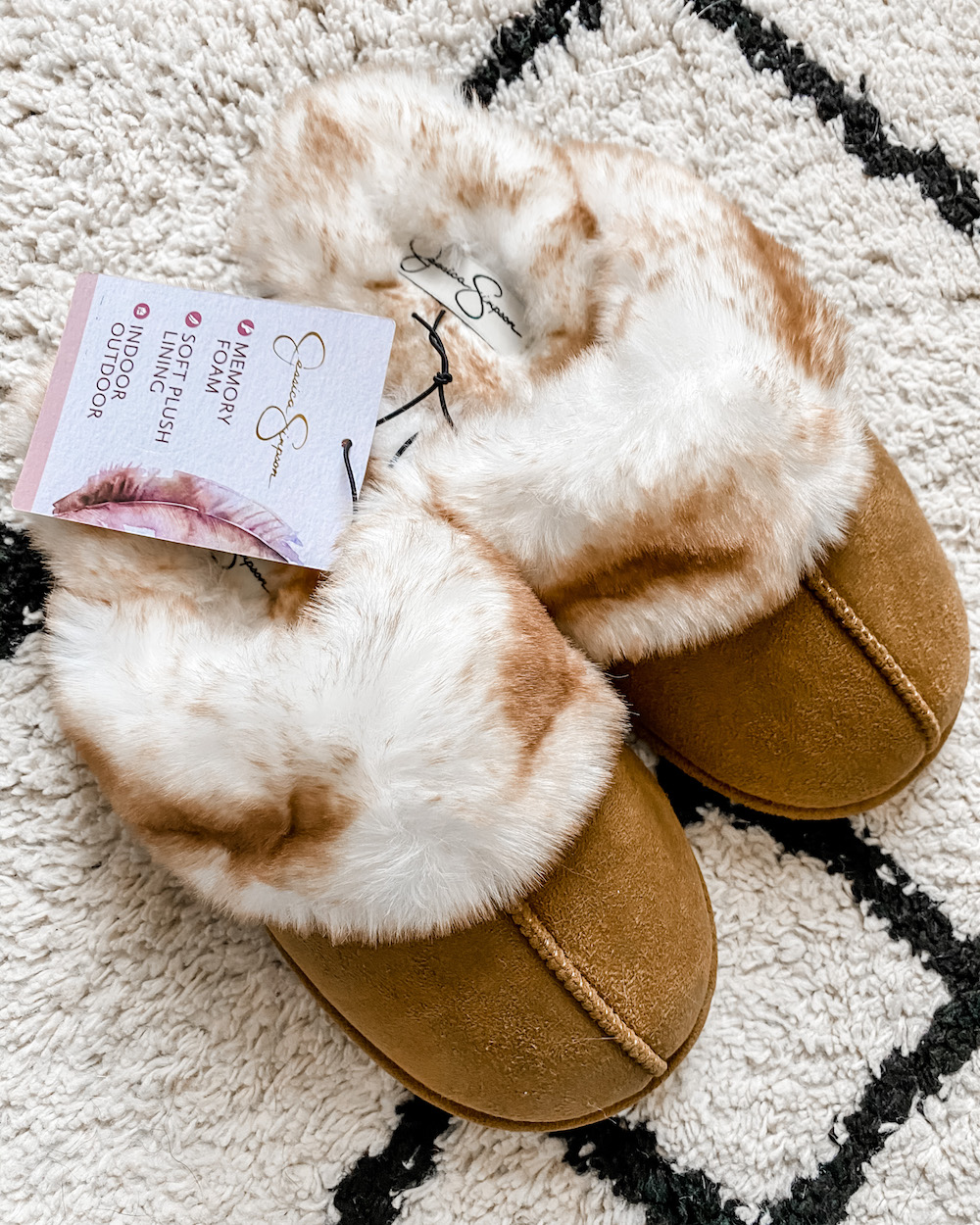 Leggings: Let's just all go ahead and agree that leggings are pants. Especially in fall and winter! I ordered a few different pairs of leggings to see which ones were the best. I'm still partial to my Spanx leggings but I get requests all the time to find a good "dupe" for them. I ordered two different pairs to see if I could find a comparable option but to be honest, nothing compares to Spanx. If I had to chose between the two I ordered, I would choose this pair. I did find a more comparable option but they are always sold out in Black, however Coast Gray is in stock so I'd recommend those!
I also wanted to find a few basic black lounging leggings and out of all of the pairs I ordered, these were my favorite. And they come in a three pack so you won't have to do as much laundry! Win win!
Cozy sweaters: Nothing better than a chunky sweater or cardigan, am I right? I ordered a few different ones and was super happy with all of them. I like to have a combination of sweaters and cardigans so I can layer on the warmer days, especially neutral ones that can be mixed with basics. Leopard is of course a neutral in my book, so I thought this leopard cardi was a good addition to my fall wardrobe. I've also been loving color block lately, especially neutral color block, so I added this chunky knit cardigan and color block duster. I also liked this batwing color block pullover sweater as well! Oh and this fuzzy leopard sweater is another favorite! I'm in the Apricot color and in a small.
Fuzzy slippers: Normally I'd have cute booties but since I'm not going anywhere, cozy slippers seemed like a much more practical purchase. These looked like Uggs but at a fraction of the cost.
Bike shorts: I know bike shorts are a summer thing but I thought they'd be cute and comfy with a long sleeve tee or crew neck sweatshirt. I also use them to workout so I felt like it was a good investment. And could be worn anytime of year, really. But I loved this green color for fall! I also live in these bike shorts and the pockets are the best!
Band tees: All the rage right now and I love how they can literally go with anything; jeans, leggings, skirt, etc. I found a few new ones to add to my collection:
What else would you add to your fall wardrobe? Anything else I can help you find?! Leave me a comment below! xo