My relationship with my hair is very love hate. There are days when I absolutely love my natural curly locks and other days when I wake up wishing it were pin straight.
A straightener is my best friend at times and I'm always looking for a powerful one to make it through my lions mane.
This my friends, is
Sultra's
Seductress
. It has 3 different heat settings and you can curl, straighten or wave with it. Of course I can't figure out how to do the curl or wave portion of it yet but their
website
offers tutorials on how to do it all!
It beeps when you turn it on and then beeps again when it's reached the temperature you've selected.
I was also sent their Heat Guard protective spray and absolutely love it! It smells like coconut aka the beach. It made my hair feel super smooth.
I know, my hair is REAL pretty here! In this picture, I wanted to test the straightener on my curls; usually I blow dry it first but this was the result of brushing it out after wearing it curly all day and attempting to straighten it.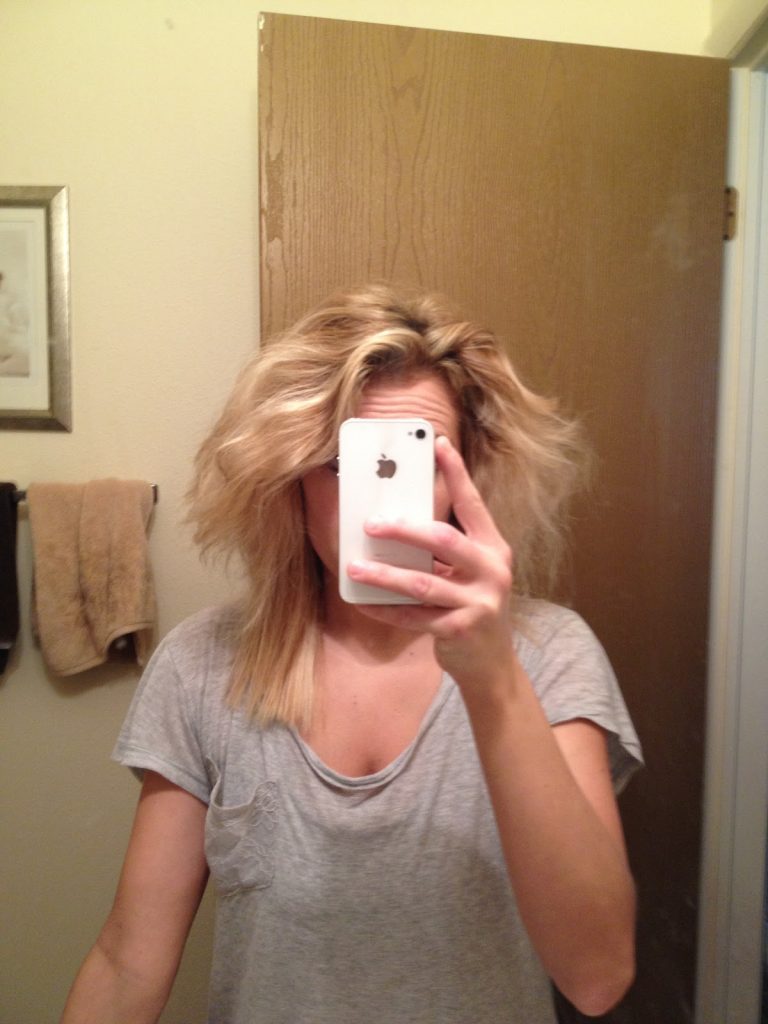 Pretty good huh??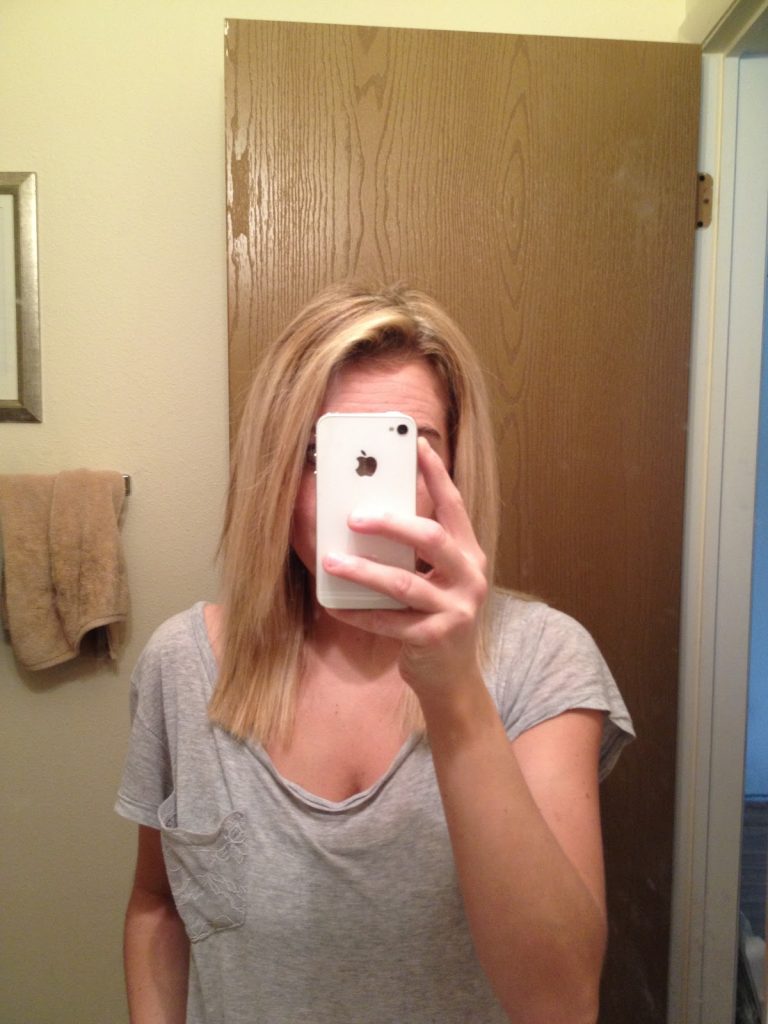 This is what my hair looks like after I blow dry it, aka why I need a good straightener.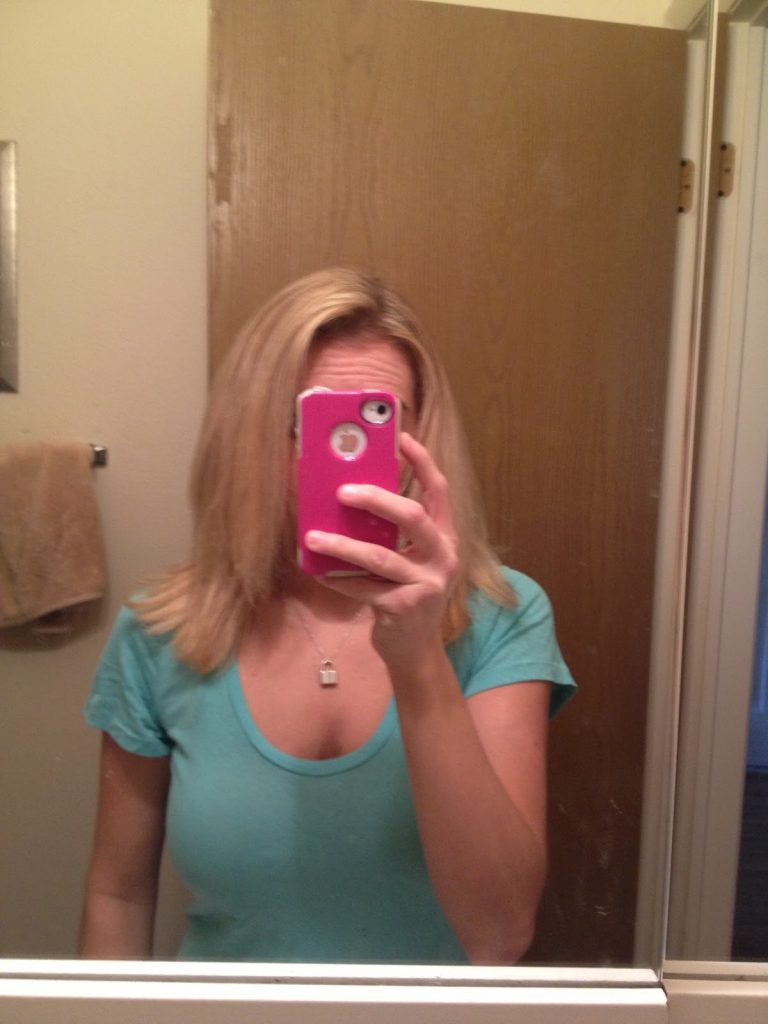 And here's the end result! Shiny, smooth, and super straight 🙂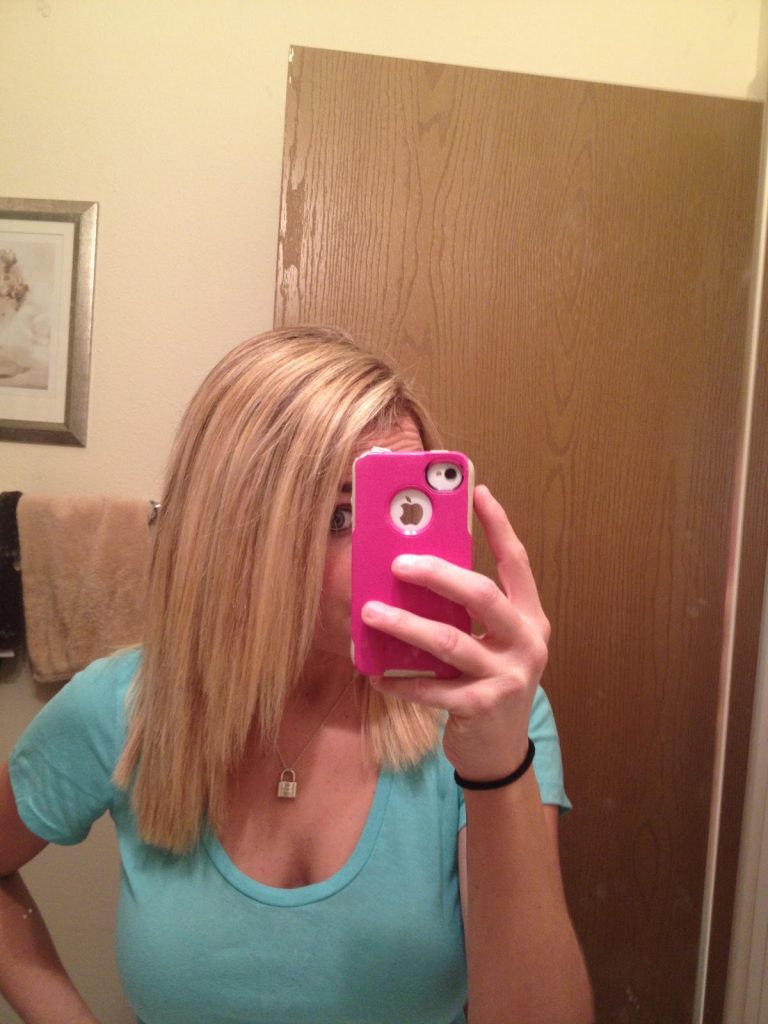 My only gripe with this straightener is that it gets SUPER hot, to the point where you can't touch the upper part of it. I like to hold my straightener there so this was hard for me to adjust to.
The price of the Seductress is $210, which in my opinion is a little pricey. However, if you are able to take advantage of all 3 functions, it may be of more value to you.
I received these items as gifts to facilitate the review. No other compensation was provided. All opinions are my own and 100% honest.
"Just when the caterpillar thought the world was over, it became a butterfly." – Proverb