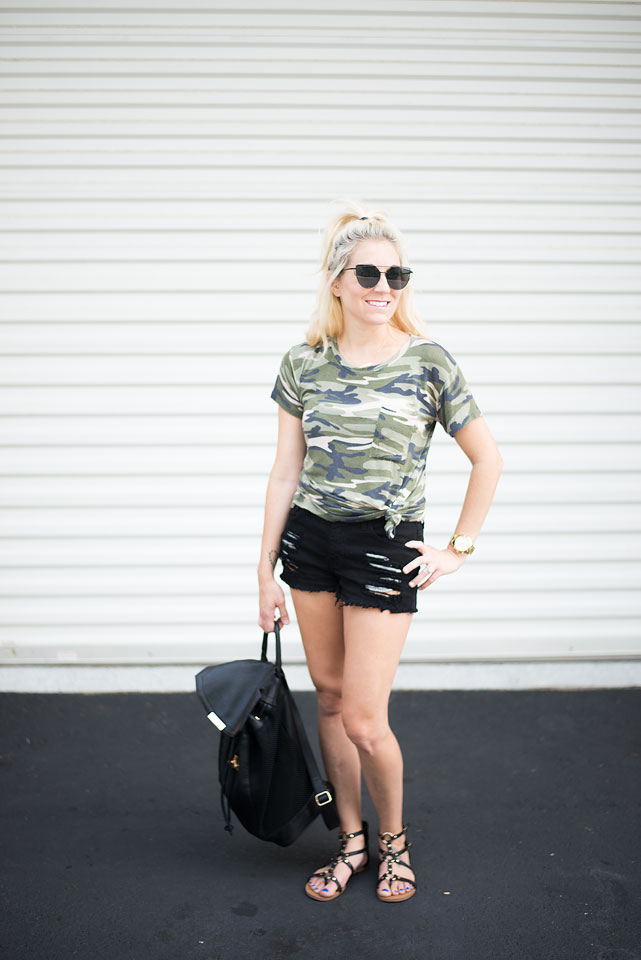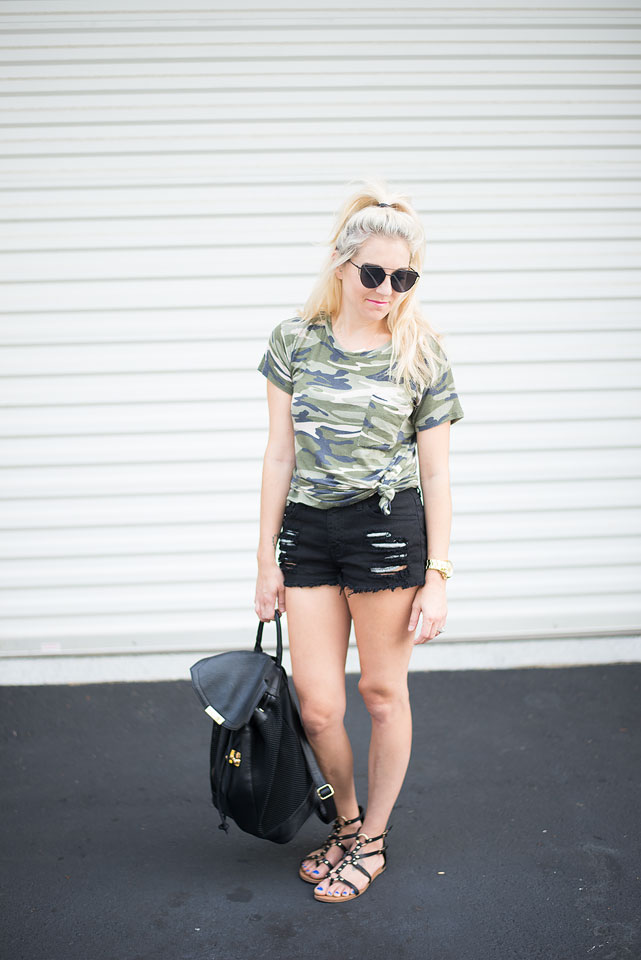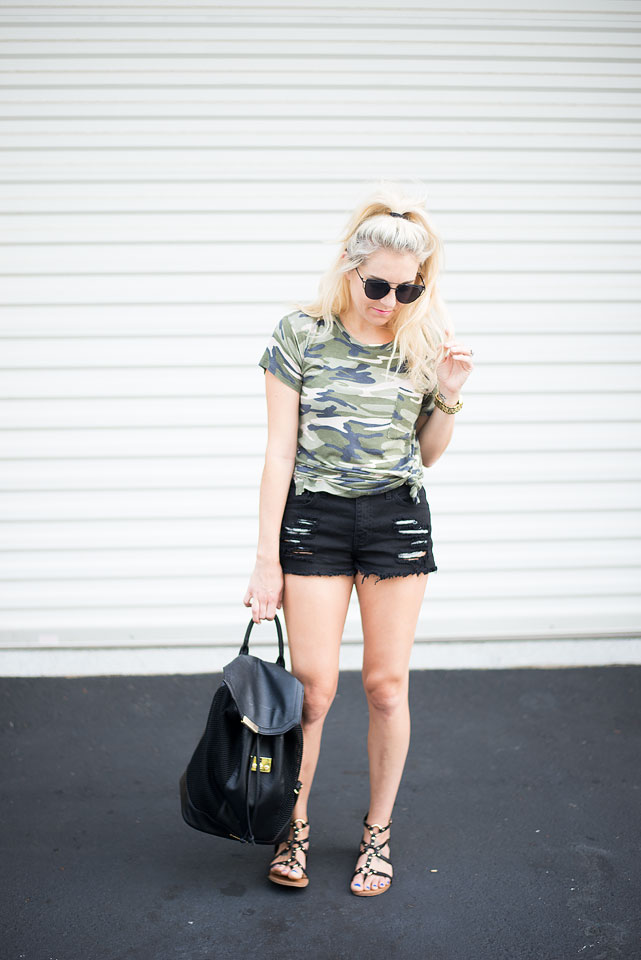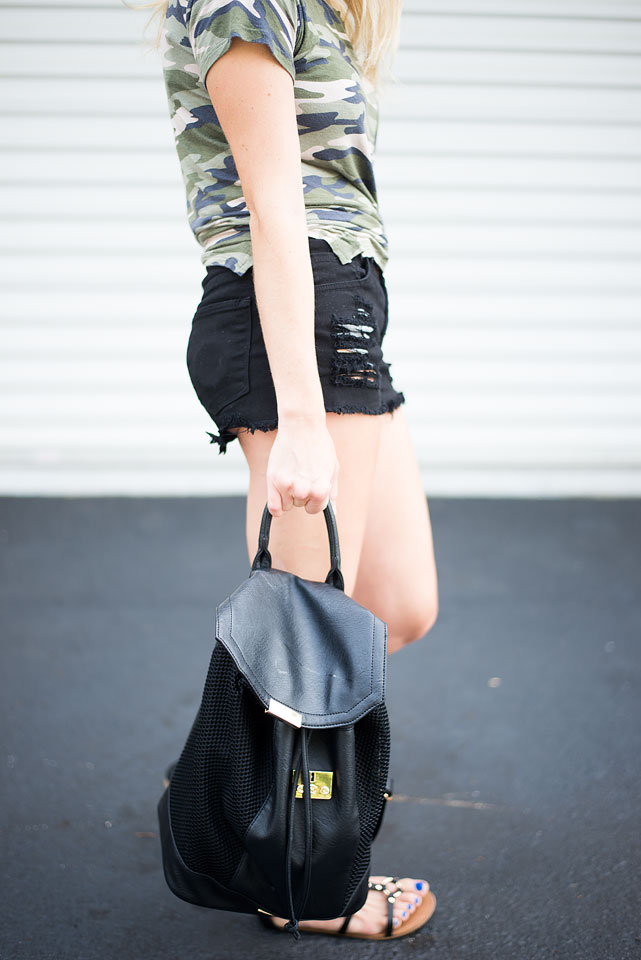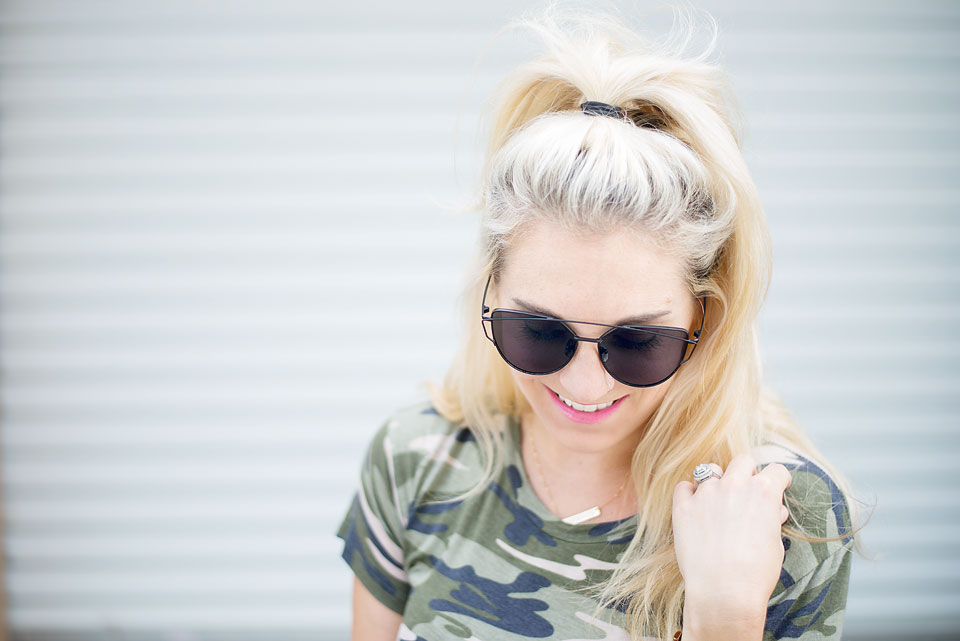 I think we can all agree that there's a ton of chaos going on in the world right now. It seems like every time I turn on the tv or open my Facebook, there's some sort of tragedy going on. It's so, so sad and I hate that this is the world my kids are growing up in. But aside from the large scale events happening around the world, there are so many issues happening in our own communities, right around the corner. It makes my heart hurt and it makes me want to get up and make a difference.
With so much hate going on around the world, I want to try and make more of an effort to do good and spread kindness. When I heard about the Power of the Period campaign, I knew it was something I could do in my own town and hopefully influence others to do the same.
So what is the Power of the Period campaign? It's the first-ever national period products drive. Over 3.5 million Americans experience homelessness each year and there's limited resources when it comes to feminine hygenie products. U by Kotex® was inspired by Holly Sanchez after she tweeted that something needed to be done and that we have the power to make a change. So in partnership with DoSomething.org, the U by Kotex®  Power to the Period Drive encourages women to buy and donate an extra box of period products to their local shelter.
SO easy right?
We don't think about these items being a "luxury" because it's something we can afford and obviously, need. But when it's put into perspective and you realize that some women don't have access to period products, it makes you stop and think doesn't it?
So how can you help? 
Start a Power of the Period donation box in your city. Ask your friends and family to get involved. This shouldn't be something taboo and something we can't talk about. It's totally natural! And as women, we should be there to support the less fortunate women around us.
Will you make a difference today? Find out more about how you can help here. Share this with anyone you know who's passionate about making a difference too 🙂
Today's post is sponsored by U by Kotex®. All opinions are my own.