Perfect gifts for kids! And a chance to win some ;)
With Christmas almost a month away (YAY), I've been looking around for the perfect Christmas gifts for Nolan, family, and friends.
Although Nolan would probably love anything at this age, I wanted to look for creative gifts that would stand out from your typical plastic purchase from the toy store.
When I was contacted by
Budsies
, I was so intrigued by the idea. You email in a picture of a drawing by your child and they bring it to life! I was expecting this to be cool but seriously, this far exceeded my expectations!
I had a family friend of ours draw a picture since Nolan is too little, and I drew one based on what Nolan likes. Here's what I received in return: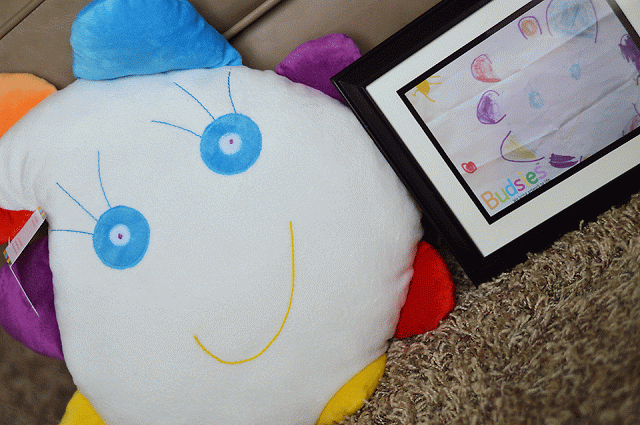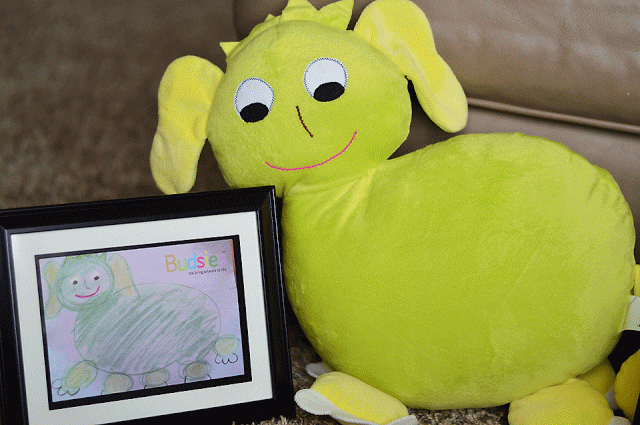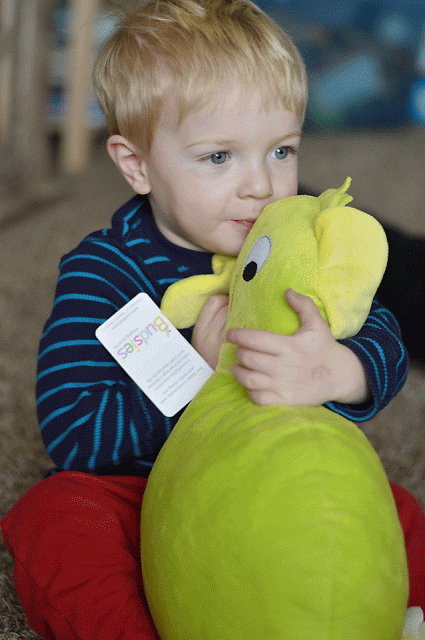 Are these not the coolest things in the world?! I love them! I think it's such a great idea and a perfect way to save one of your children's drawings and admire them for years to come!
I was also contacted by
EZPaint
to test out their paints with Nolan. He loves to paint but it's always such a mess with washing the brushes, cleaning up, etc. I love how easy these are! And Nolan seemed to enjoy them too 🙂
I love them for a variety of reasons but convenience is definitely the biggest perk. They look like bottles of nail polish and easy to throw in your diaper bag to take with you wherever you go! But on top of that, they are non-toxic, don't spill when knocked over, and washable.
They have different types and colors and are only $9.99 each. Can't beat that!
And to get in the holiday spirt, EZPaint has offered to giveaway THREE sets of EZPaint!! You have a chance to win a 16 piece, 8 piece, or 5 piece set! Just enter the Rafflecopter below and I will choose the winners next week. Good luck!
"Be sure to check out this FREE app.. a must have for military life!"