You're never fully dressed without a smile.
Today's discussion is sponsored by SmileDirectClub. As always, all opinions are my own. 
Did you have braces as a kid? I only had them from the end of sixth grade until the end of 8th grade but I thought I was the bees knees. EVERYONE had braces and looked forward to their next appointment to change their rubber bands to match the season. I'm pretty sure my friends and I coordinated colors from time to time. You guys, we were so cool. Not as cool as my headgear but that's another story for another day…
I couldn't wait to get my braces off at the end of 8th grade, mostly because a retainer was the new hot thing and everyone had one. I chose hot pink for the top and the bottom was just a permanent silver one. At first, I was obsessed with wearing it. Because it was cool! But eventually, that wore off. I can't remember exactly but I think after a certain amount of time, I was just supposed to be wearing it at night. And eventually I gave that up too. I remember begging my orthodontist to take out the permanent bottom one too and he warned me not to do it. But I was in college… how much could my teeth move?!
Well, they did. Not super noticeably to anyone else but I could tell. I even went back to my orthodontist years later and had another retainer made. And I wore it for a little while but then I just got frustrated. Call me a quitter!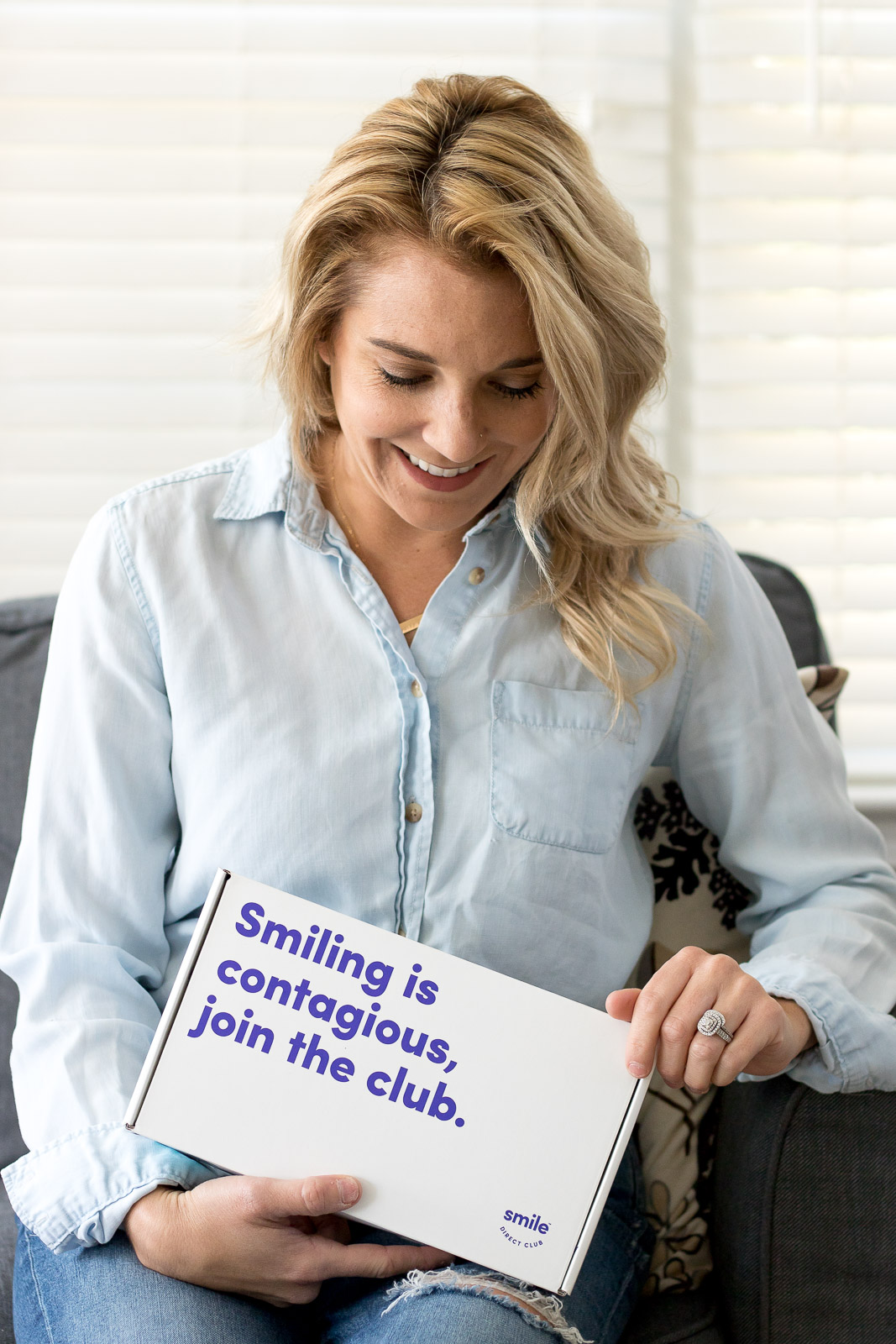 So for years I've wanted to look into getting everything straightened back up again. When I heard about SmileDirectClub, it was like a breath of fresh air. I didn't have to go into a physical location and I could do my own impressions from the comfort of my own home. Which is amazing because it is NOT a pretty process haha my three year old was wondering why I was drooling all over the place!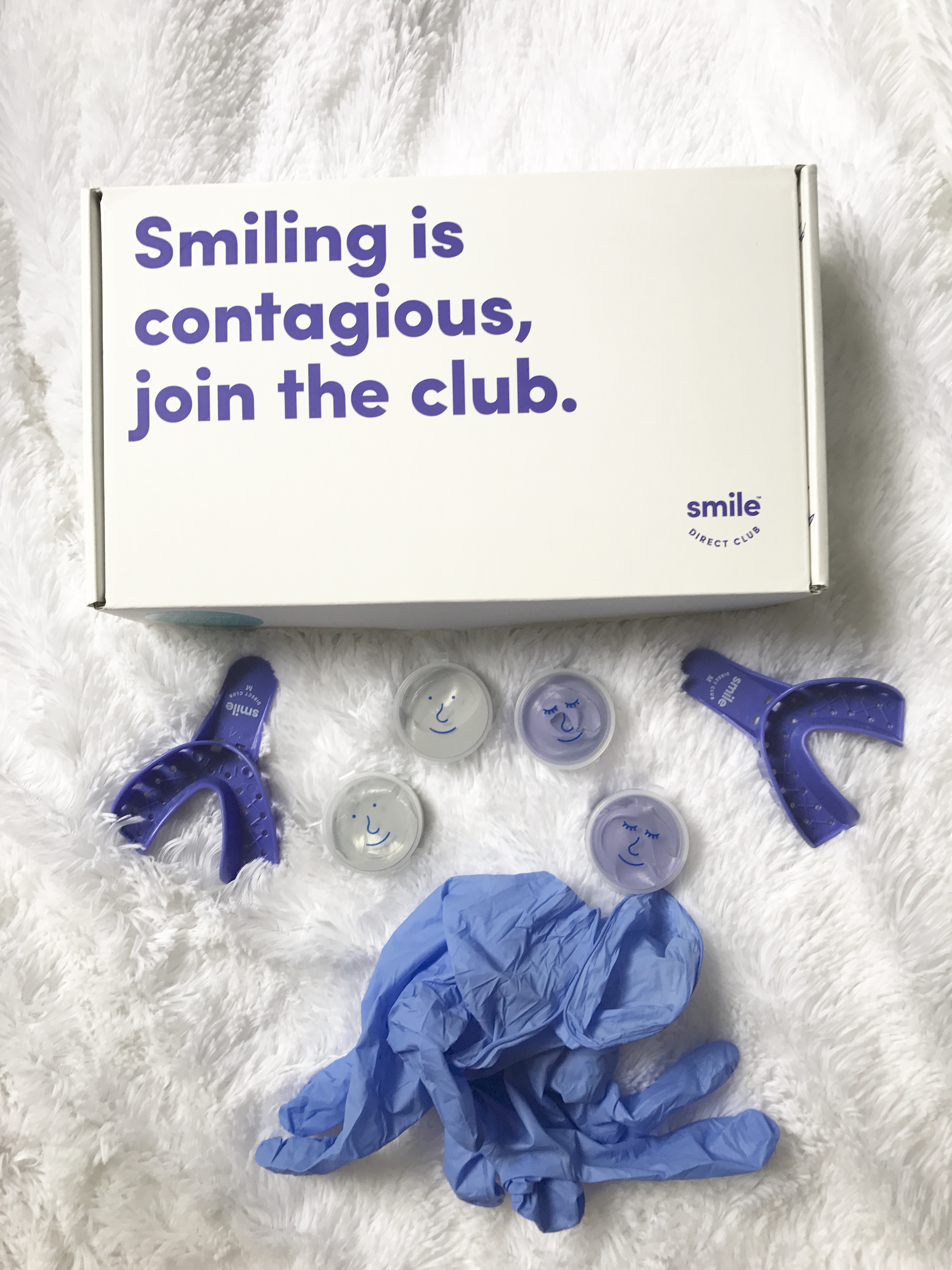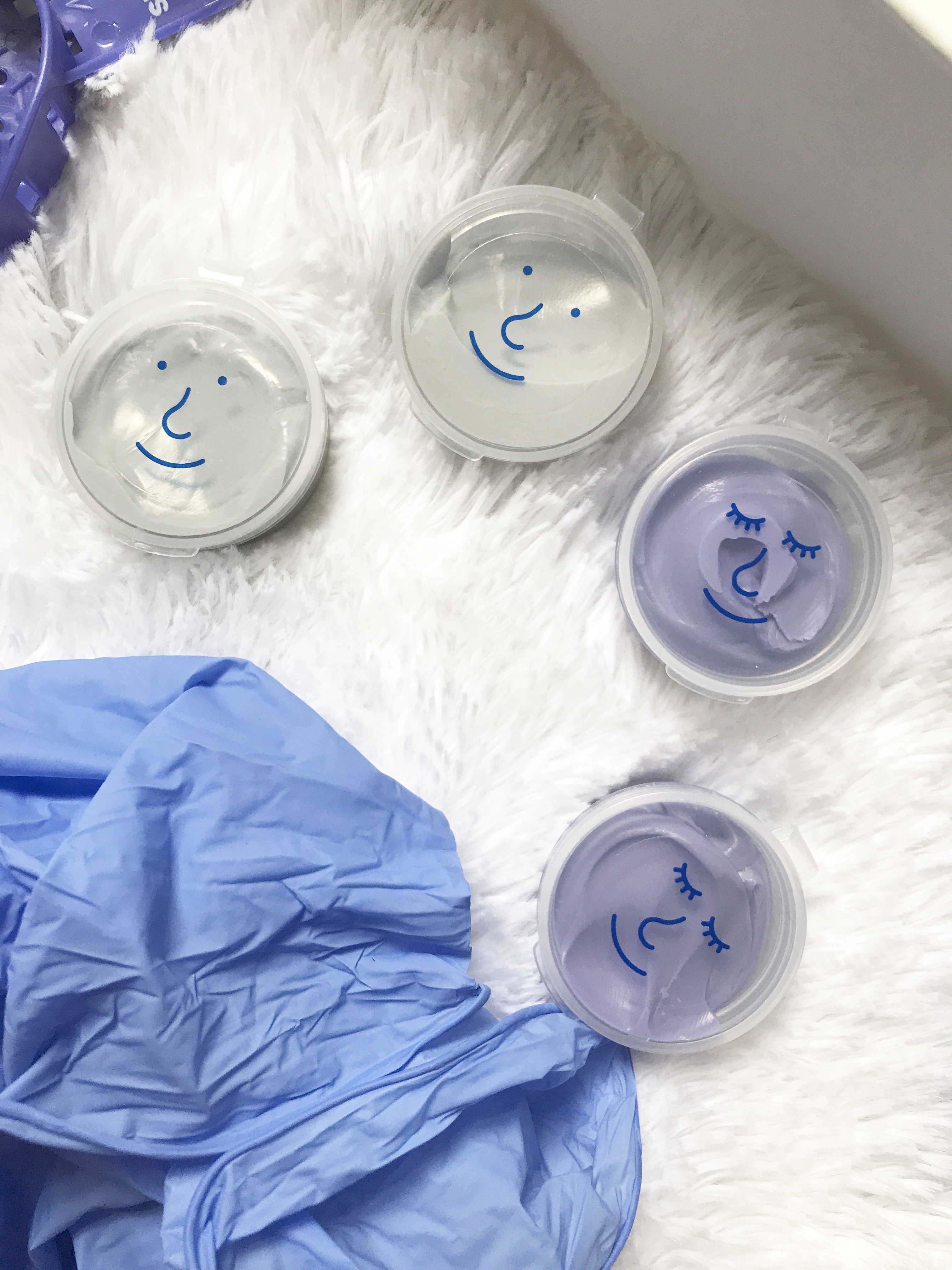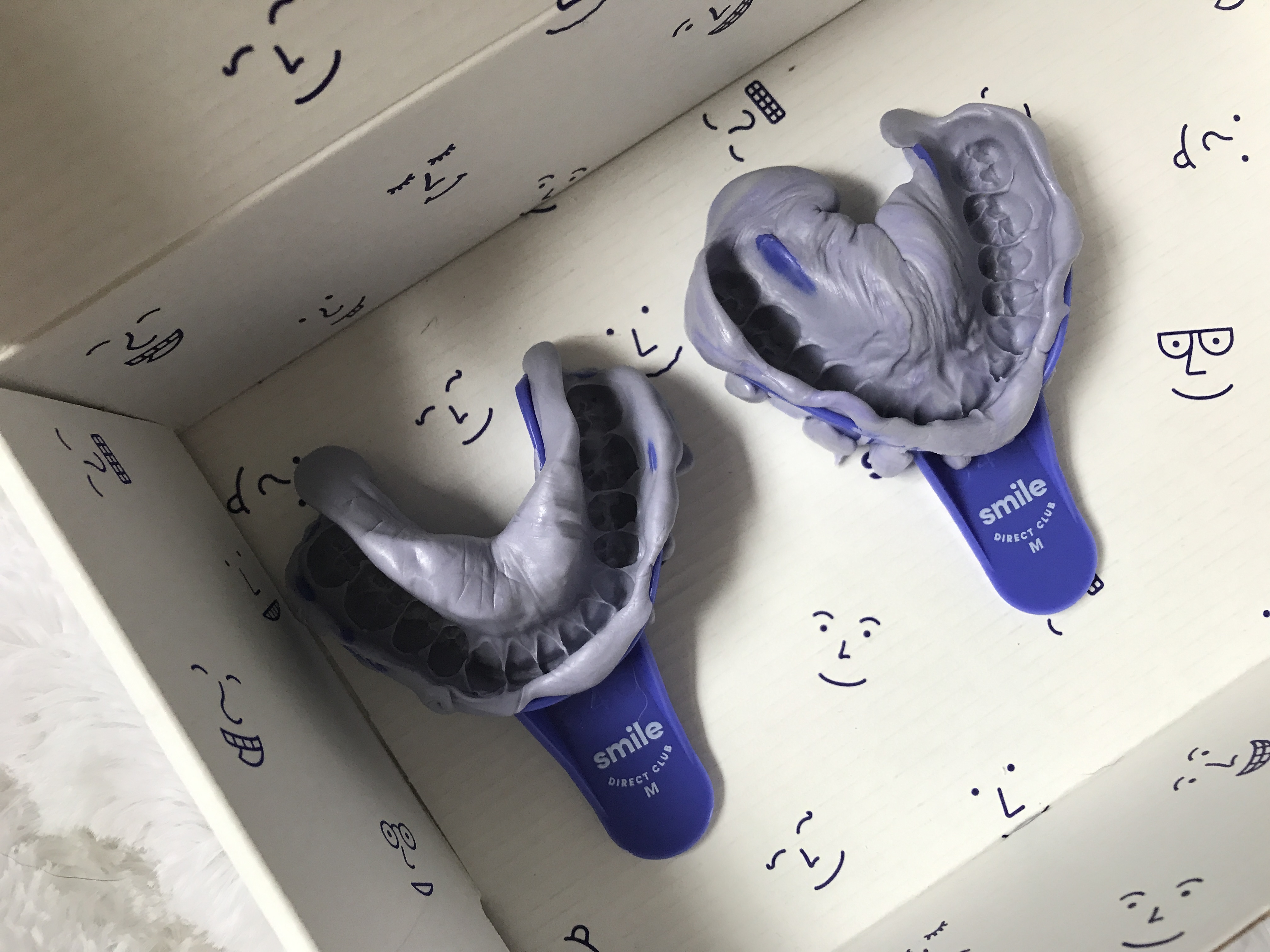 But it's such a great concept for military families. With all of the moving around that we do, knowing that we can do everything from home (wherever that may be) is such a relief. They send the impression kit to your house and you send it back, upload some photos, and voila.. that's it! They also have payment plans which helps a ton too.
My trays are currently in production and I can't wait to get them back and see some results!  Stay tuned 🙂
If you're interested in learning more about SmileDirectClub, you can use the code SAMANTHASHOW for a HUGE discount!