I may be a bargain hunter for most things but when it comes to purses, I will make the investment on a really nice one. When you do the math of how much you will use a bag (probably close to everyday) and how long a well made one will last you, it makes sense to invest in a nice one.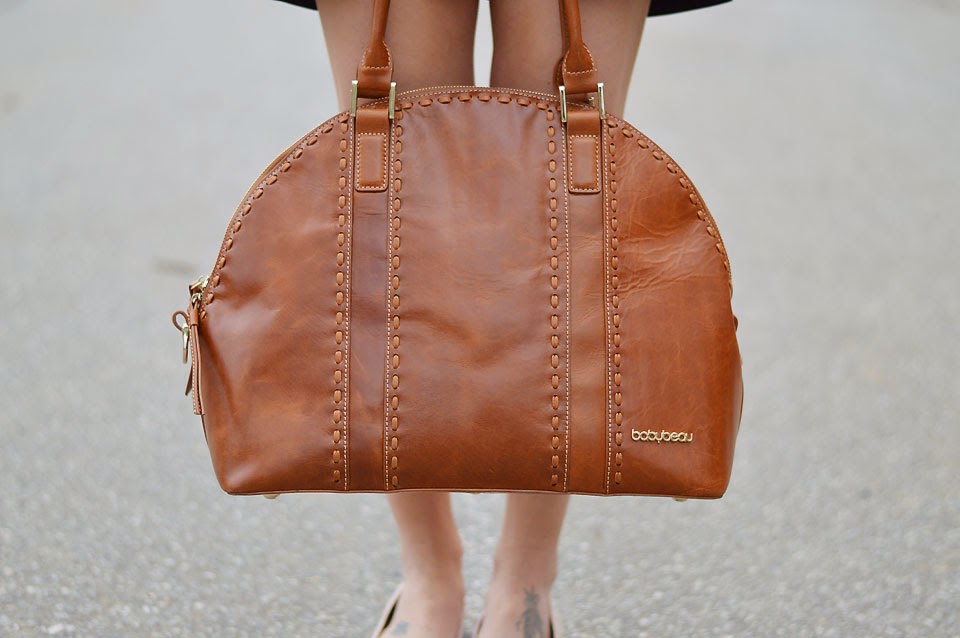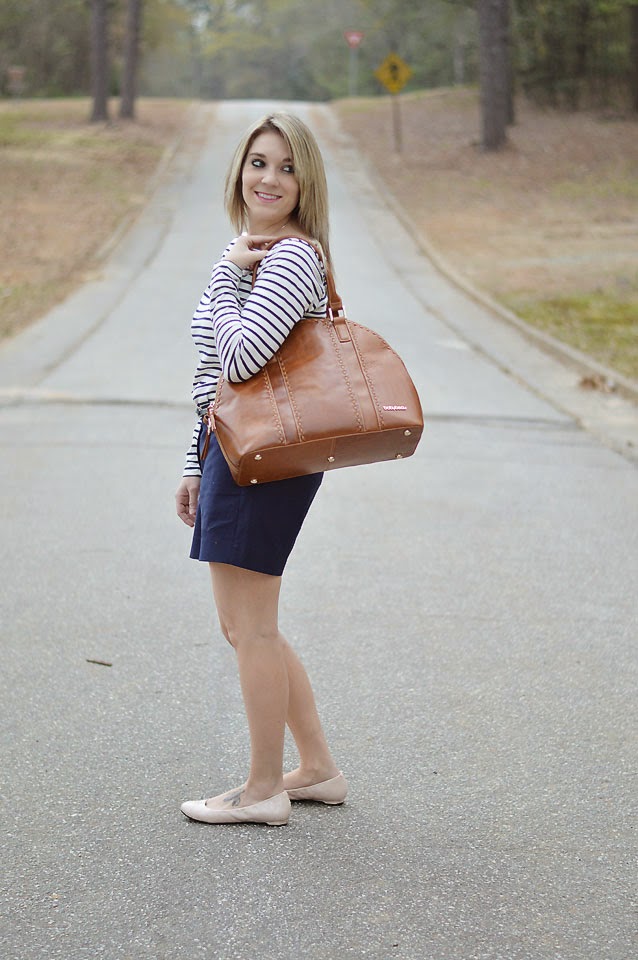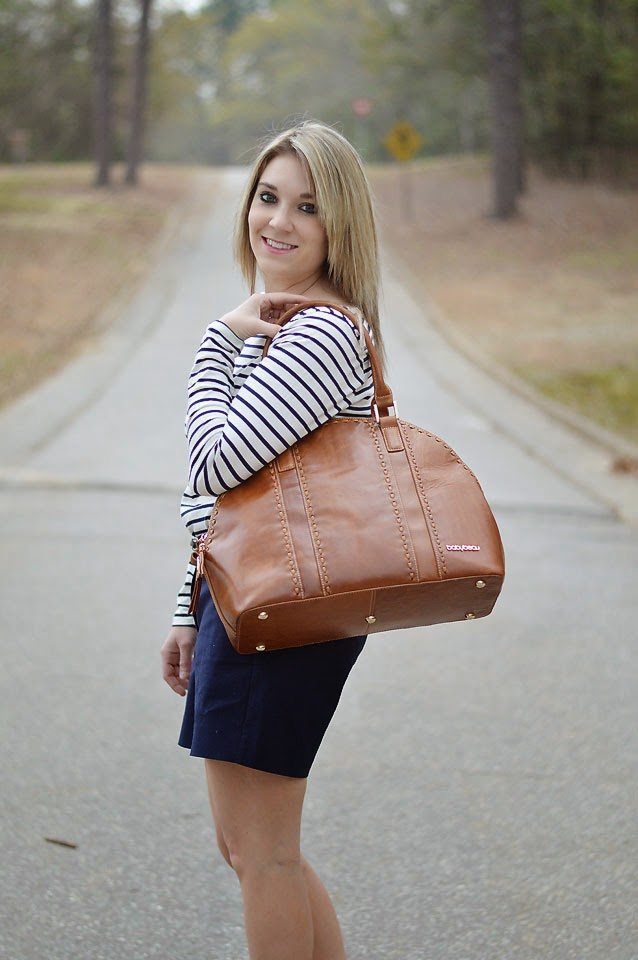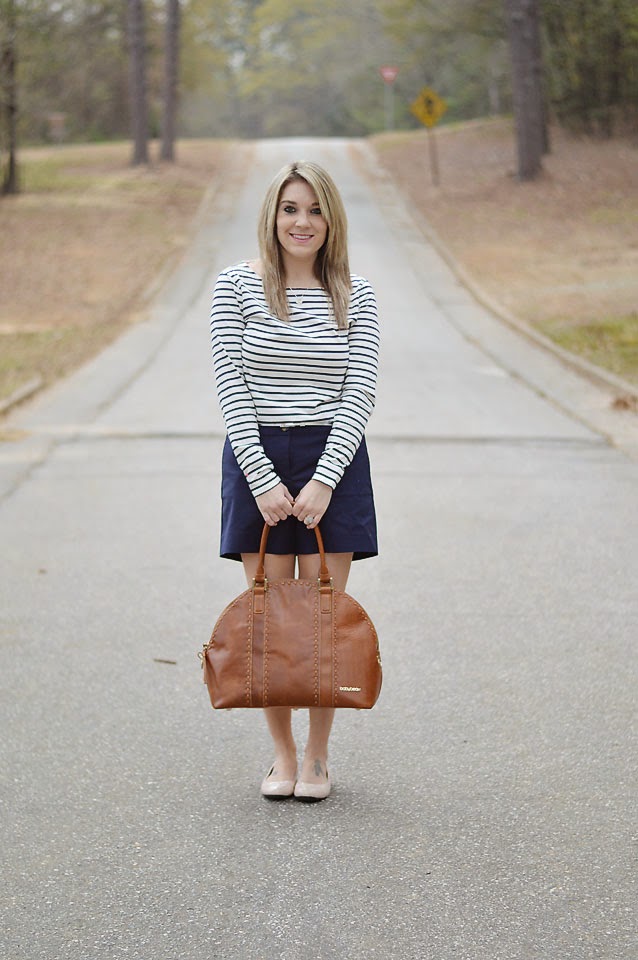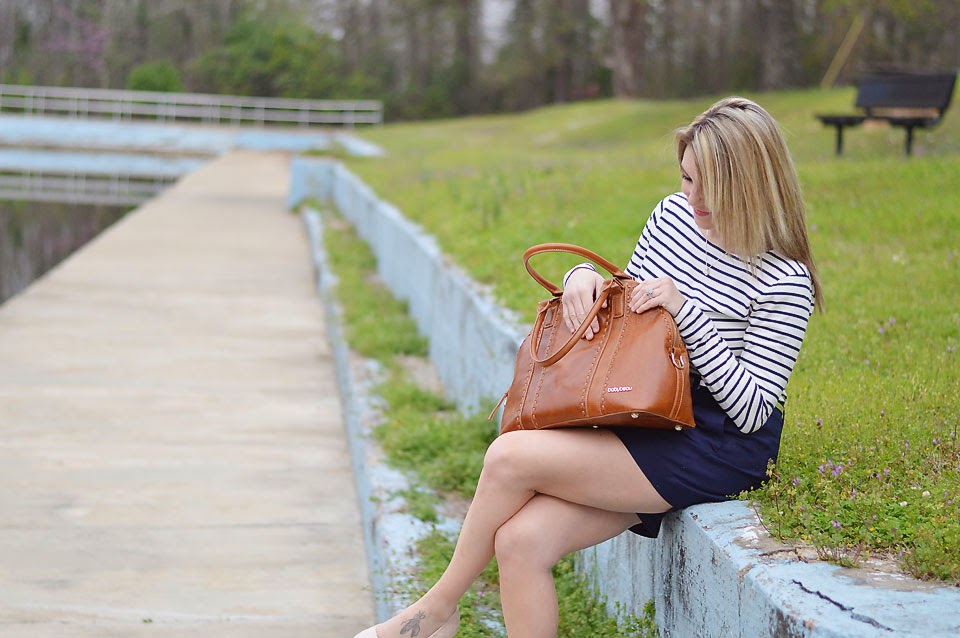 Would you believe me if I told you this was a diaper bag? Because it is! And that's why I love it so much.
BabyBeau
specializes in designer diaper bags because at the end of the day, we're also more than "just moms".
Not only is it absolutely beautiful, but it doubles as a diaper bag and a purse. The lining can be unsnapped to use as a purse when you want it to be one, and then you can simply snap it back in when you're out with the kiddos. It would also make a perfect office bag or carry-on while traveling!
There are tons of compartments and pockets and let's face it, kids need a lot of things! But so do mommies and that's why this bag is just absolutely perfect 🙂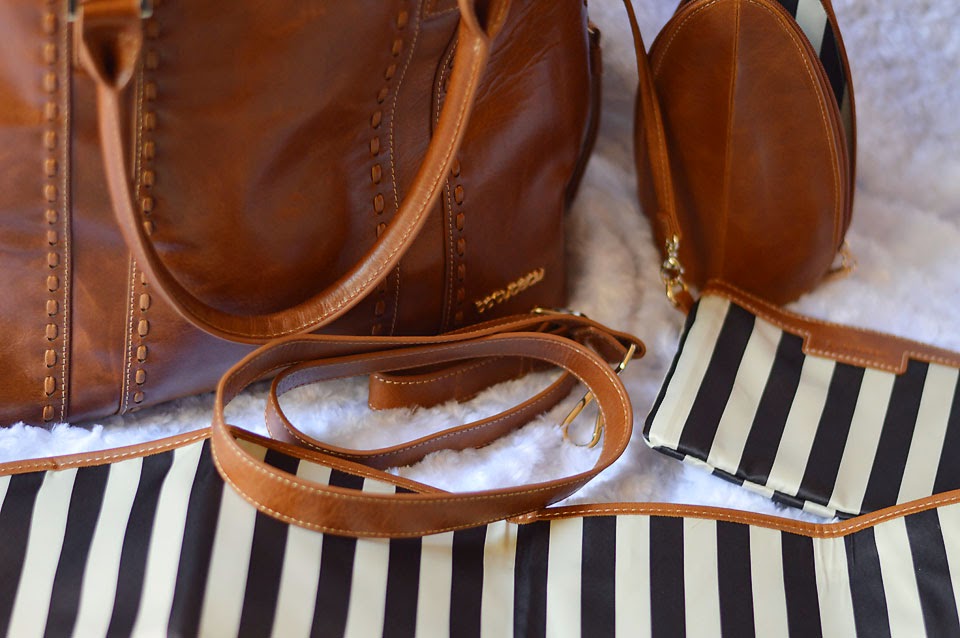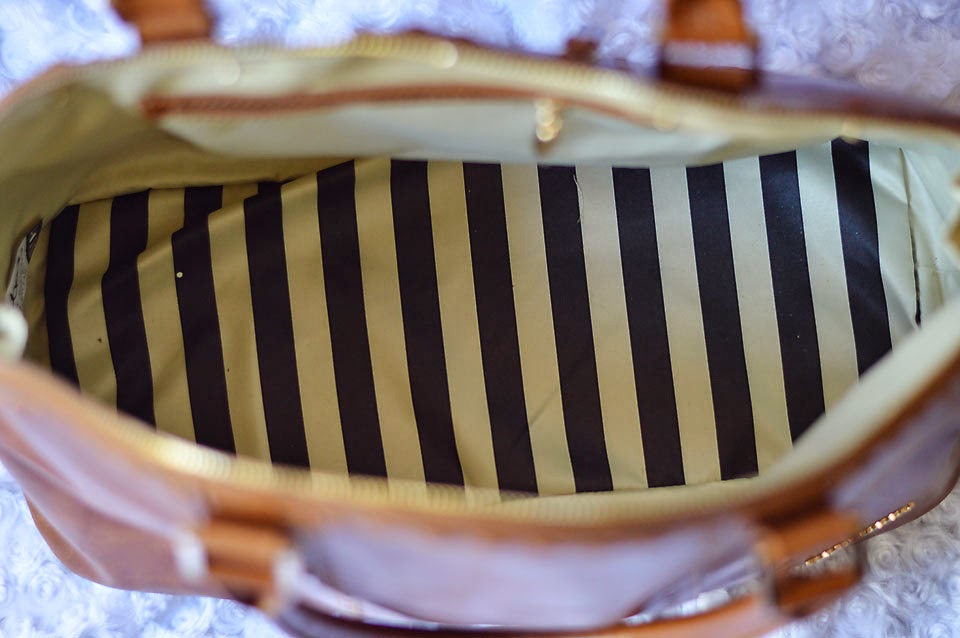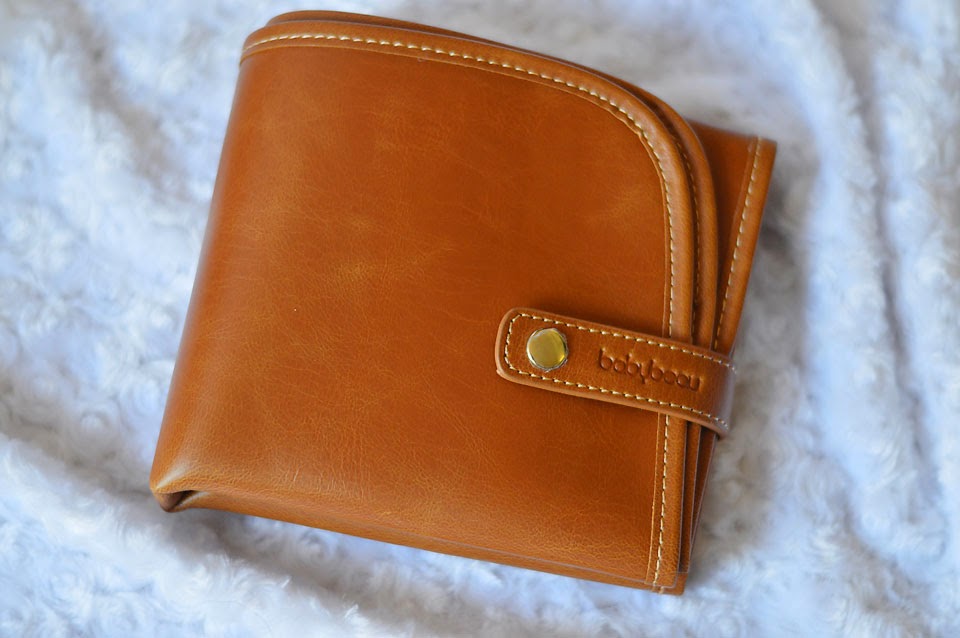 It comes with a bottle holder, changing pad, accessory pouch, and a strap if you prefer to carry it that way. It's pretty much perfect if you ask me. I love the design on the inside and it's waterproof as well. We all know kids and their things can be messy and although this is a fashionable bag, it's also functional.
When I first found out I was pregnant, I couldn't wait to buy a diaper bag. But most of the bags out there were made of cheap plastic lining and had baby characters all over them. As much as my son loves Mickey Mouse, I certainly do not want to carry a Mickey Mouse diaper bag. Enter Baby Beau diaper bags… the perfect solution 🙂
BabyBeau
is currently running a sale on a few of their other bags and let me tell you, they are just as amazing! Be sure to check out their website and spoil yourself mom… you deserve it!

"Be sure to check out this month's featured blog!"