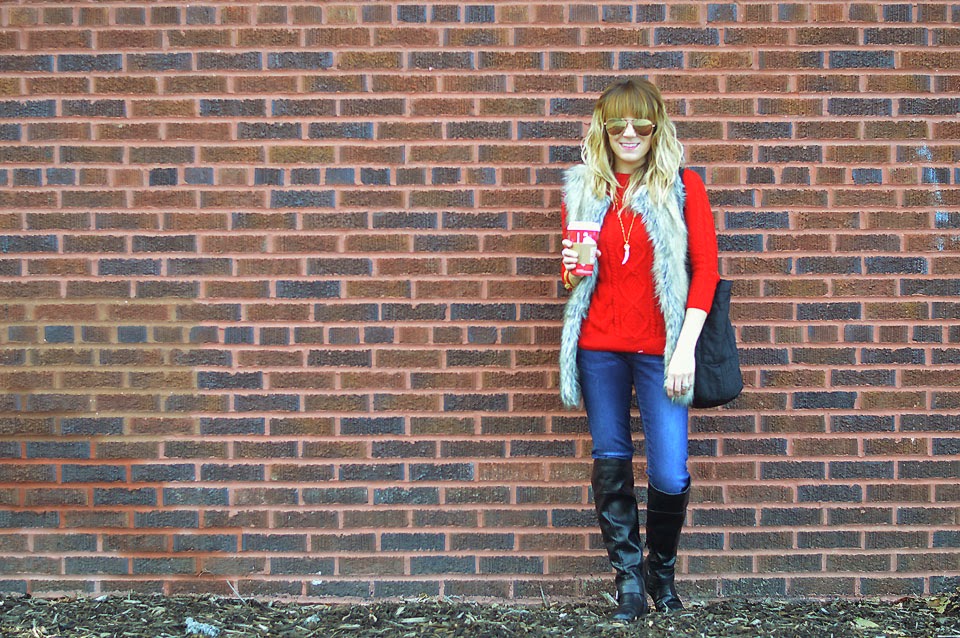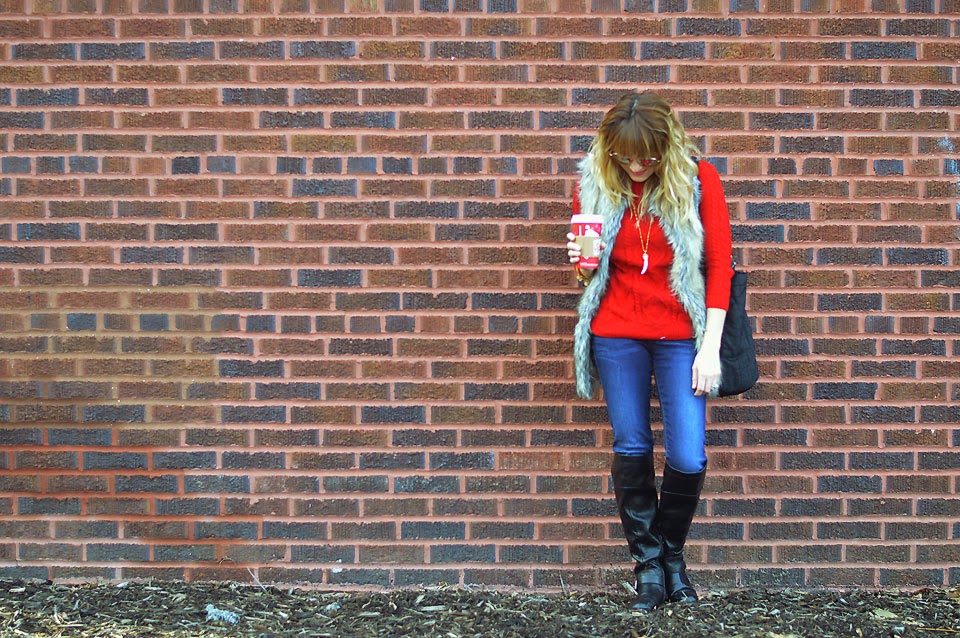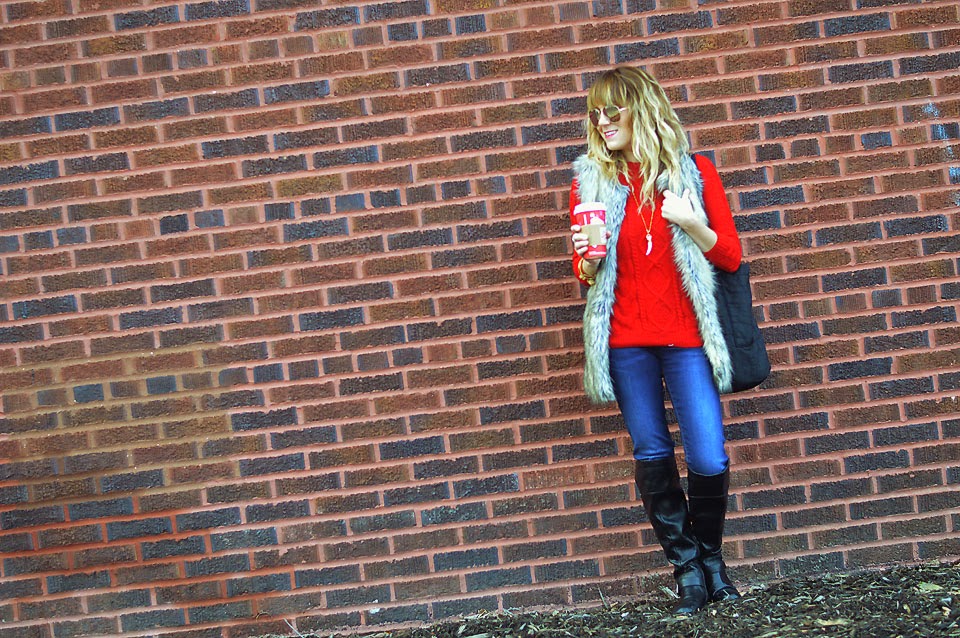 It's hard to believe our time in Ohio has finally come to an end. Had Zach not come home, I would still have a few weeks here. But because duty calls, it's time to head back to Georgia. And I'm surprisingly ready.
I love being home, don't get me wrong. I couldn't wait to get here and see all of my family and friends and have the help I so desperately prayed for while I was alone in Georgia. But there are things I miss; I miss my own space, my own bed, the kids being on a routine, and somewhat "normal" lifestyle. My parents' house isn't exactly child proof and it's been one big game of chase since we got here. "Don't touch that!" "Get out of there!" etc… etc..
I'm just so excited to get back to OUR house and start fresh. We are both dedicated to eating healthy and working out this year, and I'm looking forward to grocery shopping and meal planning. Both of our cars are packed full to the brim, and I can't wait to get home and reorganized and purge the playrooms. I'm not one to make resolutions because I always seem to fail by month two, but there are a few things I am hoping to do this year.
Finish up my photography certificate. I never make time for it and would really like to. I absolutely love taking pictures and hope to make something out of it one day. I did a few photo shoots for friends while home and it's something I can totally see myself doing down the road. I can't even remember how many units I've finished, but I need to get my butt in gear and complete them all by summer.
Eat healthier. I've eaten at just about every fast food restaurant you can imagine while we've been home, and shoved more Christmas cookies down my throat than I would like to admit. But hey, it was the holidays, right?
Set a routine. Poor Nolan has never really been on a schedule. Zach's been in and out and we've moved and stayed at places for months at a time. So this year, we are going to look into some preschool programs, getting on a bedtime routine, and spending more time playing with other kids his age. He needs some sort of schedule/routine/discipline and I am going to make the greatest effort I can.
Work out. I hate working out. There, I said it. I used to love running, spinning, and Zumba, but I have just been out of it for so long that it doesn't even interest me in the least bit. I'm hoping to find some motivation this year and if anything, do it to stay in shape and be a healthier and more fit mom.
Control my anxiety. It was out of control in 2014 for what I think are some obvious reasons. But this year, I really want to try and get it in check. I'm considering yoga, essential oils, and changing my diet… but if you have other ideas, I would be totally open to hearing them.
Be more present. This is my biggest one. I'm often distracted with social media, the blog, or what I should be doing around the house (anxiety doesn't help with this one), that I'm not totally present in whatever it is I'm doing. I really want to make an effort to be more present, whether it's with the kids or Zach, and cherish every single moment I can.
We will see how these go… but the most I can do is try, right?
I'll miss my Ohio family and friends dearly, but I am so thankful for technology and the visits we already have lined up. So if anyone else would like to get on our calendar, holla at ya girl 🙂
What are you hoping to do this year? Do you make resolutions?
Here's to a fabulous 2015! 🙂 xo