It's hard for me to admit this, but I'm the mother of a toddler. I don't know where my sweet little baby went but it just means I now have a handsome little man instead.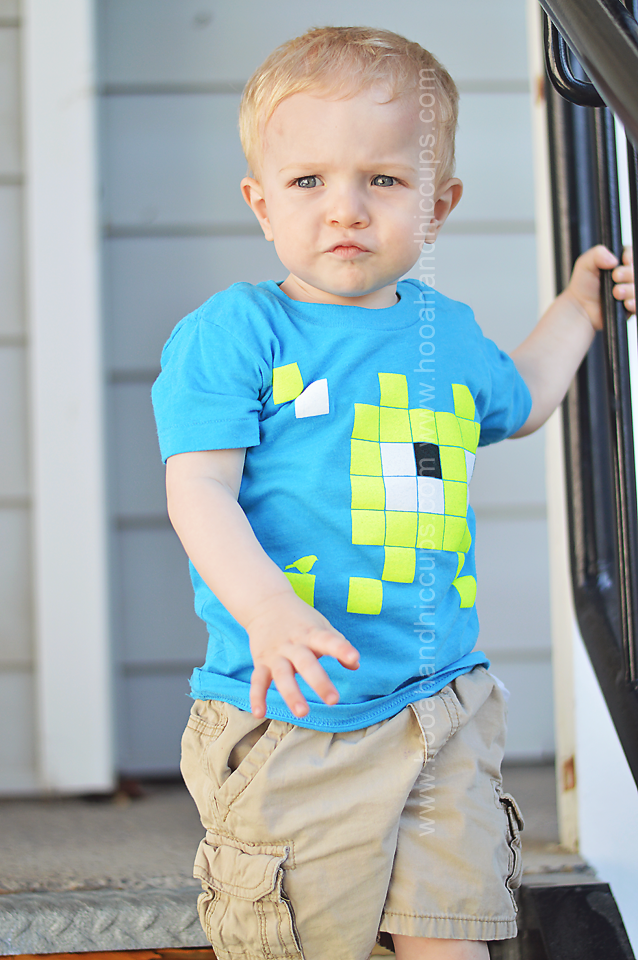 And little kids have got to have swag too, right?! When I discovered
Hatch for Kids
, I feel in LOVE.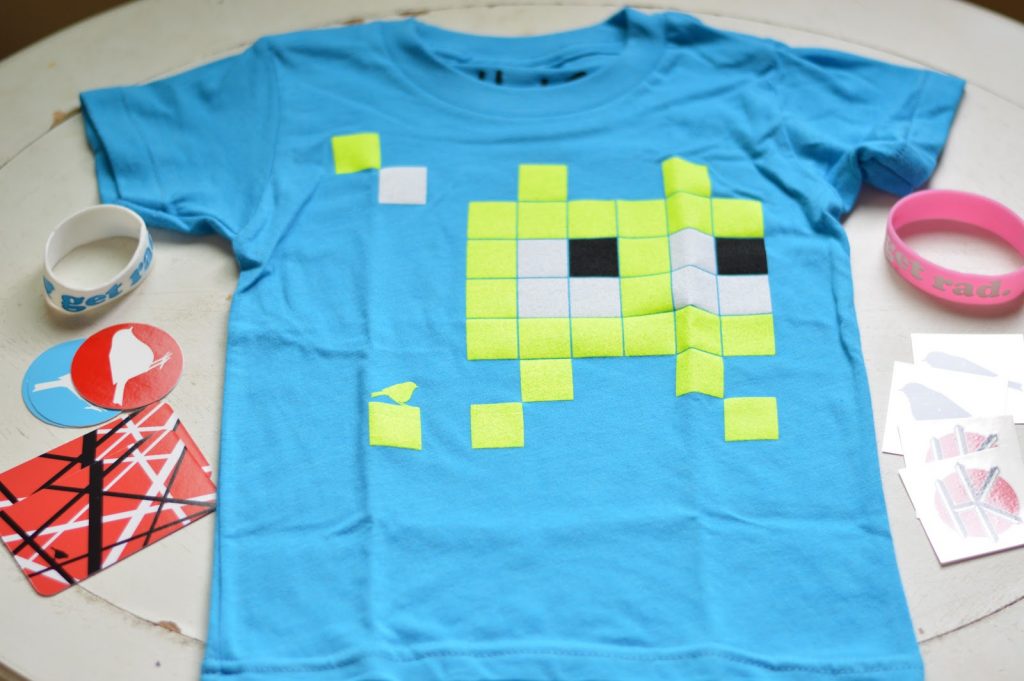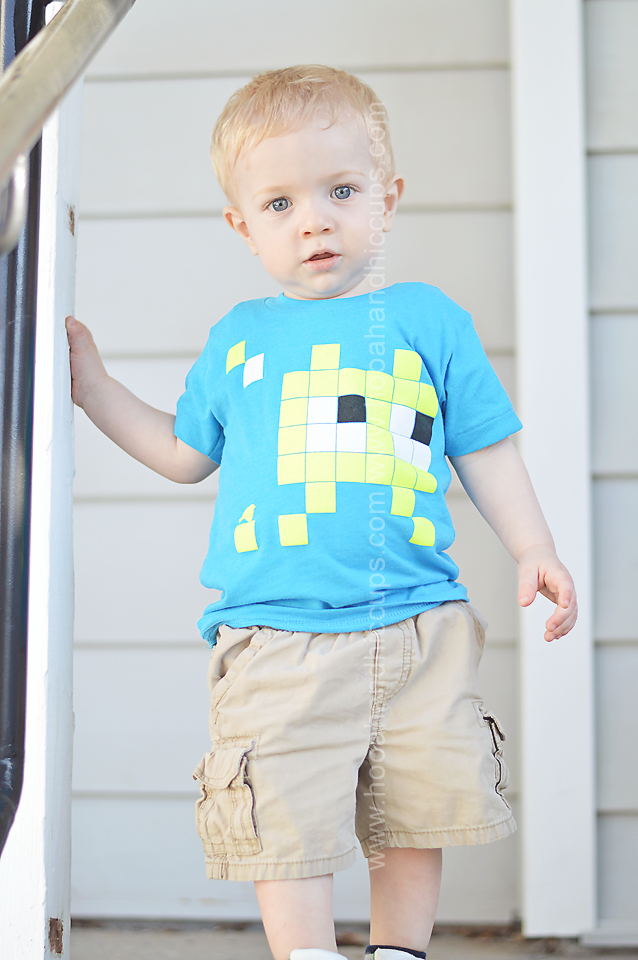 "Every child is an artist. The problem is how to remain an artist once we grow up."
-Pablo Picasso
"Hatch For Kids is music, art & culture inspired fashion for kids. With hip and trendy clothes for boys and girls, we started Hatch For Kids in January 2012. From Albuquerque, NM to Portland, OR our idea is that creativity comes from everywhere, and it begins with kids. For us it began with London, our reason, our something beautiful, our son."
"We create from influence and inspiration. We've devoured old films, new films, music, books, poems, paintings, drawings, photographs, architecture, textures, water, clouds, trees, light and shadows, and design to tribute our favorite, most influential artists. Artists everyone should know. In music, in drawing, in painting, in writing, in theater, in dance, in art."
"Support the arts. Foster creativity and self-expression. Create something beautiful. We are Hatch For Kids."
"It's not where you take things from – it's where you take them to."
-Jean-Luc Godard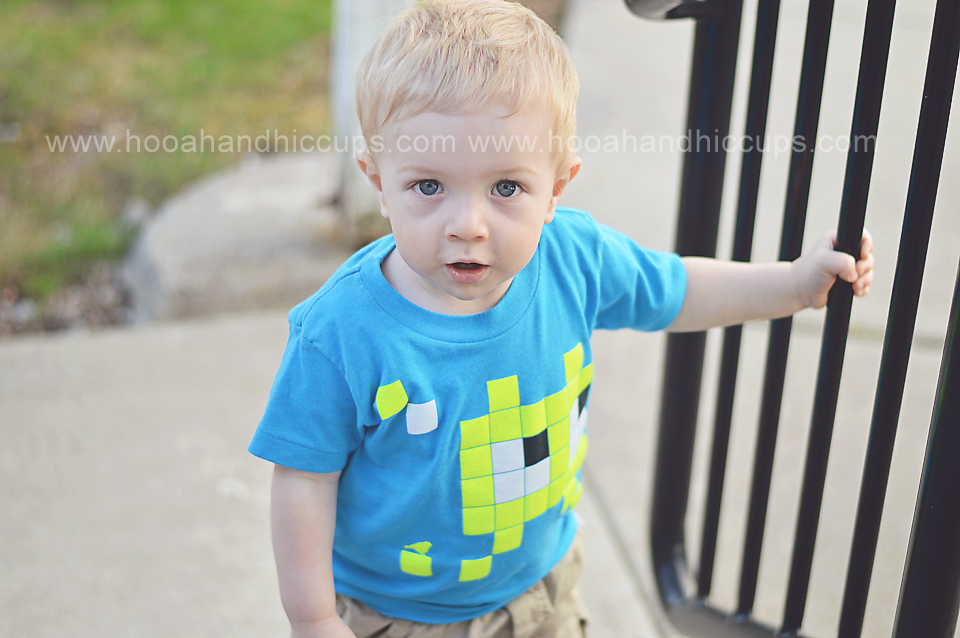 I love the colors of this shirt, but that's not even the best part. It is seriously the softest t-shirt Bubba owns. Even after washing it, this shirt is so comfortable that I wish it came in my size!
Some of my other favorite items from Hatch for Kids: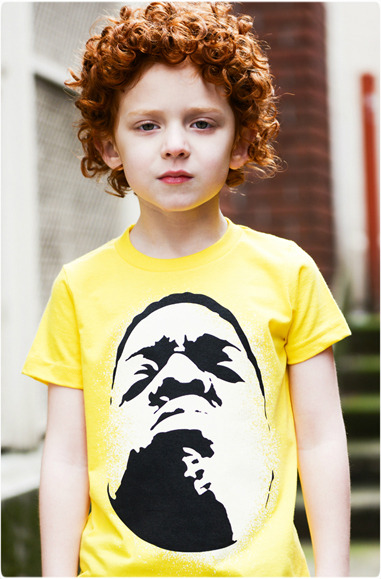 Biggie tee $24
Preschool sweatshirt $28

Want to kick off summer for your little one and win the same tee Bubba is wearing above? Just enter the Rafflecopter below to win the Invader Sequel t-shirt and Hatch for Kids Glow-in-the-dark Get Rad band! Winner will be chosen on Tuesday morning…Good luck!
I received this t-shirt and band as a gift to facilitate the review. No other compensation was provided. All opinions expressed are my own.
"Check out this month's featured blog, Life According to Kenz"