15 Non-toy gift ideas for kids
With Christmas just two weeks away, the pressure is on. And if your kids or the kids you're buying for are like my kids, they really don't NEED anything. Often times I find that they don't even want to play with the toys I get them so why should I waste money? Of course I'm getting them a few things but I'm not going overboard this year.
In lieu of gifts, I decided to put together a list of gifts that aren't toys, but rather experiences you can do together as a family or they can do on their own. We've done a lot of these things this past year and we've had so much fun doing them. They still talk about them and that to me is more meaningful than a bunch of plastic things that get tossed in the basement and never acknowledged again.
Here are 15 non-toy gift ideas for kids! 
Swimming lessons: Swimming lessons are obviously super important and at a young age, these classes are seen as more "fun" than "necessary" for the kiddos, so they'll love them! Not to mention they're expensive!
Zoo membership: Most of the time there are fun perks when you're a member of a zoo so this is an added bonus!
Museum membership: We have an amazing Children's Museum in Cleveland but we also have a Science Center, Art Museum, History Museum, and more. Not all are kid-friendly so be sure to look into that before purchasing.
Disney on Ice tickets: We went to Disney on Ice last January and are going again this January! I remember going as a kid and I love being able to take my kiddos now!
Kidz Bop tickets: They just launched their 2019 World Tour dates and you can grab tickets early with code KBFAN! Tickets go on sale to everyone else this Friday 🙂
Sporting event tickets: Major league sports are fun but you can also check out a minor league team. Less expensive and probably less rowdy/more family friendly for little ones.
Spa day: Take your little lady to get a pedicure and manicure!
Painting class: Whether it's painting ceramics or following along to paint a canvas, you'll leave with a priceless keepsake!
Savings account: You can either start one for your kiddo or if they already have one, have people deposit money into them. They can use the money for a car, college, travel, whatever!
Subscription box: There are so many different subscription boxes out there; Bookroo sends monthly books, Kiwi Crate sends everything you need for activities, etc.
Indoor waterpark: Places like Kalahari or Great Wolf Lodge would be perfect to escape the winter blues!
Baking class: Most community centers or recreation departments have special activities like this. If you don't have something like that in your area, you could always buy an apron, baking ingredients, etc and make a day of it at home.
Dance or gymnastics class: Check for a local studio or franchises like The Little Gym, My Gym, etc.
Summer camp: Seems super far away but sending them to a camp would be a great way to keep them occupied during the summer! And I think their parents would consider that a gift to them as well 😉
Movie theater gift card: You could put together a basket with candy, popcorn, the gift card, etc. This way they can choose whatever movie they want to see during the year.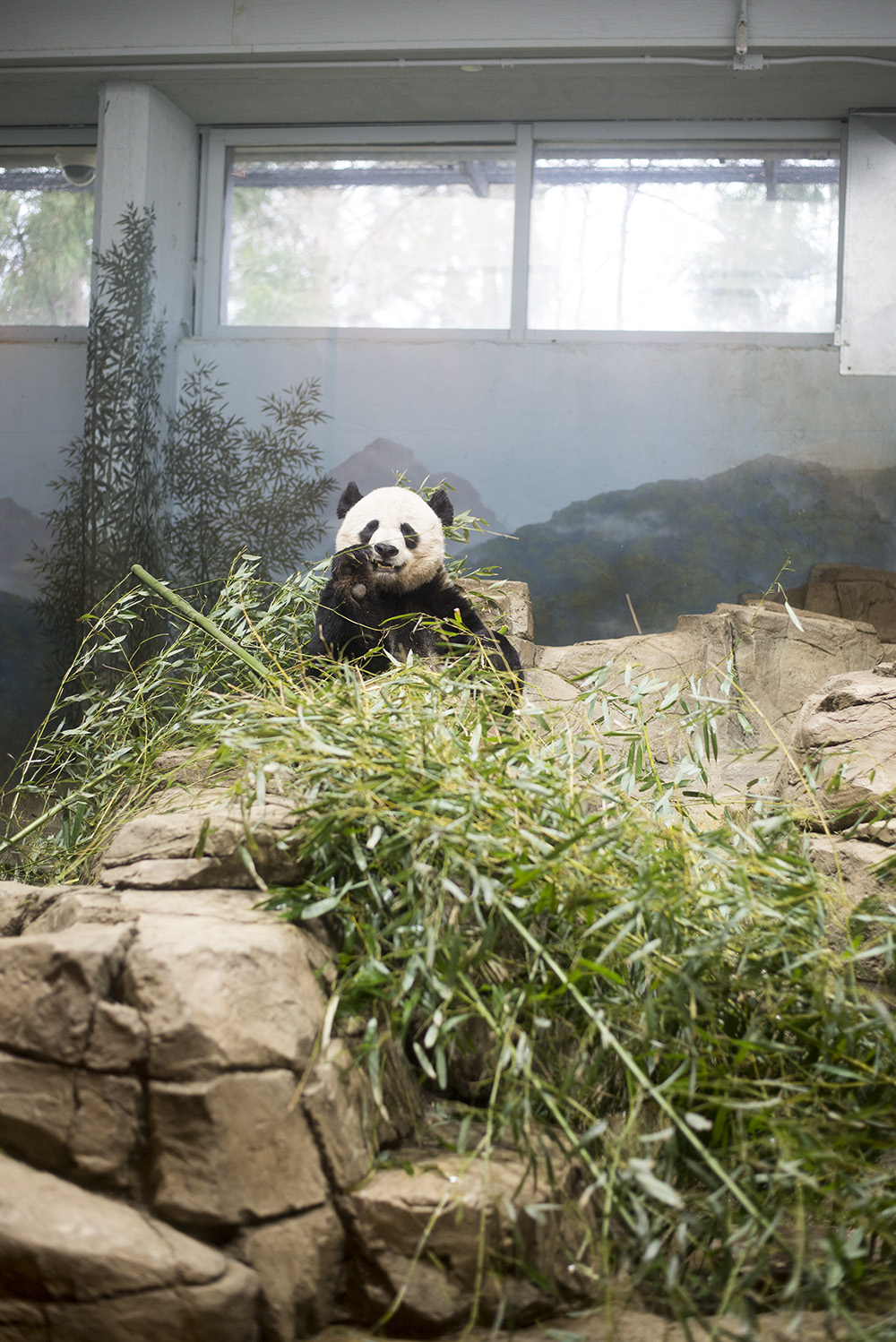 Have some more ideas? Feel free to comment below so I can add them! Kids are only kids for so long so I love the idea of giving experiences instead of toys to cherish every moment we can together. And then have the memories for years to come <3