I've been bad lately when it comes to my shopping habits. I mean, some people emotional eat and I on the other hand, I emotional shop.
But as I've said before, I only shop if a) it's on sale b) there's a coupon or c) both a and b. And because of this, I seem to have an addiction to daily deal sites. Or just awesome sites in general.
Twice
is my most recent obsession; secondhand designer clothes and now HANDBAGS. I've always been obsessed with purses but my love for designer bags is on a whole new level now. There may or may not be a Kate Spade on it's way to my house as we speak. For over 60% off retail. BOOM. You can sign up
here
and get $10 towards your first purchase 🙂
Groopdealz
is deadly. I honestly think I buy something once a day. Not always for myself, but eh yes sometimes I get a little crazy. But I mean, cardigans for 10.99 and birthday dresses for $20?! How do you pass that up? They literally have everything you could possibly imagine; from kitchen to bathroom to husband and kids… they've got you covered. Christmas is only 7 paydays away… just saying…
Zulily
: Another daily deal site and let me tell you, they have some of the cutest clothing for kiddos I ever did see. Among a billion other practical things of course. And I heard a little rumor that the TOMS sale is coming back. So be on the lookout! You can join
here
.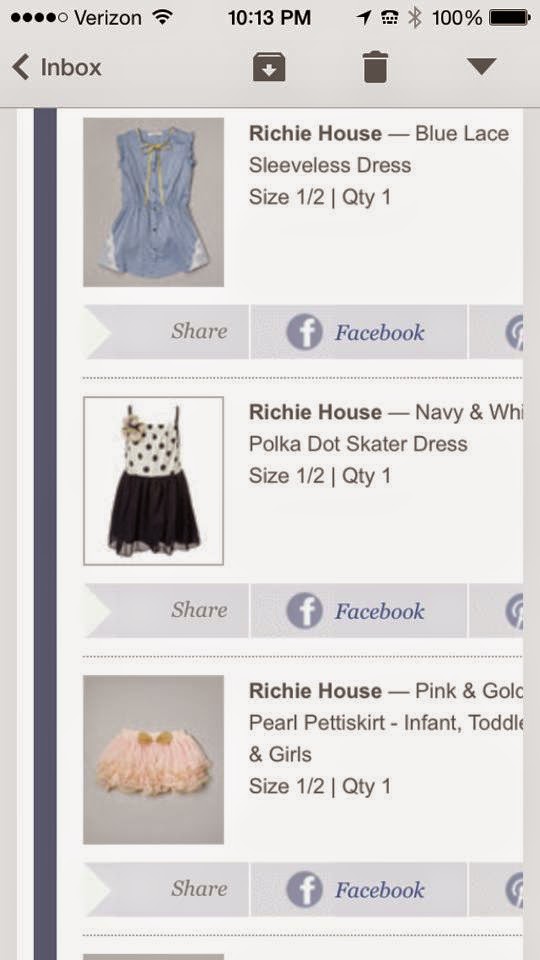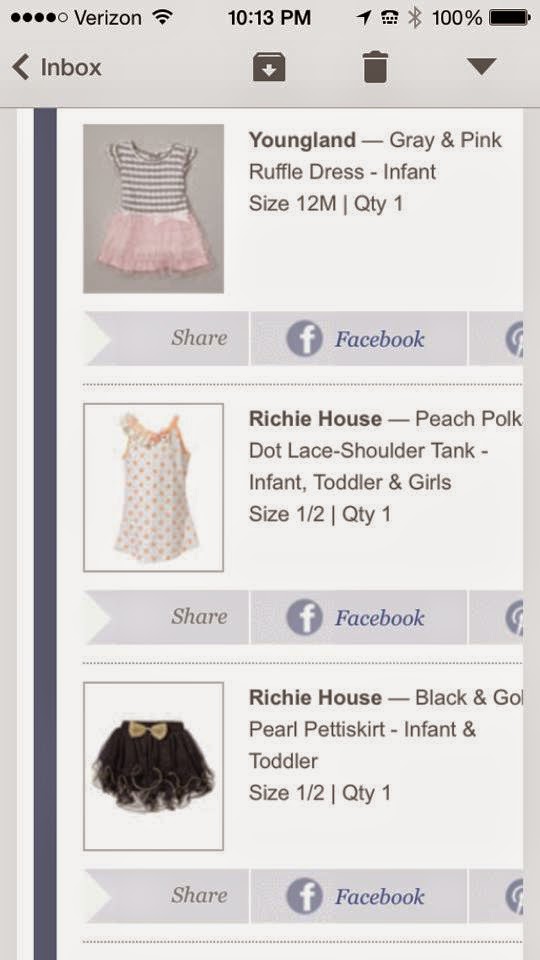 Yep, this happened while writing this post. I mean, I can't. I just can't. Miss P needed them…
Sassy Steals
. Yes, you guessed it, another daily deal site. Some people watch SportsCenter or read the paper in the morning. And me? I peruse bargains. You also get an additional 10% off your first order. So check it out
here
🙂
ThredUP
is another secondhand site but if we're being honest, I had a bad experience selling with them. Buying was never an issue but I sent a large bag of designer clothing and got like $14 for over 25 things. Not a happy camper but hey, lesson learned. You can also get $10 off your first purchase by using this
link
.
Instagram is the new eBay. I mean, you can pretty much buy anything you've ever wanted on Instagram. Antiques, vintage toys, clothes, etc. When at one time, Instagram was just a place to waste time, I now waste money. Just kidding, I don't waste it because I've found some pretty great things through it 🙂 And shameless plug, come follow me on
Insta
if you don't!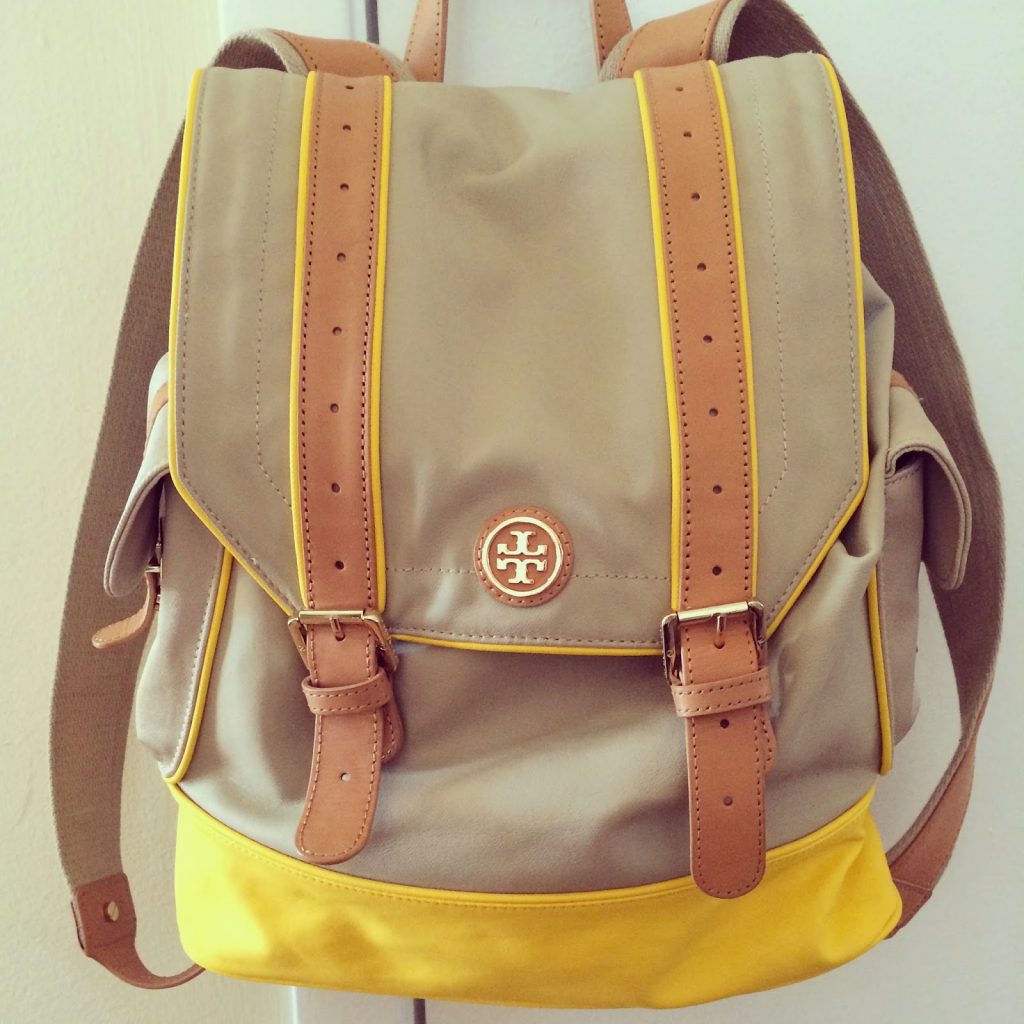 Garage sale pages: Although I poked fun of the
drama
on these babies the other day, they legit have some great deals. Like um, this Tory Burch backpack? Originally $395…mine for $125. Hollllllllla!
And on that note, I pretty much just emptied my bank account writing this post. I seriously can't go to these sites without making a purchase! Intervention?…
What are your favorite sites to frequent? Where do you find the best deals? Maybe you shouldn't tell me.. just kidding, SPILL IT!