A few months ago I mentored a lovely lady who became a great friend. From the first time we talked, I knew Elizabeth was a beautiful soul and had such a big heart. So when she contacted me about her newest adventure, Outside the Box, I couldn't wait to share it with you. And since today is Mommy and Me Monday, it seemed like the perfect time to do it!
So what's Outside the Box?
"Outside The Box is a monthly subscription box for families with a focus on community and giving. Each box provides an opportunity for your family to connect, create and give to the community and we at Cheeky Days will also give to the selected community organization each month."
Each Box Contains:
Children's t-shirt or wearable
One hand-selected children's book with a message related to the monthly theme
2 – 4 crafts / activities that reinforce the monthly theme and encourage ongoing conversations about kindness, connection and community
Community Cards that spark children's creativity and offer intentional ways to share the crafts, activities and lessons outside the box
Spotlight on a Non-Profit, Community Service or Give-Back Company
A Special Surprise
Recommended for Ages 2-7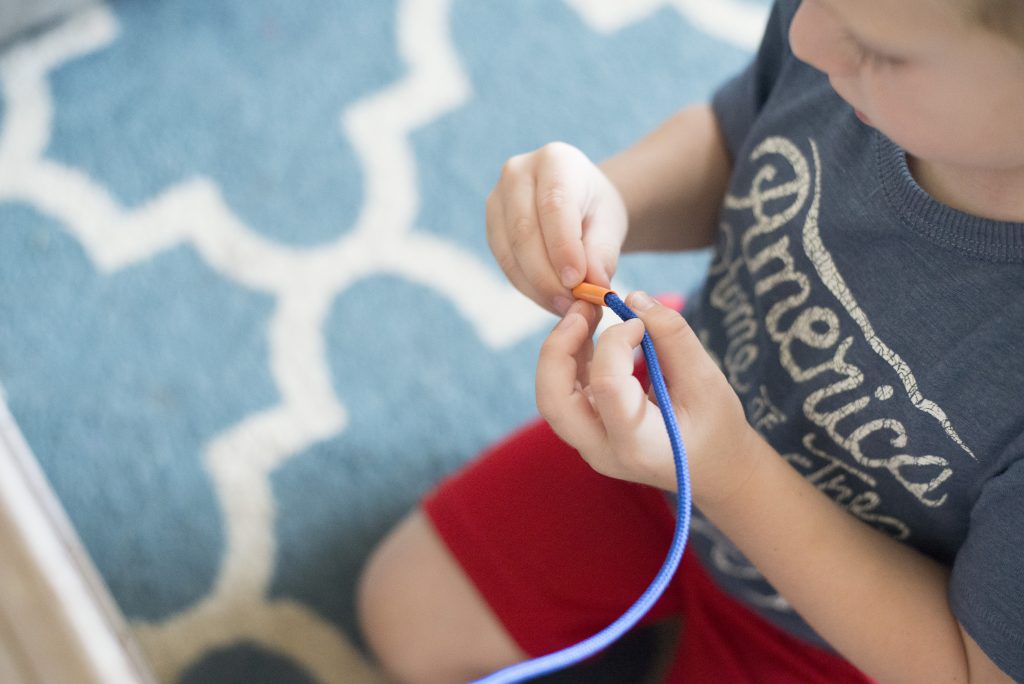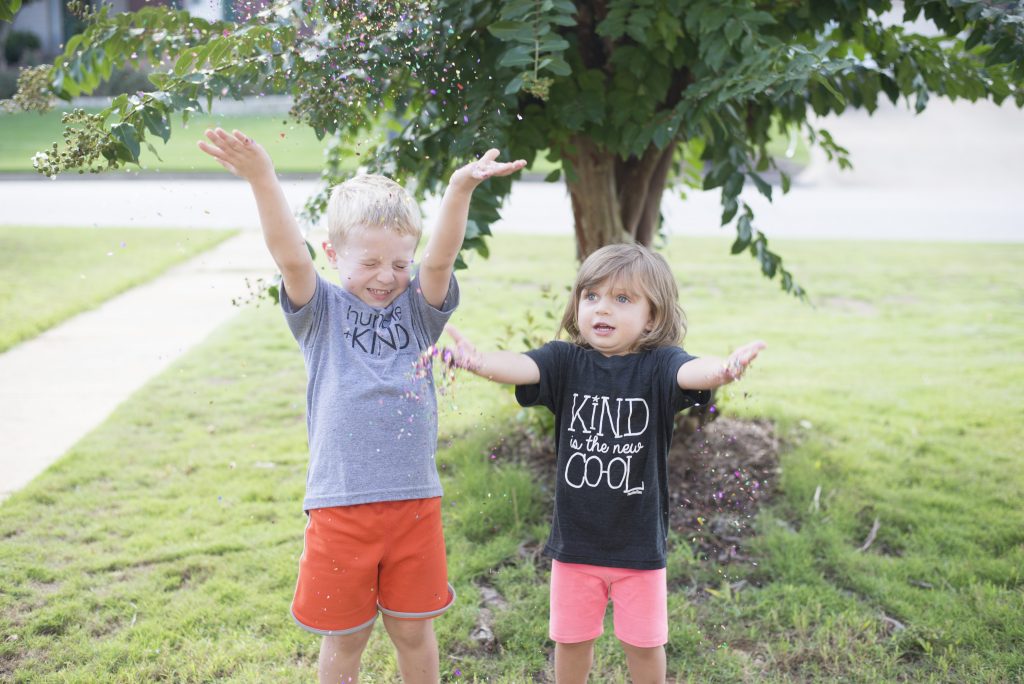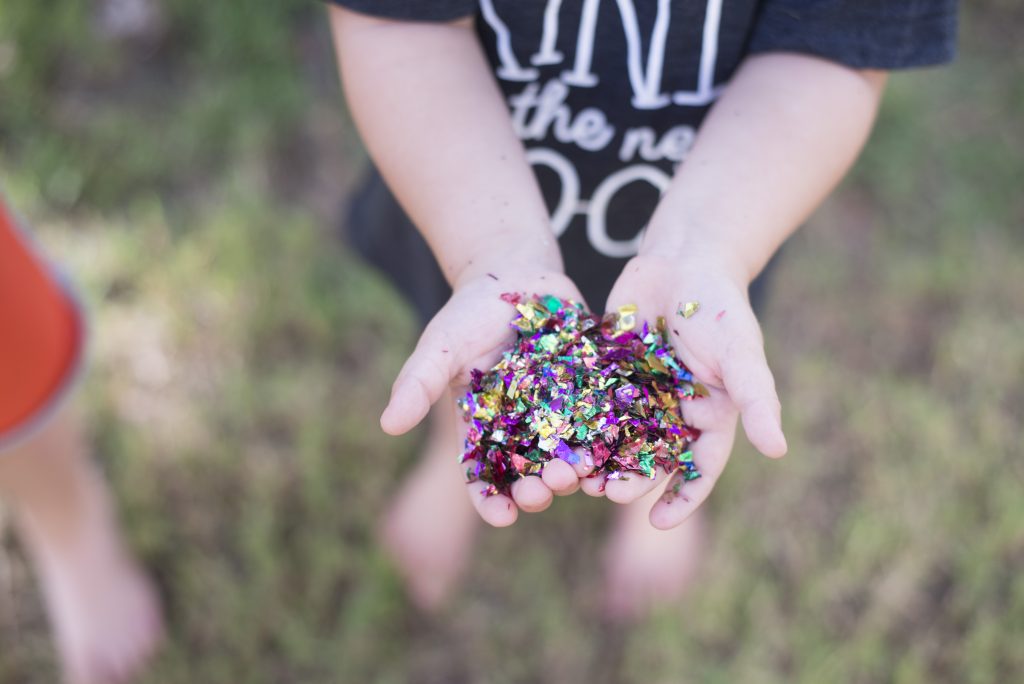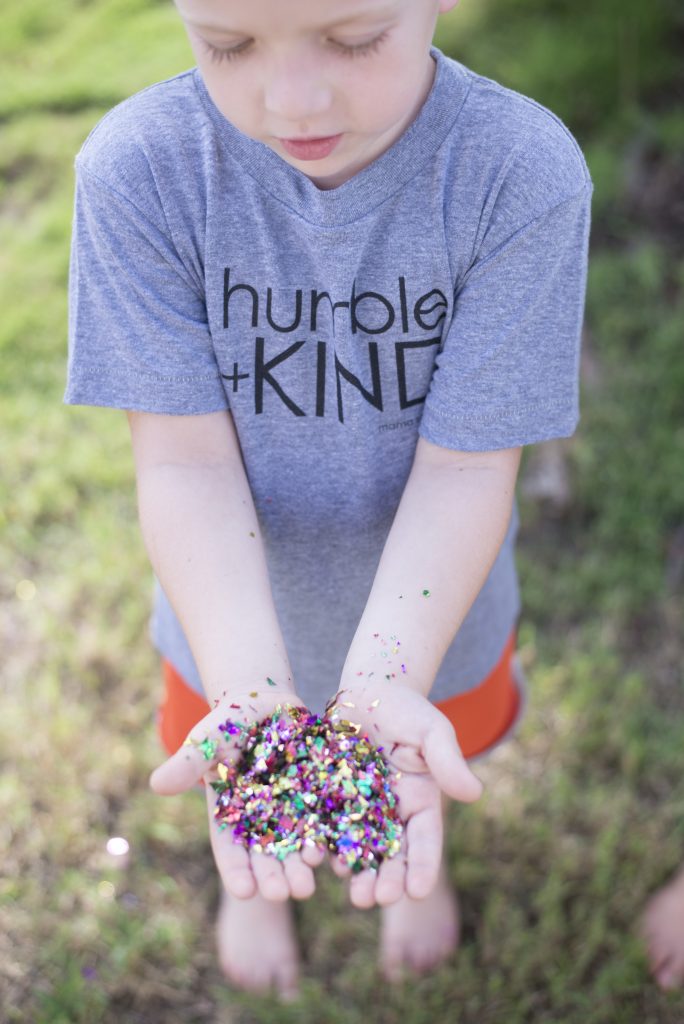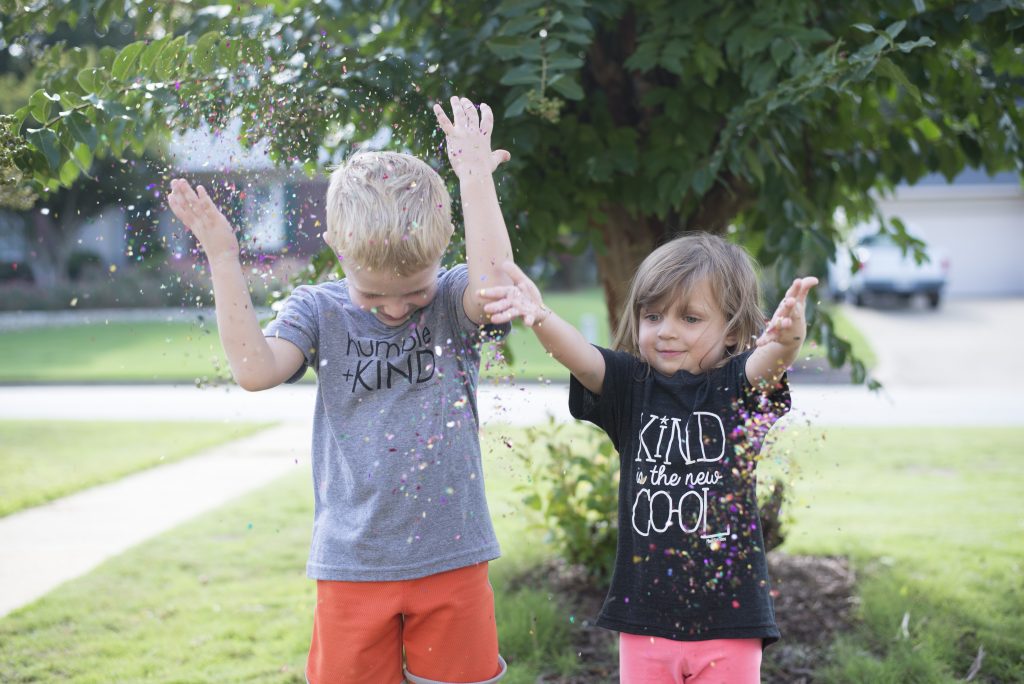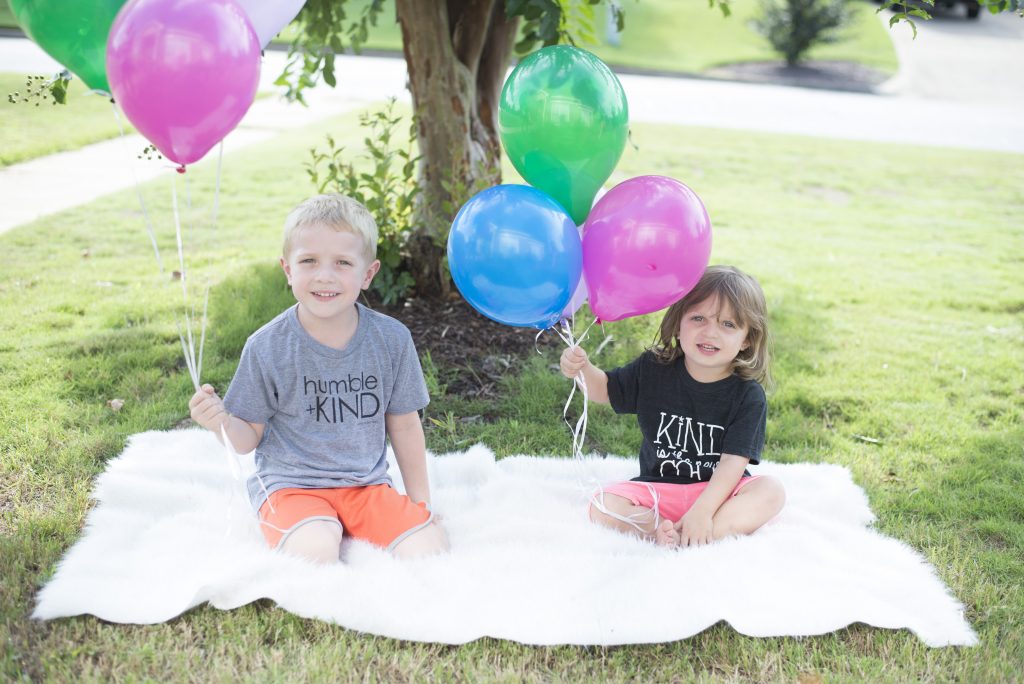 Each box contains over $70 worth of product but only costs $49.99. And if you just want one box and no subscription, it's $54.99. I know that may seem a little pricey and believe me, I'm super careful on how we spend our money. But I do think that the cause and lessons behind it make it worth it. I may not be able to afford it every month but I feel like once in awhile would be a great reminder for us to be aware of the community around us.
If you do decide you'd like to do it every month, you can purchase a subscription and save. And if you have more than one child, you can add on a sibling box for $16.99. You can watch more about the company and mission below and of course, ask me or Elizabeth if you have any questions! You can also use SAMANTHASHOW15 for 15% off your order AND you have a chance to win a FREE box below! Just enter the Rafflecopter below! Good luck!