Summer family fun in Butler County, Ohio
We received a hosted stay and experiences from Butler County in exchange for editorial coverage. All opinions expressed are my own. 
Ohio is chock full of cute towns with hidden gems and exciting adventures! Last summer we had the opportunity to partner with Butler County and spend some time exploring. As a Miami University alumni, I was SO excited to get back on campus and show the kids our old stomping grounds. But there was also so much more to do in the area! Making those summer travel plans? Keep reading for some recommendations on what to do and see for some summer family fun in Butler County, Ohio!
Butler County is located between Cincinnati and Dayton with quick access to I-75. It's a little less than 4 hours from Cleveland and about 2 hours from Columbus, making it the perfect overnight trip!
Where to stay:
Courtyard Marriott Hamilton: Located in downtown Hamilton, Ohio and the perfect spot along the river! There are a ton of murals in the area so you can grab a coffee, walk around and take in the small town charm! It also has a pool which is always a draw when traveling with kids 🙂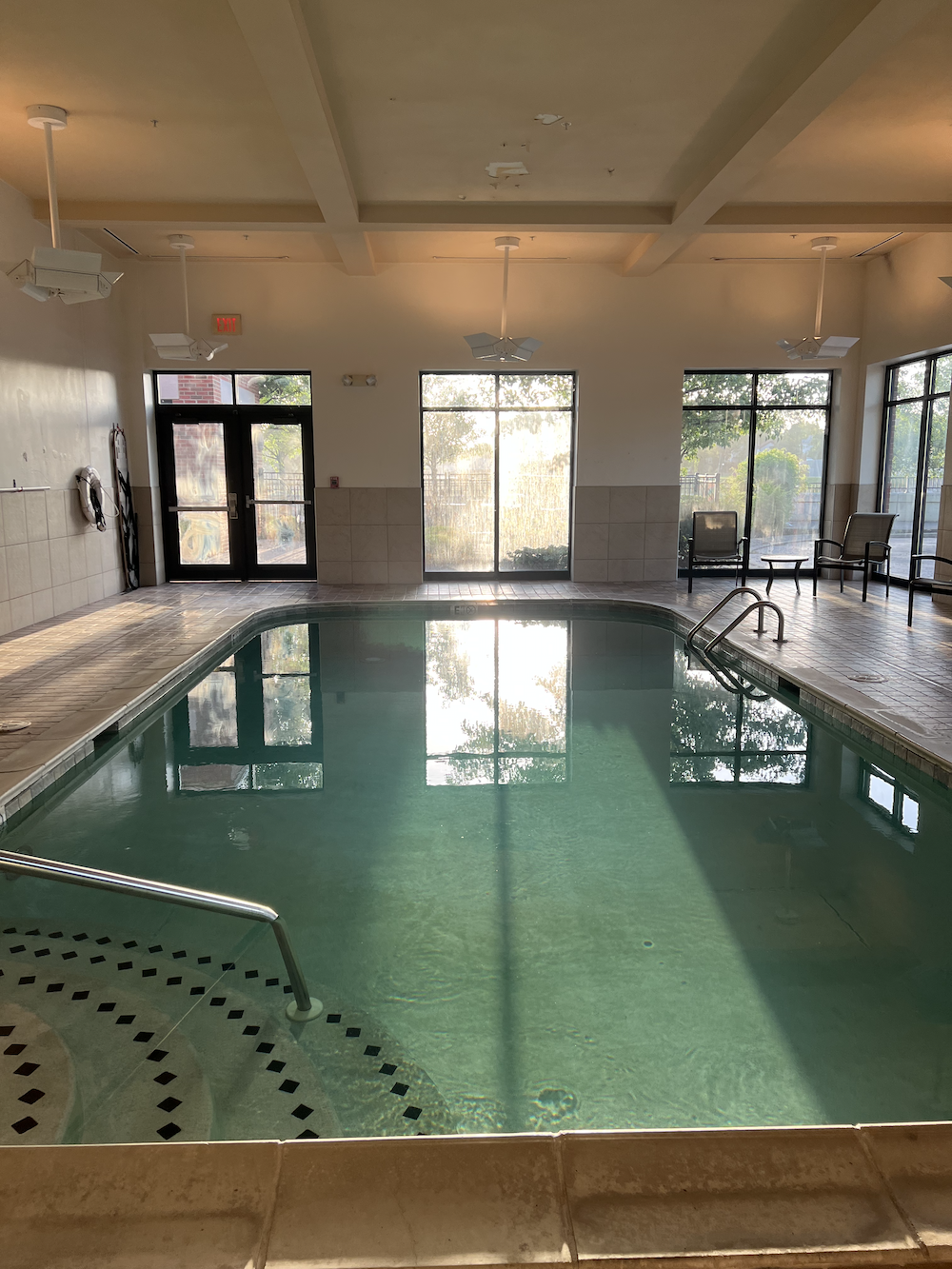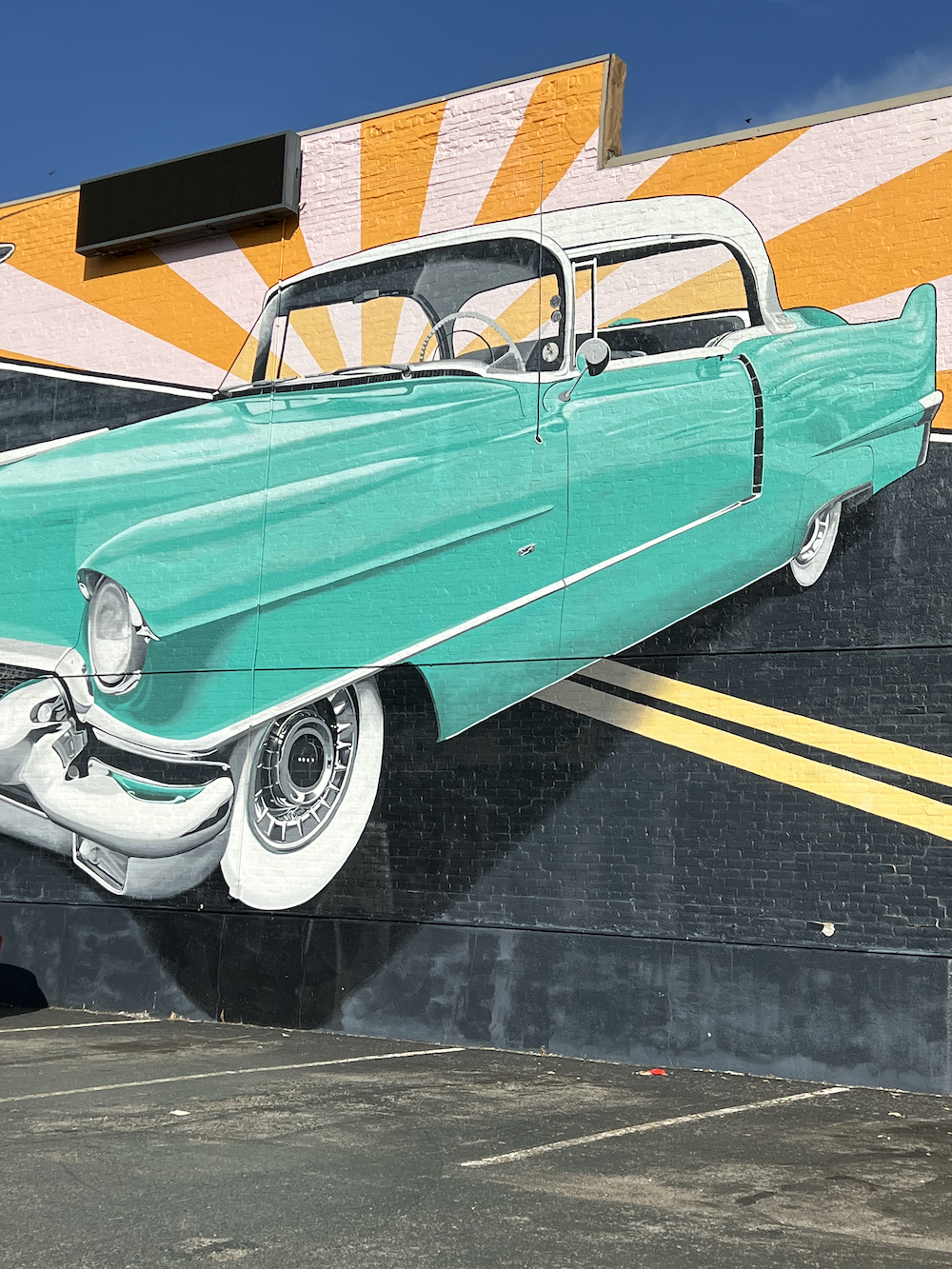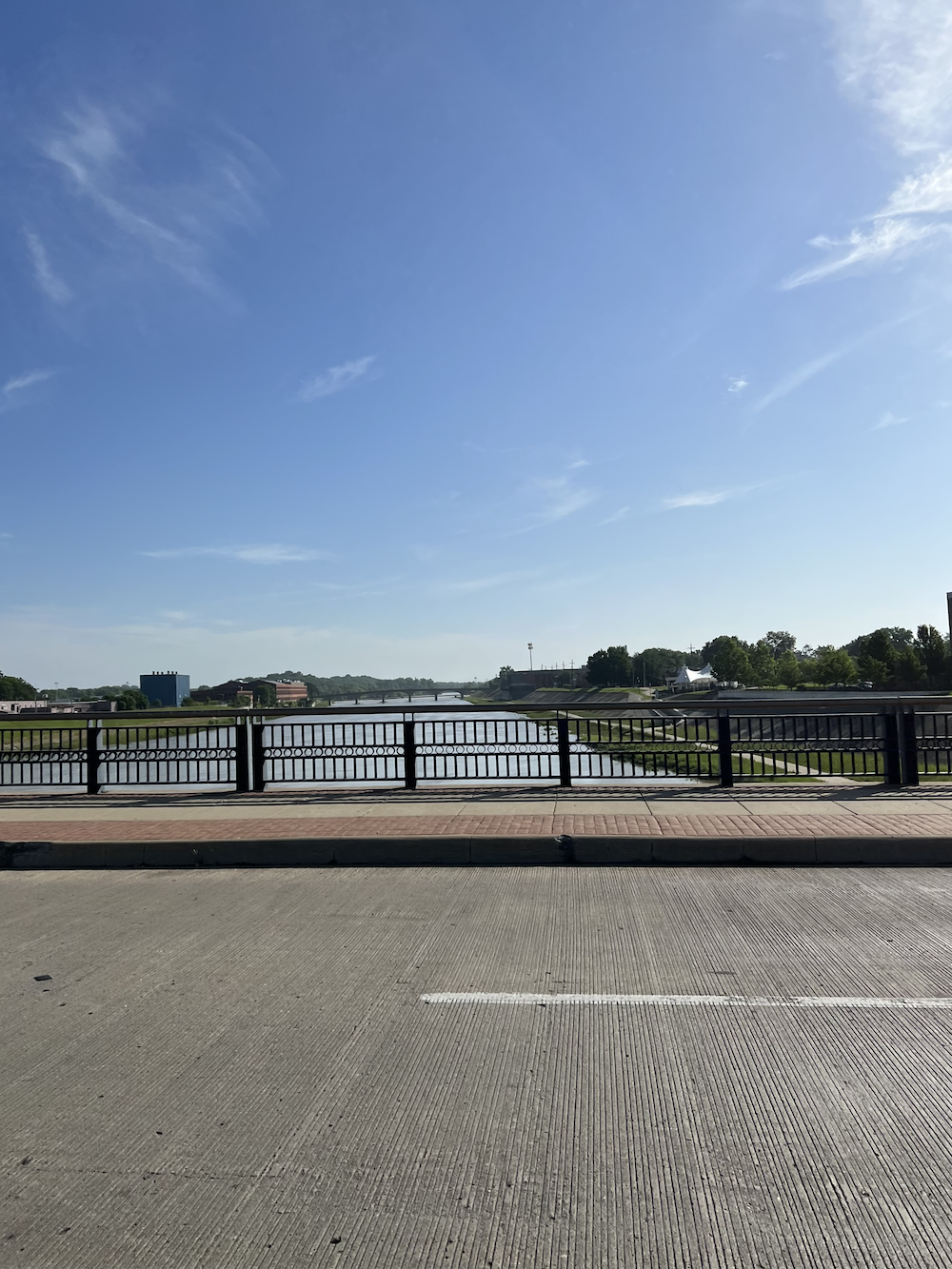 What to do:
WEB Entertainment Center: Looking for some indoor fun when it gets too hot outside? WEB Entertainment Center offers go karts, laser tag, mini golf, games and more!
Liberty Center: Outdoor and indoor shopping, restaurants, entertainment and more! And a Build-A-Bear for the kids!
Butler County Donut Trail: Visit 13 mom-and-pop donut shops with your passport in hand, and earn a sweet T-shirt reward!
Pyramid Hill Sculpture Park & Museum: Grab an "Art Cart" (golf cart) and cruise around while taking in the art, sculptures and nature!
Oxford Aquatic Center: perfect way to cool down on a hot day! Slides, diving boards, lazy river and more! Great for all ages!
Jungle Jim's International Market: stroll the aisles and try different foods, explore their unique gift items or stop by the bar for some beer tasting! (21+ obviously)
Some other attractions include: Wake Nation, Entertainment Junction, Outdoor concert at Uptown Park in Oxford, Get Air West Chester, Goggin Ice Center and more!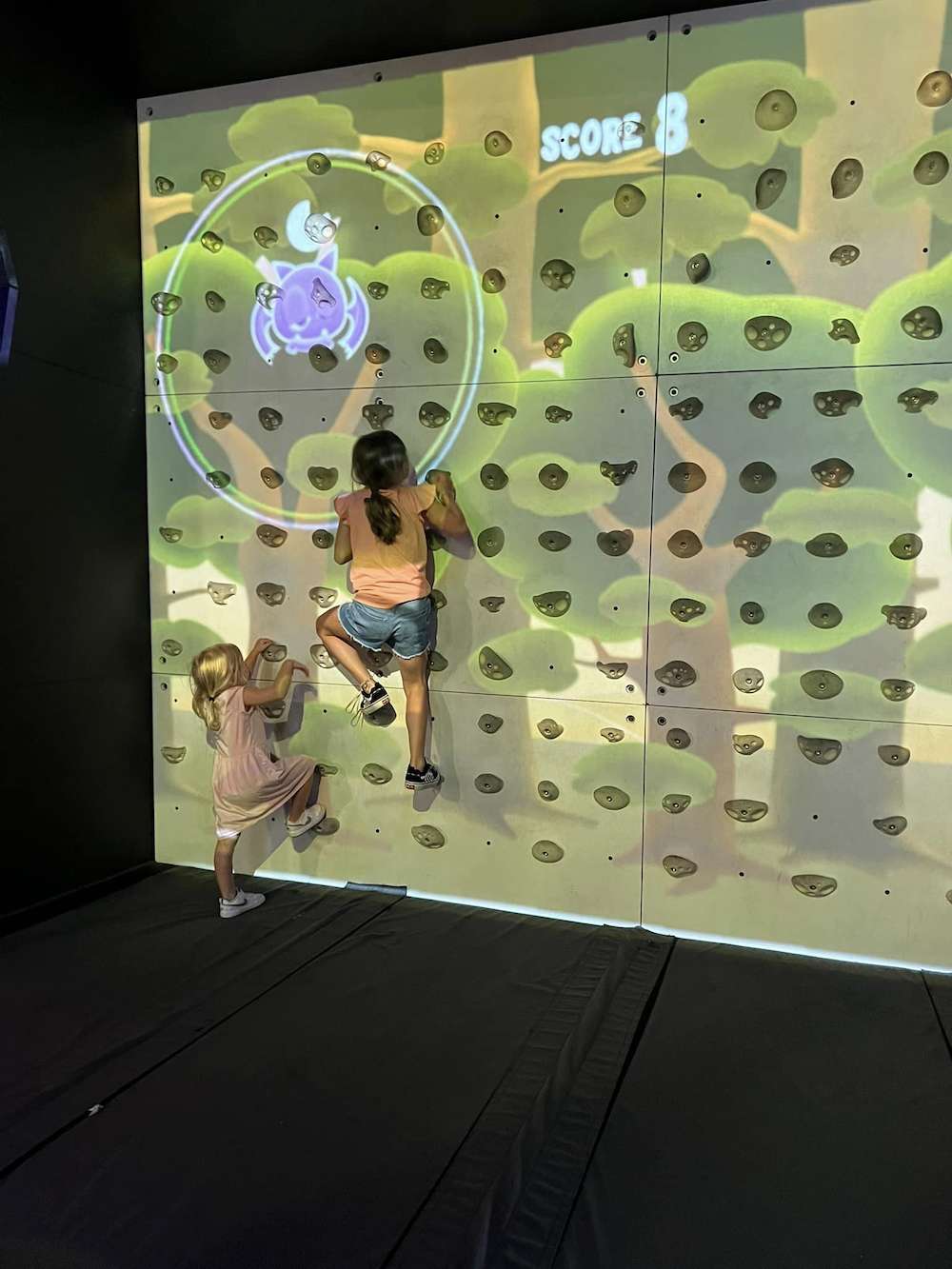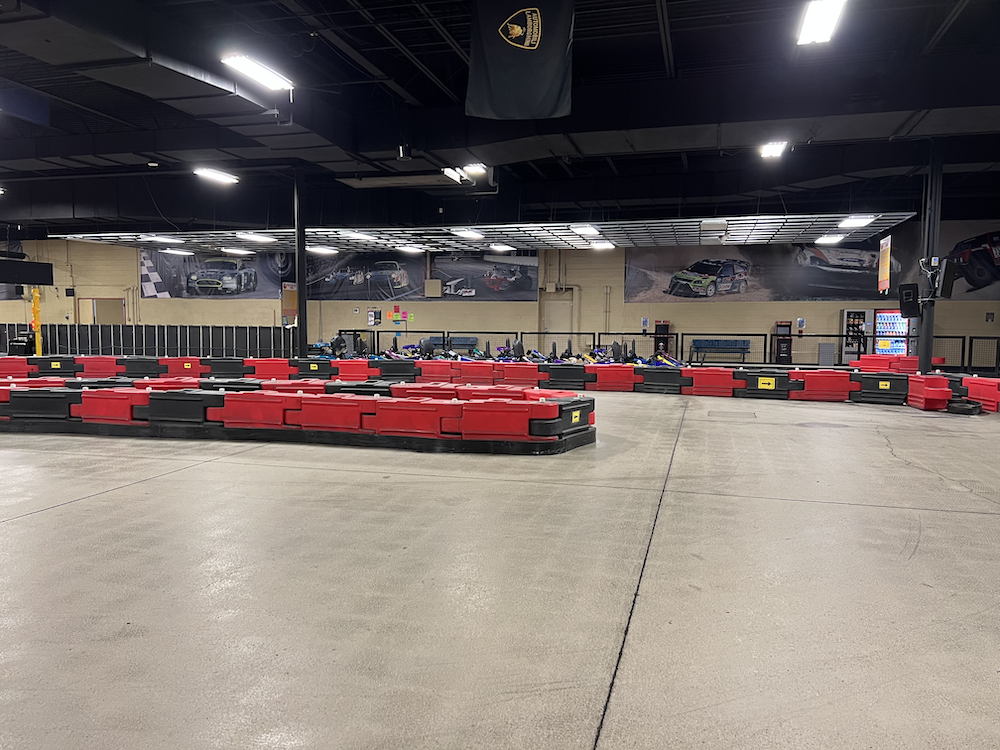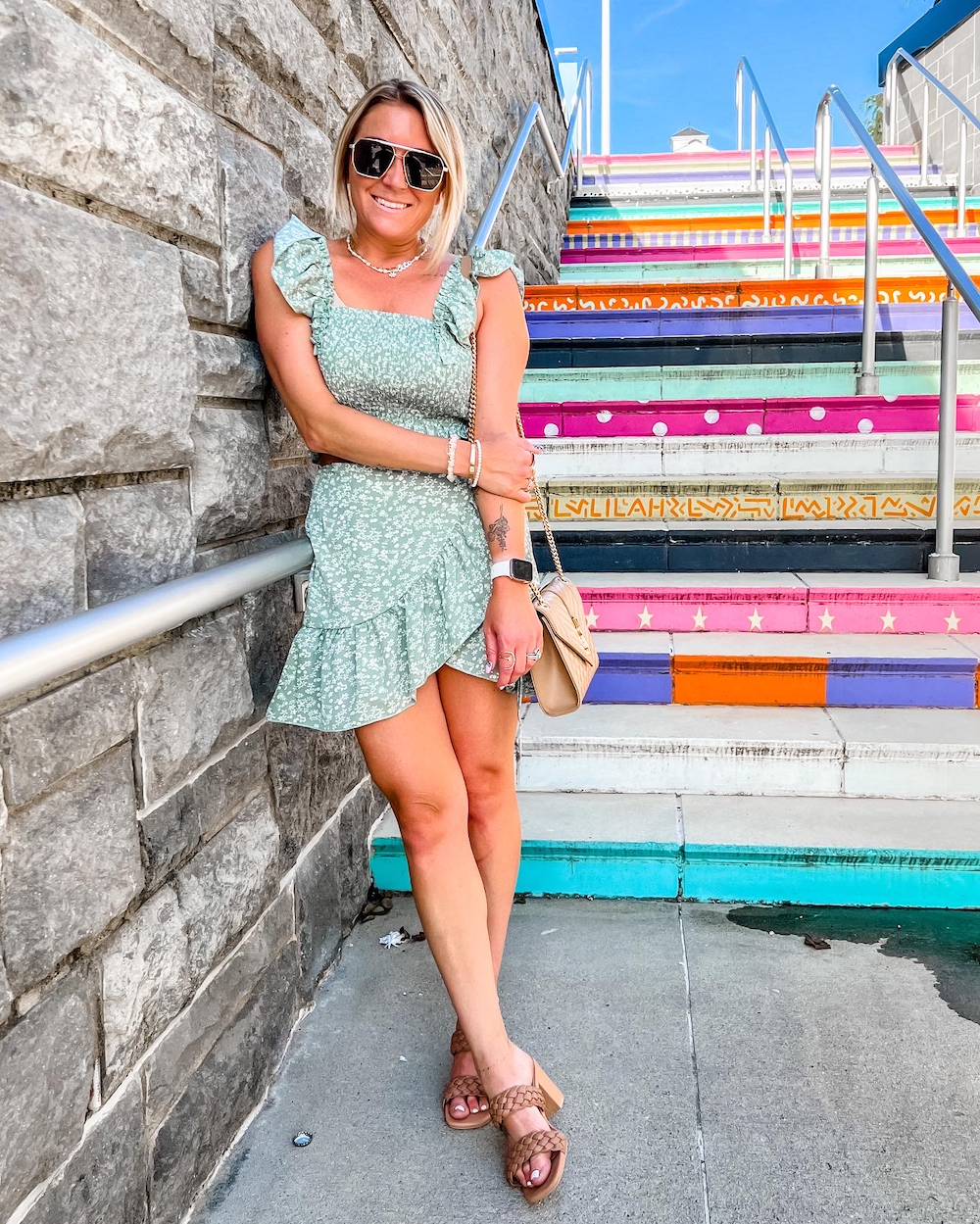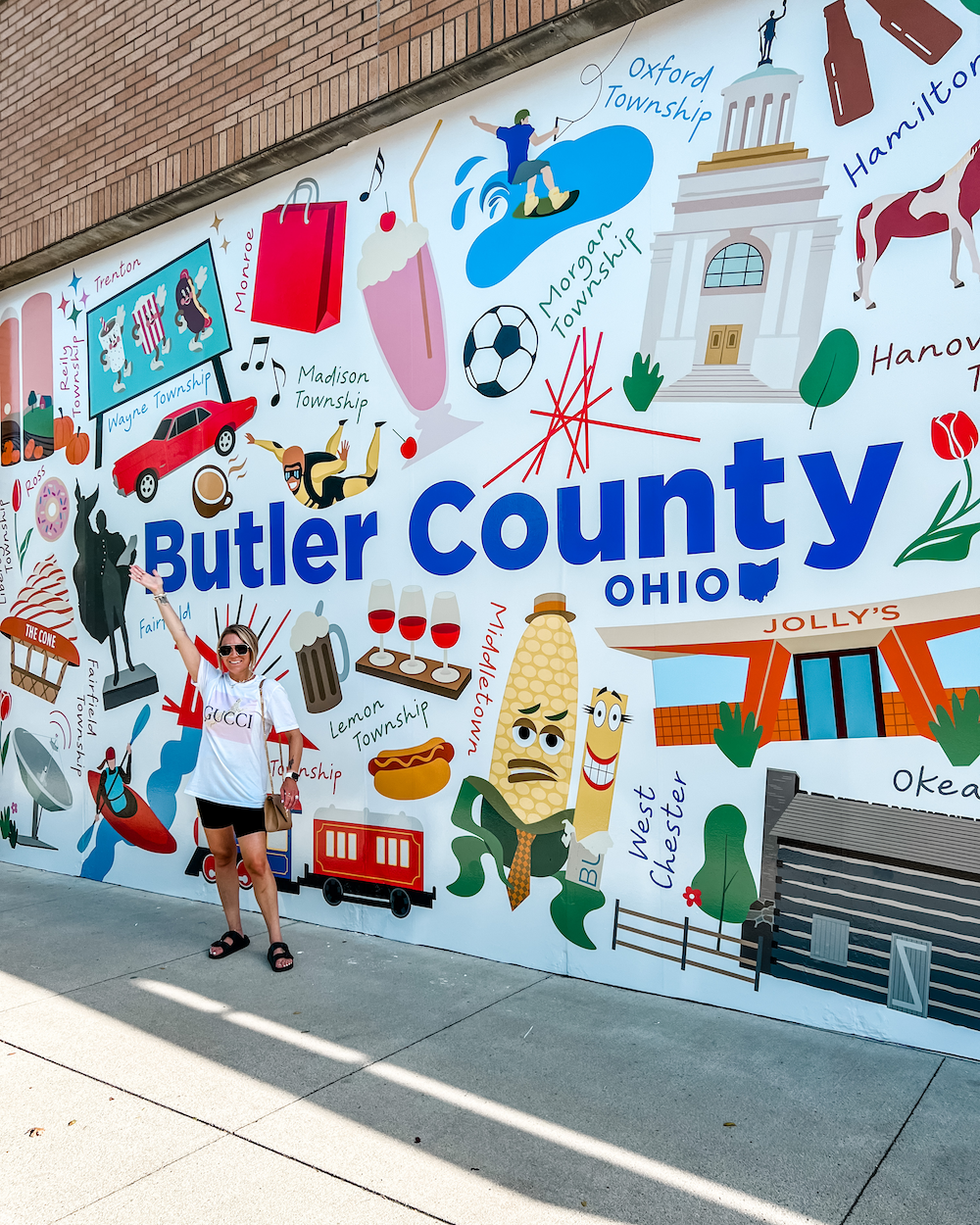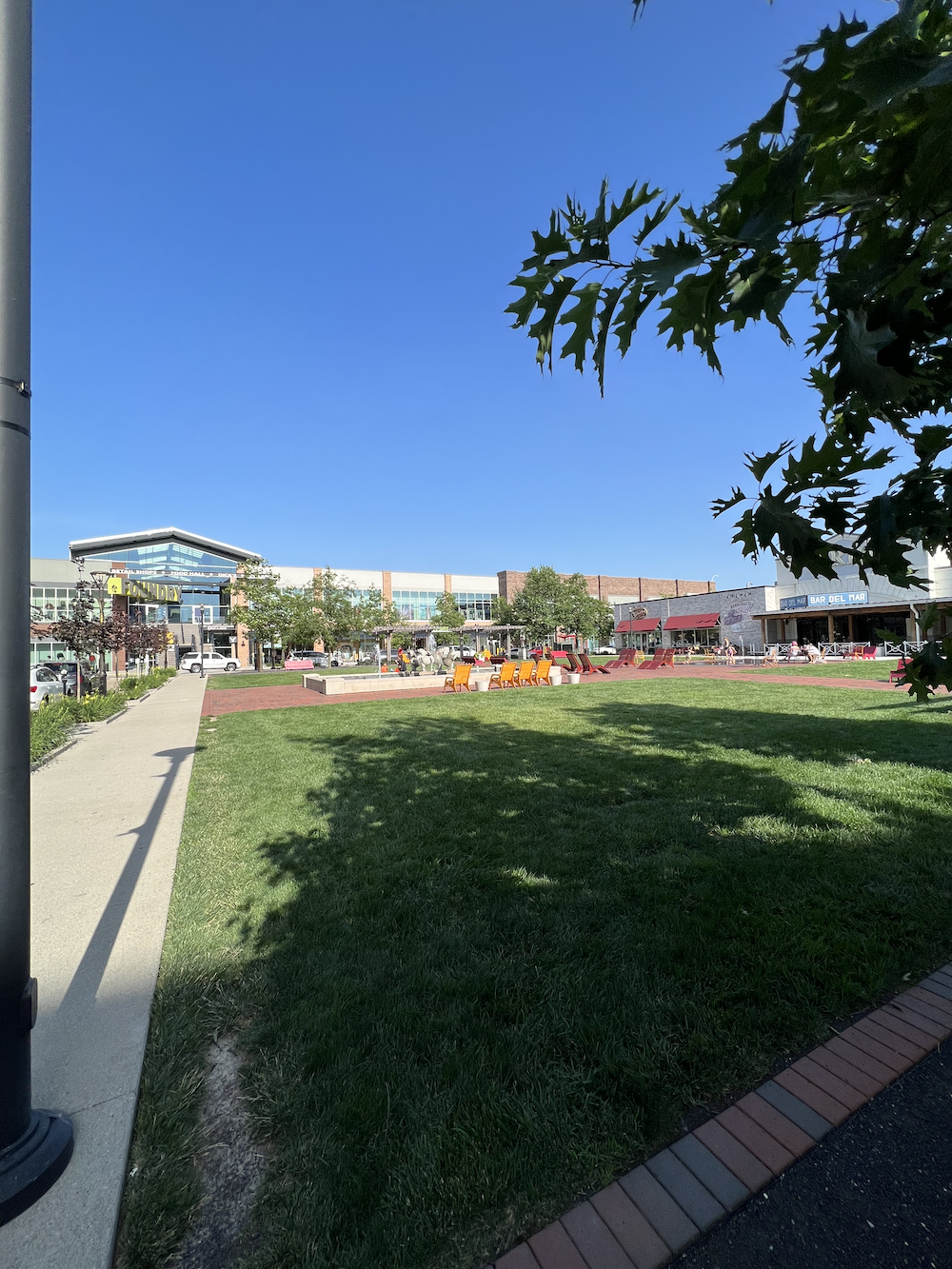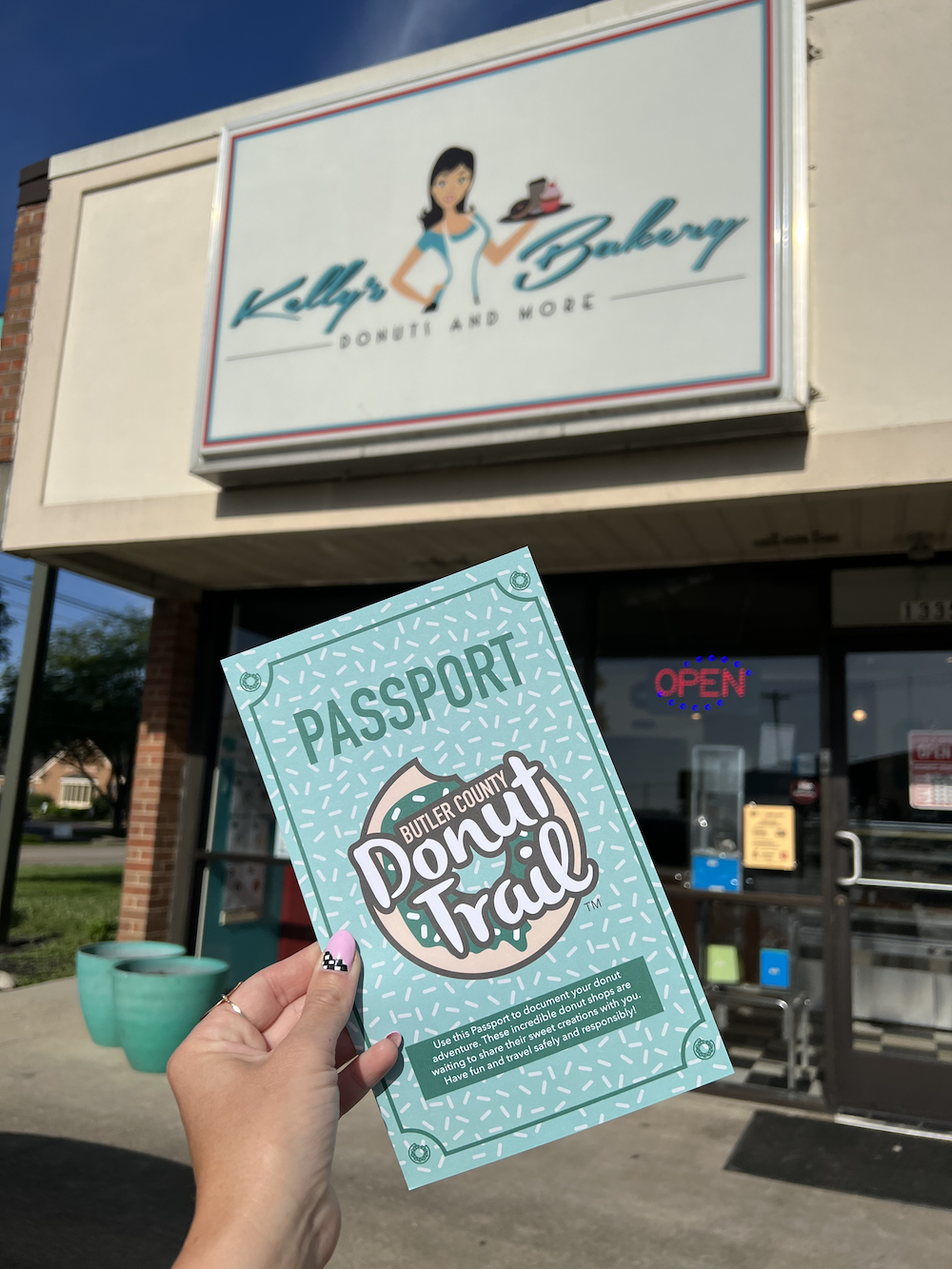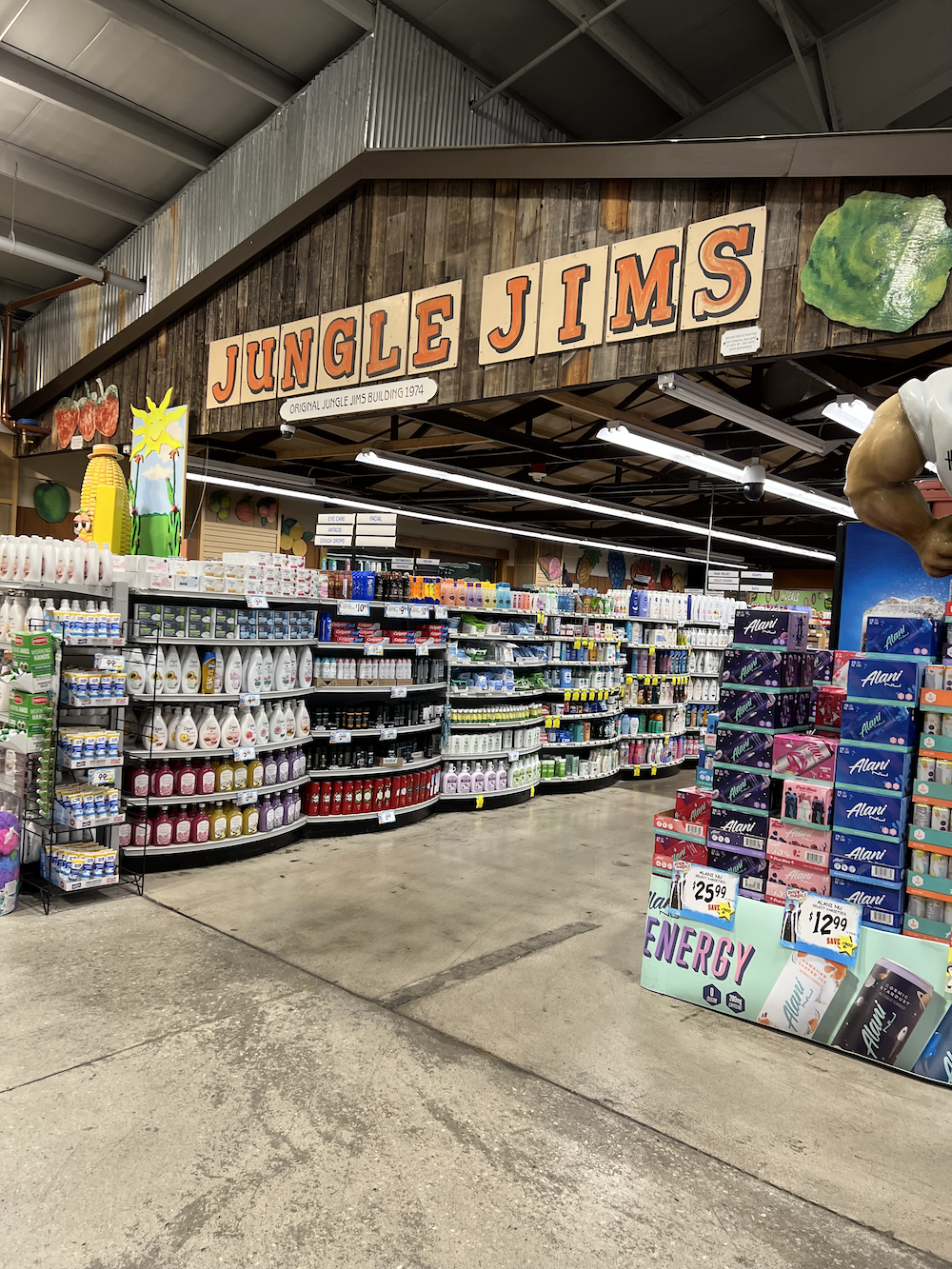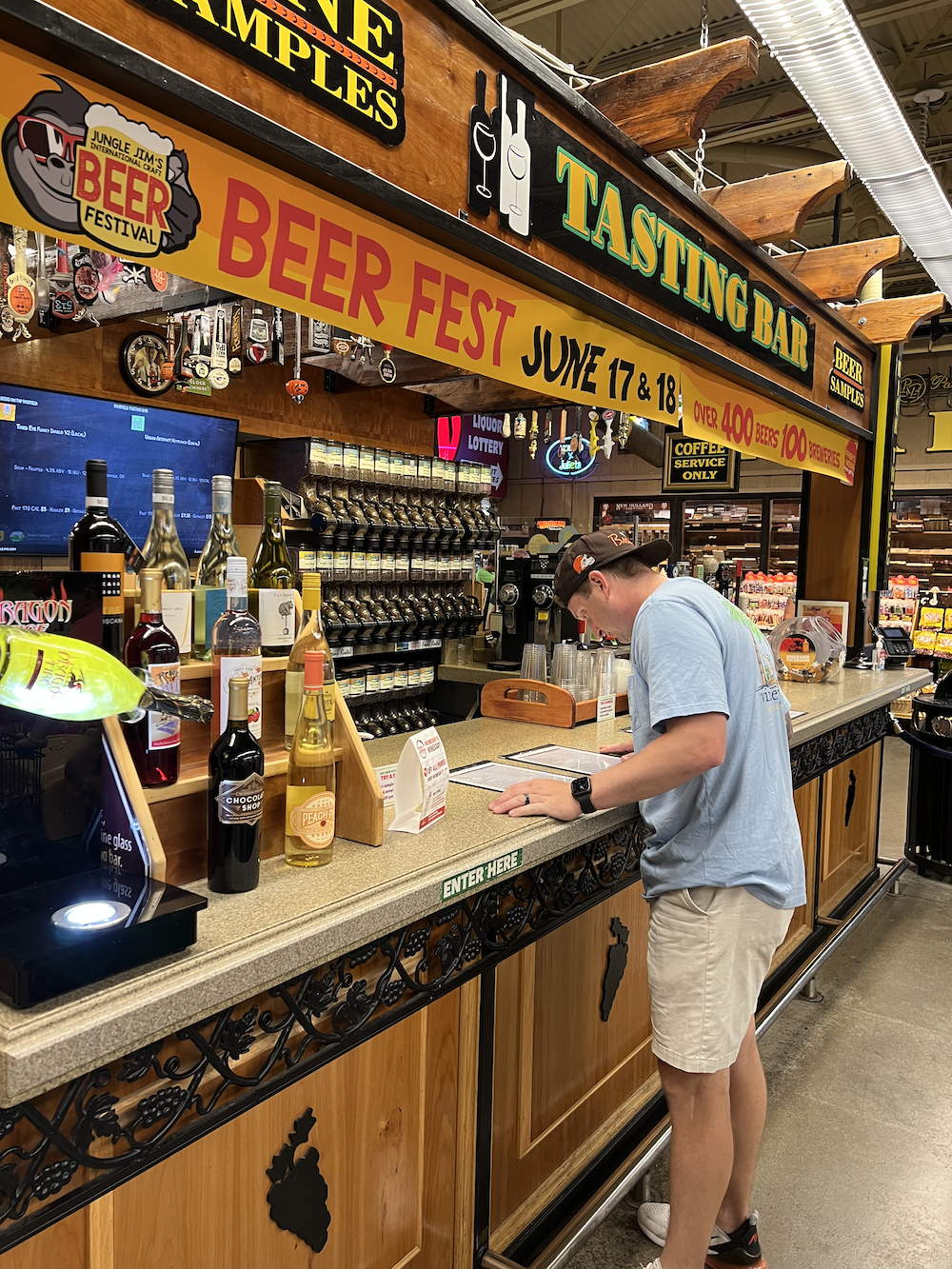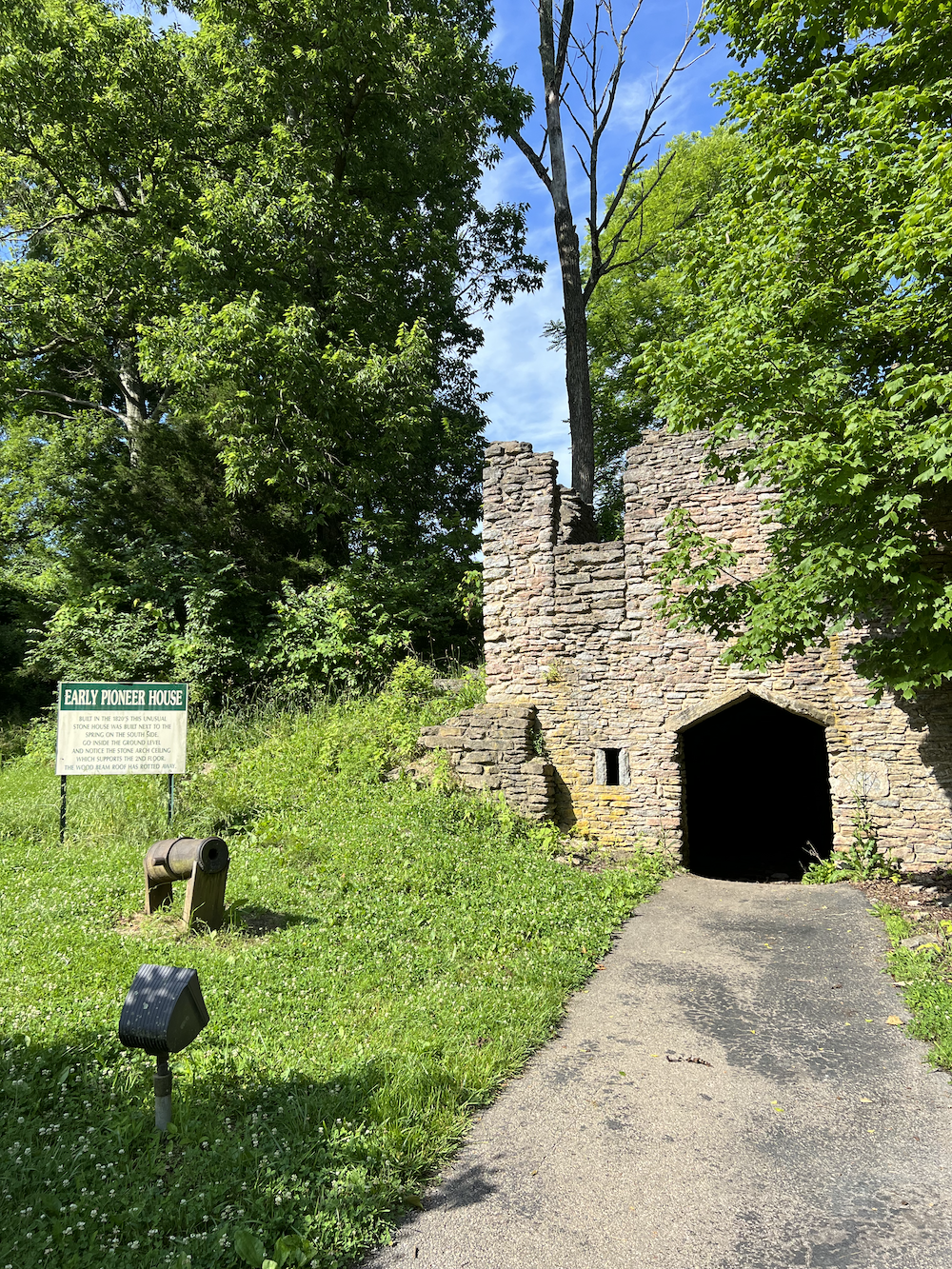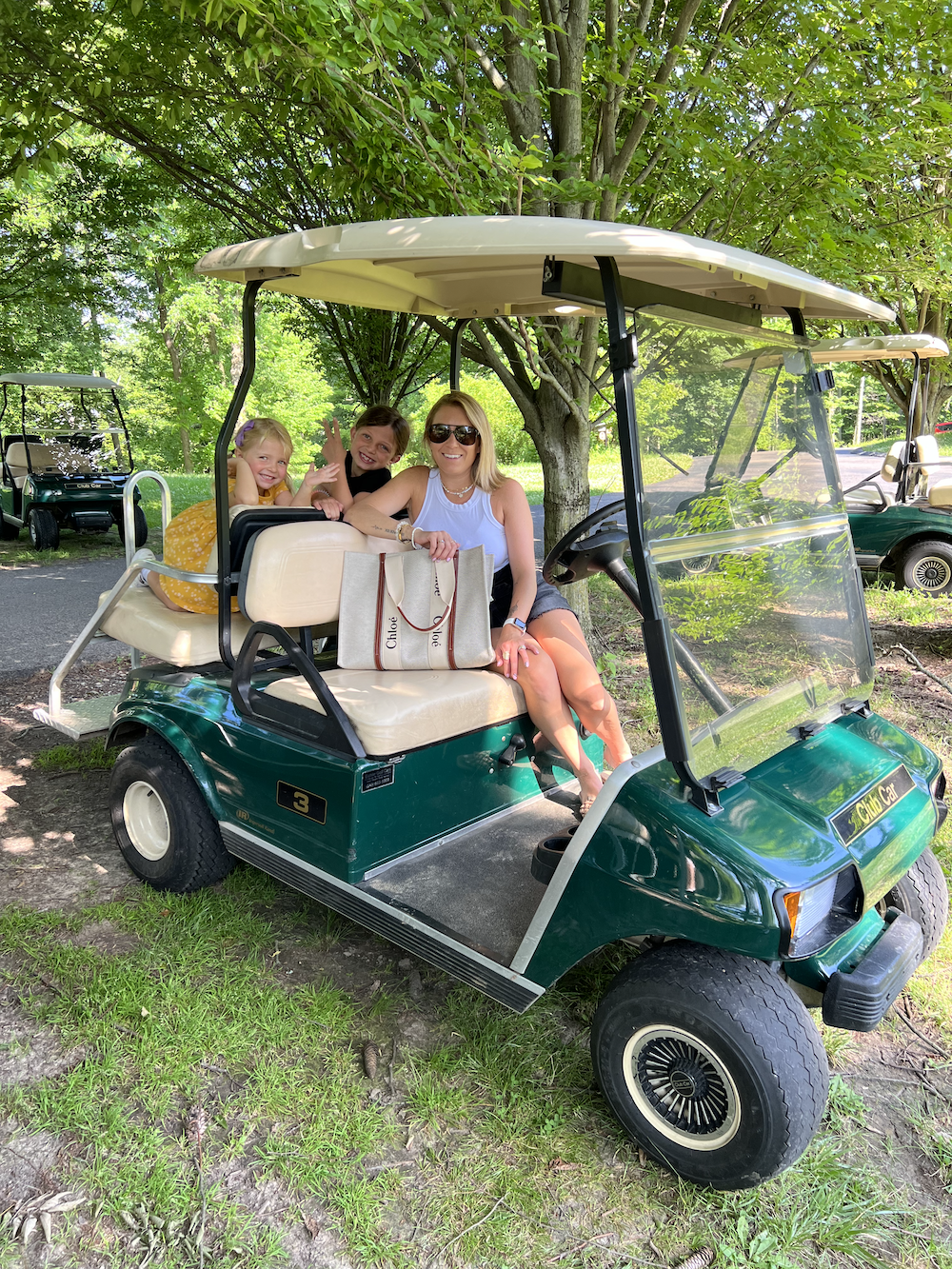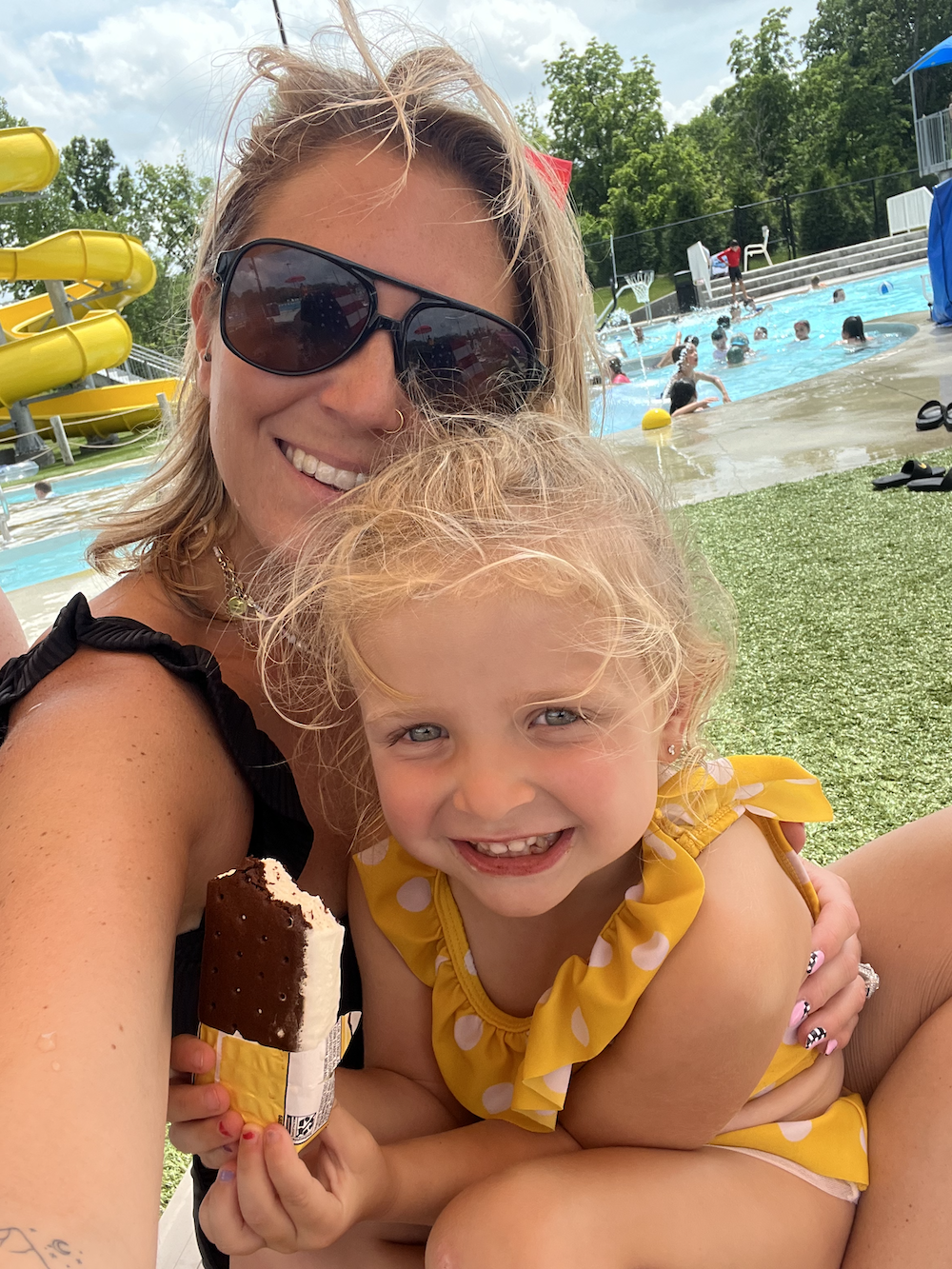 Where to eat:
Mck's BBQ:If you're a fan of BBQ then you MUST visit Mck's BBQ! Some of the best BBQ I've ever had with a variety of options!
Bagel and Deli: As a Miami University alum, this is a must visit when in Butler County! My go-to is the Crunch 'N' Munch but you can't go wrong with any of the choices!
Gaslight Brewhouse: The perfect hybrid between a sports bar and family restaurant!
Jolly's Drive-In: A local favorite, this drive-in features some of the best hot dogs and hamburgers in the area! Instantly makes you feel like you're back in time!
The Cone: a staple in Butler County! Grab some ice cream and let the kids play on the quarter kiddie rides. So much nostalgia!
Of course there are a ton of amazing places to eat but these were just the ones we visited!
Summertime in Butler County also offers a variety of flea markets, concerts, and festivals! You can view the event calendar here and check out all of these unique opportunities!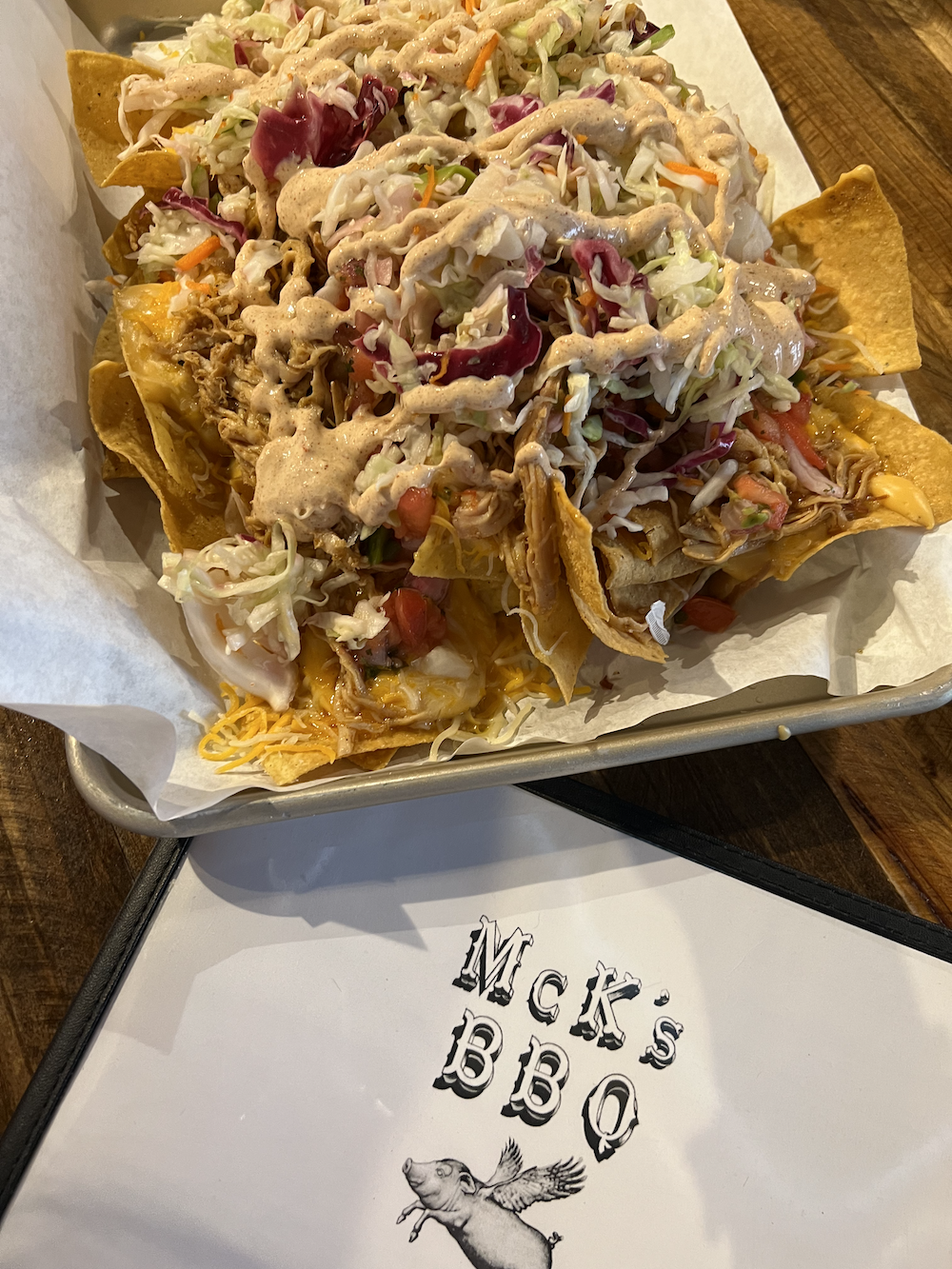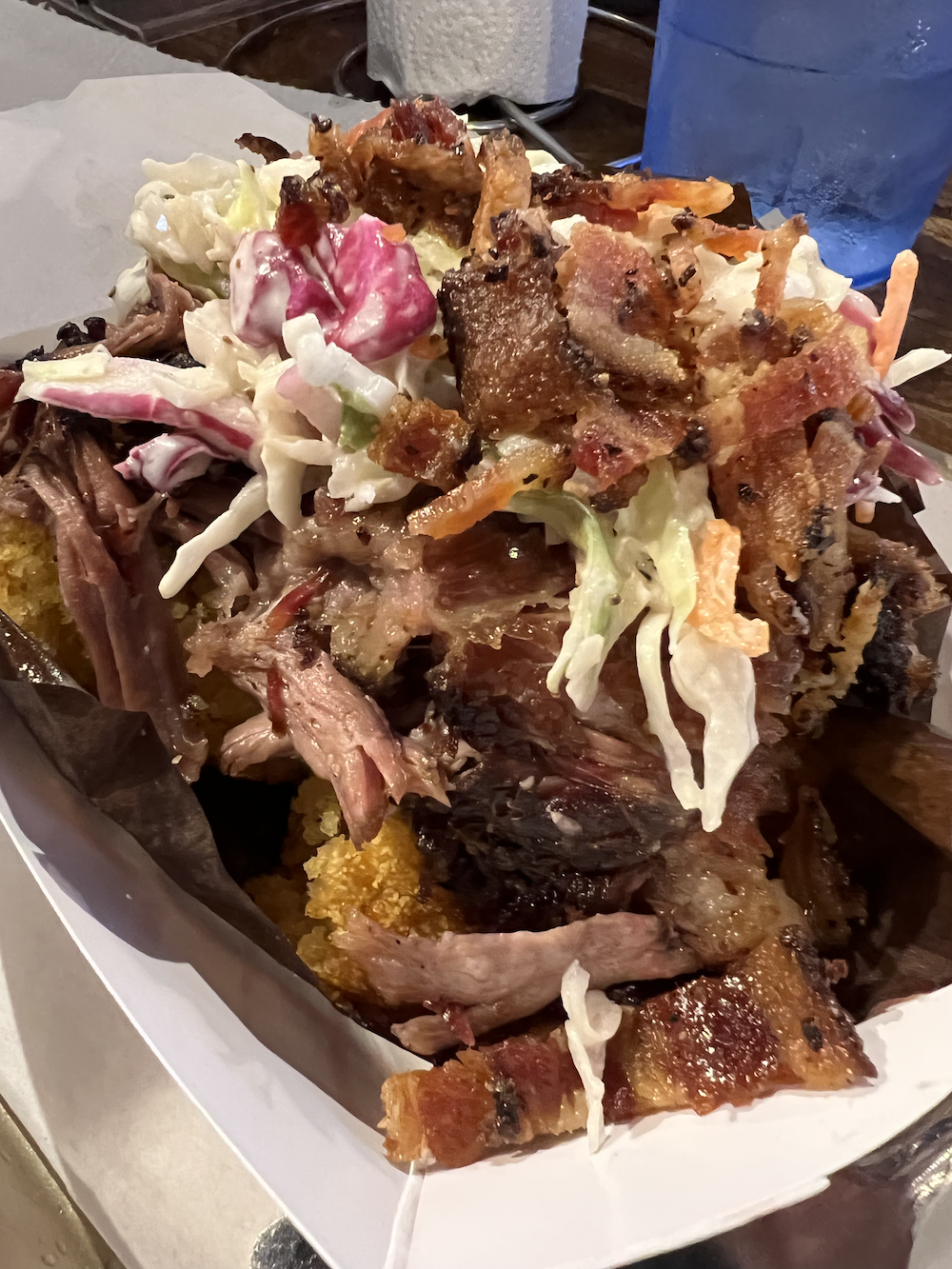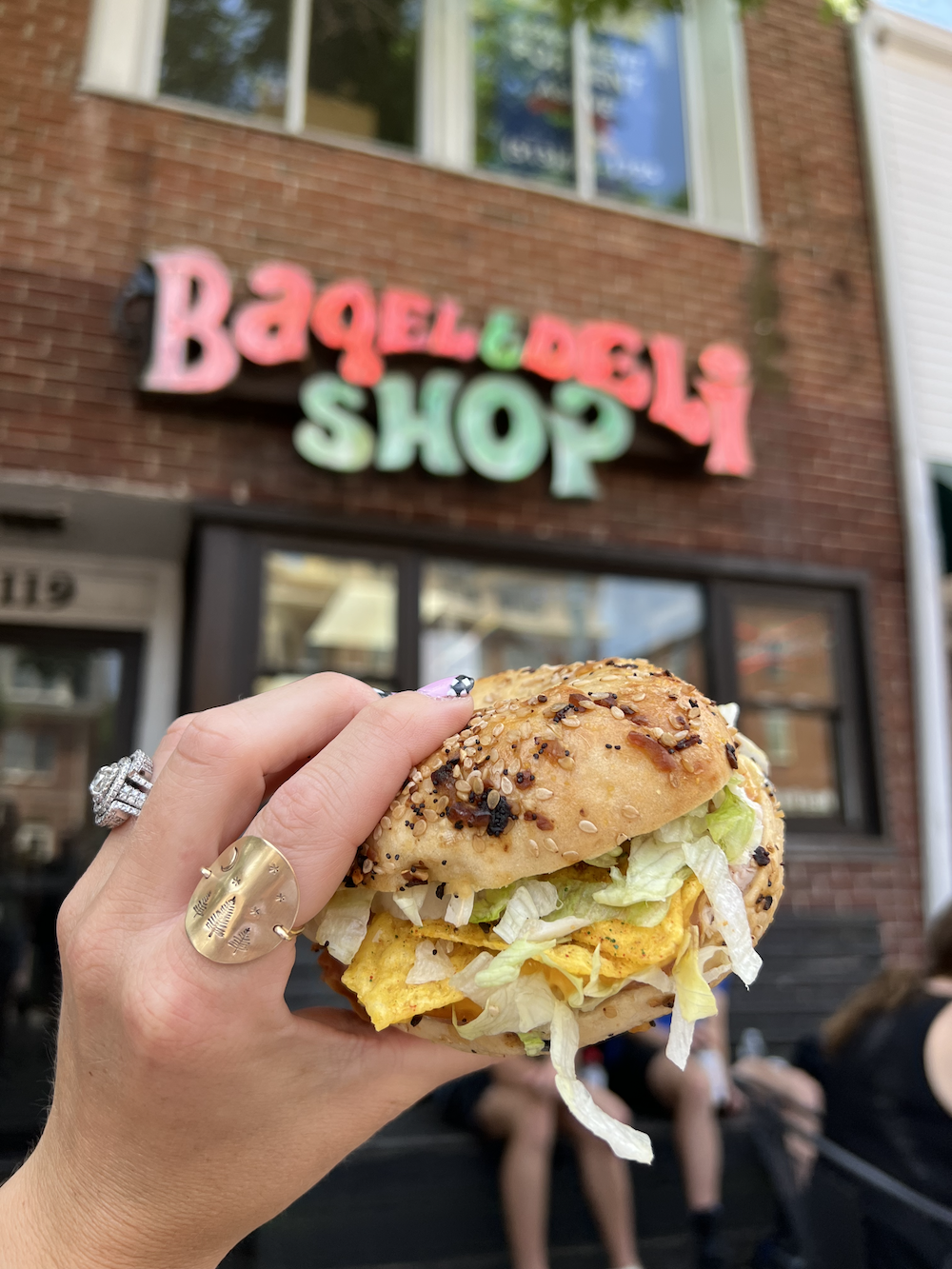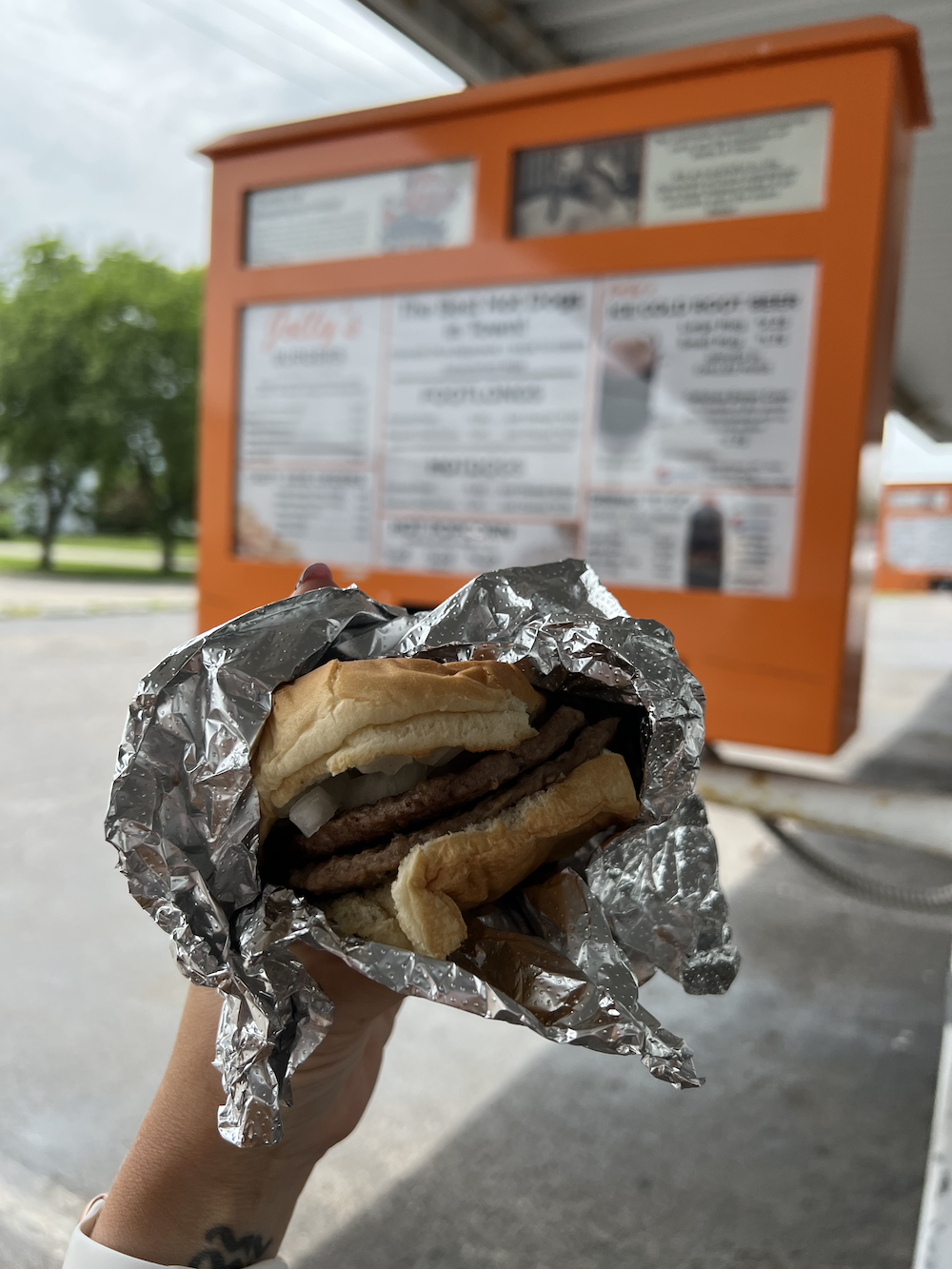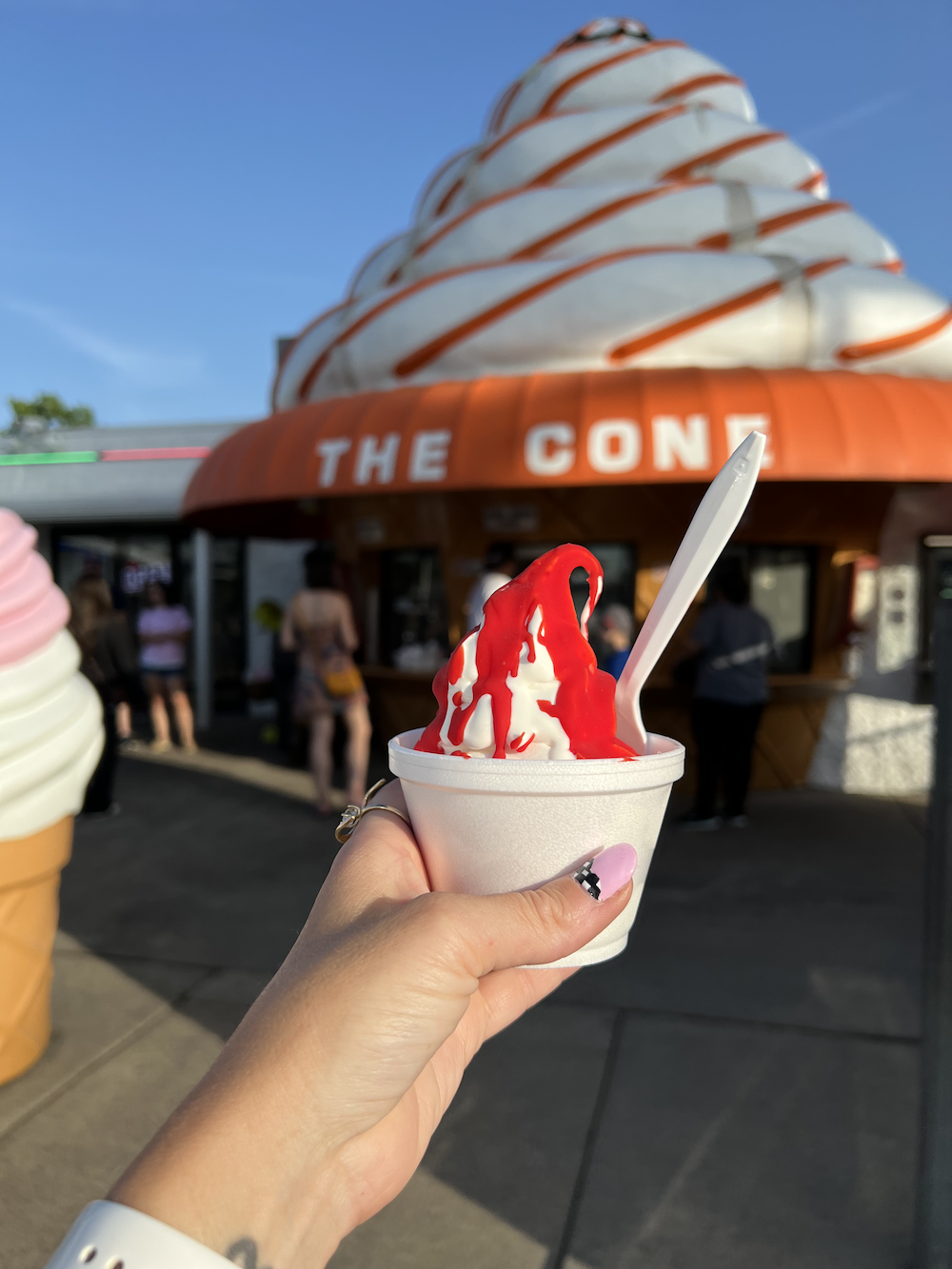 Have you ever visited Butler County, Ohio? What are some of your favorite things to do? 
If you liked this post, be sure to check out my other travel posts here!