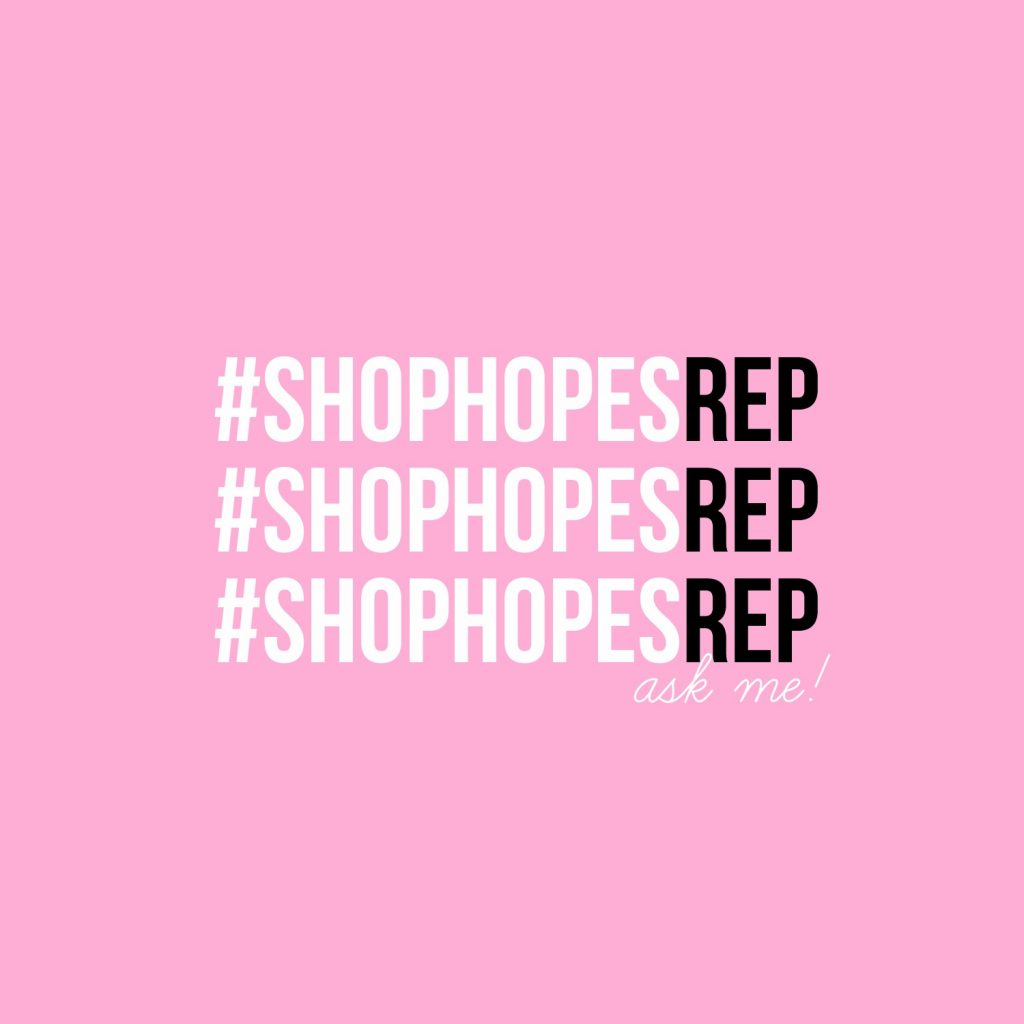 I was chosen! Out of hundreds of applicants, I was chosen to become a representative for
Hope's
. If you haven't visited their store yet or even heard of them, you MUST check them out!
On the surface, this may just seem like no big deal, but to me, it represents so much more. As most of you know, I've been struggling with my body image since having a baby and have been slowly trying to find confidence within. I spend so much time taking care of my babies, the house, and this here blog, that I often forget that I'm a twenty-something woman who deserves to feel beautiful and good about herself.
Hope's has given me that opportunity. This adorable boutique has given me a chance to represent them and everything they stand for; confidence, strength, creativity, sociability, sweetness, and beauty. We are ALL those things and we ALL deserve to feel that way. I want to do my best to remind you all of that and help you feel good about yourselves as well.
By using the code HOOAHHICCUPS, you will receive 10% off any order you place! There are so many unique, affordable, and trendy options and I know you will all find a piece (or multiple pieces) you love!
Here are a few of my favorites: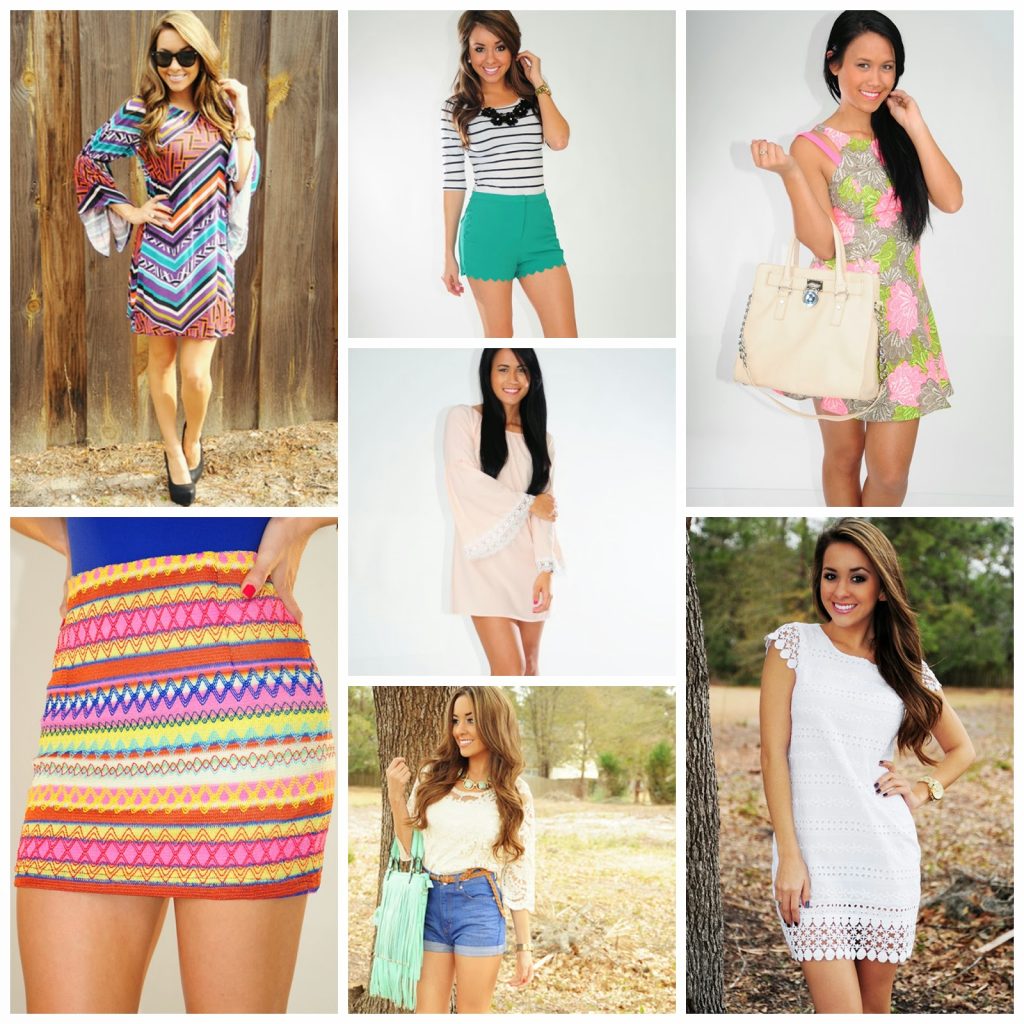 Let me know if you have any questions or if the code gives you any problems. I want to do my best to represent you all and make Hope's and myself proud 🙂
"For stories about love, life, and fun, be sure to check out another Samantha's blog!"