Making a house a home with CORT Furniture
This is a sponsored post written by me on behalf of CORT. All opinions are 100% mine.
The past few months have been a whirlwind, friends. The kids and I moved back to Ohio at the end of the July so the kids could start school in August. The months leading up to that were super stressful but I knew that eventually, things would settle down. But trying to plan another move 6 months after our last one was less than ideal. But it had to be done, right?
I had learned about CORT Furniture Rental a few months ago when I saw an ad on Facebook. So I was curious to see if this was something we could do while planning our move. One of the biggest challenges with moving so frequently is trying to fit the furniture from your previous house into the new house. Or trying to fill a house with furniture because you didn't have enough.
CORT Furniture Rental offers a solution! Instead of purchasing furniture, you can rent it. We moved so many times and could have received orders at the drop of a dime, so this would have been a great solution for us. Since my husband is still active duty, we qualified for their military package for our new home and received a wonderful discount on our items.
They were SO easy to work with too. I placed my order online and then a Rental Consultant followed up to coordinate dates and times for move in. My Rental Consultant also sent me different choices to make sure that I liked the pieces I was renting. So convenient, right?!
Here's our living room before the furniture arrived: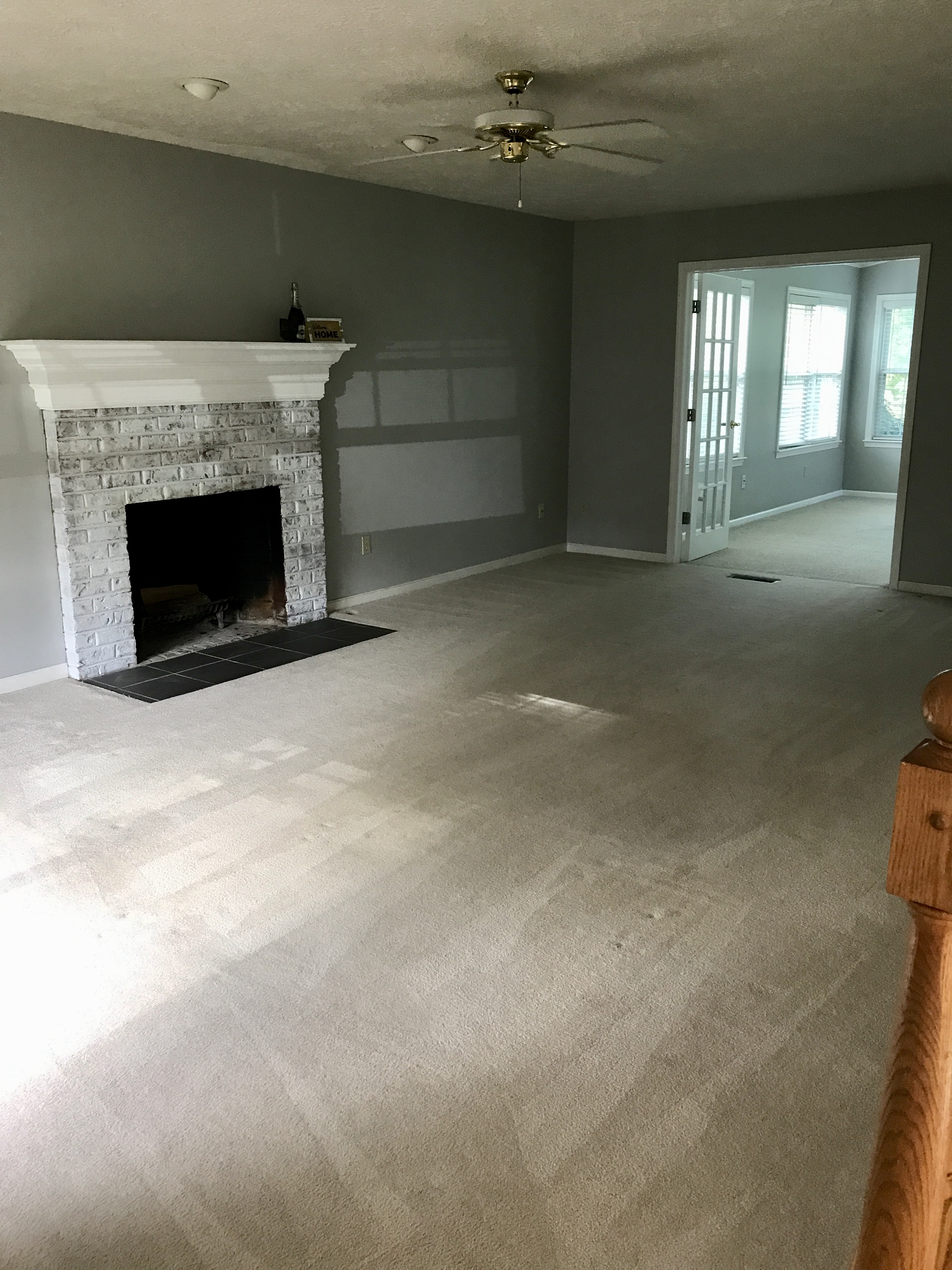 And here's what it looked like after: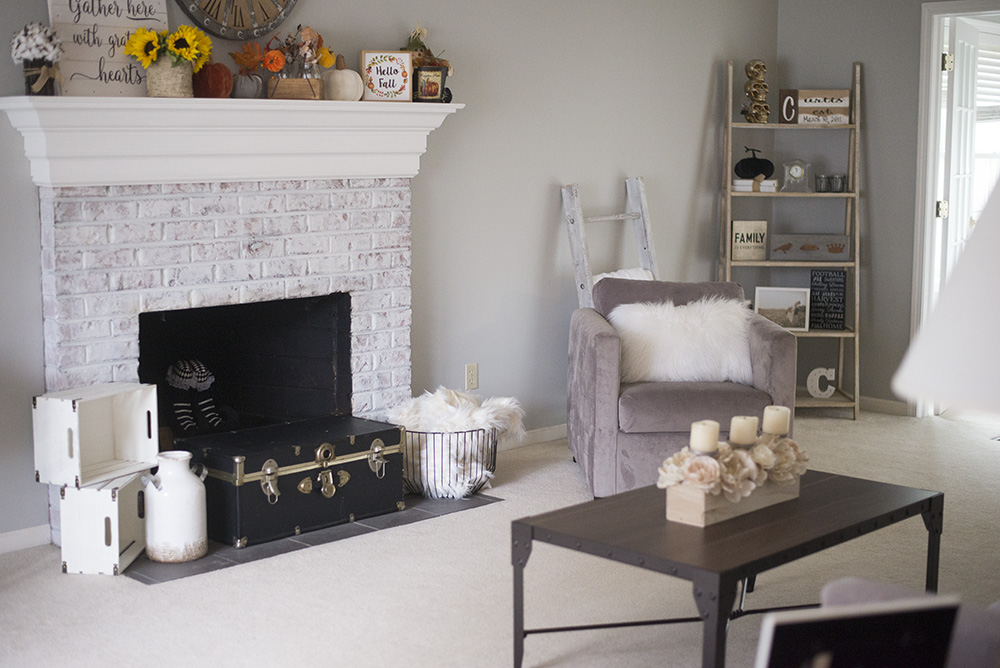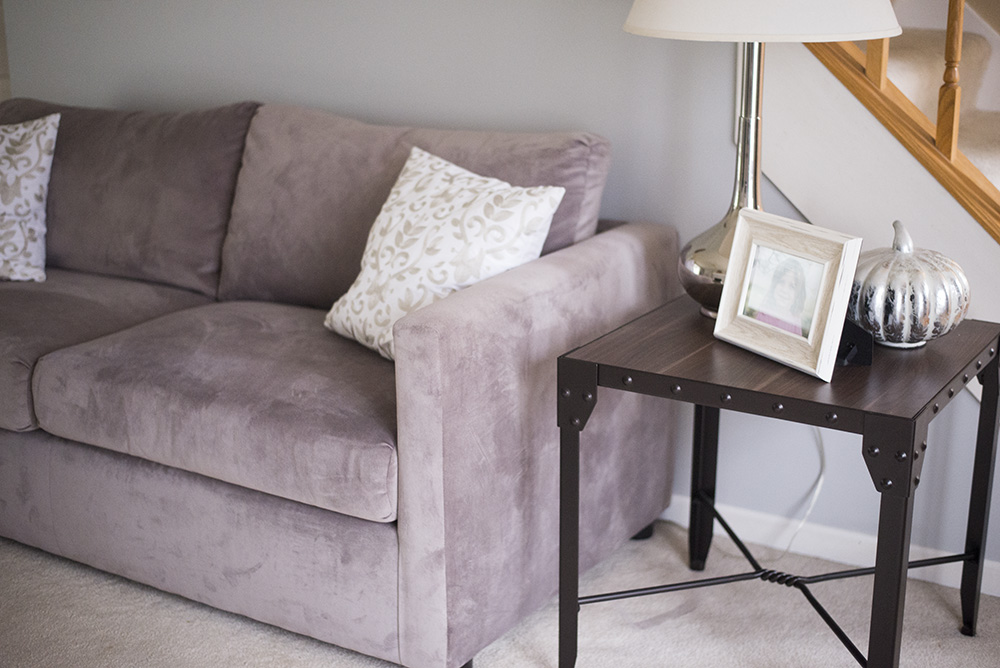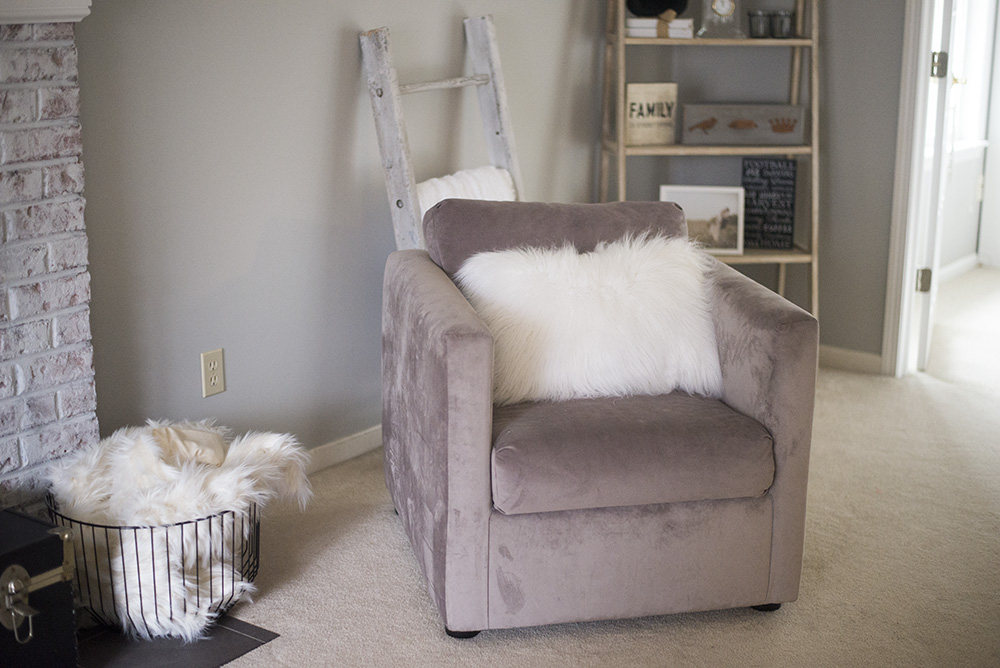 Here's our bedroom before the furniture (and before we painted the walls):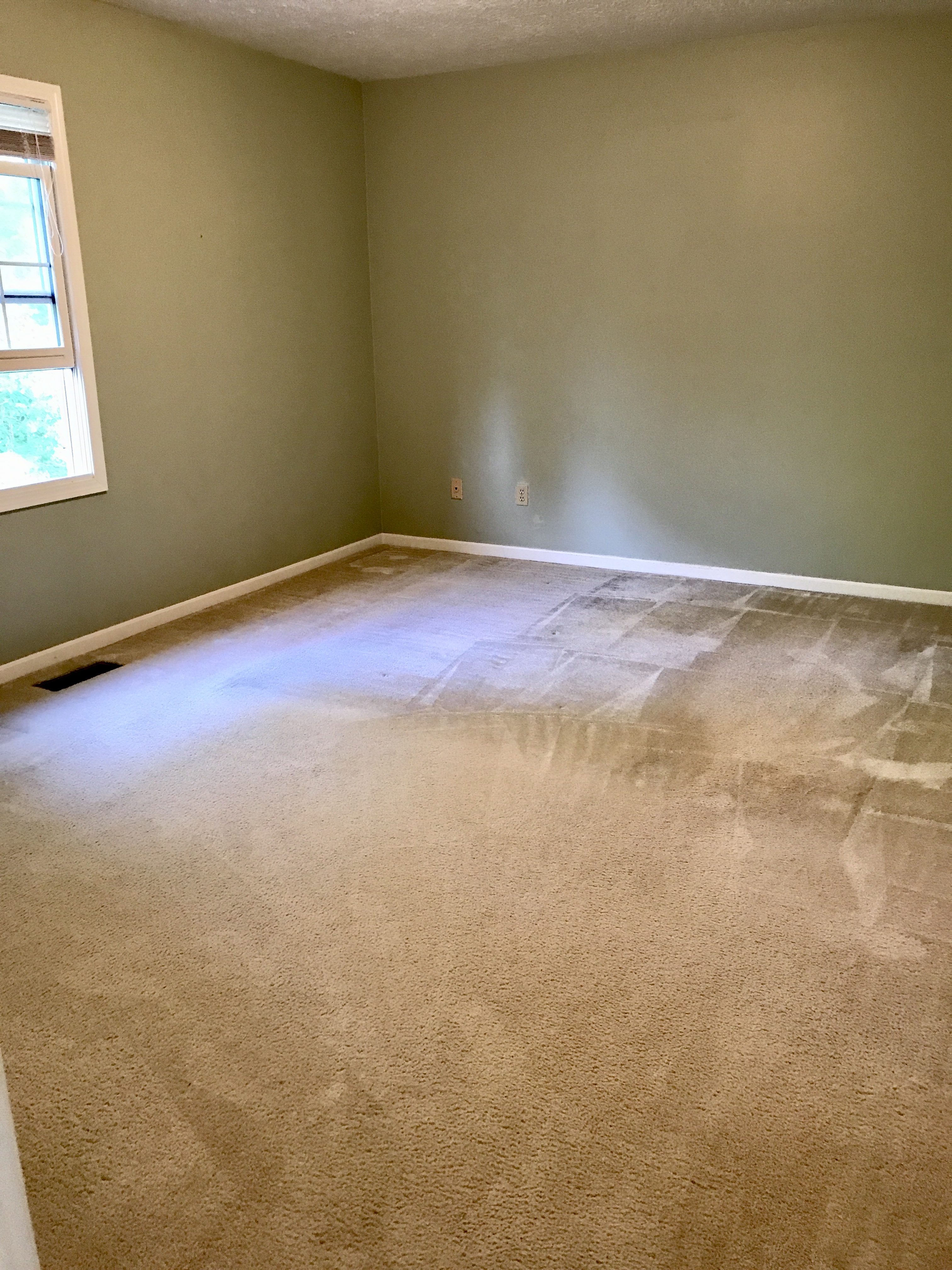 And here's what it looked like once we got the CORT bedroom furniture in!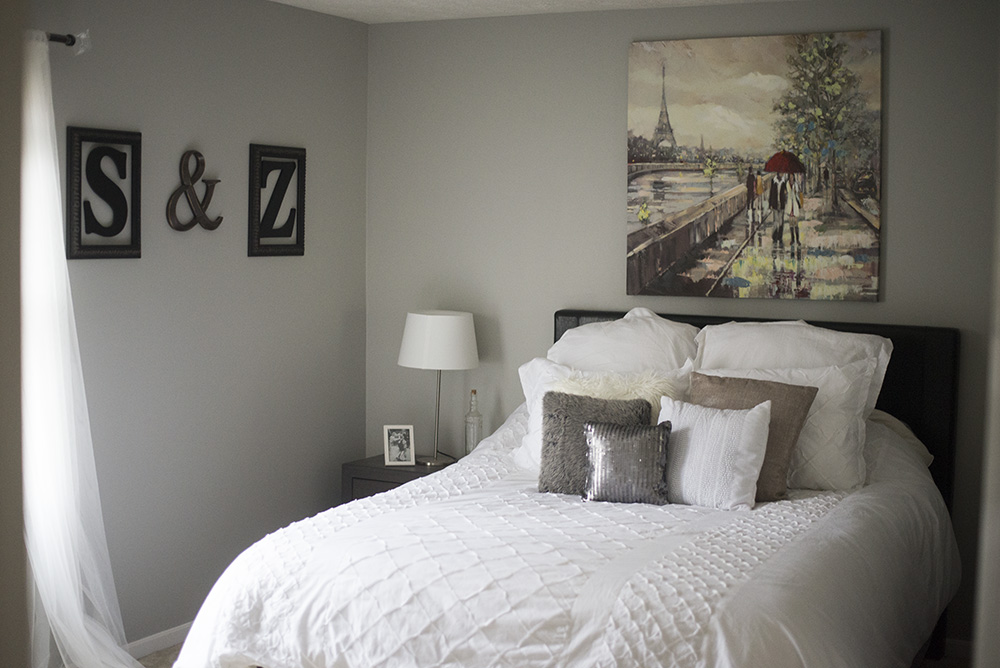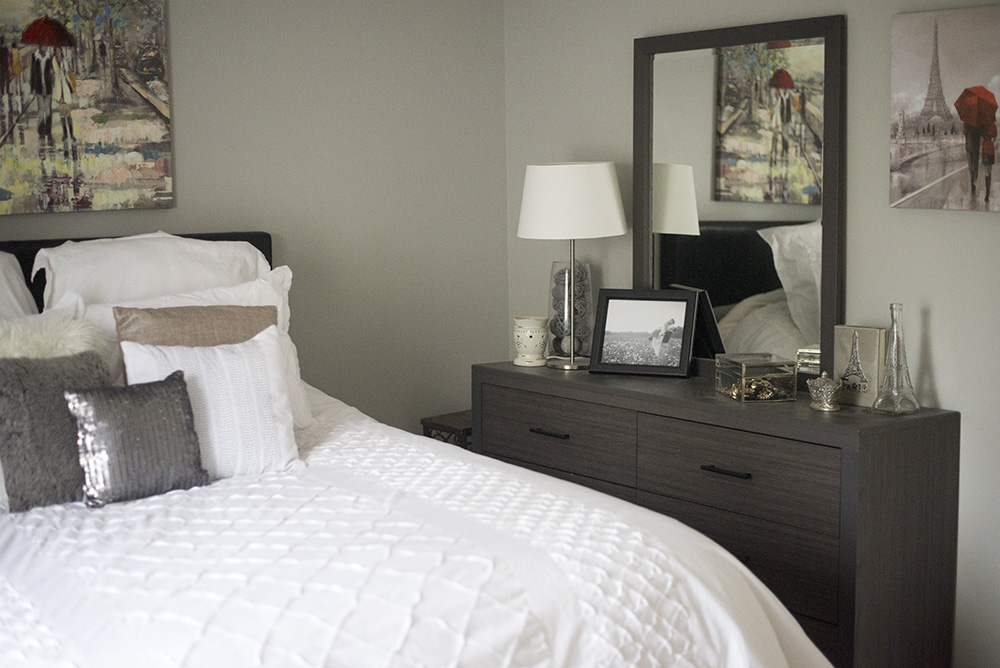 There are so many different ways to rent furniture from CORT; you can rent by room, by piece, military packages, and so many more! If you're not ready to commit to buying furniture, won't be in your home long, or want to test out different styles, be sure to check out all of the options CORT has to offer!
For a closer look and to learn more about what CORT Furniture Rental is all about, check out this video 🙂