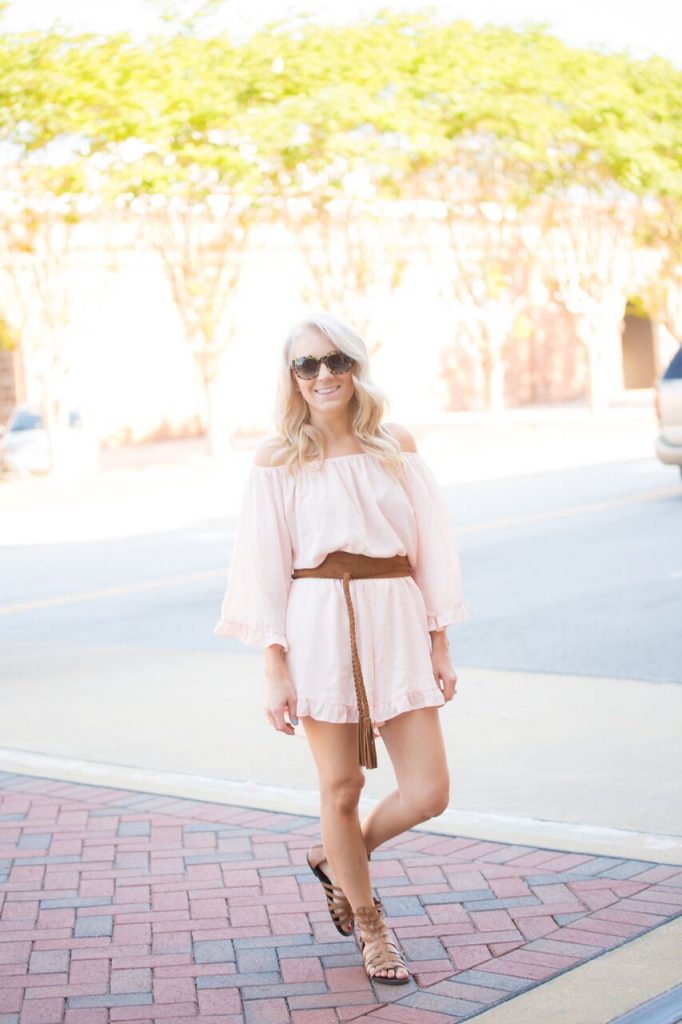 I'm a planner and always have been. The military life has been difficult for me because the only thing you can plan is for your plans to change. I usually plan things out meticulously and go back and forth on decisions a billion times before committing. But yesterday, all of that went out the window when I decided to act on impulse and attend BlogHer '16 in Los Angeles, California in just a few weeks.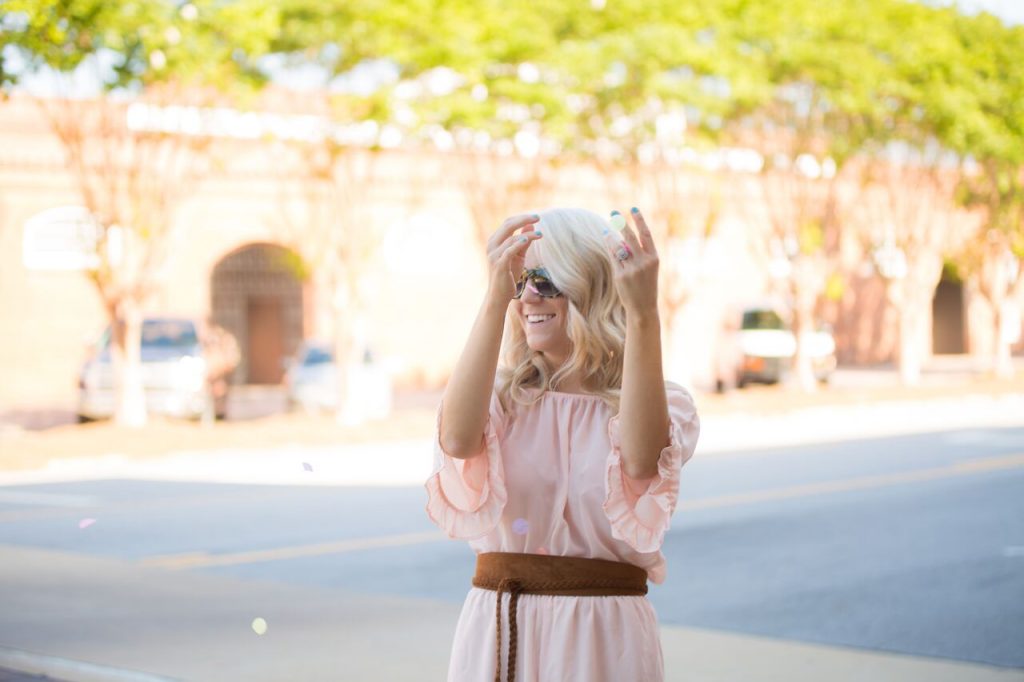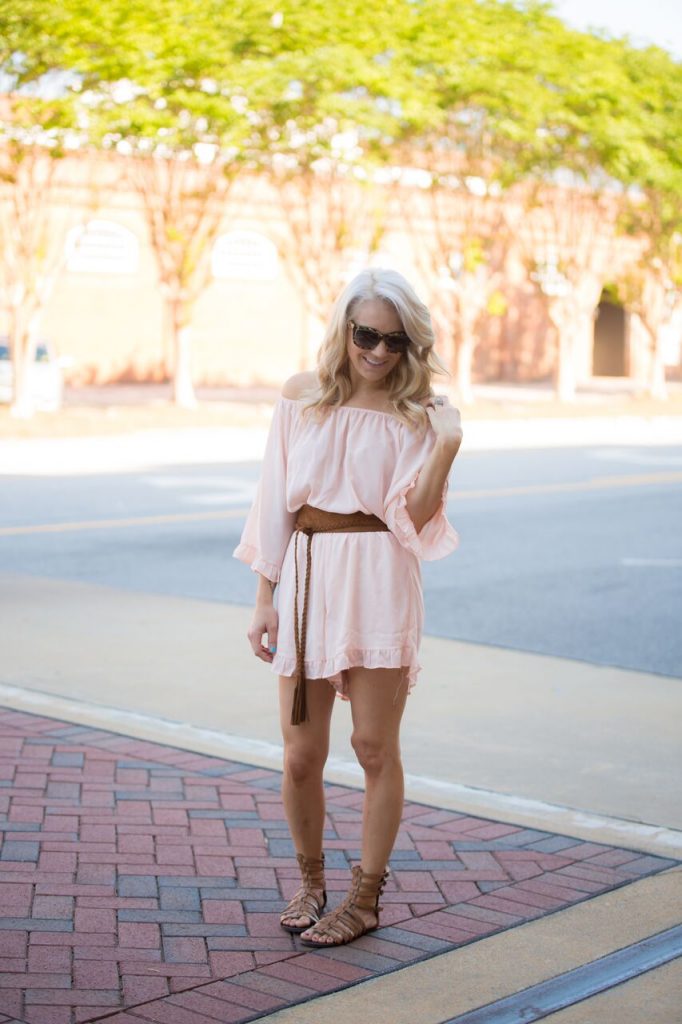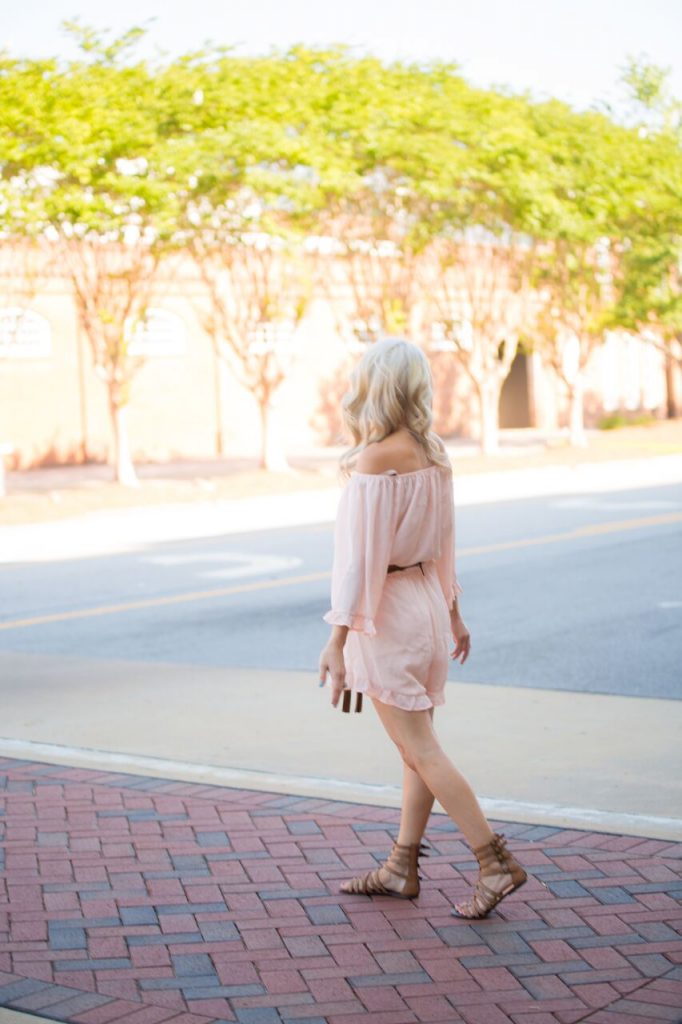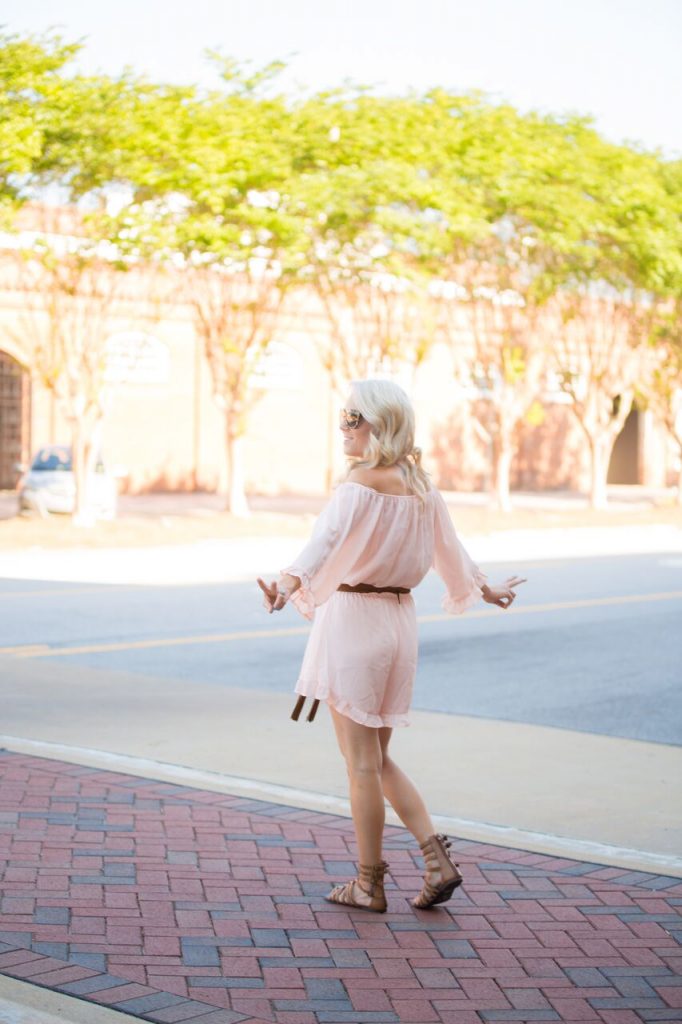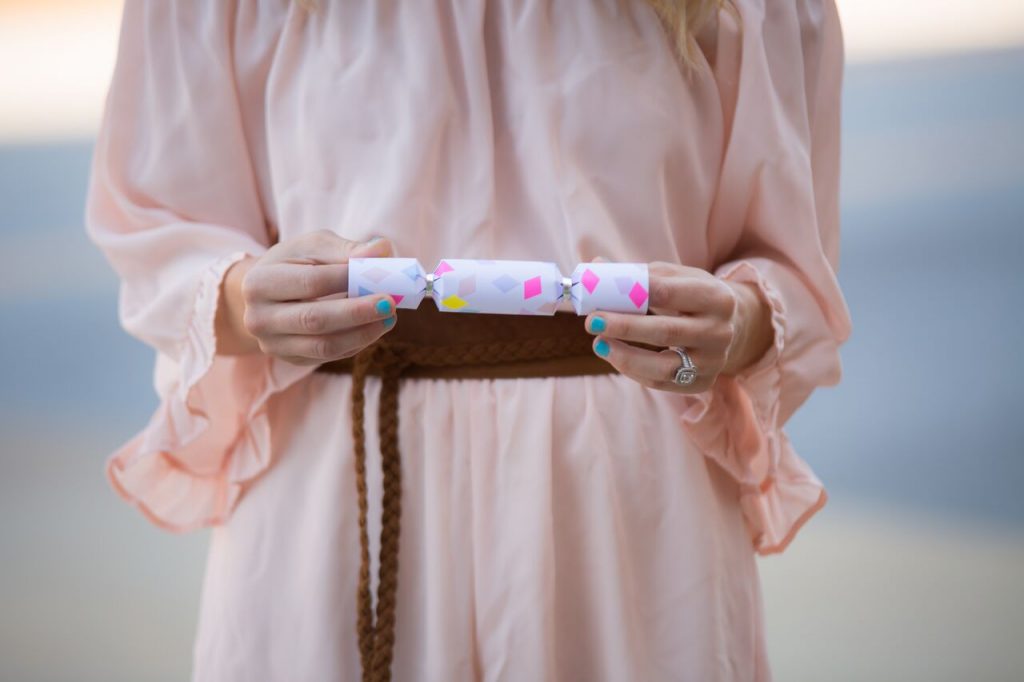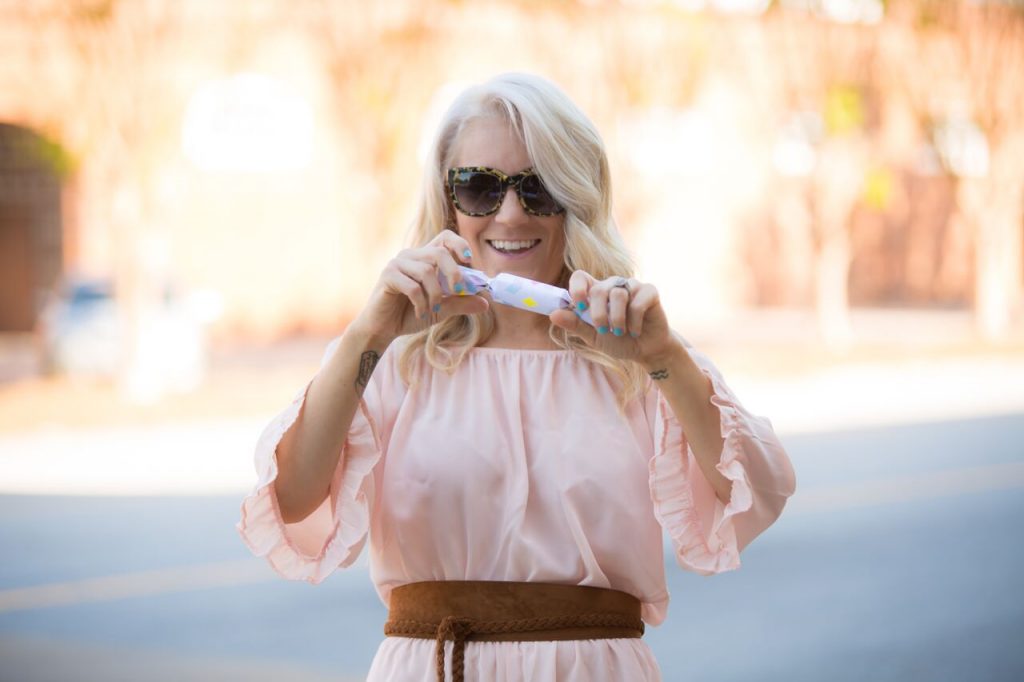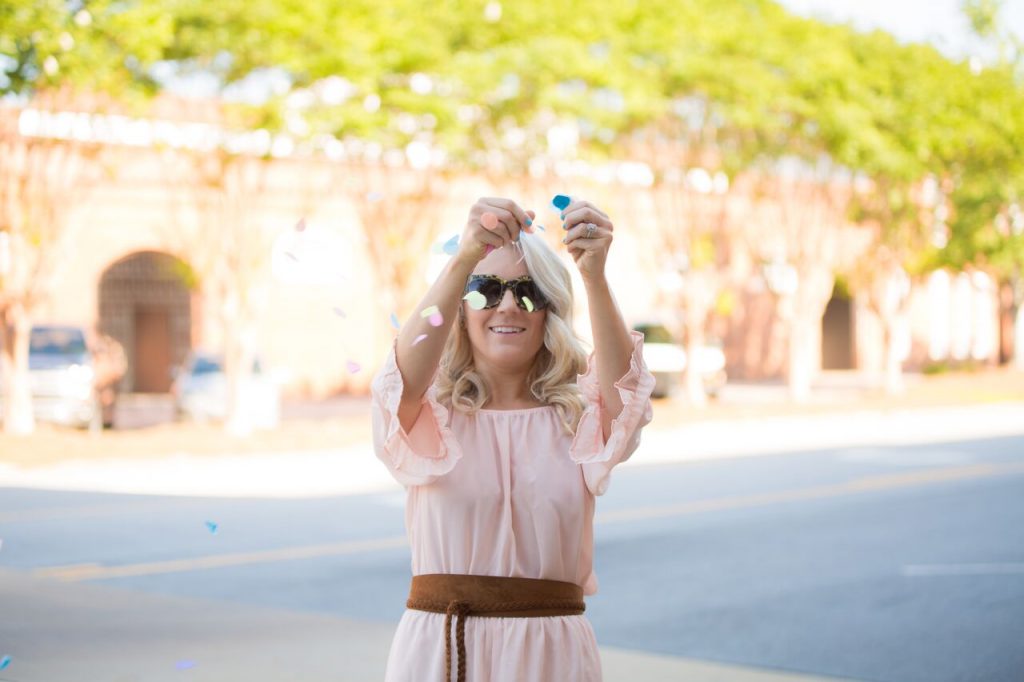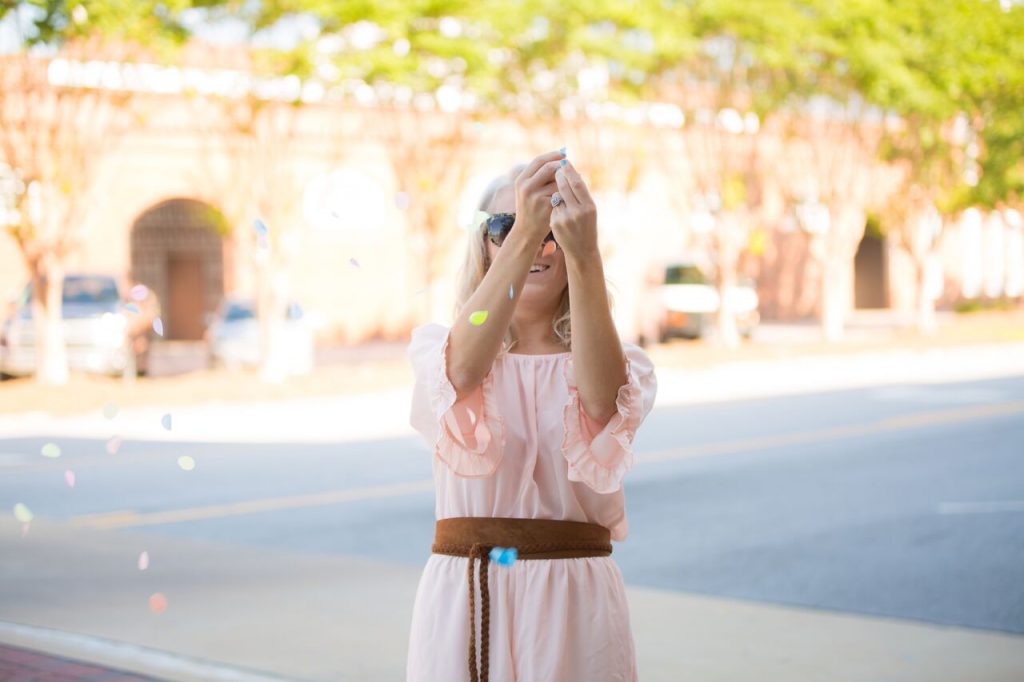 I'll get to meet bloggers I've "known" for years. I'll get to listen to experts in the field. I'll get to be in the same room as Kim Kardashian… say what?! Say what you will about Kim K but she's a savvy business woman. We can debate that later but I'm super excited to be going and she just happens to be a big perk (at least to me anyways :))
I'm still in shock. Within a matter of minutes I had a ticket and a flight. I didn't know where I was going to stay, how I was going to get around anywhere or any other details but I knew that it was the chance of a lifetime and everything else would fall into place. Because sometimes you have to fly by the seat of your pants and follow your heart. I love being a wife and mom but I also love having a career. A career that I built myself when I realized that having a traditional career wasn't in the cards for me. A career that allows me to work from home, include my family, set my own schedule, embrace my creative soul and write to my heart's content.
And make crazy ass decisions like I did last night and not even think twice about it.
Because sometimes you just need to act on impulse…and book a trip to LA. Am I right?!
So where my LA peeps at?! Give me the low down… I'm coming for ya!