I love Halloween. There's something magical about getting to dress up and pretend you're someone else for a day. I've always loved going all out on costumes and I've never been one to repeat what I've worn before.
In honor of this great day, I've decided to take a trip down memory lane and look at some of my favorite costumes over the years. And of course, end at present day with my own little Bubba man. What was he this year? Guess you'll have to keep reading to see 🙂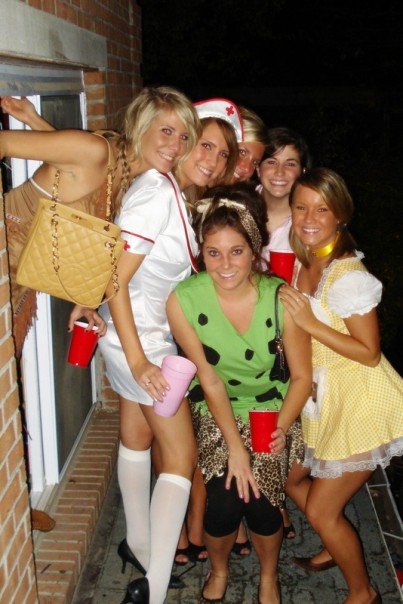 Pebbles 2007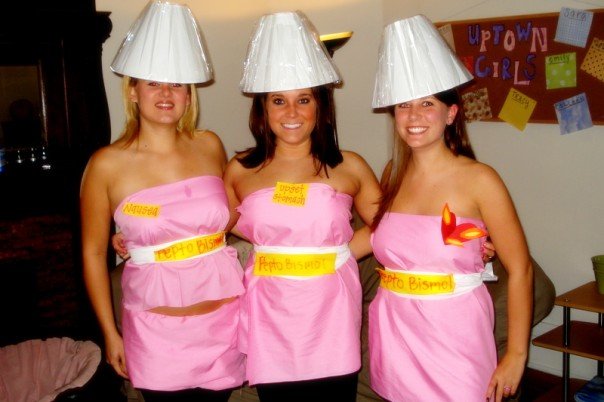 Pepto Bismol 2007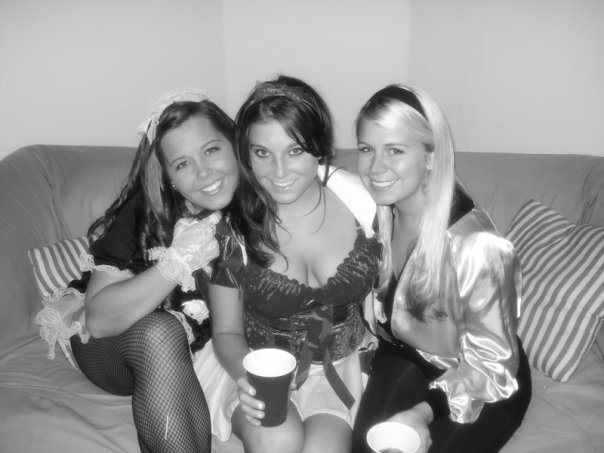 Snow White 2008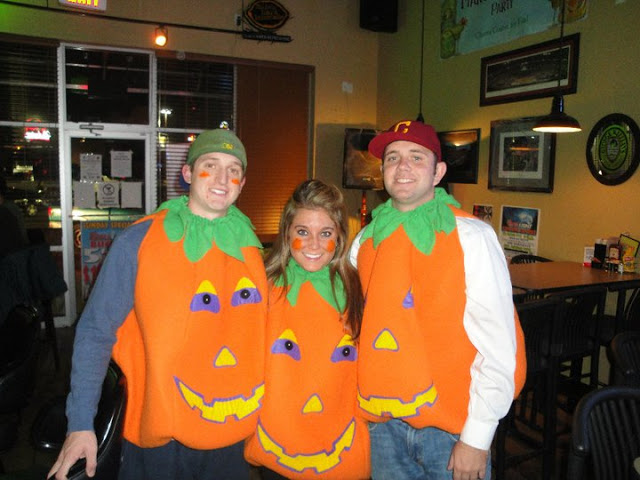 Pumpkins 2010
So onto 2012… Bam Bam! I made this costume; I don't know how to sew to save my life, so this is compliments of my hot glue gun 🙂 We tried to get him to say "Bam Bam" and it wasn't happening… so I'll take "Mama" and little squeals…
BAM BAM!
Happy Halloween! 🙂