These are a few of my favorite things
This post contains affiliate links. If you make a purchase using one of my links I receive a small commission at  no extra cost to you! Thanks for the support! 
Gift giving or even making a list to offer people when they ask for suggestions can be difficult, right? For me, I like to look at what other people use and love or ask for suggestions. So I wanted to put together a list of a few of my favorite things; items I personally use and love, and that you've most likely seen around the blog or Instagram before.
So without further adieu, here are a few of my favorite things! You can shop by clicking the collage below (except the Loopy Case, I couldn't link that!) Or by clicking the links below 🙂
Victoria Emerson bracelets: I was introduced to these bracelets over the summer and fell in love. And quickly grew my collection! They're currently BOGO Free and make great gifts for any jewelry lover!
The Sis Kiss jewelry: Megan, the owner is a personal friend of mine and I love all of her pieces! I have so many of her name necklaces, I wear this ring and this ring daily, and also have some of her headbands! Plus you're shopping small so that makes it even better. You can also save 15% off with code SAM15.
ToteSavvy: Easily turn any bag into a diaper bag or just a more organized bag in general! This is a lifesaver for anyone who constantly loses things in her purse or doesn't want to trade in her favorite purse for a diaper bag. They're also having a huge warehouse sale right now so stock up!
MAC Creme Cup lipstick: This is my absolute favorite shade for everyday wear and it looks great on any skin tone.
Loopy Cases: These are my absolute favorite phone cases and in my opinion, much better than a PopSocket. Less bulky and makes it harder to drop! You can get 10% off with code sshow10.
Hello Cookie Dough: Is there anything better than edible cookie dough? How about SAFE edible cookie dough! Proud to call this founder + CEO family but more than that, her recipes are AMAZING. You can give the gift that keeps on giving with her new cookbook!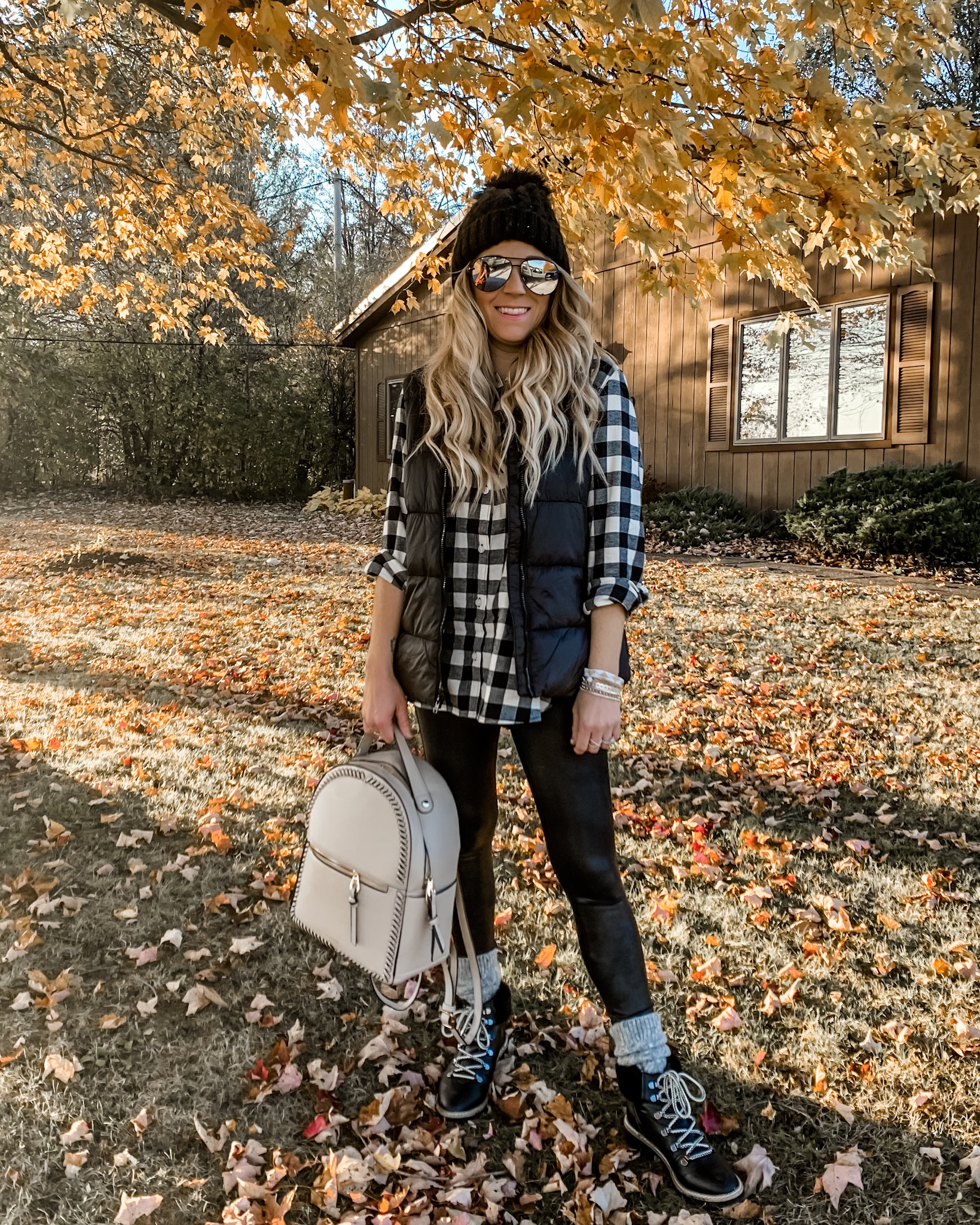 Spanx faux leather leggings: I was SUPER hesitant about these babies because of the price tag but I promise you, they are worth every dime. They hold up in the wash and last forever, not to mention they suck you in and don't roll down your body. I'd call that a win win!
Revlon One-Step Hairdryer: I've heard people rave about this product forever now, probably since last Black Friday. So when I saw it go on sale this year, I scooped one up. Its currently 30% off and while I've only used it once, I can definitely say it cut down on my dry time. And left my hair a lot less frizzy!
Living Proof Dry Shampoo: This dry shampoo is my ride-or-die and can keep me fresh between washes, which let's be real could be 3-4 days most of the time. And it lasts forever!
Marc Jacobs mascara: I was sent a sample of this a few years back and it's by far been my favorite mascara. I found this set, which is the same price as just the mascara. So totally worth it to get both pretty much for free!
Cactus Flower and Tibetan Ginseng Hydrating Mist: Perfect for travel or everyday use when you need a little pick me up, this spray is amazing. I've also had it forever so it goes a long way!
Cooling and Brightening Eye Balm: Another favorite of mine, put this under or over makeup for a refreshing glow. Use code SAMANTHA20 for 20% off!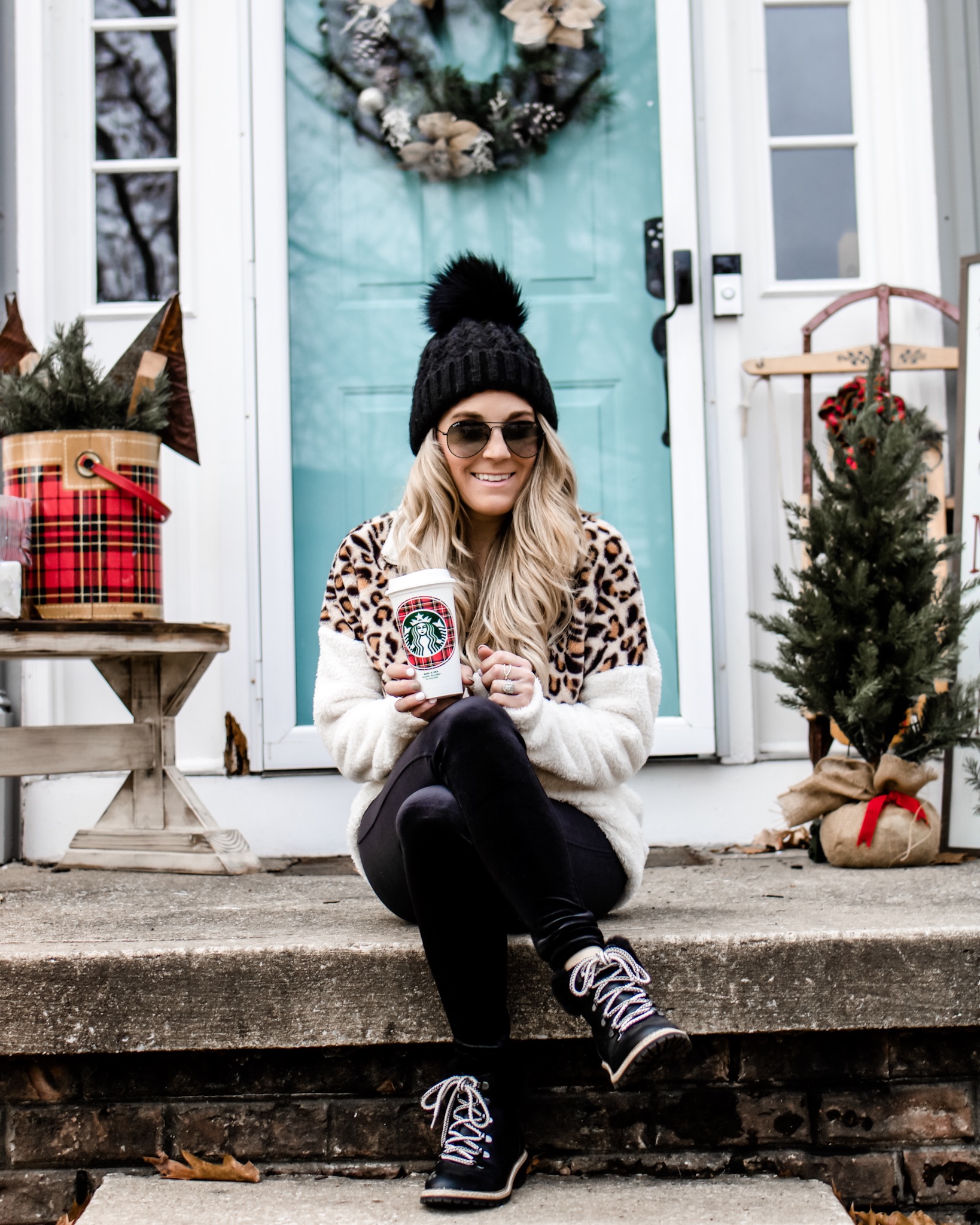 And there you go! A few of my favorite things, things that I love and use and think would make perfect gifts for anyone on your list or even your own list! Wishing you all the happiest holidays and a Happy New Year! xo