Keep Calm and Gift On: JJ Walters Designs
Happy Monday friends! Only a little over two weeks left until Christmas and let me tell you, the stores are PACKED. We hope our gift guide has been helping you avoid the madness and shop small businesses this holiday season.
Today's feature comes to you from JJ Walters Designs. I found this shop while browsing Instagram and instantly fell in love with the simplicity yet beauty of her pieces. They're also all super affordable which makes any shopper a happy shopper, am I right?!
How cute is it?! The bracelet itself is super lightweight which is always a plus when you're throwing an arm party. And I love that I can mix it with solid gold and other colored pieces as well.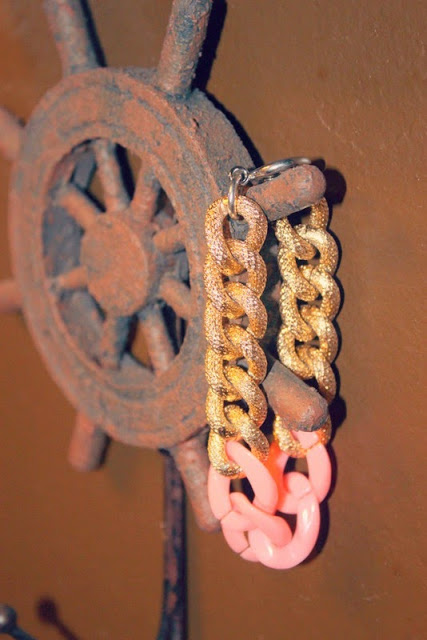 Some of my other favorite items include:
JJ Walters Designs has offered you all 15% off with promo code giftguide15. You can also enter below to win a bracelet of your choice! Whether you keep it for yourself or give it to someone on your shopping list, you're going to love what she has to offer!
Happy shopping!
"Be sure to check out this FREE app.. a must have for military life!"