"This is a sponsored post written by me on behalf of 1 Natural Way, a TRICARE breast pump provider. All opinions are entirely my own."  
Having a baby can be expensive. And I'm not even talking the actual cost of having a baby. But all of the things a baby needs over a course of their lifetime. I remember registering for my baby shower with my first baby and thinking "why does something so small need so many things!?"
But as we prepare for baby #3, I've definitely learned how to save money. I've learned what we really need, what we can live without, and how to get the most bang for our buck. Especially after living on a military budget for 7 years, I have a lot of experience on how to make it work!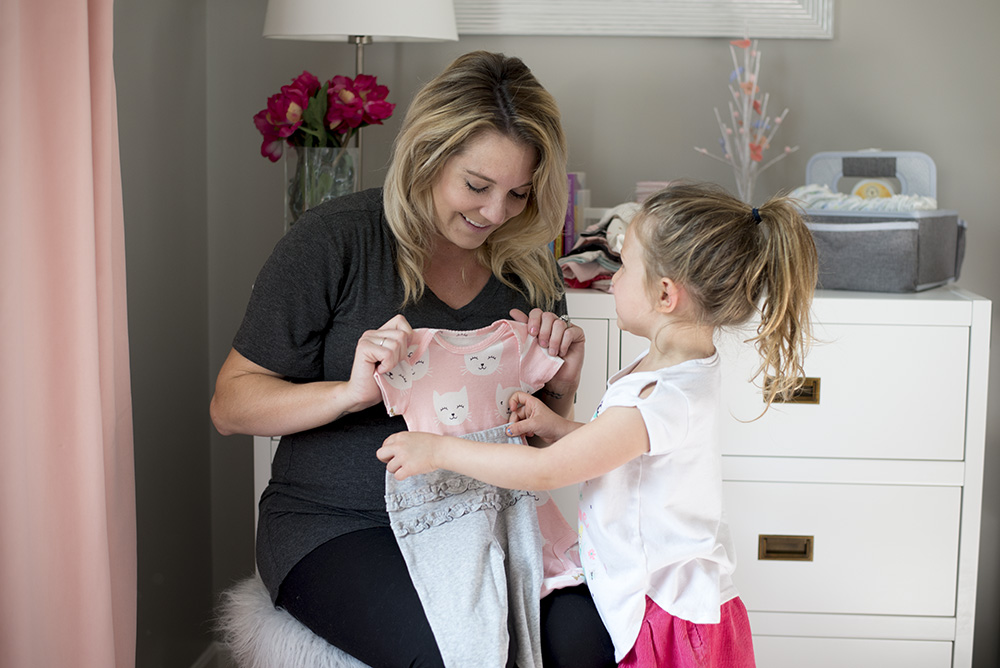 Here are a few tips for preparing for and raising baby on a budget:
Don't go overboard on newborn clothes. This was probably my biggest downfall. It's SO hard to resist the tiny newborn outfits but 1) you don't know how big they'll be and newborn sizes only go up to 8lbs and 2) they grow out of them SO quickly! Opt for a few and then purchase more 0-3 month and 3-6 month sizes. It's also easiest to keep them in just t-shirts (until their cord falls off) and then just onesies for the first few weeks. So as much as those little rompers and dresses speak to you, don't waste your money.
Make a baby registry. Regardless if you're having a shower or not, a lot of places give you a coupon for any items not purchased items on your registry. So stock it with diapers, wipes, bath products, etc and then you can save with the coupon at the end. They also give you a bag when you register with samples, coupons, and other goodies.
Get a free breast pump through 1 Natural Way and Insurance: One of the biggest ways to save money is to breastfeed. The price of formula adds up tremendously over the year and breast milk is free! If you don't feel comfortable breastfeeding, pumping is always an option. That way you can store the milk and put it into bottles to feed baby.
Have you heard of 1 Natural Way? They offer popular breast pump brands like Medela and Spectra and work with your insurance to get it for you free of cost. We have Tricare* (military insurance) and I was able to select the pump I wanted and 1 Natural Way did the rest! They contacted my insurance, verified, and sent it my way. SO easy and it will be a huge help once baby gets here.*They work with most insurance companies so make sure to check out the 1 Natural Way website for more information.
Shop secondhand. There are SO many ways to shop secondhand. And most of the time, the items at those stores have tags still on them. Like I mentioned above, babies grow so fast and we tend to over buy. So it's very possible there will be items in the store that have never been worn before. If not, the outfits in store have probably only been worn once and they hold the items they select to very high standards. This also goes for other things like strollers, highchairs, bathtubs, etc.
You can also ask family and friends if they have any old baby clothes lying around that they'd like to get rid of. I held on to my favorite pieces but then gave totes and totes to my cousin when she had her baby. I'd rather give it to someone who can use it then let it sit and collect dust!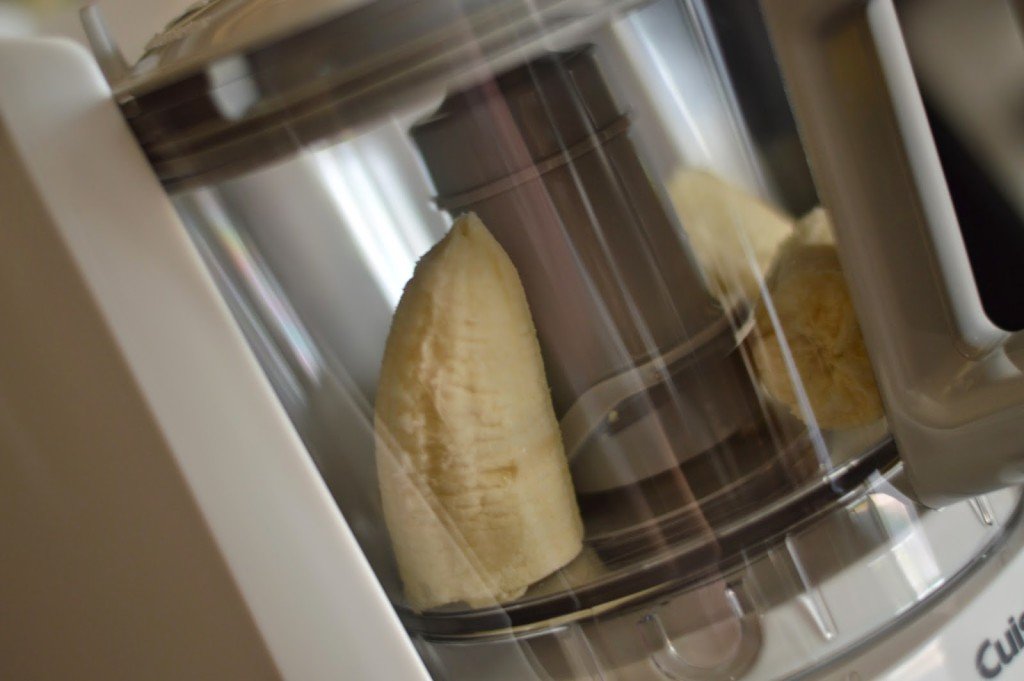 Make your own baby food: Not only is this cheaper, but it also allows you to control what goes into baby's food. You can make your own mixtures and freeze them for later use. No need for a fancy baby food maker either, you can just use a food processor and freeze in ice cube trays! Just make sure you cover with plastic wrap 🙂 You can then take them out and put them in freezer bags until baby is ready to eat.
Start a savings account for baby: Start saving for baby by putting a little money away each paycheck or each month. You can also give family members the option to contribute to their savings accounts on birthdays, baptisms, etc instead of gifts. And when they receive money for these types of events, you'll have a place to put it for them. It's never too early to start saving for cars, education, whatever and every little bit helps and certainly adds up quickly!
Cloth diapers: We personally didn't use cloth diapers because it wasn't our preference. But a lot of my friends did it and saved a ton of money. You wash and reuse the diapers instead of needing to purchase new ones weekly or monthly. So this can be a great way to cut back costs as well. It will be a larger investment in the beginning but you'll save money over time.
Having kids doesn't have to put you into debt or cause you to live differently. It just takes a little planning and being smart with decisions. Which can also be a trial and error process. But hopefully these tips will get you started and you can enjoy all of the wonderful moments that come with parenting. Because there are so many of them and it really does go too fast!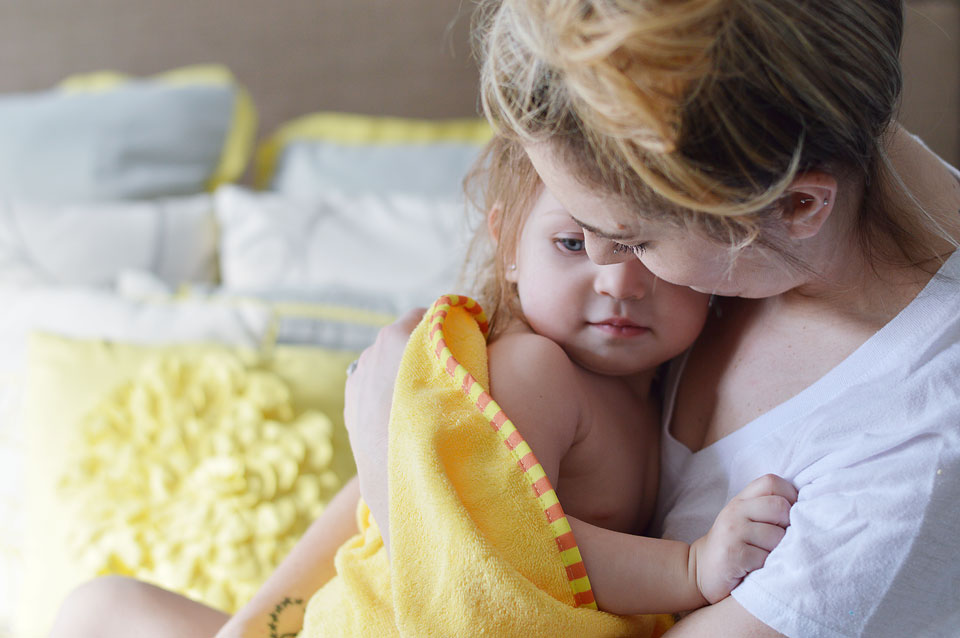 What ways have you found to save money when it comes to baby?