I feel like a GIANT weight is being lifted off my shoulders now that I can finally tell you all! We wanted to wait until our first ultrasound to confirm it but now that it's confirmed…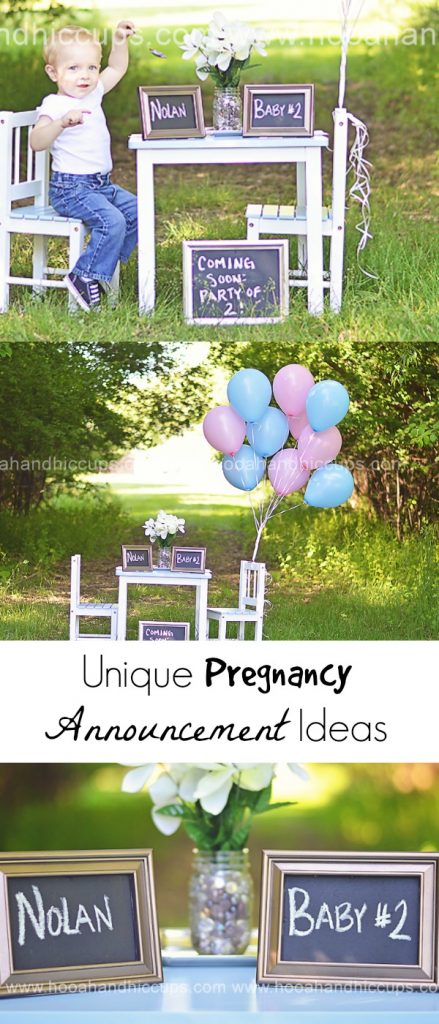 Bubba's going to be a BIG brother! We are over-the-moon excited to welcome Baby #2 in January, 2014.
To celebrate, Bubba had a little dinner party in Baby #2's honor 🙂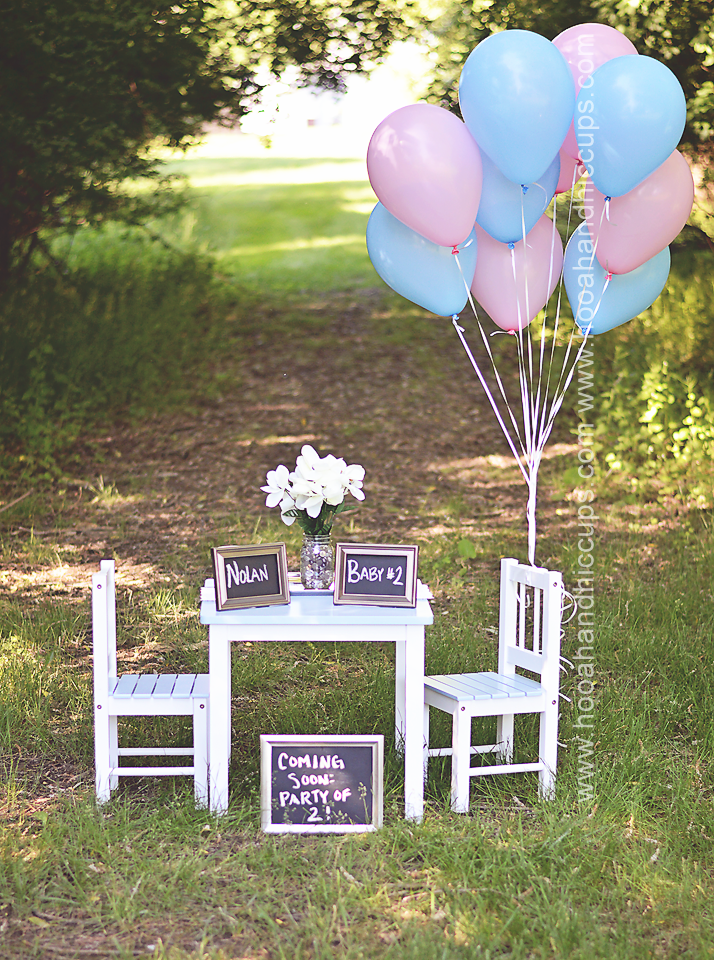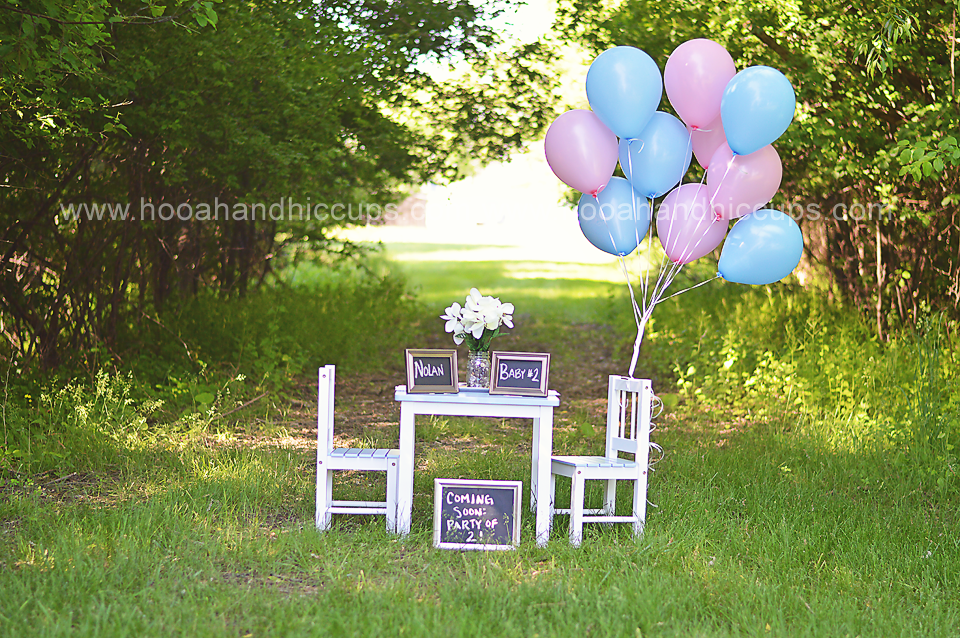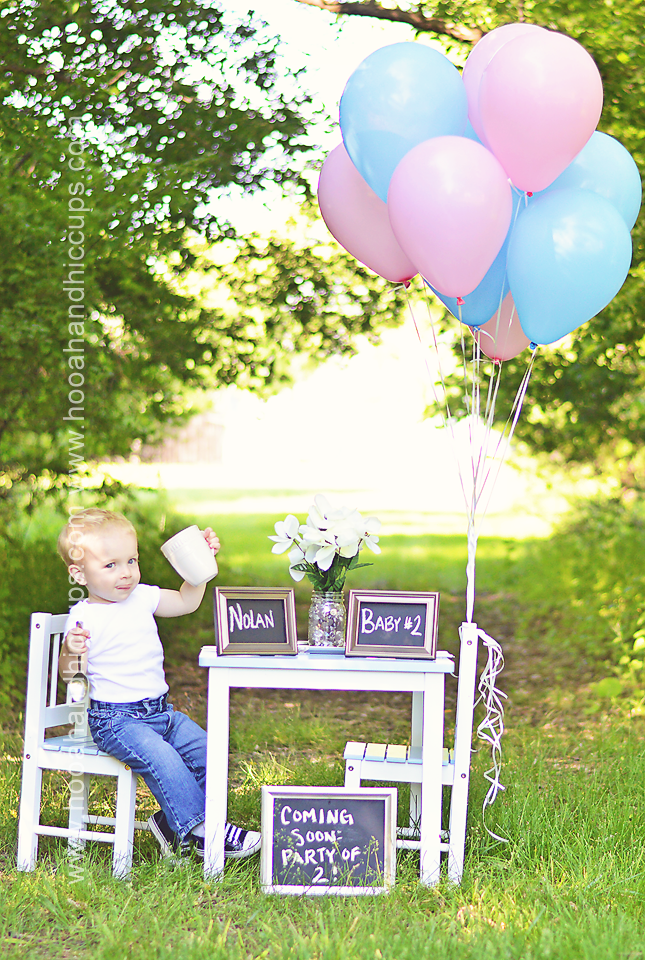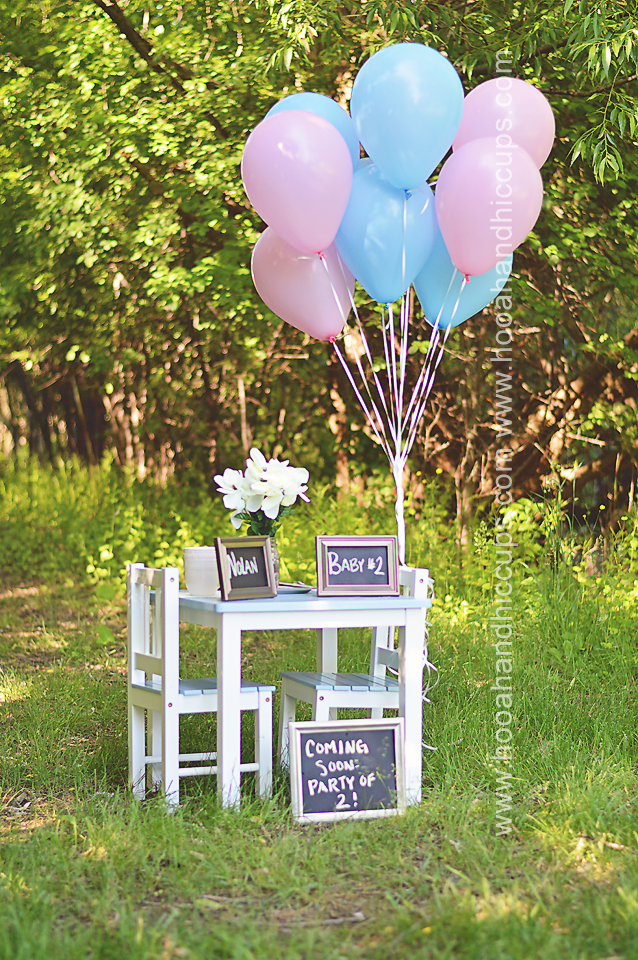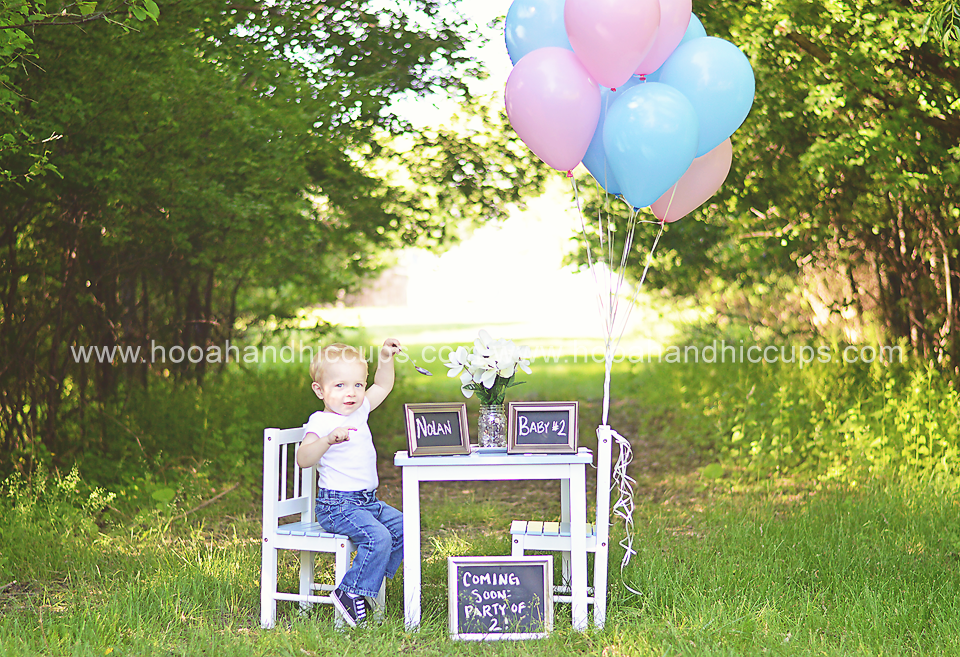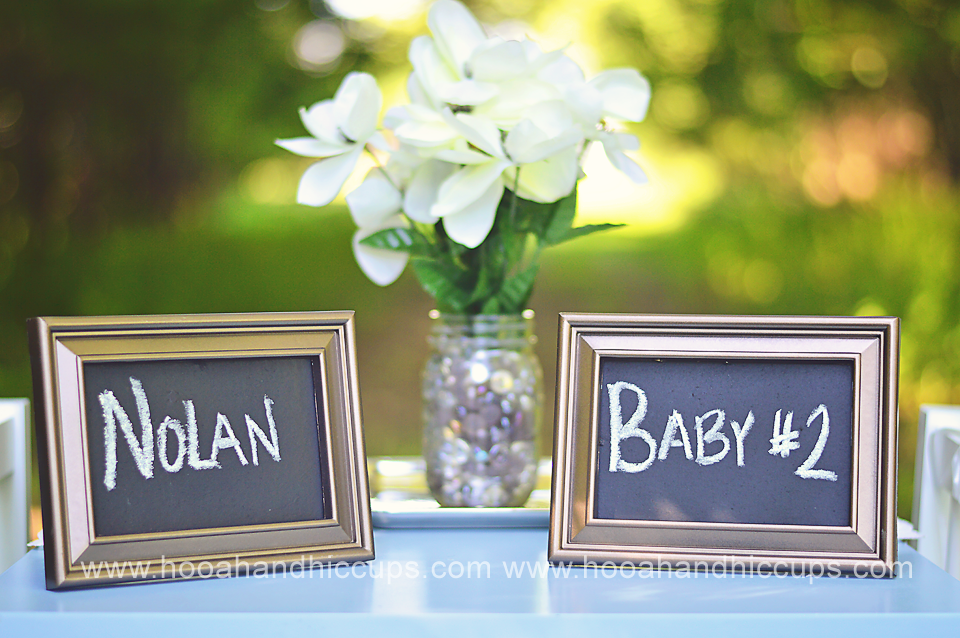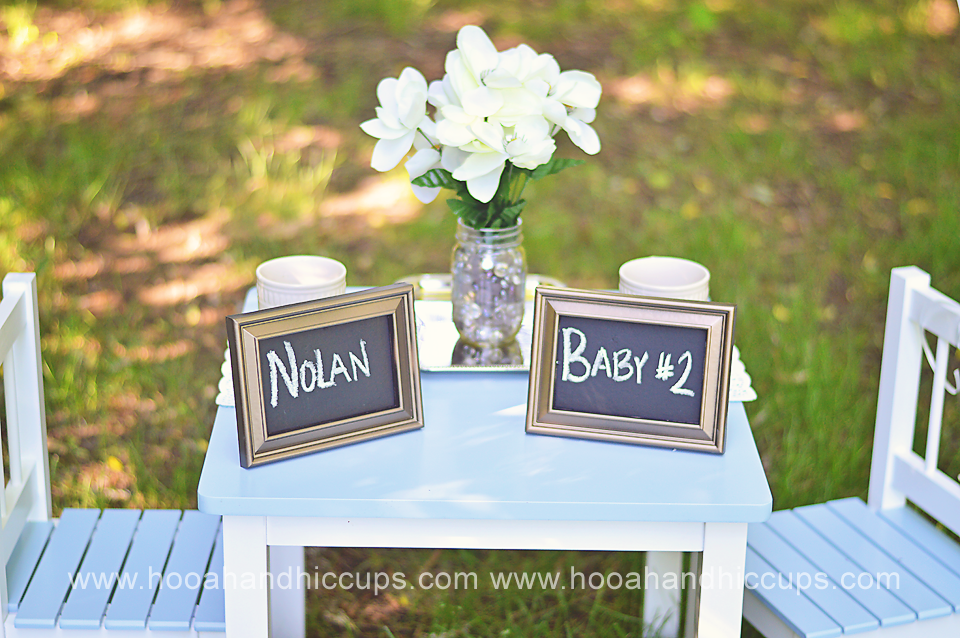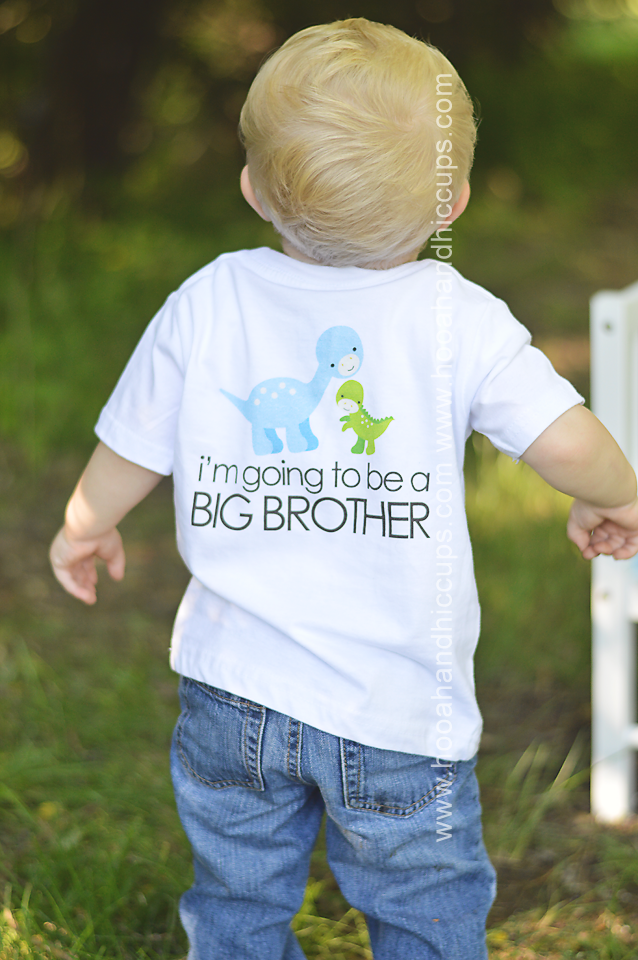 We are so excited for Bubba to experience the joy of having a sibling and at two years apart, it will be just as we hoped. It happened a lot faster than we expected it to happen (I'll get into more details later this week) but we are so blessed to be starting this journey again!
Here we go! 😉