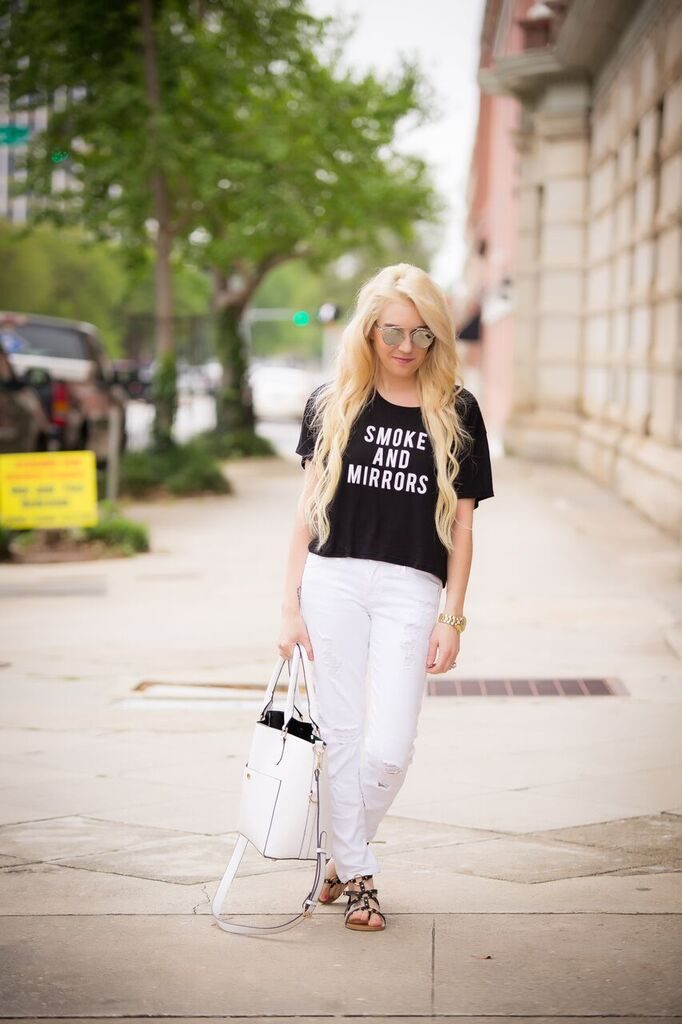 I loved playing dress-up when I was younger. And when I got older and started to come into my own style, I felt that everyday should be like playing dress-up. I won't lie, I have an obsession with shopping and buying new clothes and new pieces. And while some may see it as a waste of money or unnecessary to have as many clothes/shoes/accessories as I do, it's a hobby for me. Play dress-up is my hobby. And don't worry, I purge and donate things a couple times a year 🙂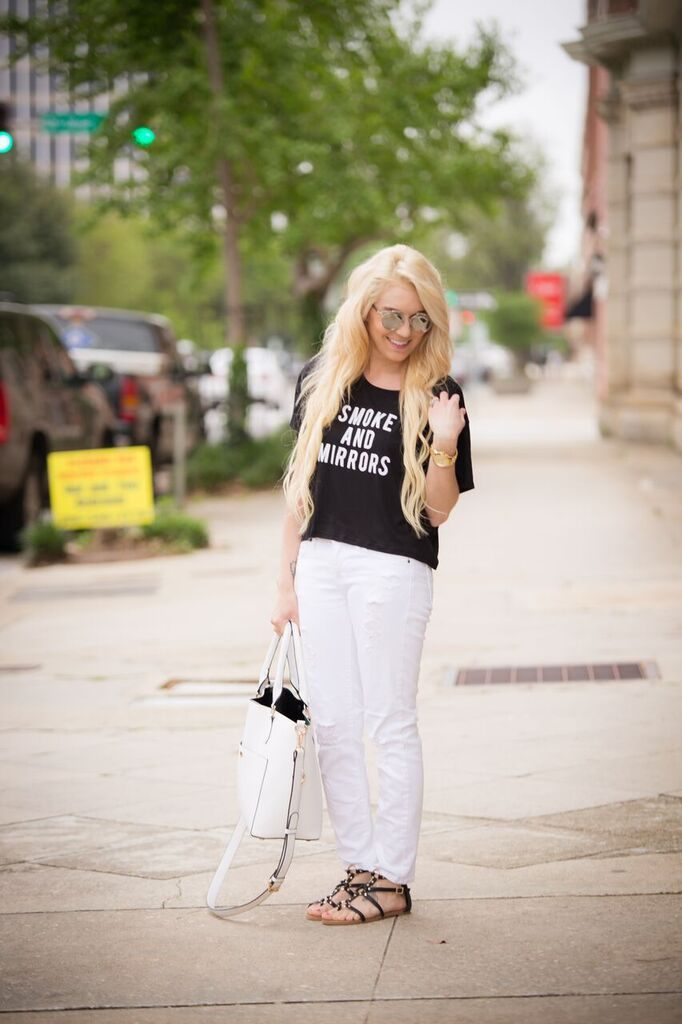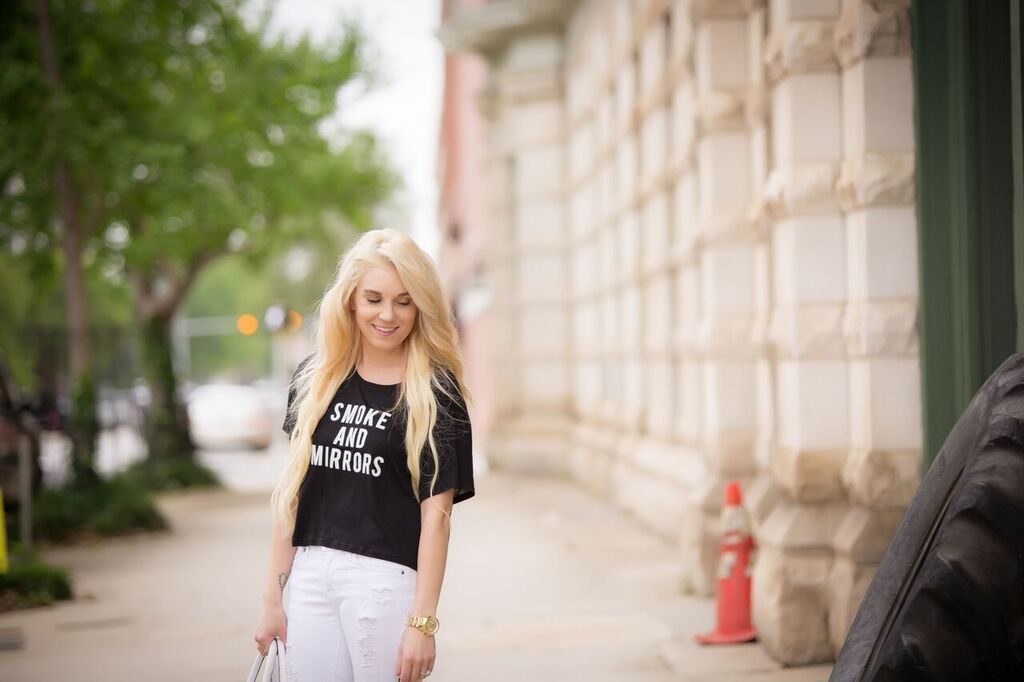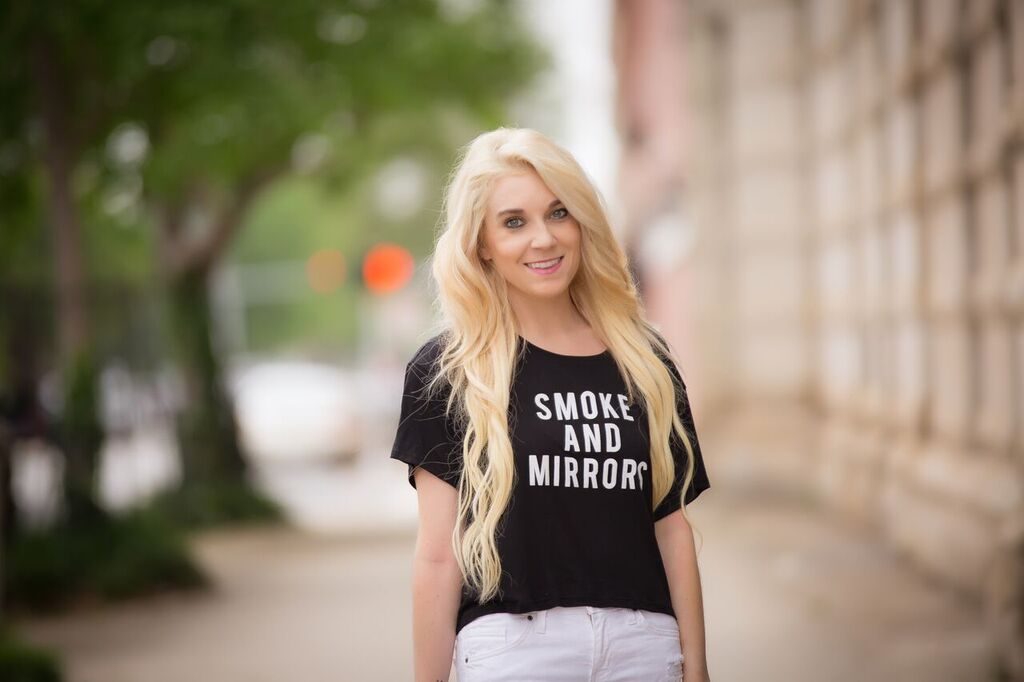 Let's talk about what Smoke and Mirrors means for a sec. Because I didn't know until recently. But luckily, my BFF Whitney is a beauty queen and keeps me up-to-date with all the things kids are saying these days. Smoke and Mirrors means busting out all the stops: hair, makeup, eyelashes, hairspray, just making yourself beautiful. I was watching Steel Magnolias the other day (I've never seen it and only watched like 20 min of it) and the beauty salon owner said "there's no such thing as natural beauty." And while I will disagree with that, I don't think there's anything wrong with wearing makeup, eyelashes, extensions or whatever you want to do to feel good. Or feel better!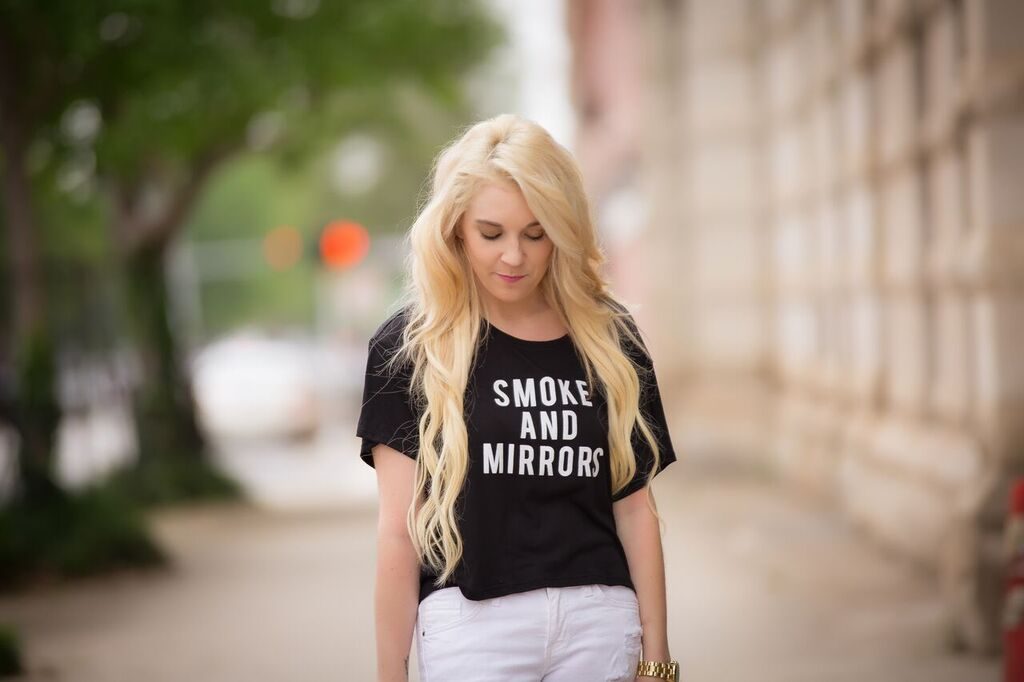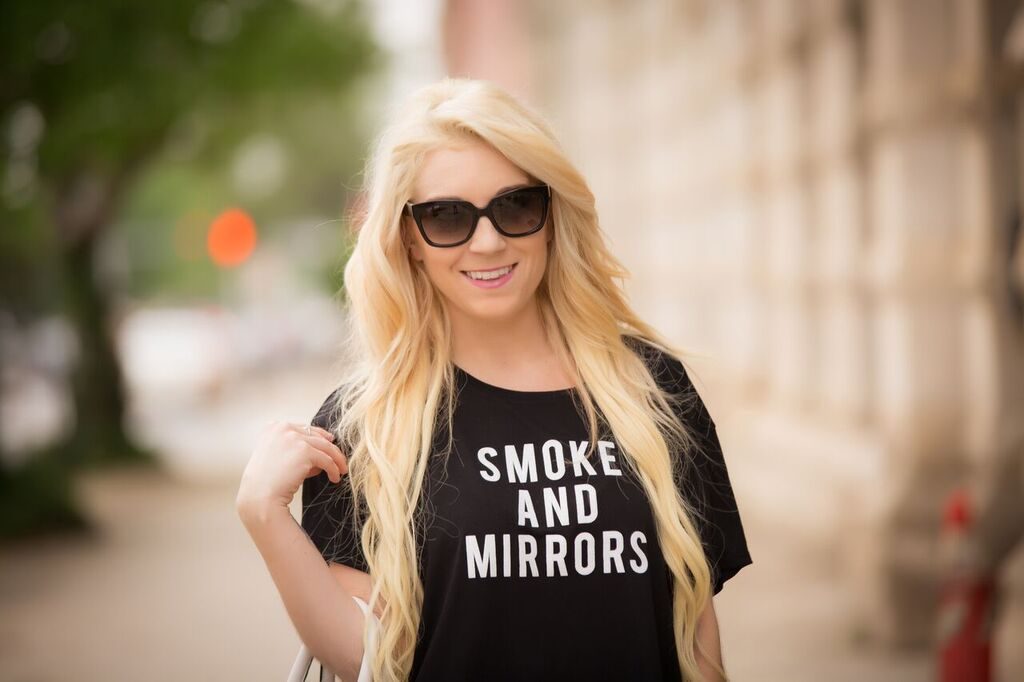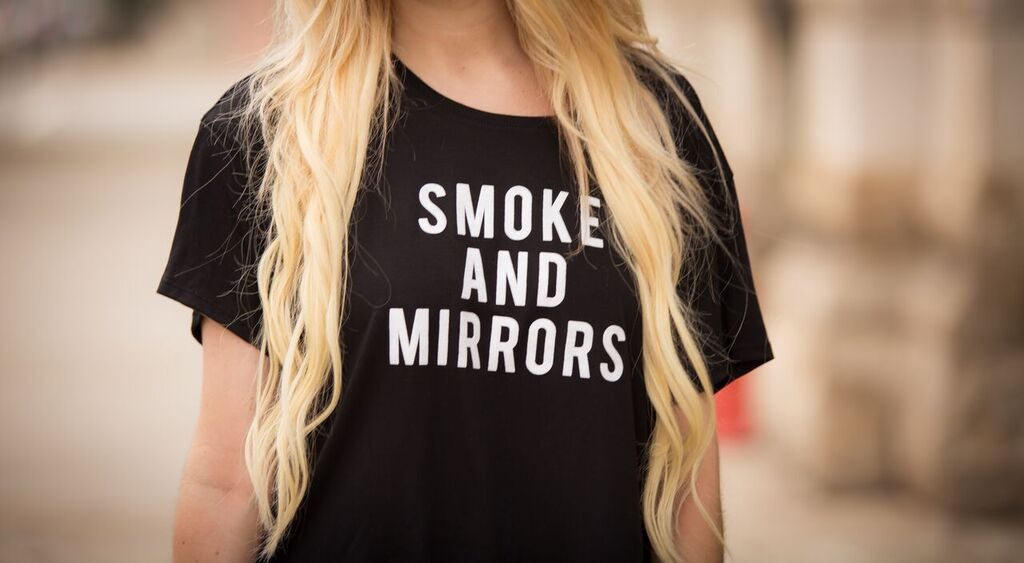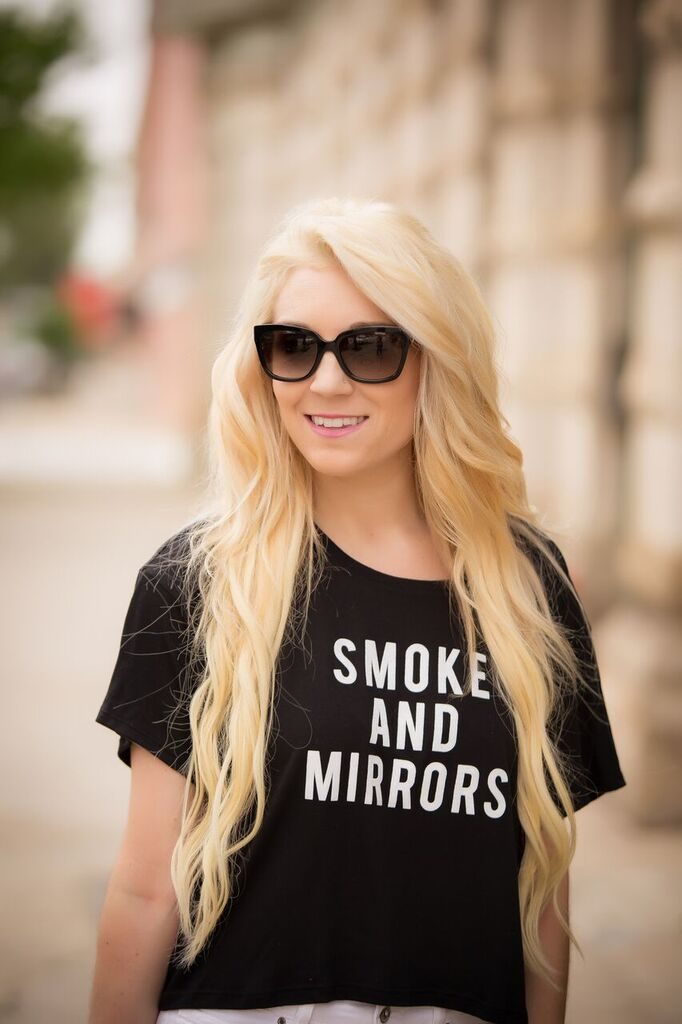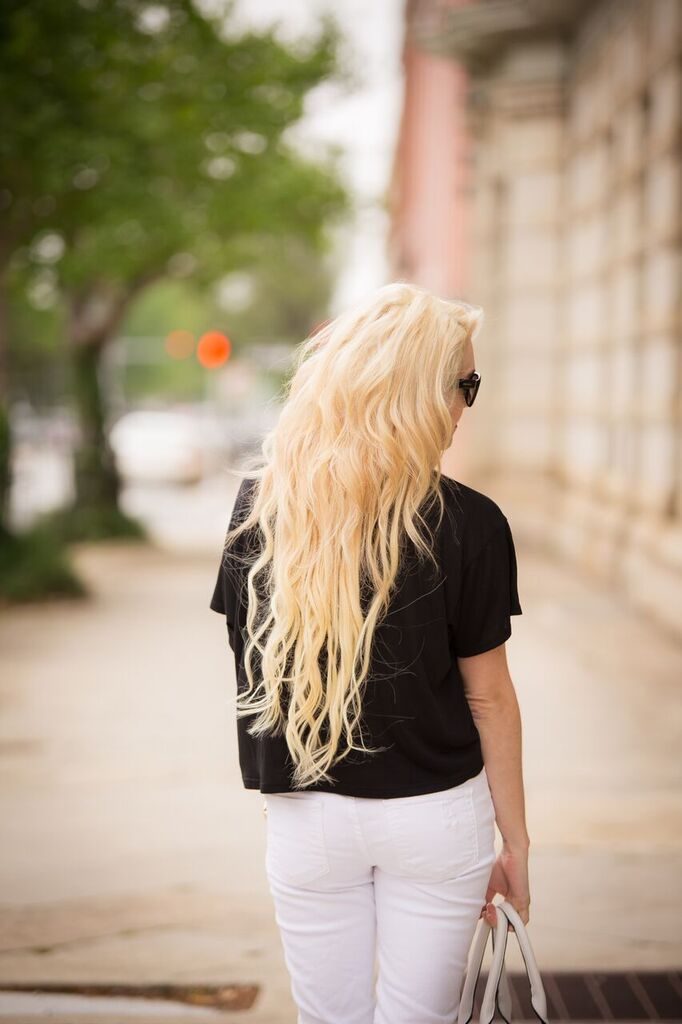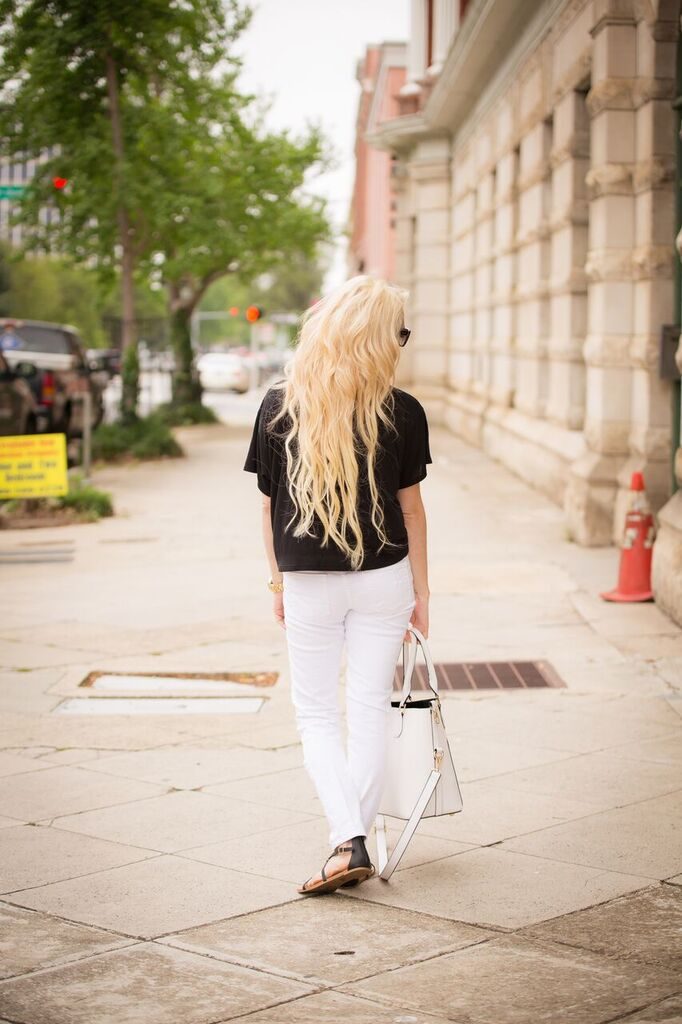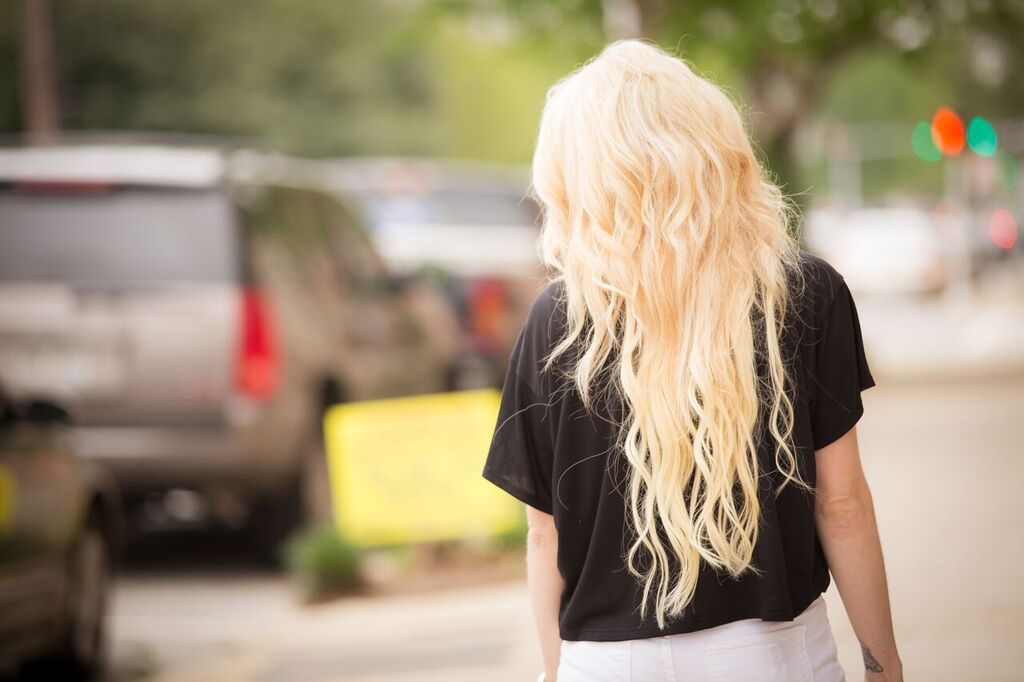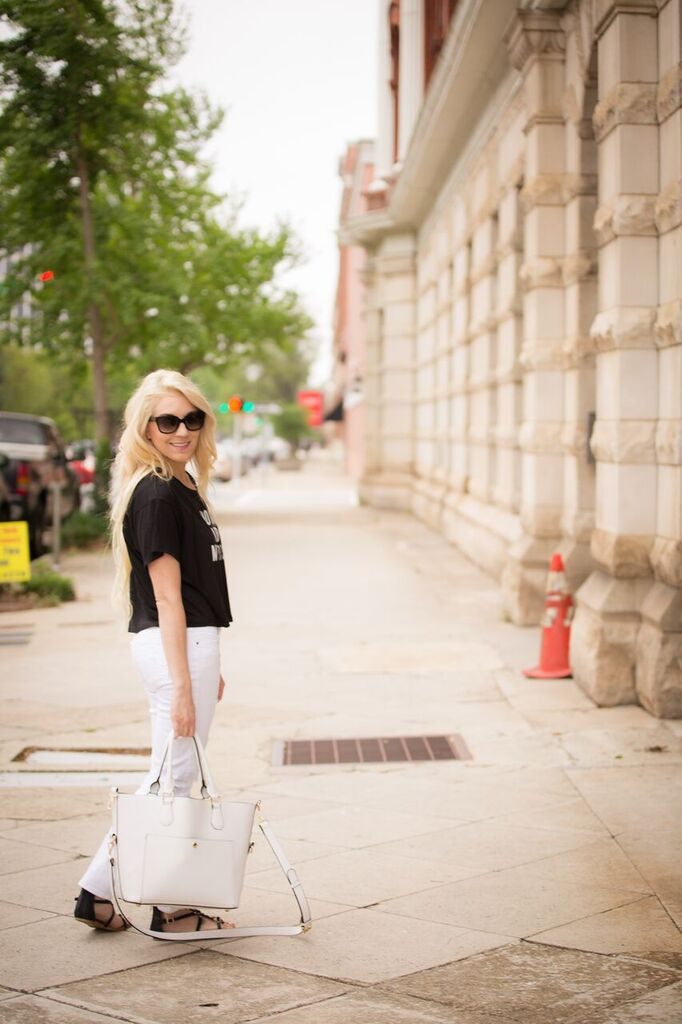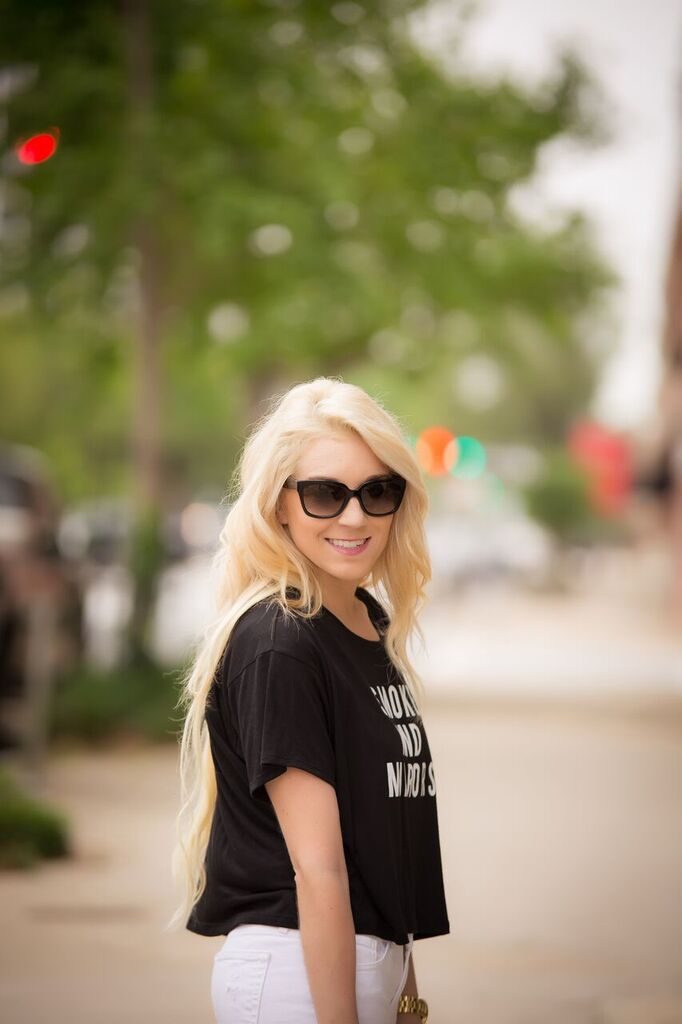 These fabulous extensions came from Irresistible Me and they may be one of my favorite pairs ever. And I've had a lot of pairs over the years! One of the wefts is super thick and I saved that one for the middle of my head. And as you can see, it's clearly voluminous! I sometimes run into problems with extensions because my hair is super thick, and I really don't want to buy two packs of extensions to avoid it looking too thin. So I love that this one pack was enough and gave my hair volume and didn't make my hair look stringy.
And in case you missed it last week, I introduced you to House of W Designs, my girl Whitney's new baby. She's worked so hard on this new project and I'm so proud of her. As I was sharing one of her posts the other day, followed by another friend's post, I realized that I'm surrounded by bad ass girl bosses… and I love it. It takes a lot of hard work, sweat, blood, tears, and strength to run a business and I'm so proud of all of my friends who do it. You know who you are 🙂
Anyways, if you're looking to do a little shopping in the near future, be sure to use code SAM15 and get a sweet little discount on your House of W Designs purchase. My next order is already on it's way and I can't wait to get my hands on it! What pieces are you eyeing?
I'm not one to overdo it when it comes to makeup and I don't spend a ton of time getting ready everyday. Because let's be serious, I don't have that kind of time. But I do get up, get dressed, and put makeup on everyday because it makes me feel good about myself. And as long as I'm doing it because it makes me happy and I'm not worried about anyone else, I don't see the problem with it!
But even if you DO spend hours putting on makeup, that's your prerogative. So you do you… and don't worry about what anyone else thinks. Smoke and mirrors baby, smoke and mirrors.
I was provided a sample to test out and review. All opinions expressed are my own. 
Photo credit: Amy Hess Photography