Currently crushing: jumpsuits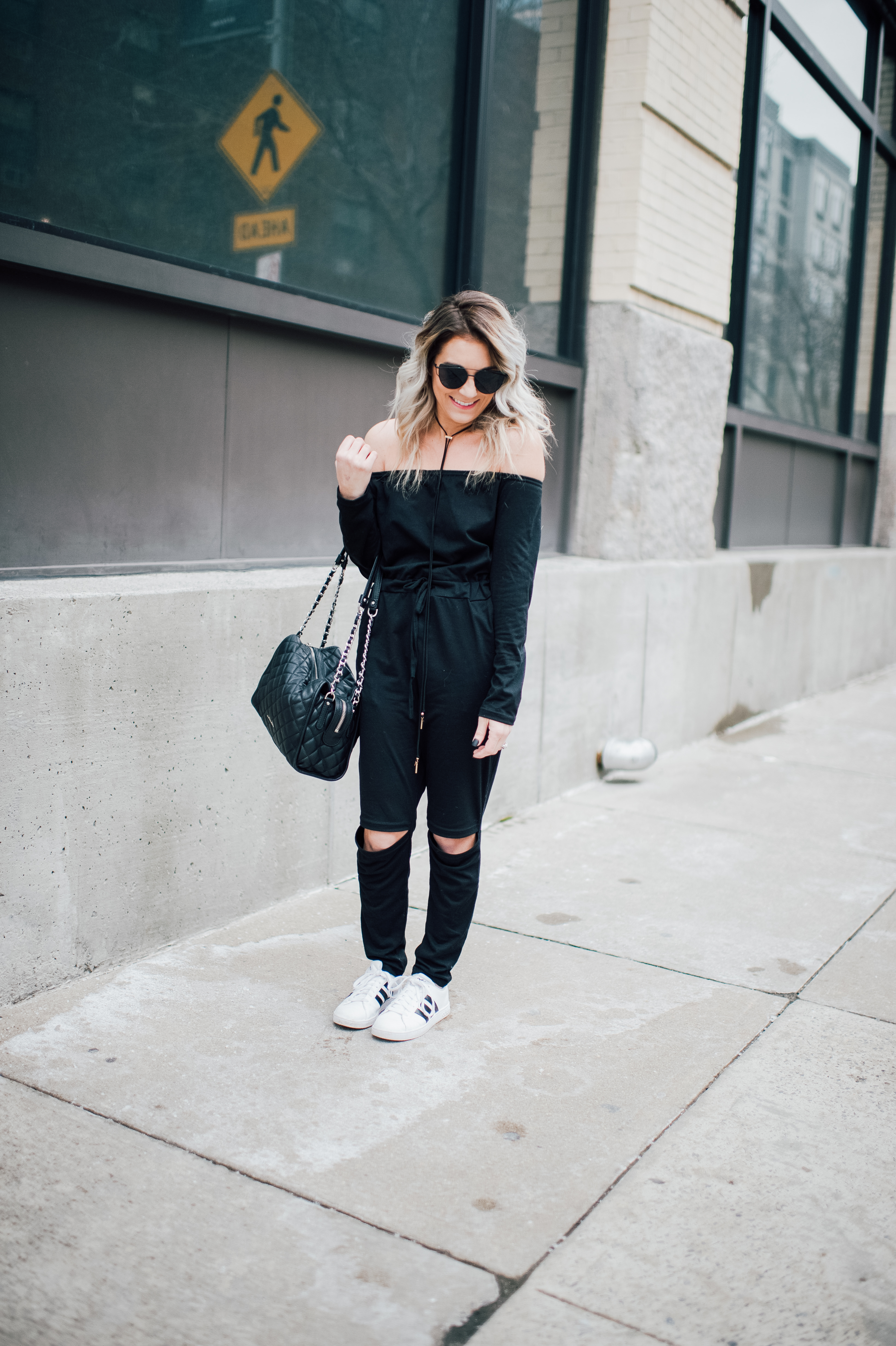 I will say that never in my wildest dreams did I think I would fall head over heels for jumpsuits. But y'all it's like wearing your pajamas out in public and it's AMAZING.
Of course there are different styles and fabrics but my type of jumpsuit is exactly like the one in these pictures. Loose but flattering, comfortable, and chic. MOM WIN.
The only downfall? Having to take the entire thing off to go to the bathroom. That part is no fun. But it may be worth it for the level of comfort. I love how easy it is to throw on a pair of tennis to run weekend errands or dress it up with a pair of heels for girls night out. No time to change before happy hour after work? Meet jumpsuits… your new best friend!
This jumpsuit was only $16.99 and I think I may order it in every other color. But I also compiled a list of my favorite jumpsuits currently on the interwebz below. Happy shopping!