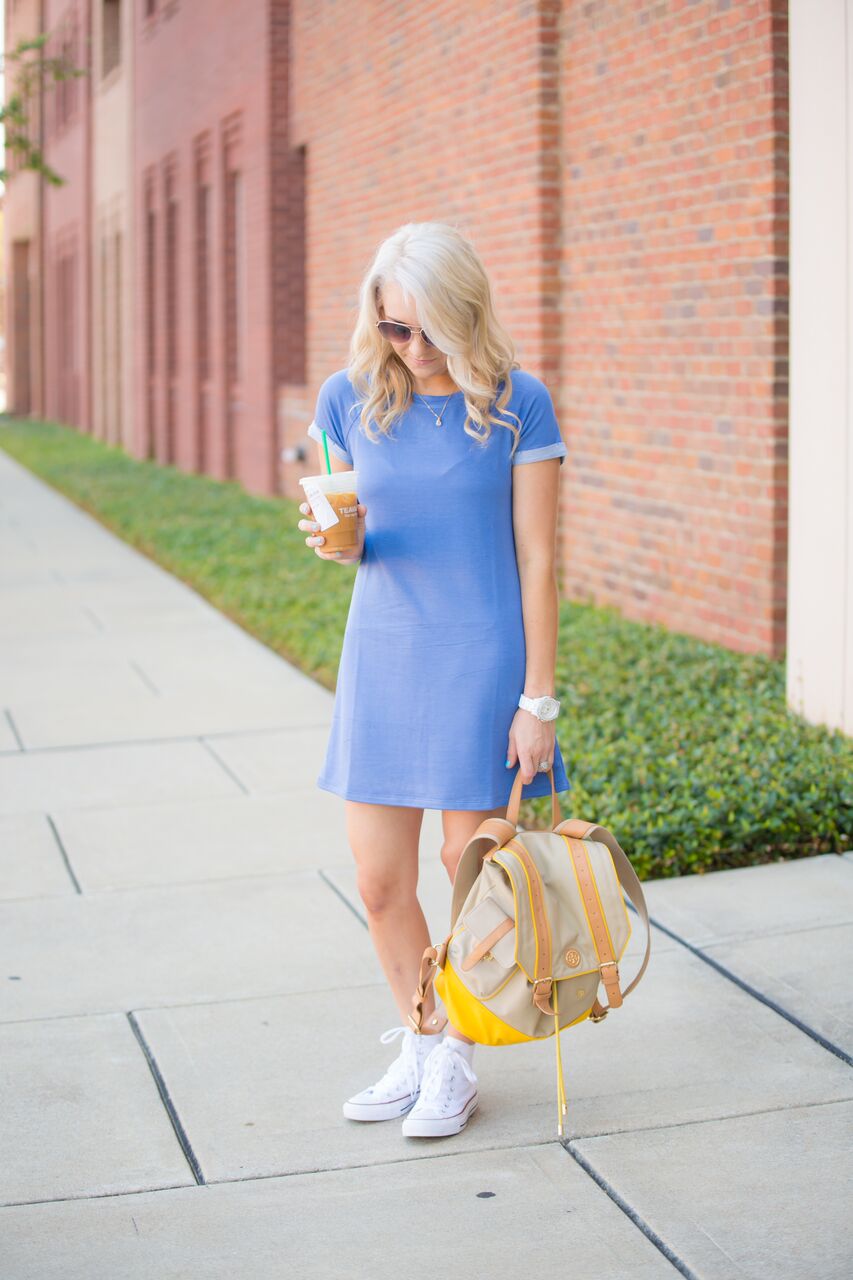 Happy Monday. Happy July. HAPPY MOVING DAY TO ME! We've packed the truck (and U-Haul trailer we didn't anticipate needing…) and are on our way to OH-IO! Thank God for friends that came to visit/help packed the truck with us this weekend. It went off seamlessly for the most part and I'm just thankful for all of the help and support we had.
It totally hasn't hit me yet and I think it will feel like we're just on vacation for the next few weeks. But we're not on vacation, this is really happening. It's been a wild ride and I'll be forever grateful for the experiences we've had. It hasn't been easy by any means but when I look back, I hope to remember all the good over the bad.
But in honor of the 4th, I've rounded up some of the best sales out there! So sit down, grab a cup of coffee (or mimosa) and treat yo self to some goodies!
Ann Taylor- 50% off EVERYTHING with code JUSTBEACHY
Urban Outfitters- Extra 30% off sale items
H&M- Summer sale up to 70% off + $4 deals
Make Me Chic- up to 35% off your entire order
Old Navy- entire store up to 60% off
Gap-40% off your purchase with code JULY
Forever 21- Buy one get one free on sale items with code BOGO free
TJ Maxx- Online only clearance event
Kohl's- "Epic" deals + earn $10 Kohl's Cash for every $50 spent
J.Crew- 50% off sale items with code SALETIME
J. Crew Factory- 50% off everything + extra 50% off clearance
Loft- 50% off everything with code SPARKLER
Target-30% off home, patio, and furniture + 20% off clothes, shoes, and accessories. 
Tory Burch- 30% off sale items 
House of W Designs- 30% off with code FIREWORK
Red Dress Boutique- Half price summer sale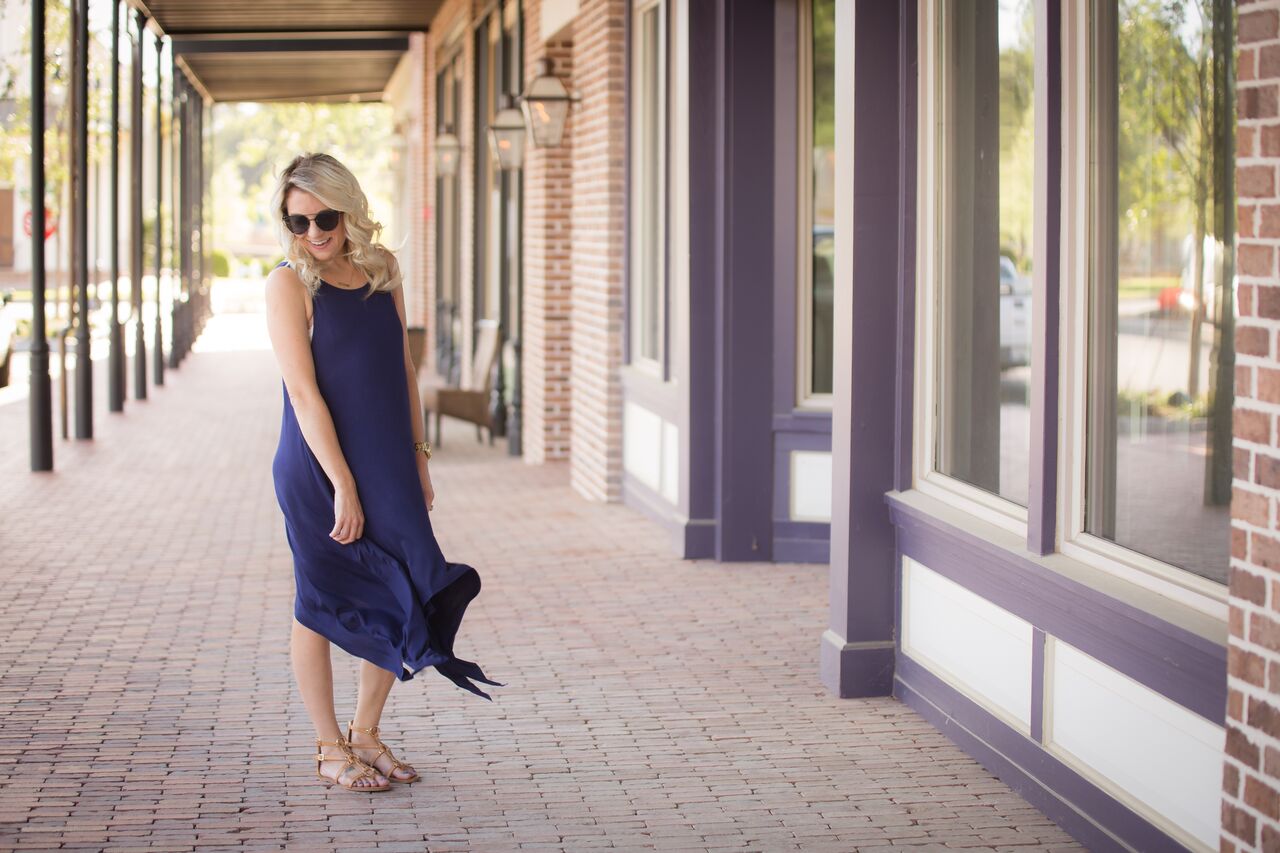 Wishing you all a happy and SAFE Fourth of July! xo