Don't you just love technology? I had this post all typed up and ready to publish and then all of a sudden it was gone. Hence this wasn't up yesterday when it usually is!
I got home yesterday after an ambassador trip to Grand Rapids and it was amazing! I'm so excited to share more with you about what I'll be doing and more about the company. I drove, so it was over 5 hours there and then back. Which my pregnant body did not handle too well. I made sure to stop and take breaks when needed but with my back pain, it just wasn't an easy trip. Needless to say, I won't be traveling long distance for awhile again haha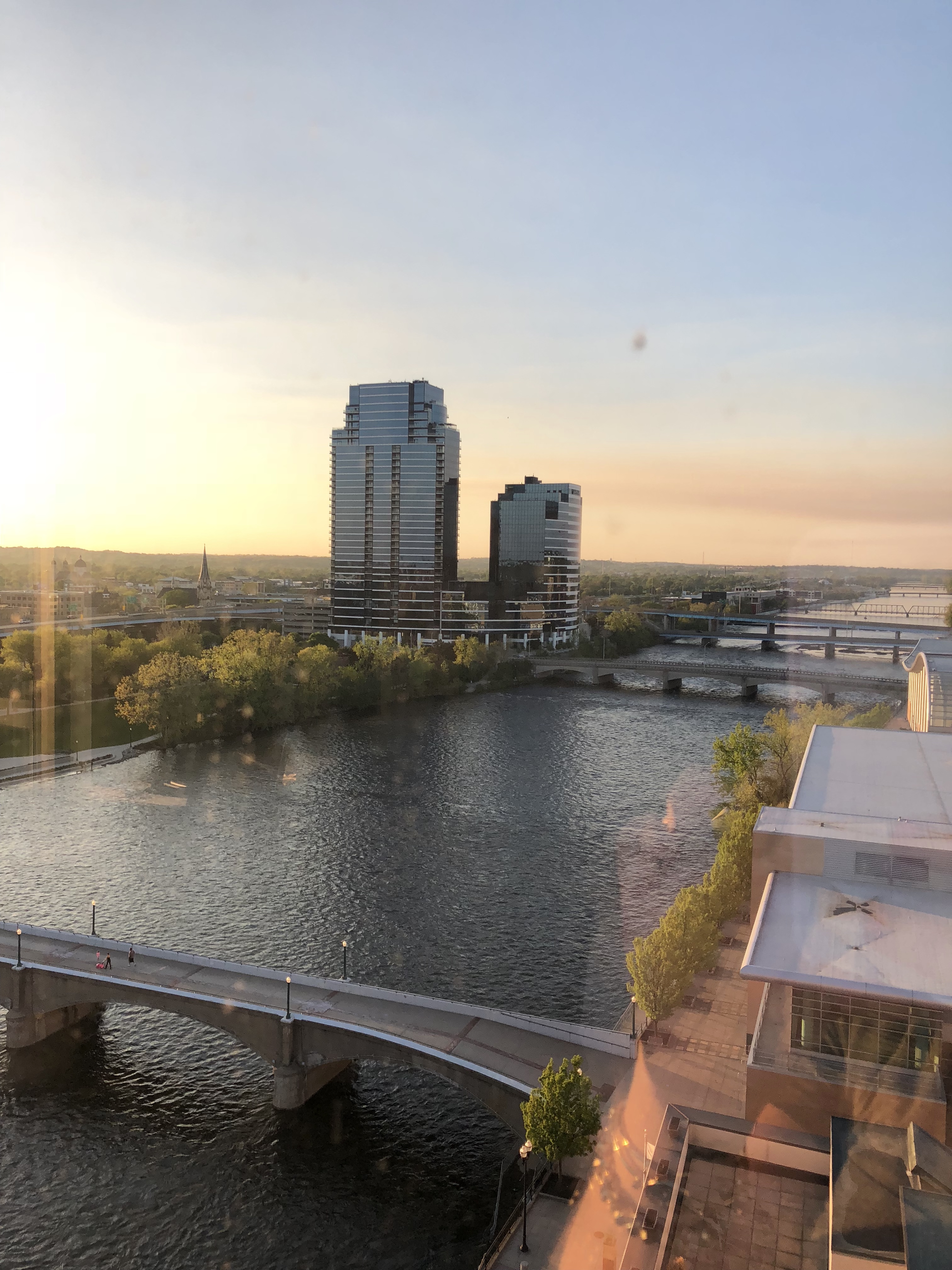 We went to my parents house last night to celebrate my mom's birthday and did a little fishing! The kids were so excited to catch their first catches of the season. But don't worry, we always throw them back 🙂
We were up early watching the Royal Wedding today and are heading to Great Wolf Lodge for a Day of Play and are SO excited! More on that to come. For now, let's get to this week's bumpdate: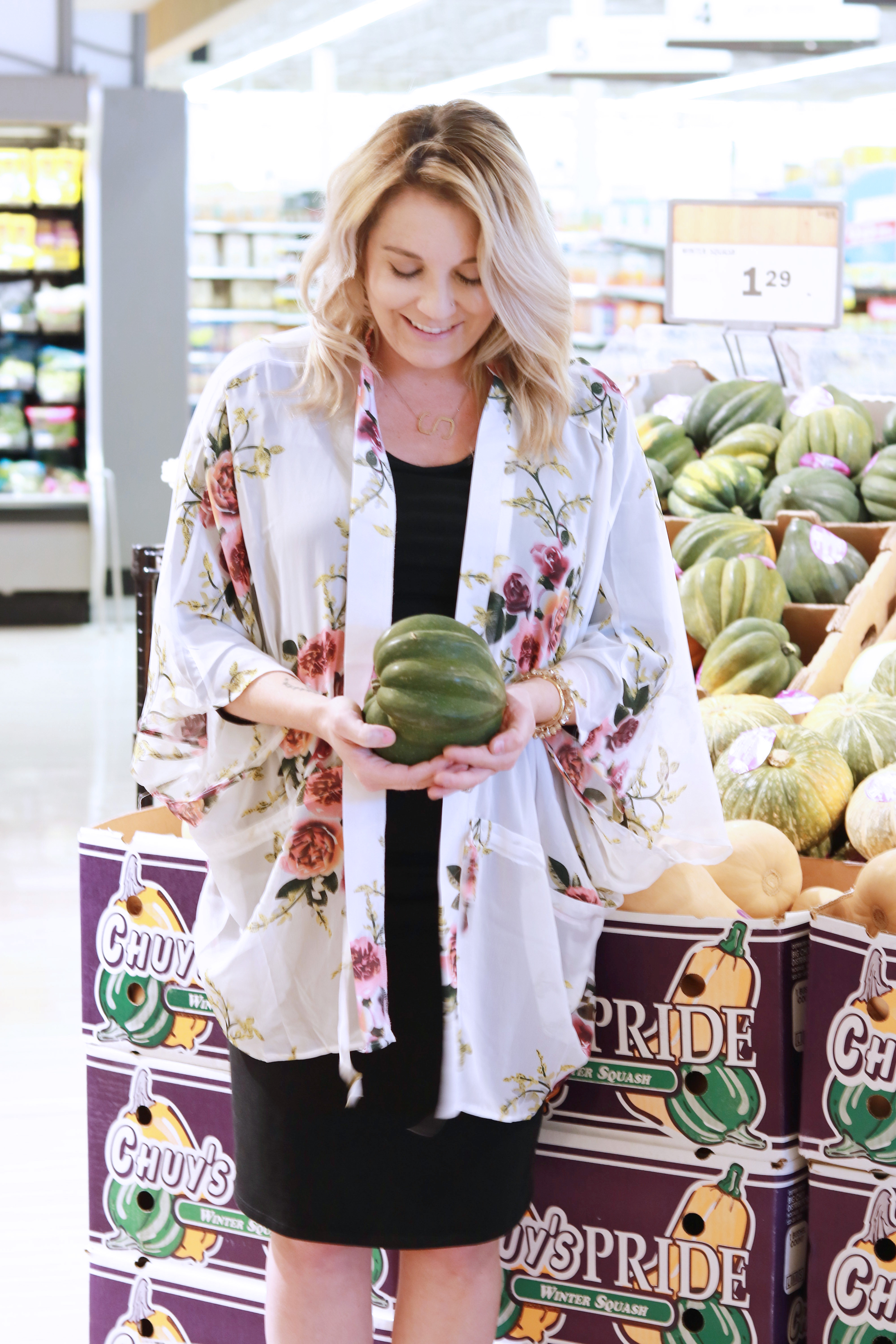 How far along: 29 weeks + 4 days
Size of baby: Acorn Squash
Baby's size and weight: 15.2 in and 2.54 pounds.
My total weight gain: 40 lbs
Baby's development: 
Baby is growing white fat deposits under her skin.
Baby has sleep cycles and can dream.
Baby is practicing breathing by moving her diaphragm.
Stretch marks: Nope.
Maternity clothes: All the dresses.
Gender: Girl!
Movement: Other people can finally feel her! And I've caught her on camera a few times 🙂
Sleep: Super painful. It hurts to lay on my right side and I've been having a burning under my ribs on my left side. I also have a hard time rolling over and feel paralyzed. Oh the joys of pregnancy..
What I miss: eating whatever I want. And not being in constant pain.
Food cravings: Everything I'm not allowed to have.
Symptoms: Back pain, pelvic pressure, burning sensation under ribs.
The siblings are:  already driving me crazy haha it's going to be a LONG summer.
High of the week: Traveling to Michigan for a work event. Sometimes I forget how lucky I am to have a job I love doing so much .
Low of the week: Gestational Diabetes is for the birds. I can't wait to pop this kid out even more now.
We're heading to Great Wolf Lodge and staying over night and we are SO excited! We've never been and the kids haven't stopped talking about it since I told them we were going a few months ago. Follow along on Instagram to see all the fun! And have a great weekend! xo