Bubba's favorite meal is breakfast; I could put an entire tray of food in front of him and majority of the time, he'll eat it all. As long as there's a variety and a lot of it, he's good!
Although I'd like to make a fresh breakfast every morning, most of the time it's just not possible. I'm dealing with my husband getting ready, the dog needing let out, and of course, blogging.
I recently discovered Aunt Jemima's frozen breakfast options and my heart went pitter patter. Finally! A delicious, nutritious, quick and easy breakfast for my boys!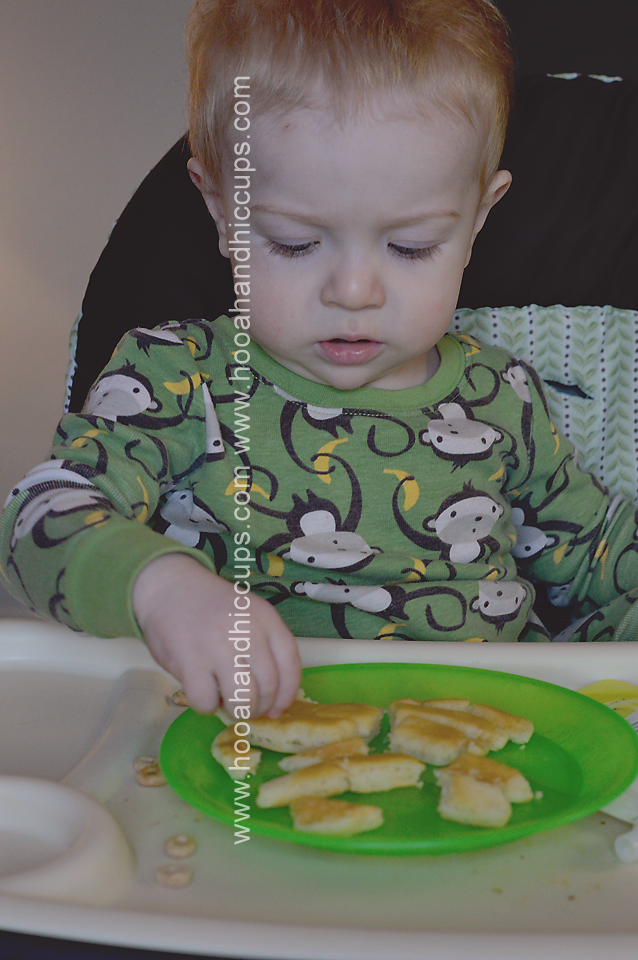 Aunt Jemima's motto is "Every batch made from scratch" and this makes me feel so much better about giving Bubba frozen breakfast. Each batch is made with real eggs, milk, and sugar and I know they will taste the same as if I would have made them in the kitchen myself.
With breakfast being the most important meal of the day, it's key that I'm giving them something that not only tastes good, but is good for them. I remember growing up and watching my mom make Aunt Jemima pancakes every Sunday morning and even if I don't have the time to do that somedays, Bubba can have the same great memories I do.
And to make my life even easier, Aunt Jemima has released their Lil' Griddles; a new line of mini pancakes, mini blueberry pancakes, and cinnamon French toast sticks. With more options and for the mornings we have to run out the door, these are just perfect.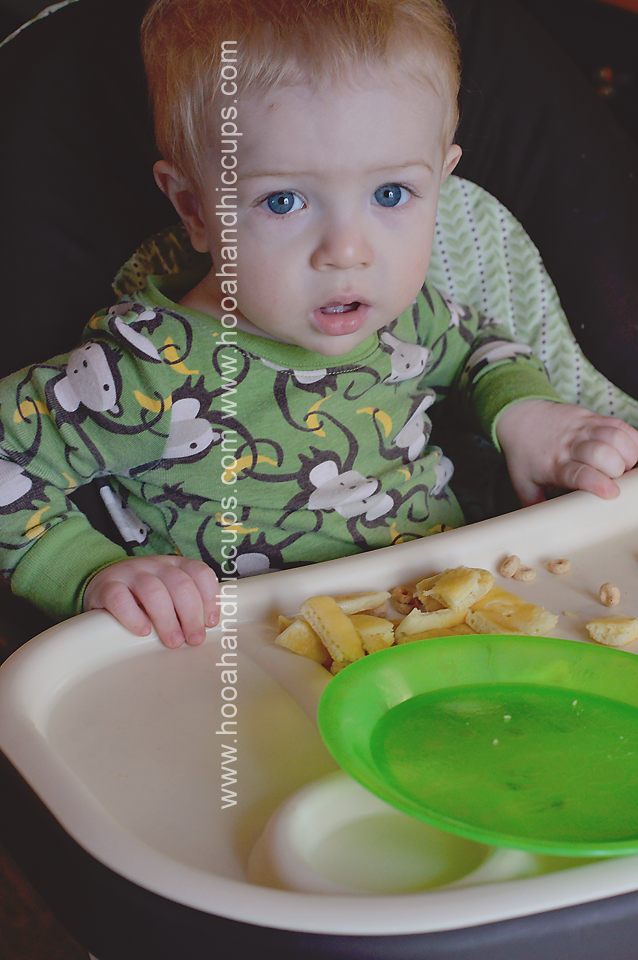 As you can see, Bubba absolutely loved them! Because he has to do everything for himself these days, it's so easy to throw some of these on his tray and know that he will eat them all! I of course, had to try them first to make sure they were safe (wink wink) and may have eaten more of them than he did…
Want to try for yourselves? Head here to get a coupon and let me know what you think!
Thank you to Aunt Jemima Frozen Breakfast for being a sponsor. I was selected for this opportunity as a member of Clever Girls Collective. All opinions expressed here are my own.
"Just when the caterpillar thought the world was over, it became a butterfly." – Proverb