14 Amazon gift ideas for women
We all know I'm obsessed with Amazon and I think it's safe to say most people are! There's nothing like placing an order and getting that order in 2 days. In an age where we're swamped with work, commitments, or whatever else it is, convenience is a necessity and Amazon always comes in clutch.
I wanted to put together a list of Amazon gift ideas for women because there's nothing like showering your BFF, mom, sister whoever with things she loves on Christmas! I made sure to include items at a variety of price points and in different categories. Some beauty items, some items to stay warm and cozy, and so much more!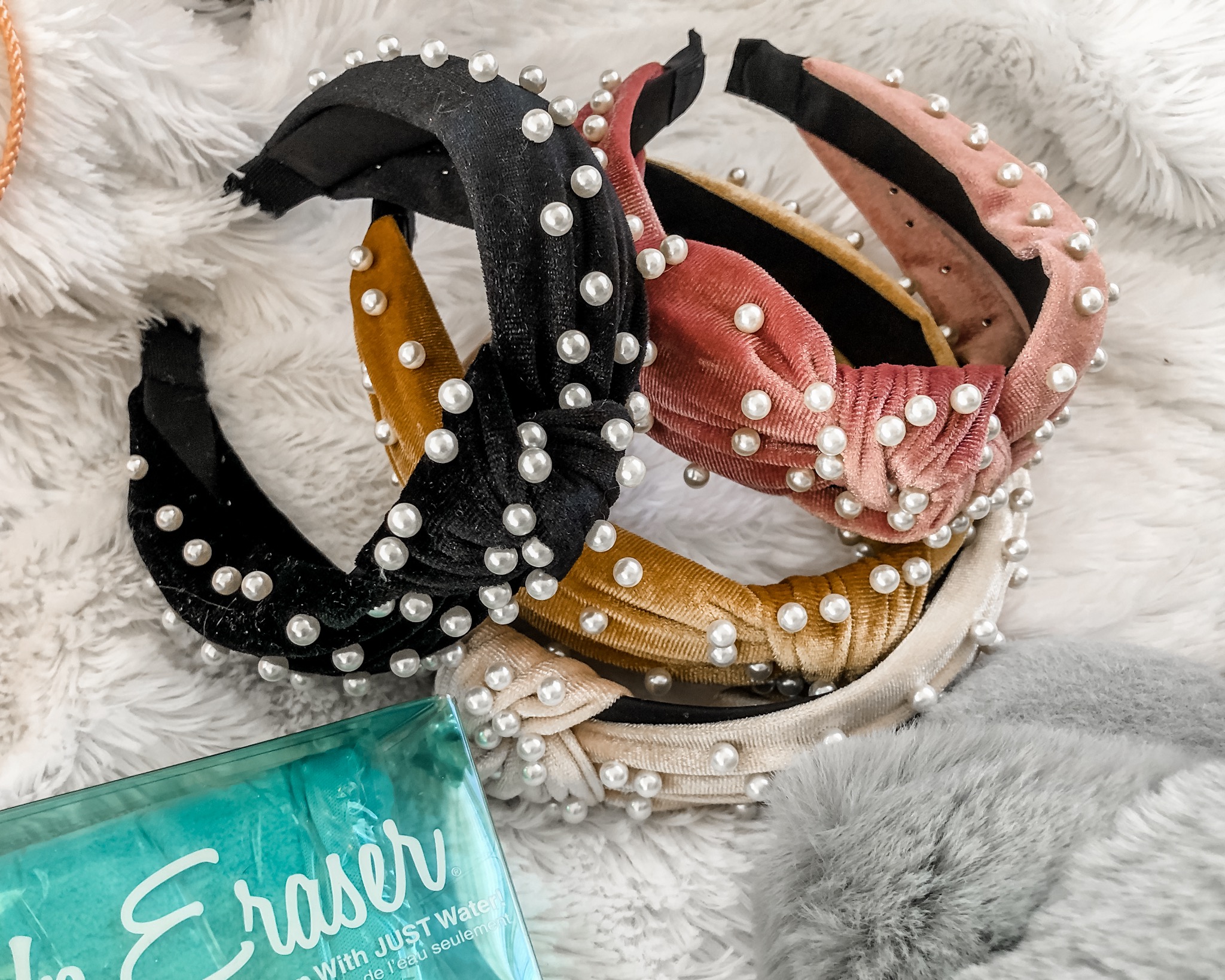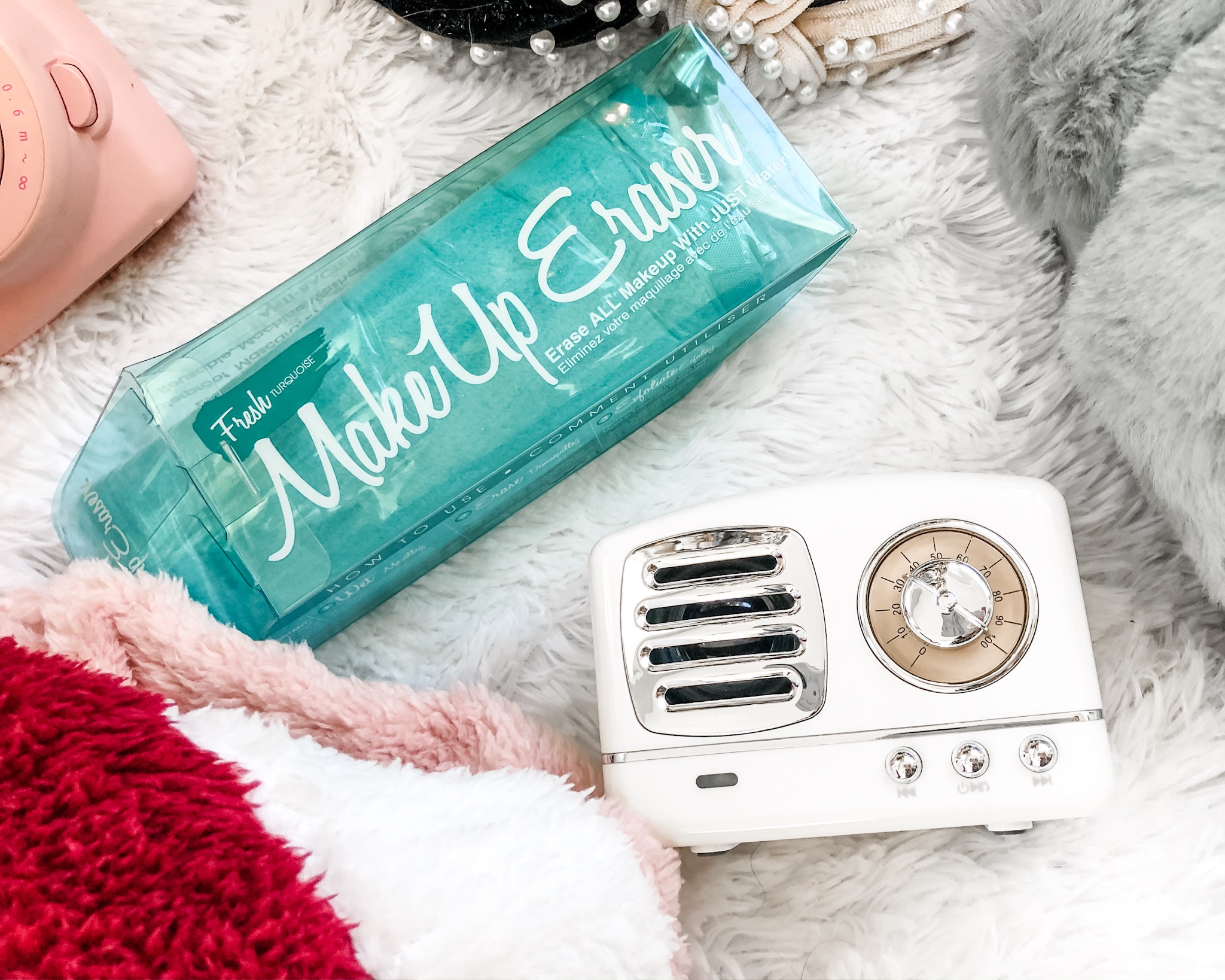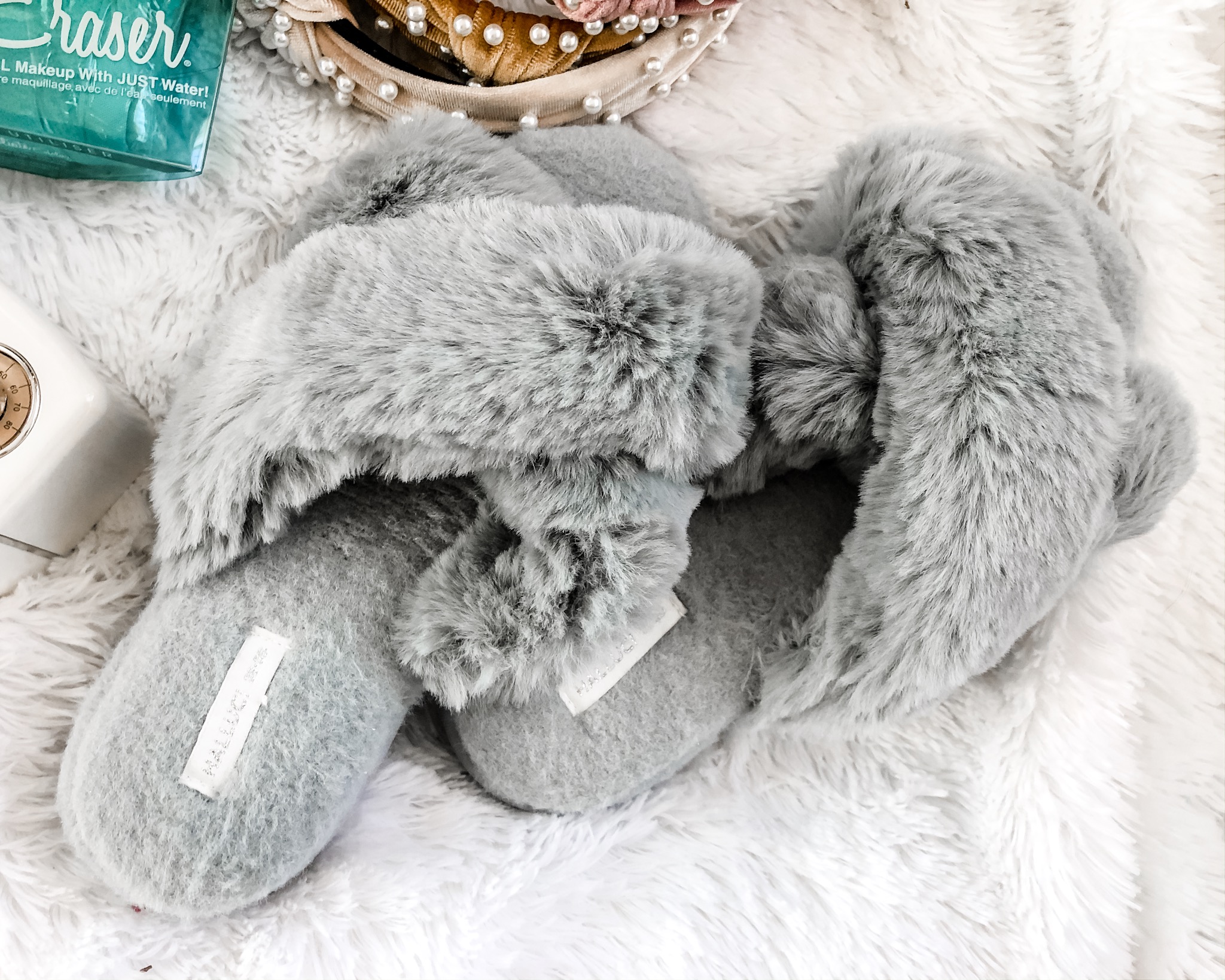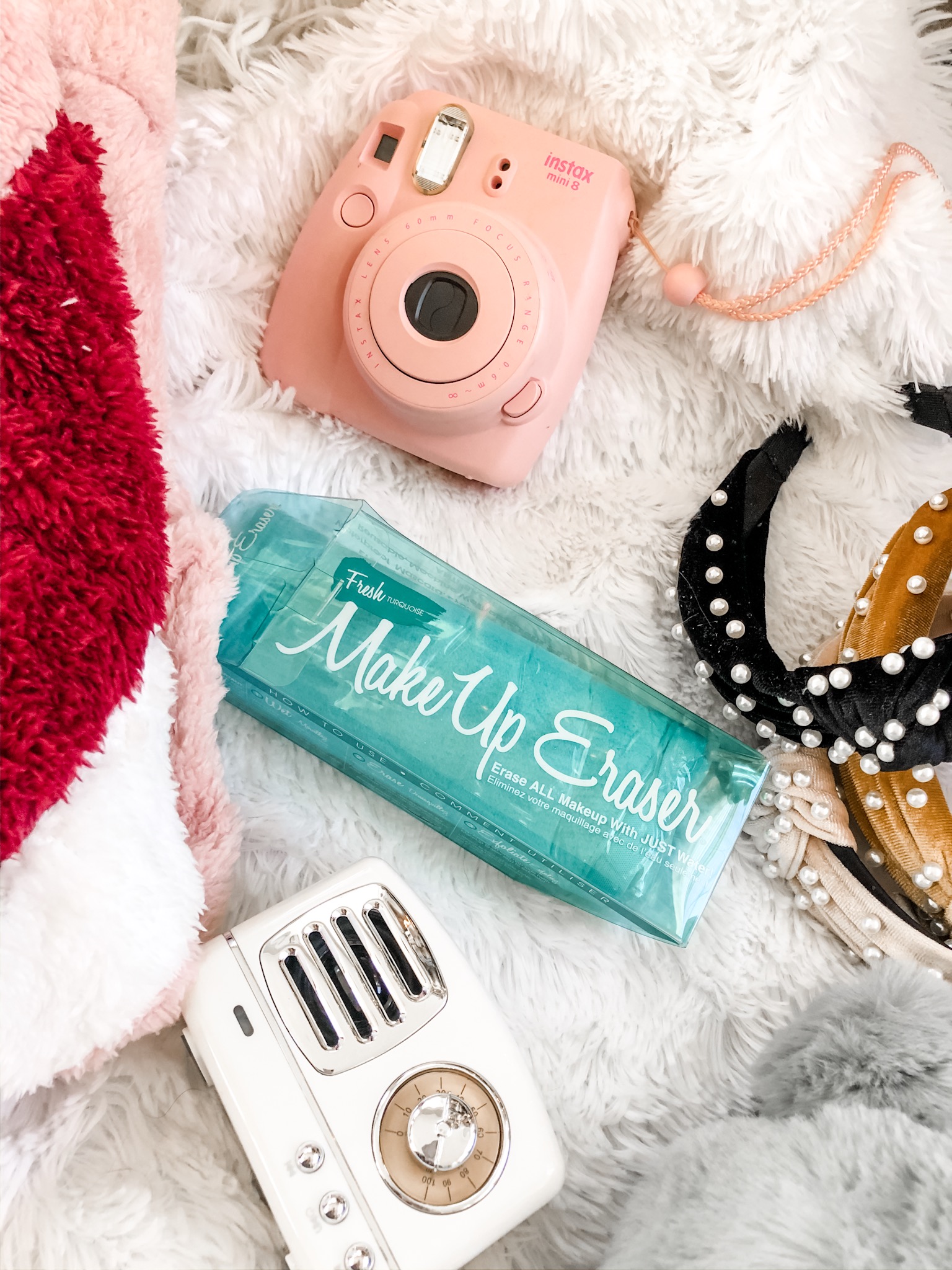 Cozy slippers...because it's COLD and a girl can never have too many slippers!
Same goes for blanket scarves; there are SO many to choose from and at this price, you can't beat it.
I did a lot of research on bathrobes and this seemed like a well loved one. Especially for the colder months, I love to have a warm robe to get into.
Cozy blankets; perfect for the couch, the bed, wherever!
This sherpa has been a fan favorite across the internet! Perfect for the chilly days and lazy weekends.
I thought this vintage bluetooth speaker was just the cutest! I got it in white but it comes in a few different colors. And it's less than $18!
These pearl embellished headbands are also super trendy right now and you cannot beat the price for these!
I love my Instax camera and it's super fun to have at family gatherings, traveling, and everyday life.
If you have a FRIENDS fan on your shopping list, this Central Perk coffee cup is the perfect gift!!
Skincare routines can be a challenge but a jade roller is something simple you can do everyday and such a beautiful gift!
I've asked around and Morphe makeup brushes seem to be a fan favorite and this kit is super affordable.
This Makeup Eraser is magical; you just need water to take off your makeup and it really works!
Everyone can use a travel jewelry case…and a trip somewhere too 😉
Glam mirrors are not only fun, but they're also practical. And this was one of the most affordable ones with great reviews!
Happy shopping friends! XO
Be sure to check out my other gift guides here:
Gift ideas for the woman on-the-go 
Gift guide for young toddlers ages 12-24 months