Today's post is sponsored by Hero Fruit Spreads. I received promotional product and compensation. All opinions are my own.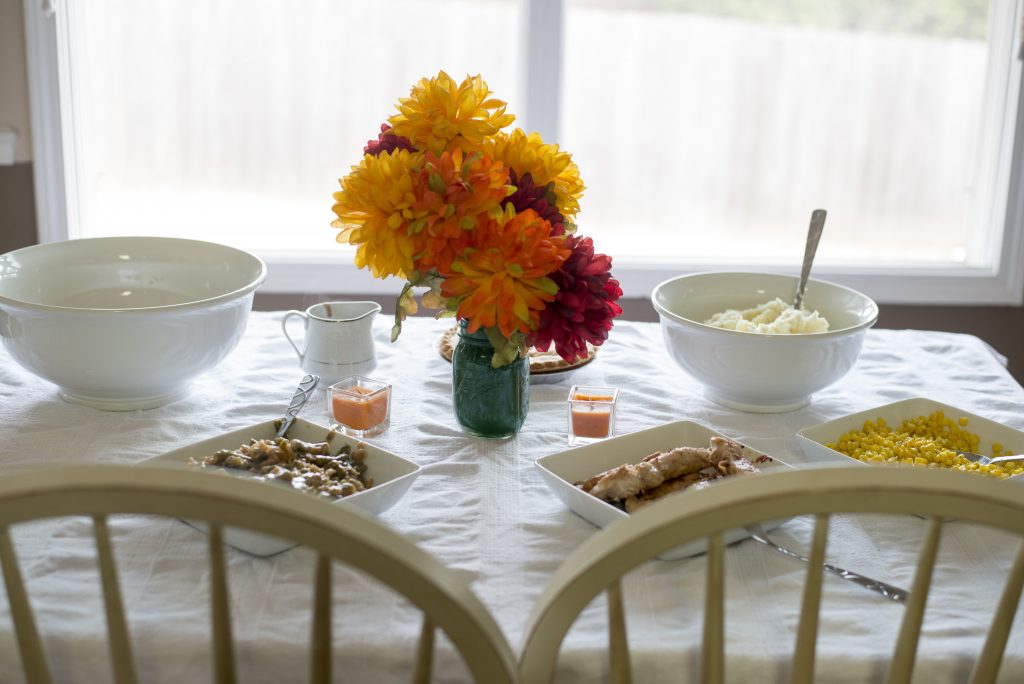 It's hard to believe the holidays are just around the corner. The holidays don't always feel like the holidays for us because a lot of the time, we're away from our family. But luckily, we have wonderful friends and have always had a place to go if we wanted to. Sometimes we like to stay home but other times we like to be around the people we love.
My husband is going to be gone for training over Thanksgiving so I wanted to make sure he had a nice Thanksgiving-ish meal before he left. I didn't want to make a whole turkey (I'm not a huge fan of making them anyways…I get weird about it haha) so I decided to make a traditional Thanksgiving meal…with Hero Red Currant Chicken Sautee as the main dish.
Friendsgiving doesn't have to be an elaborate event. It's really about sharing a meal, giving thanks, and spending time with your friends, right? SO how do you throw an easy Friendsgiving?
Have you heard of Hero Fruit Spreads? I know, you're thinking put it on toast or a bagel and call it a day. But there are SO many amazing things you can make with these delicious fruit spreads. It's actually a hidden secret in a lot of dishes and chef preferred! Hero Fruit Spreads contain higher fruit content, all natural ingredients, no high fructose corn syrup, and no artificial colors, flavors, and preservatives. They come in delicious flavors like Raspberry, Black Cherry, Red Currant, Black Currant, and more. I also found it so interesting that the recipe has remained unchanged in 120 years. They must be doing something right, huh?
Red Currant Sautee Chicken: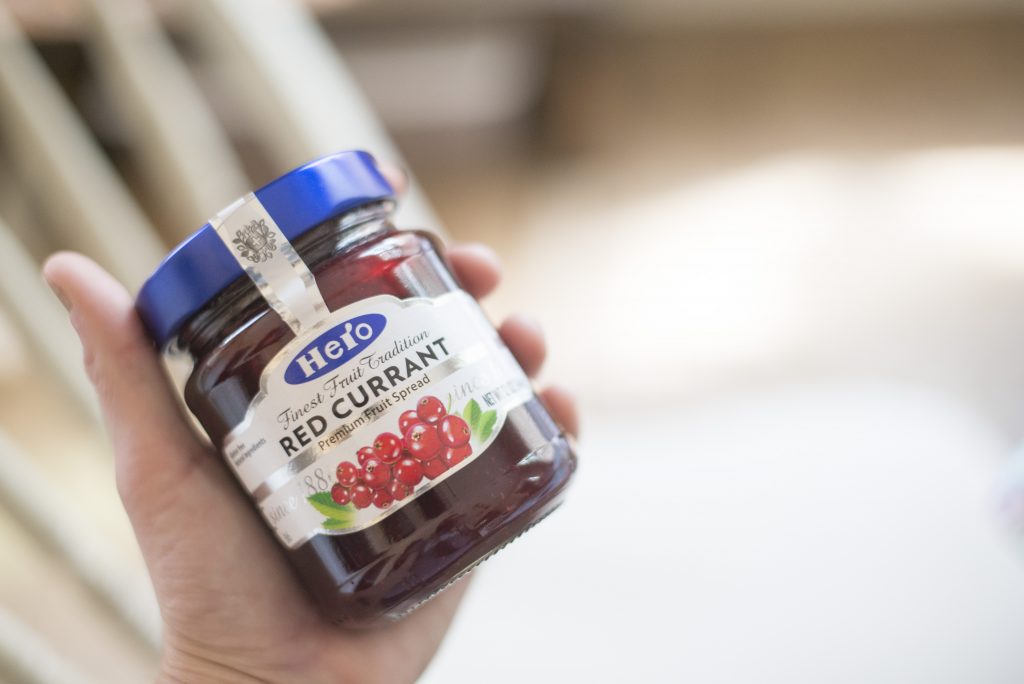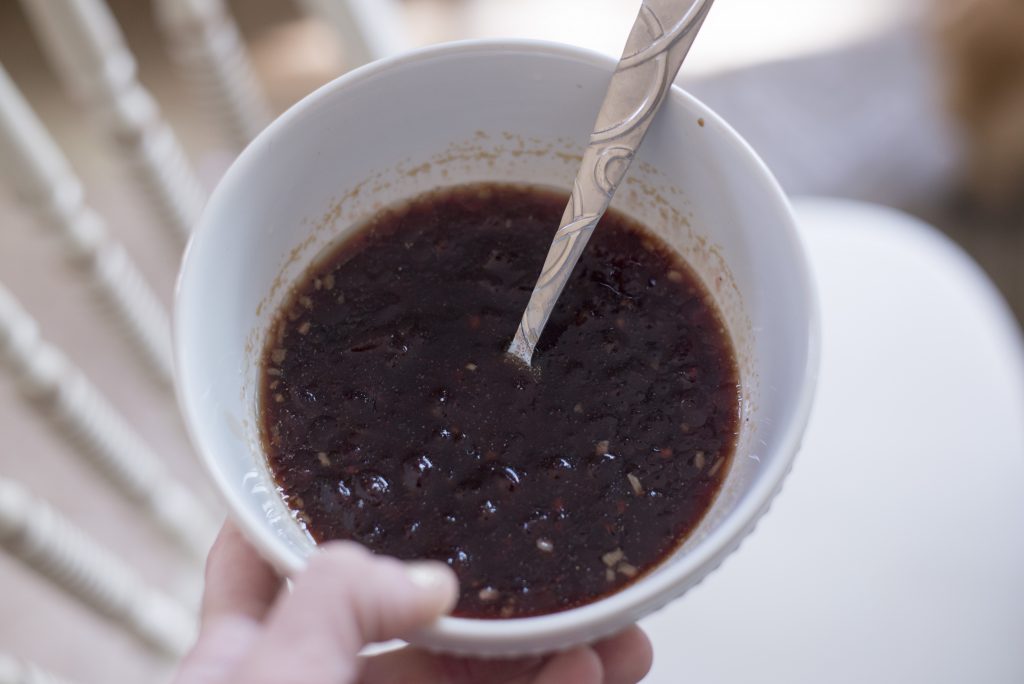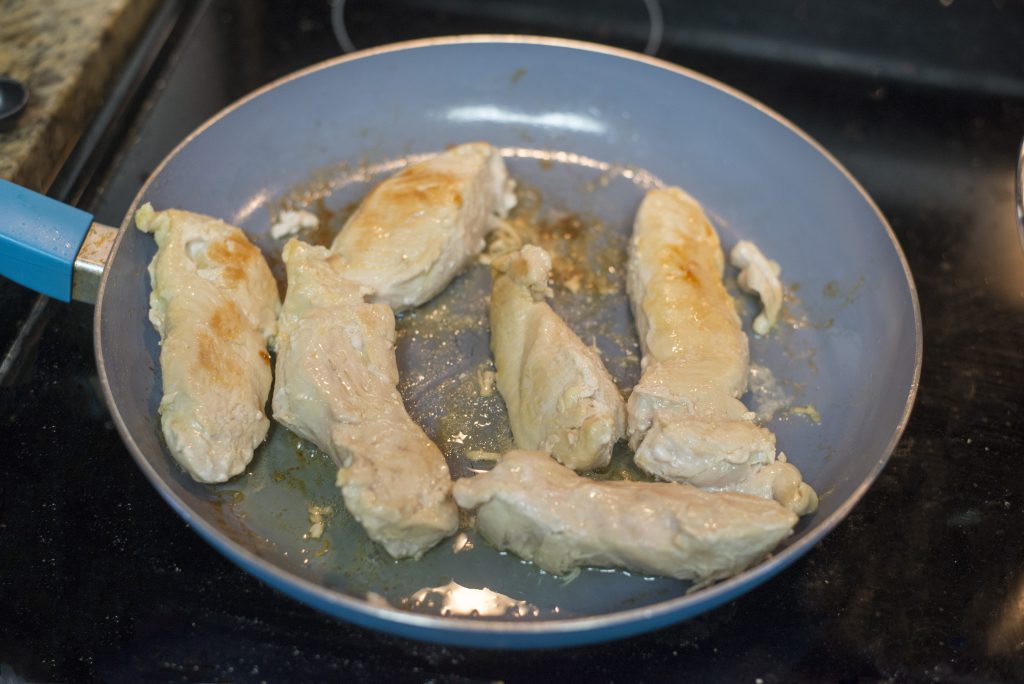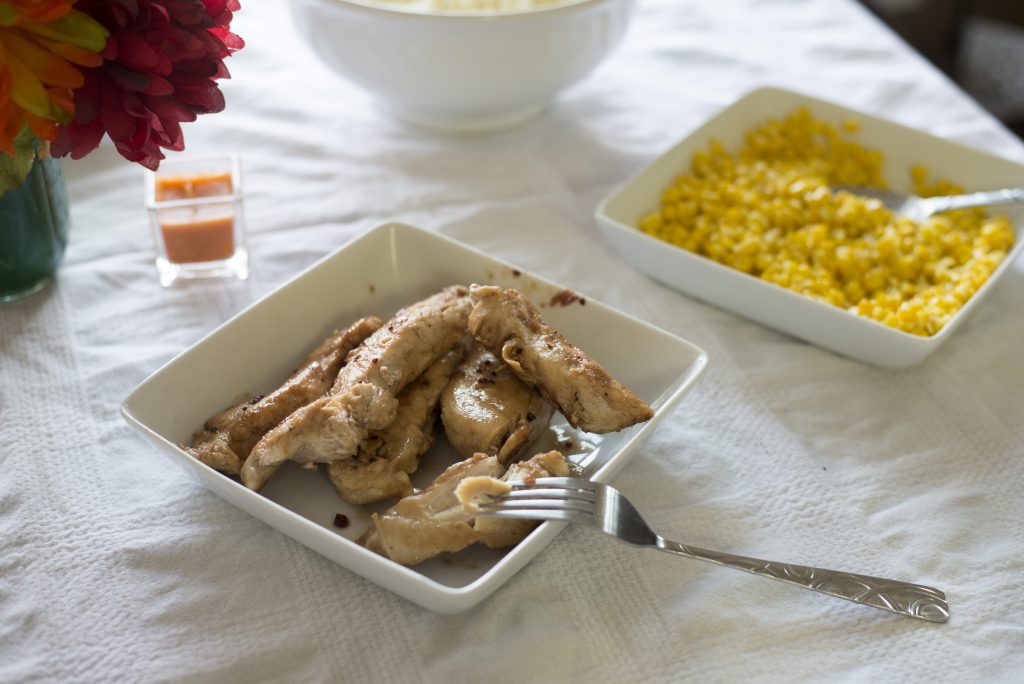 Ingredients
1 lb boneless chicken breast: cut in strips
4 oz. Hero Red Currant Fruit Spread
2 tbsp. Balsamic Vinegar
½ tbsp Virgin Olive Oil
1 tbsp. Brown Sugar
2 tbsp. WATER
½ tsp Garlic Powder
1/8 tsp Onion Powder
1 clove: finely minced garlic
1/8 tsp Black Pepper
Total Time
30 min.
Directions:
Mix all ingredients (except chicken) in microwavable bowl.
Microwave on HIGH for 15 seconds. Be sure sugar is melted. Stir together.
On stove top, brown the chicken for 12 minutes.
Stir in mixture and cook on low heat for 10-12 minutes.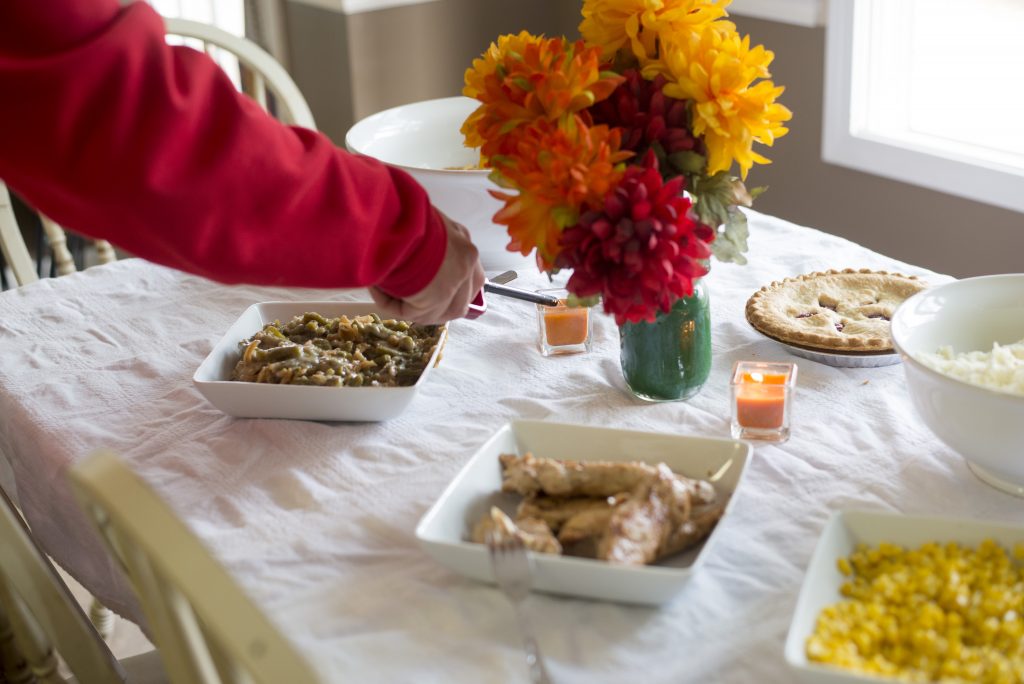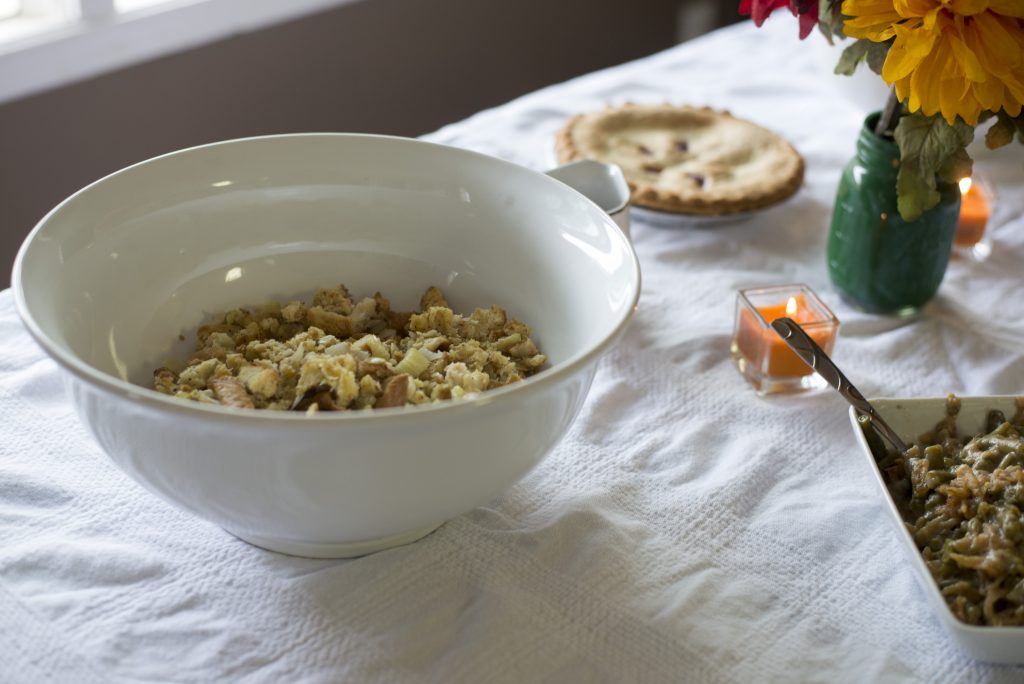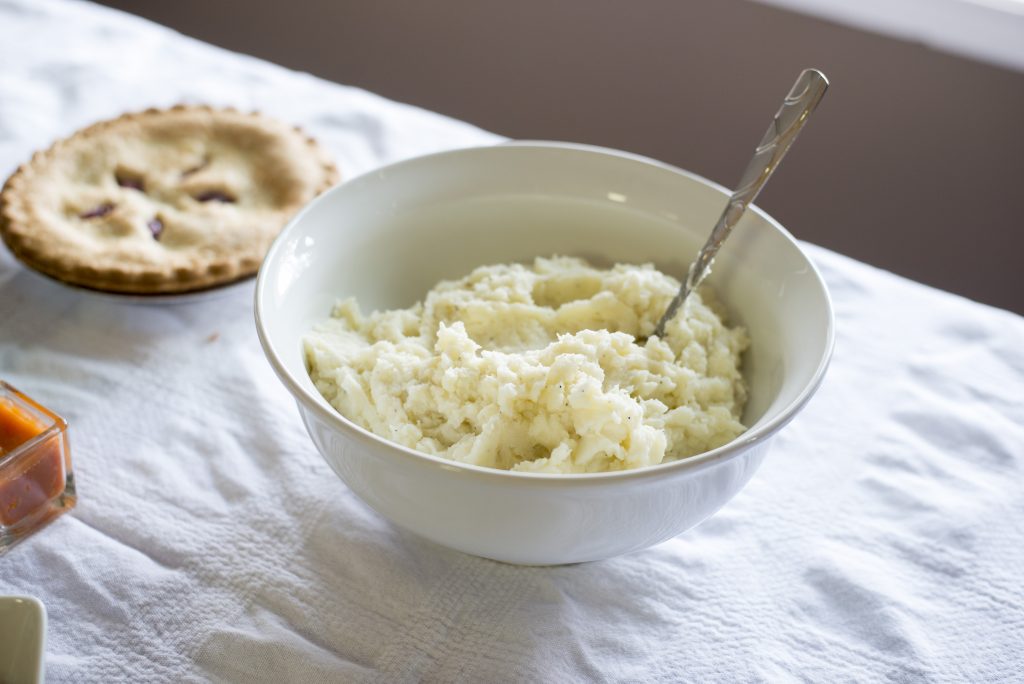 It was seriously gone before I could even get a second helping. And it was so easy to make! No one could figure out what the secret ingredient was and I'm not sure I'll ever tell….Jk.. I'll share it with everyone I know because it was SO good and so simple!
Be sure to check out their website for more fabulous recipes and enter the
Spread the Goodness Holiday Sweepstakes
to win a $500 gift card and other great prizes! They will also be spreading the goodness and donating over $32,000 to Feed the Children to help families in need. How amazing is that?! You can find Hero Fruit Spreads in the jam aisle at Shop Rite, Stop & Shop,  ACME, King Kullen, Kings, Balducci's, and Fairway .
For entry form and official rules go to:  http://app.markerly.com/b/24/54  No purchase Necessary. Ends 12/31/16.  #SpreadtheGoodness