Pucker up and get kissable lips with PMD Kiss
This post has been sponsored by the PRIMP Network. All opinions are my own.
Want kissable lips in minutes and without the permanent committment? Introducing the PMD Kiss!
We've all seen the rage surrounding bigger, plumper, and more kissable lips, right? With everything from lip injections, fillers, Botox, and even the "Kylie" challenge, people have been obsessing over bigger lips for quite some time.
I'll be honest, I have never considered any of that. Which is ironic because I've had multiple people tell me I have no upper lip when I've gotten my makeup done in the past. Like I can help that!
But I mean, if I could get the same effect without the money, pain, or semi-permanent side effects, why not try it? I knew my upper lip would thank me…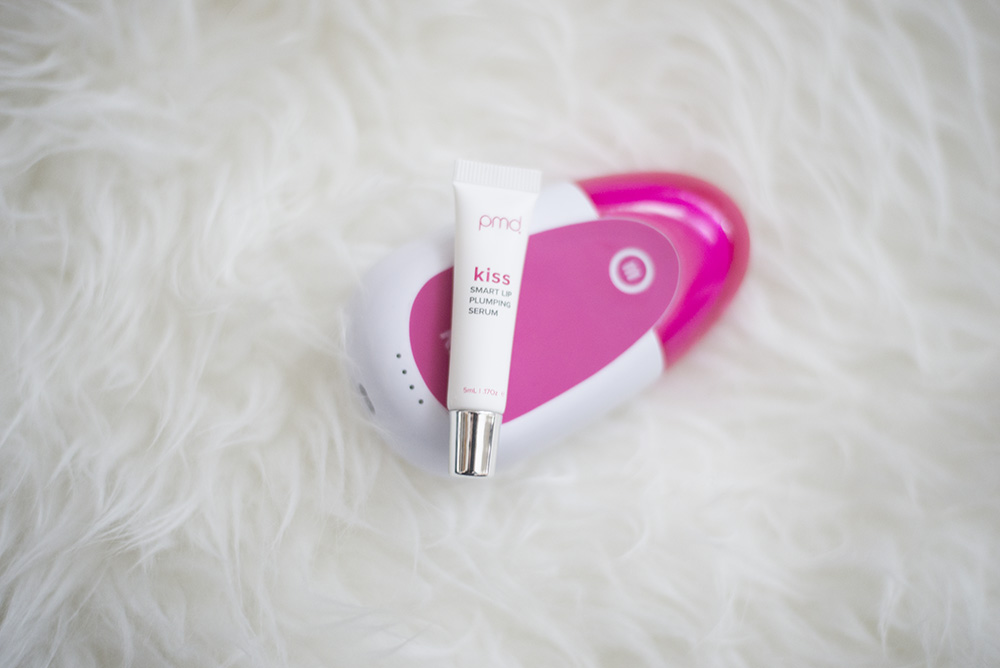 Enter PMD Kiss. This anti-aging lip plumping tool gives you everything you could ever want… and more. Not only does it give you sexy, youthful looking lips, it safely boosts Collagen to reduce the appearance of lip lines and wrinkles overtime. Using the device long-term can help increase fullness, revitalize your natural lip color. So amazing, right?
I was a little scared at first but I had heard nothing but good things. And it seemed easy enough.
You apply the serum.
Place it over the section of your lips you're working on (you'll work in 6 sections).
Allow it to pulse 15-20 times on each section.
Voila! Kissable lips!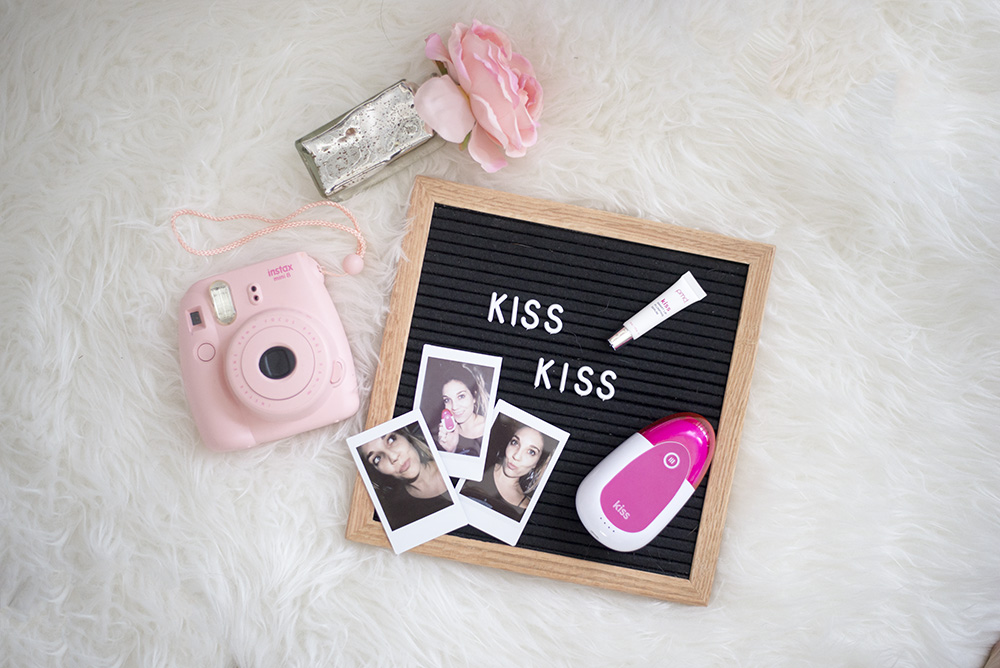 So what did I think?
Well I picked a bad time to try it for the first time. My lips were super dry and as soon as the pulsing started, I realized I must have had a little crack in my lip. Ouch! But it didn't hurt anywhere else so there's no pain normally.
It also took me a few times to get the hang of it. You have to make sure the device is over the section of lip you're working on and that it's suctioned. You'll be able to tell.
But I'm pleasantly surprised that I liked it as much as I did. It made me lips fill fuller and once I added lipstick, homegirl's confidence was sky high. Just something about it made me feel sultry and sexy! Give me all the duck lips and pout faces!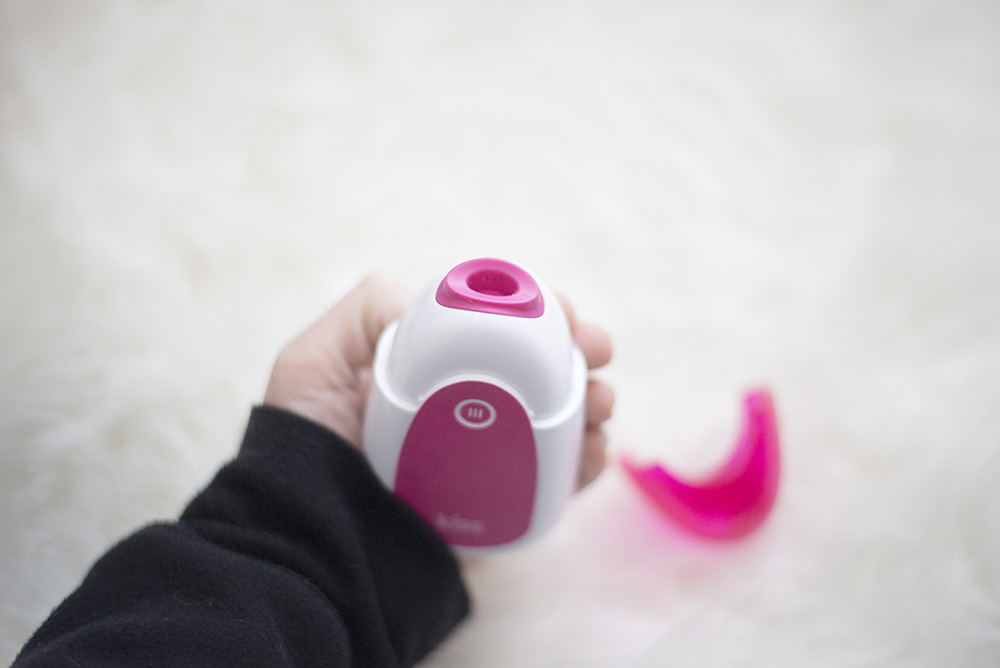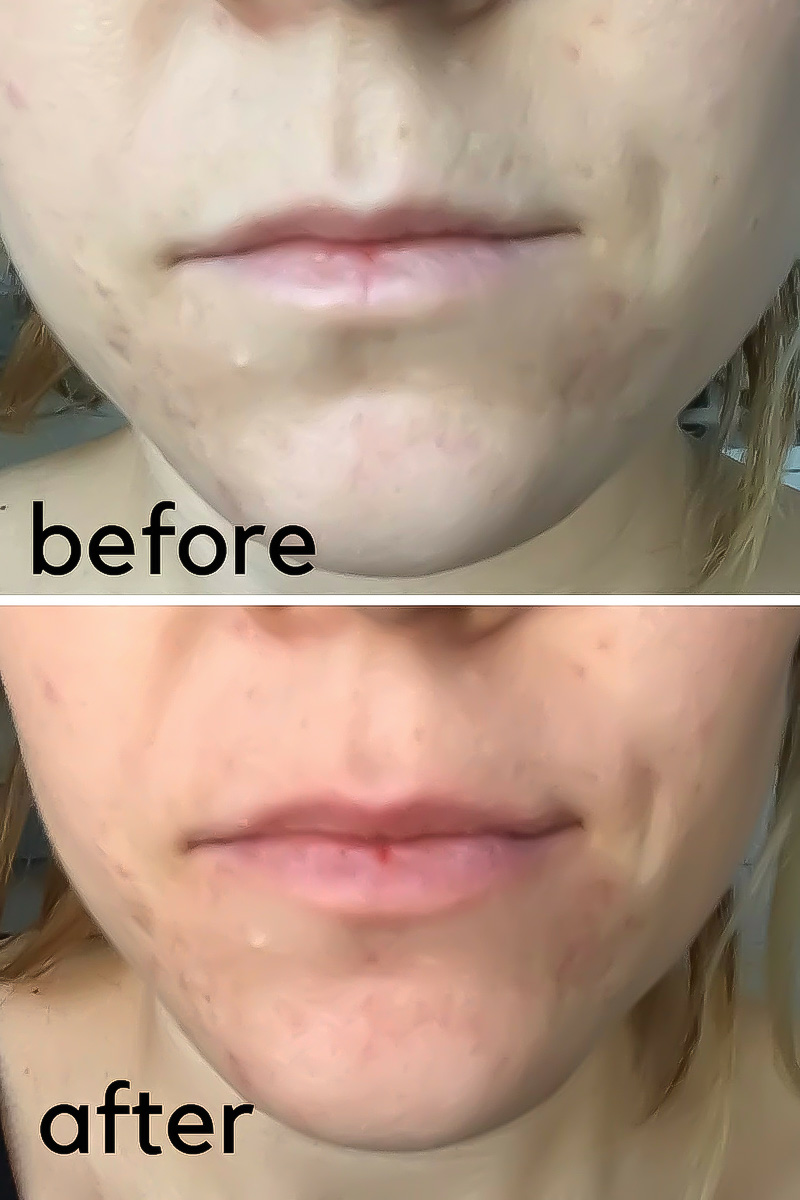 (Ignore that cut on my lip…ouch!)
If you want to check out the PMD Kiss for yourself, you can get 20% off using code PRIMP20 (excluding subscriptions and sale items).
So… would you try this?! What do you think of the results?