One of my favorite parts about blogging is being able to look back on everything that's happened the past year. Everything we've done, places we've been, experiences we've had. We had so many good things happen this year, including the addition of another kiddo! And we really are blessed beyond belief.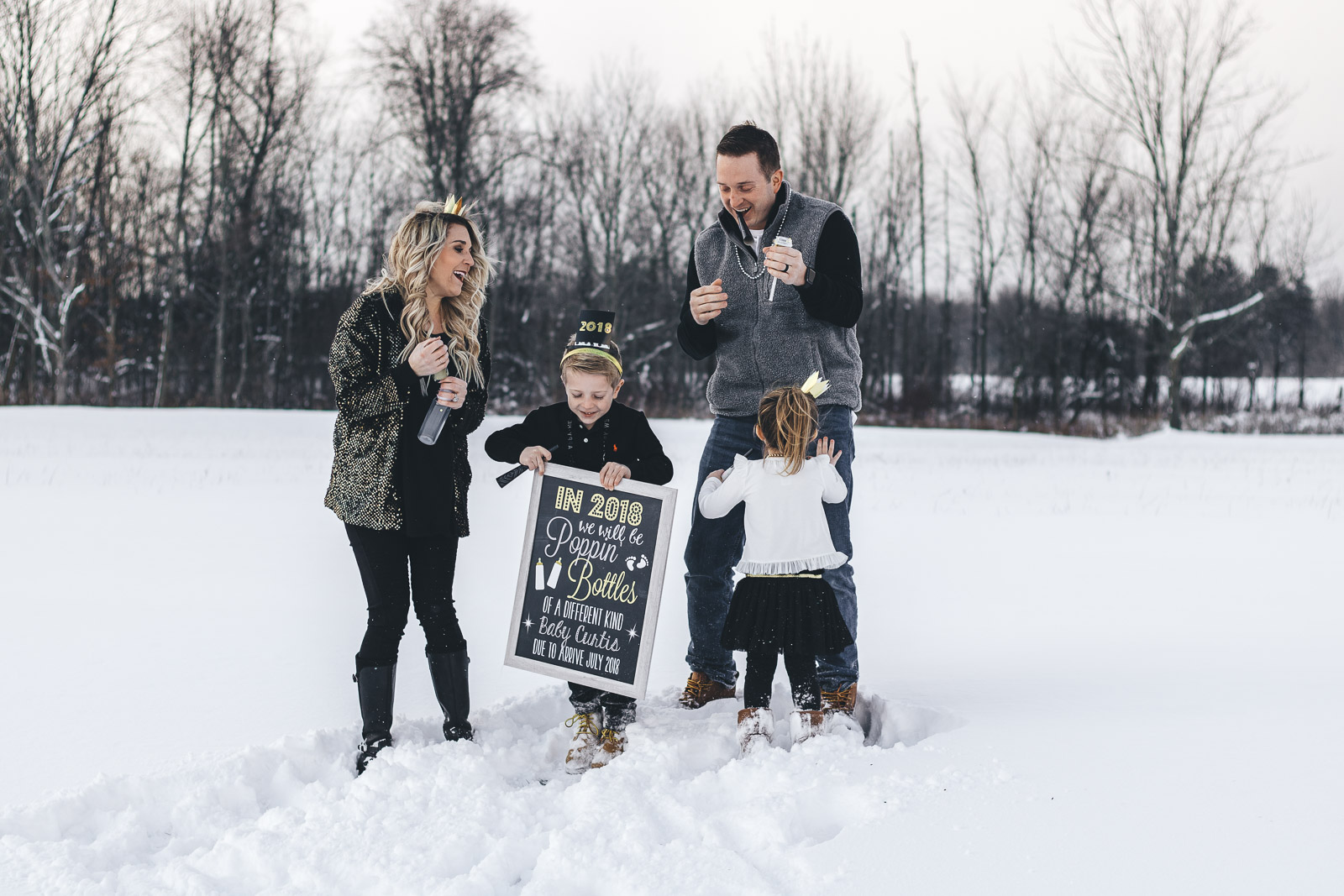 Let's just jump right into it! Here's a look at 2018 in review:
January:
We announced my pregnancy! Which was a complete surprise but I cannot imagine my life without her now.
The kids turned 6 and 4 and we celebrated with Disney on Ice tickets.
February:
I turned 31…woof.
We told the kids it was a girl! Their reactions were priceless haha 
I traveled to Atlanta to do a few press things and to spend time with Ady!
March: 
We decided on a name for the baby.
We took a little "staycation" downtown Cleveland. 
Z and I celebrated 7 years of marriage.
April: 
May: 
We celebrated Mother's Day with my mom's side of the family at my house.
I traveled to Grand Rapids, MI for my ambassadorship with Meijer!
We finally visited Great Wolf Lodge!
We took the kids to their first Indians game over Memorial Day weekend. 
June: 
Baby Piper was sprinkled with love at her baby sprinkle.
We went to the KIDZ Bop concert and had a blast
We went to Catawba Island for a family reunion aka Christmas in July.
July: 
We welcomed Piper Rose to the world!
She spent 5 days in the NICU while I was readmitted for postpartum preeclampsia.
We bought a boat!
August: Adjusted to life as a family of five. We didn't do much this month but for a good reason 🙂
September: 
We went to the Yayoi Kusama Infinity Mirrors exhibit at the Cleveland Museum of Art.
October: 
We went to corn mazes, hay rides, pumpkin patches and more! And put together a fall bucket list here. 
Celebrated Halloween with family and friends.
November: 
I was invited on a press trip to Chicago and it was amazing. If you get a chance to go during the holidays, do it! Read more here.
Celebrated Thanksgiving with family.
December: 
Did all the Christmas things <3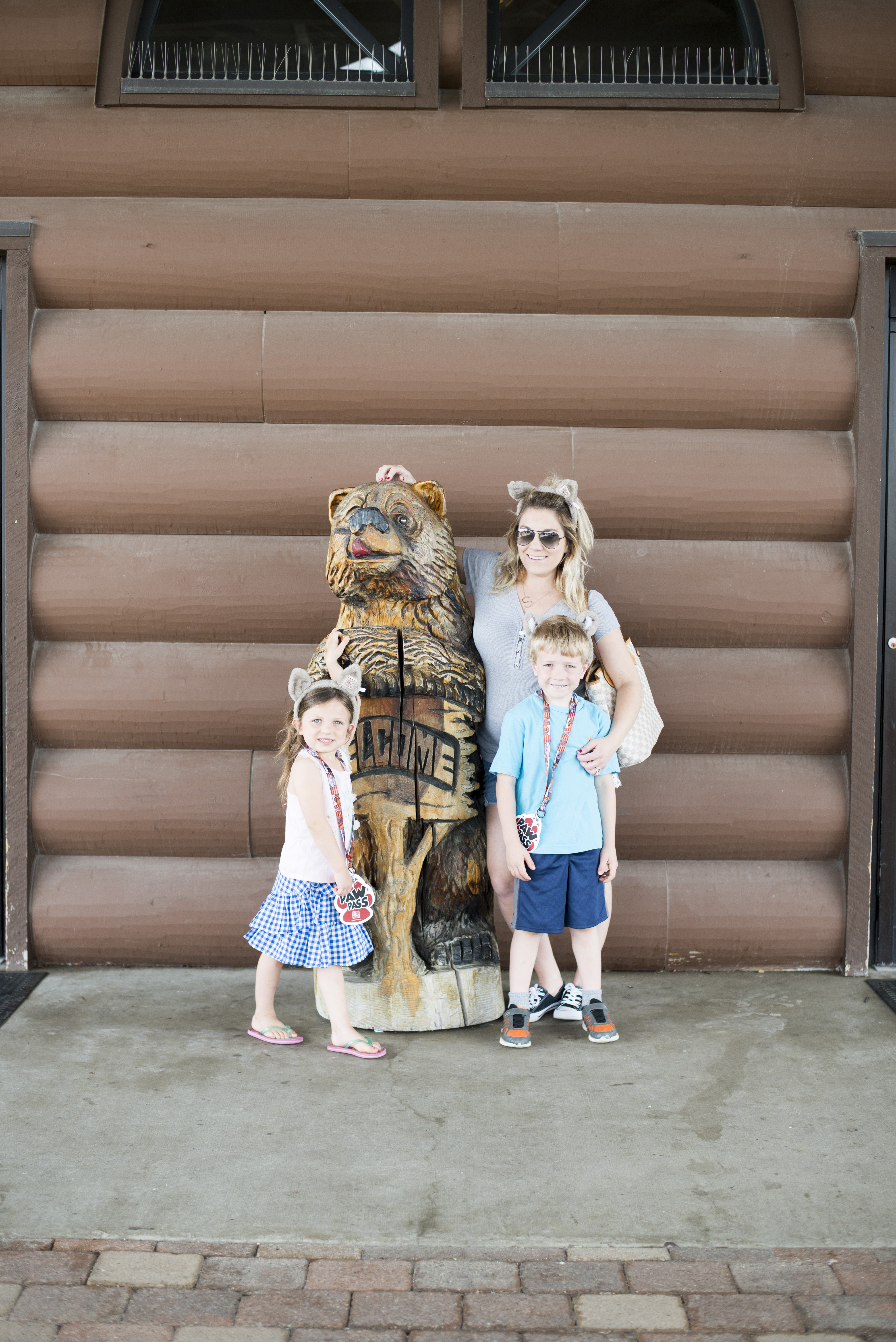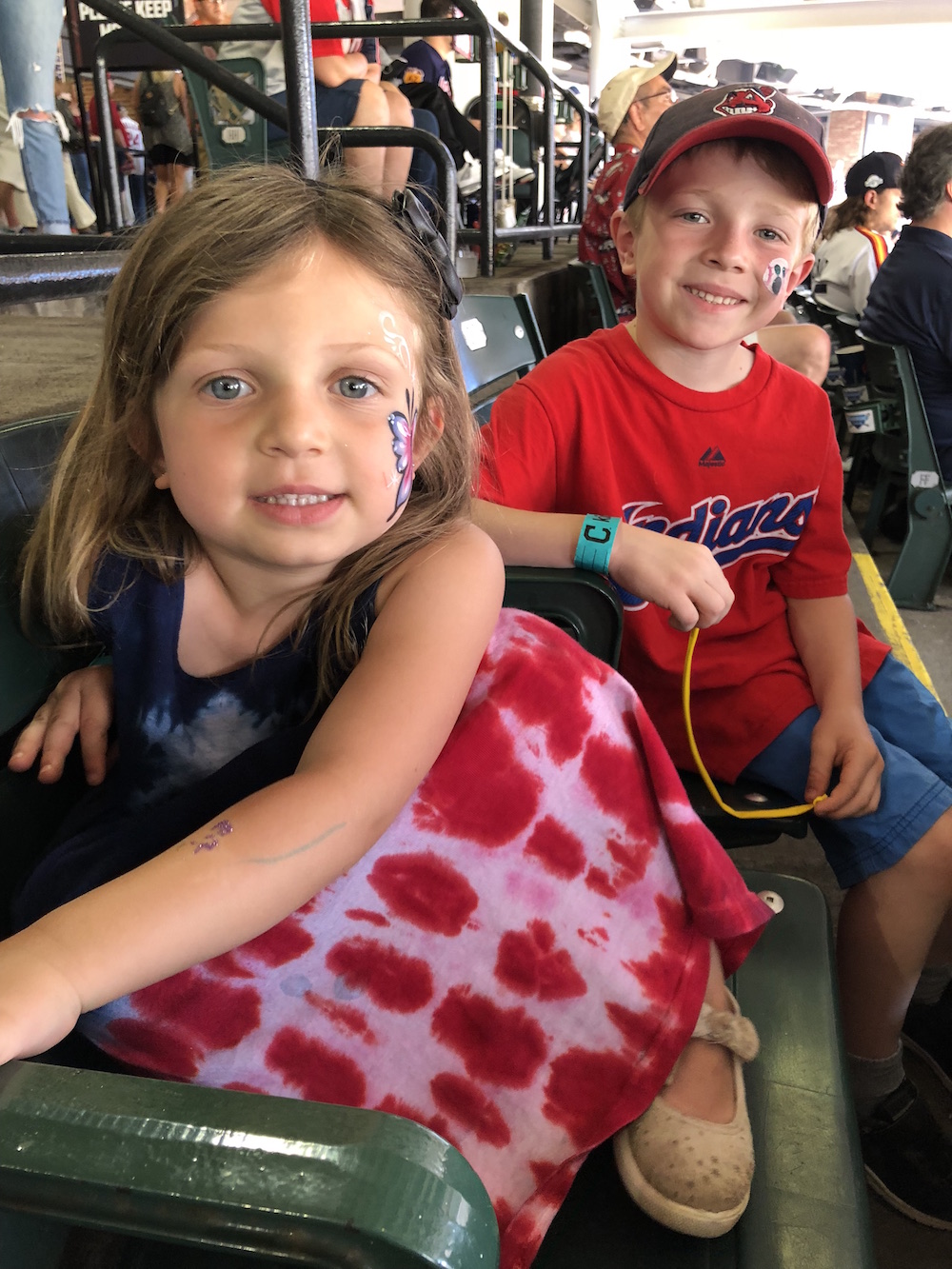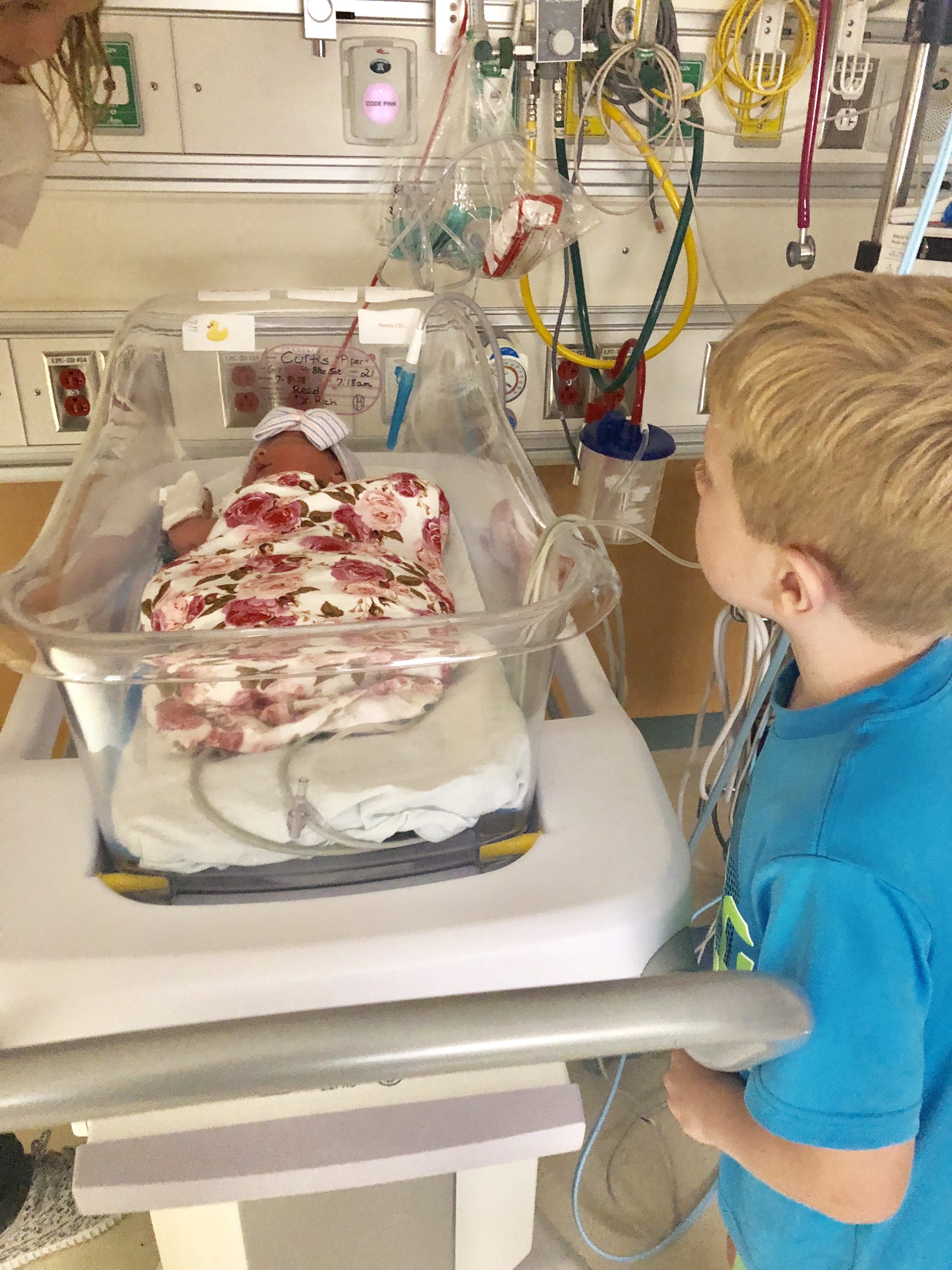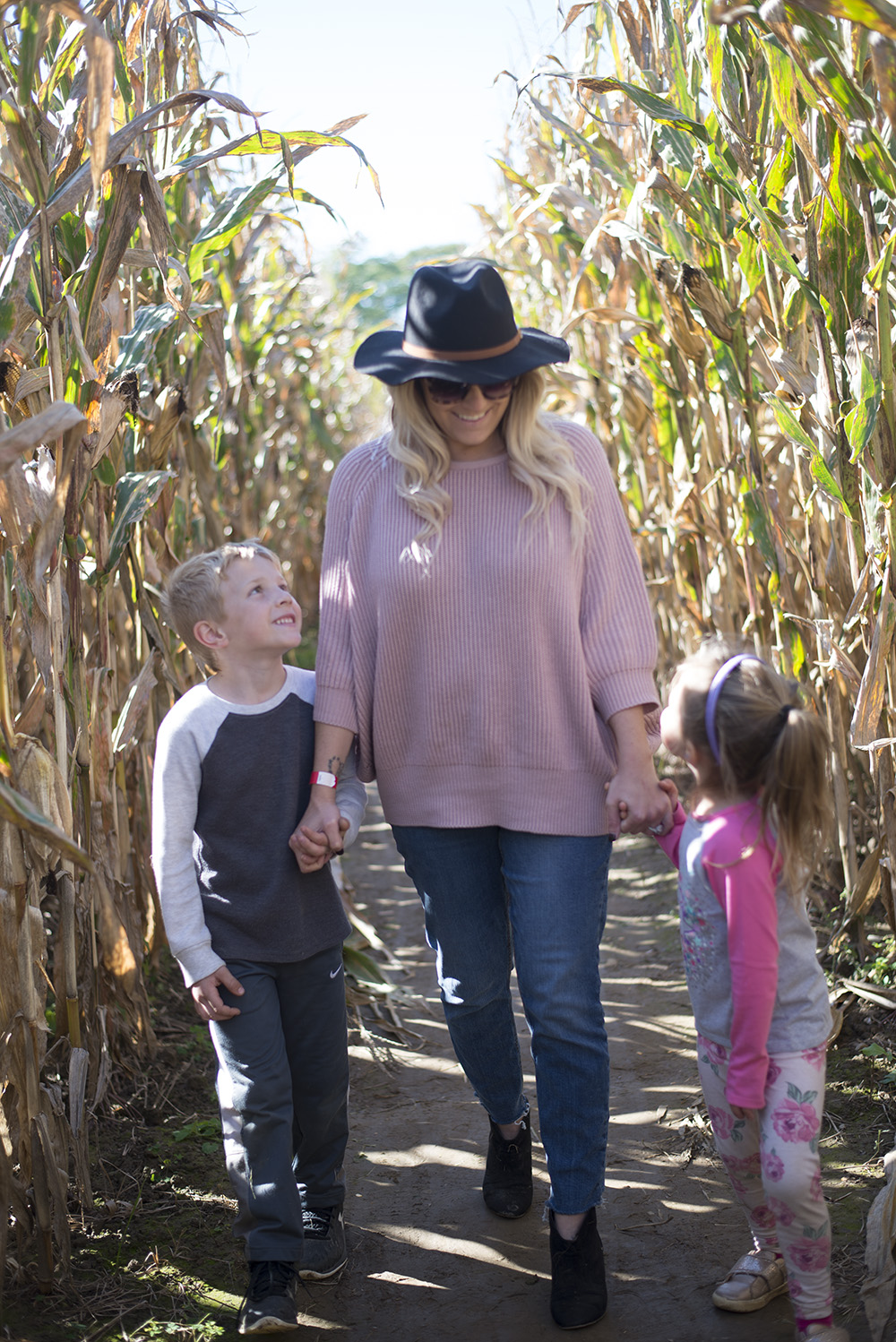 What a year! I feel so lucky to have been able to do the things I did with the people I love the most. This year also had it's ups and downs, like trying to sell our house in Georgia (which we finally did), developing Gestational Diabetes (again), and adjusting to life with three kids. Which if we're being honest, is a daily struggle and I think something that's just going to take some time to get used to it.
Thank you all for following along with our journey. I am so so so thankful for each and every one of you. Your support means the world to me and without you, I wouldn't be able to do what I do.
I look forward to seeing what 2019 has in store for us. HAPPY NEW YEAR! XO