See how to create a baby registry at Target, with an aisle by aisle breakdown.
Registering for your baby shower can be super intense; I mean, you have no idea how much a little person needs until you go to register for them. One of the things that helped me the most while I was pregnant was advice from other women. Stores will give you a checklist but if we're being honest, you don't need half of that crap. And as a second-time mom, there are certain things that were left off the list that ended up being a lifesaver.
Baby Registry At Target
Some things to remember when creating your baby registry:
So here it is; a breakdown of everything you should register for, broken down by aisle. Hopefully, this makes it a little easier when you head to the store to register for your little nugget!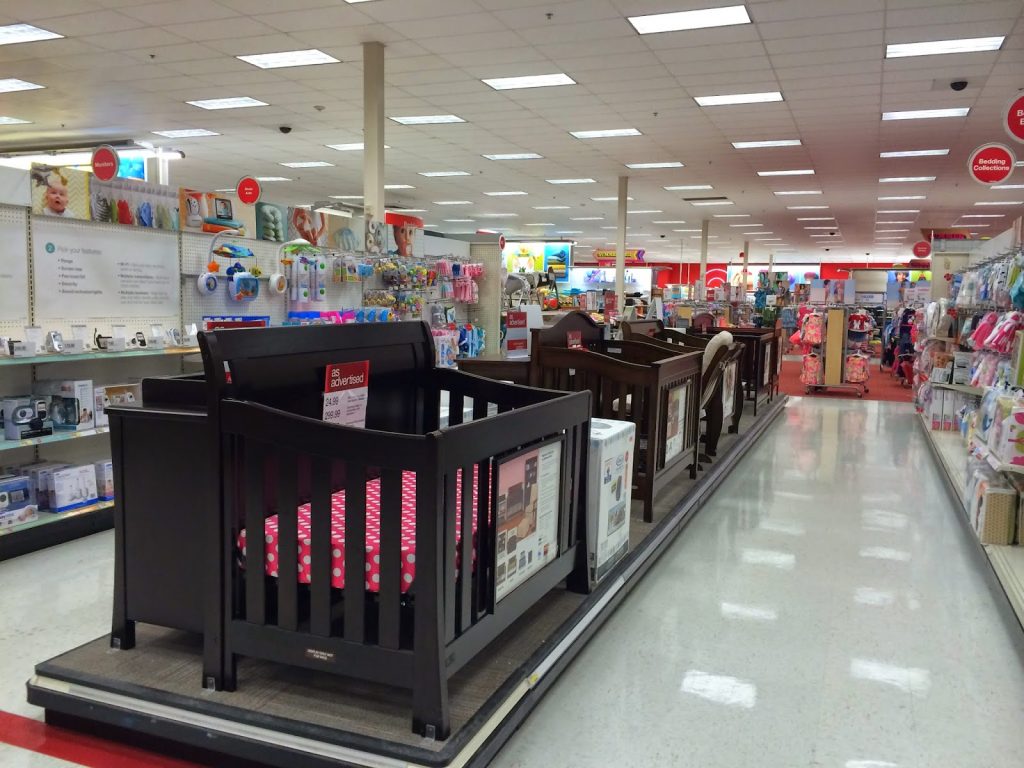 N3
Crib: We chose a crib that was a 3-1; however my son never used it as a toddler bed and went straight to a full size bed. But I loved the option and I just loved our crib.
Dresser/changing table combo: The changing pad can be removed and you can use it as a regular dresser when they are no longer in diapers. They have a selection in store but a ton of options online as well.
One of the biggest mistakes I made when creating my baby registry was registering for an entire bedding set. Pediatricians recommend babies have nothing IN their crib; no toys, blankets, etc. So register for the following pieces separately.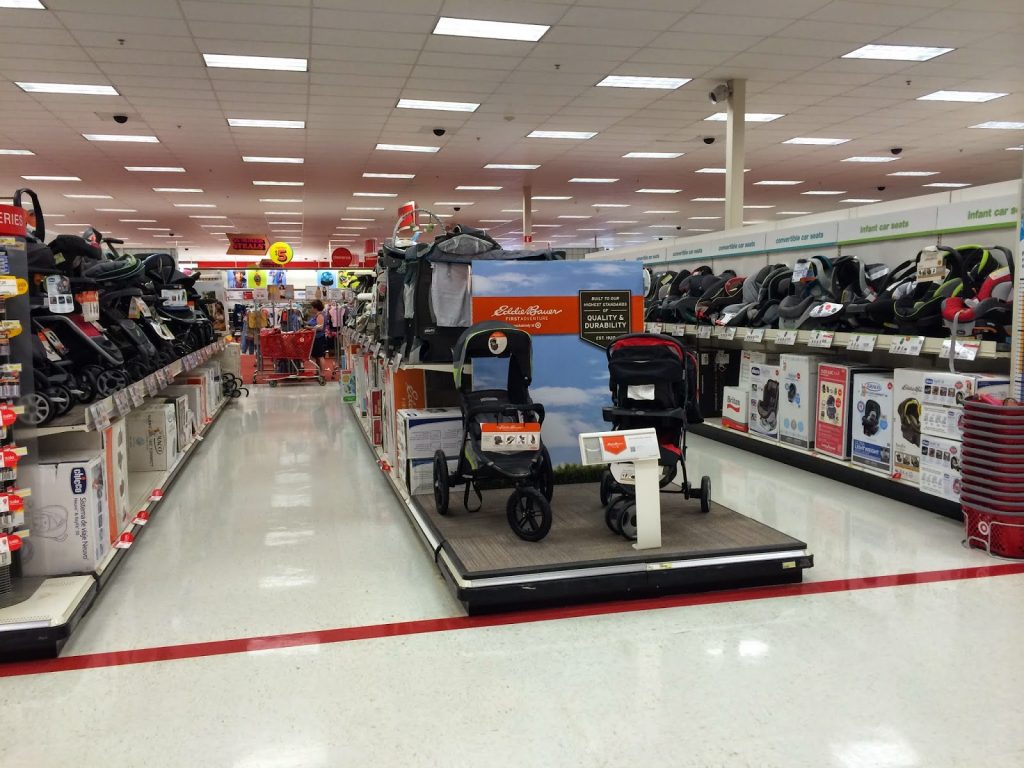 N5
Travel system (stroller and car seat combo): We chose a Graco but there are so many great travel systems out there.


Umbrella stroller: Travel systems can be bulky and sometimes, you just want a small stroller to throw in the trunk.
Baby gates


Pack 'n' play: We have a Graco pack 'n' play with a few different options so it can grow with them. Ours has a changing table section as well as a removable layer for when they get bigger. It's also come in handy when traveling since it's so easy to fold up and throw in the car.
Convertible car seat: I totally didn't register for this when I created my registry and after attending a shower for a friend, realized I should have! You'll need it eventually so register for it now.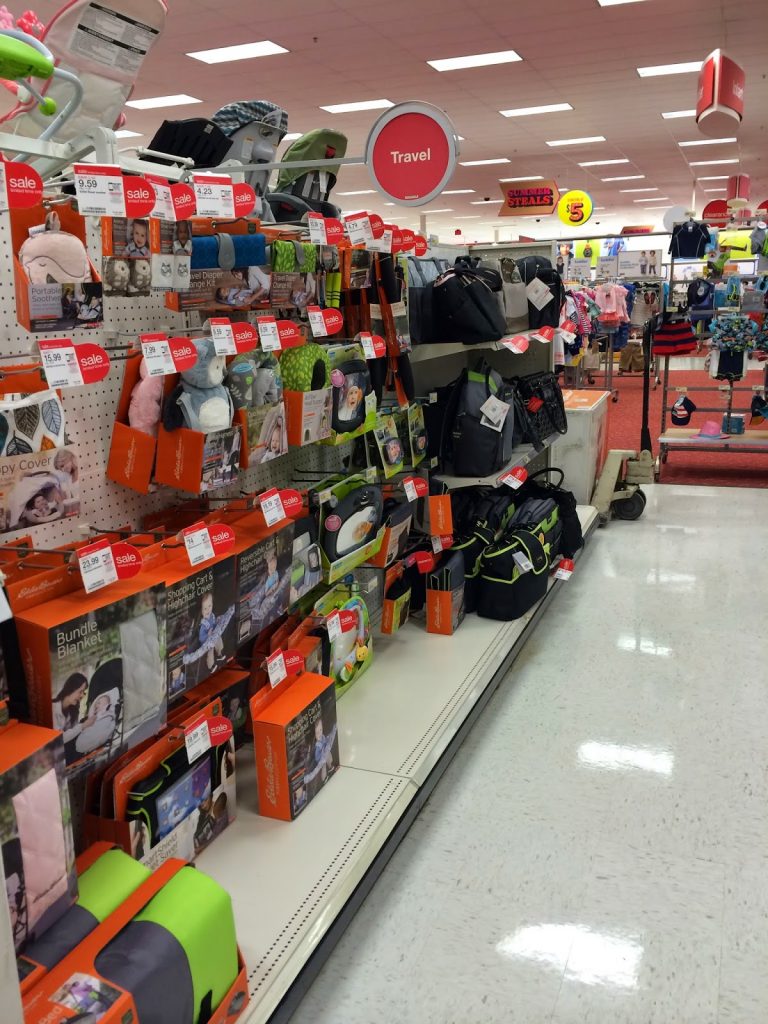 N8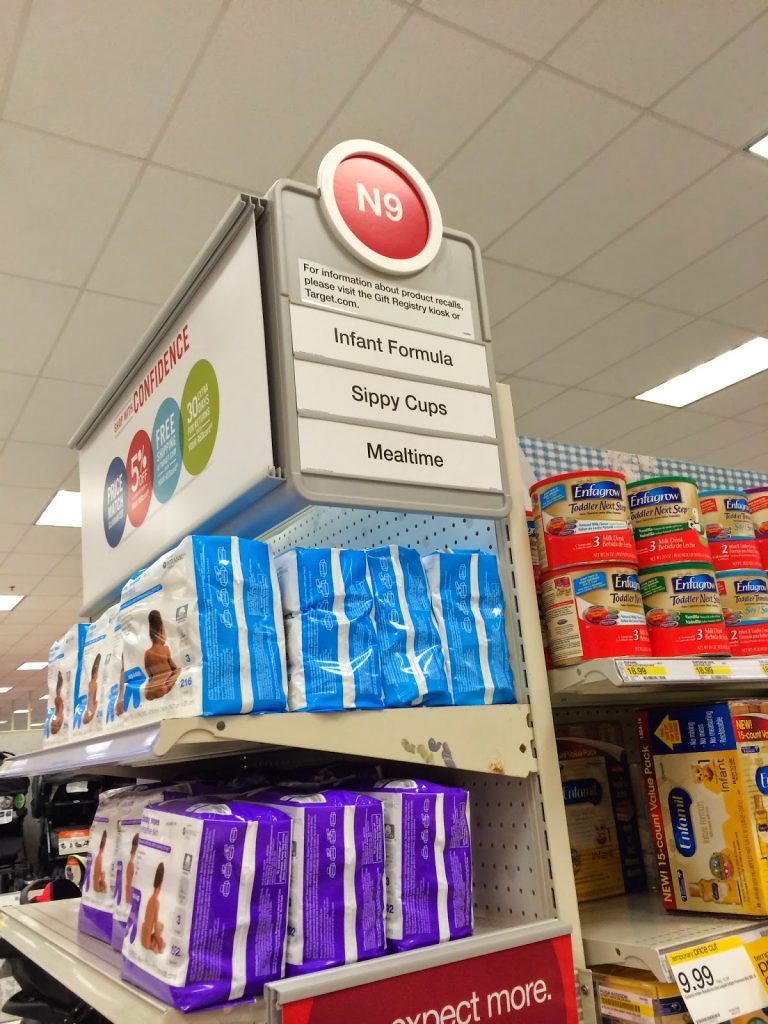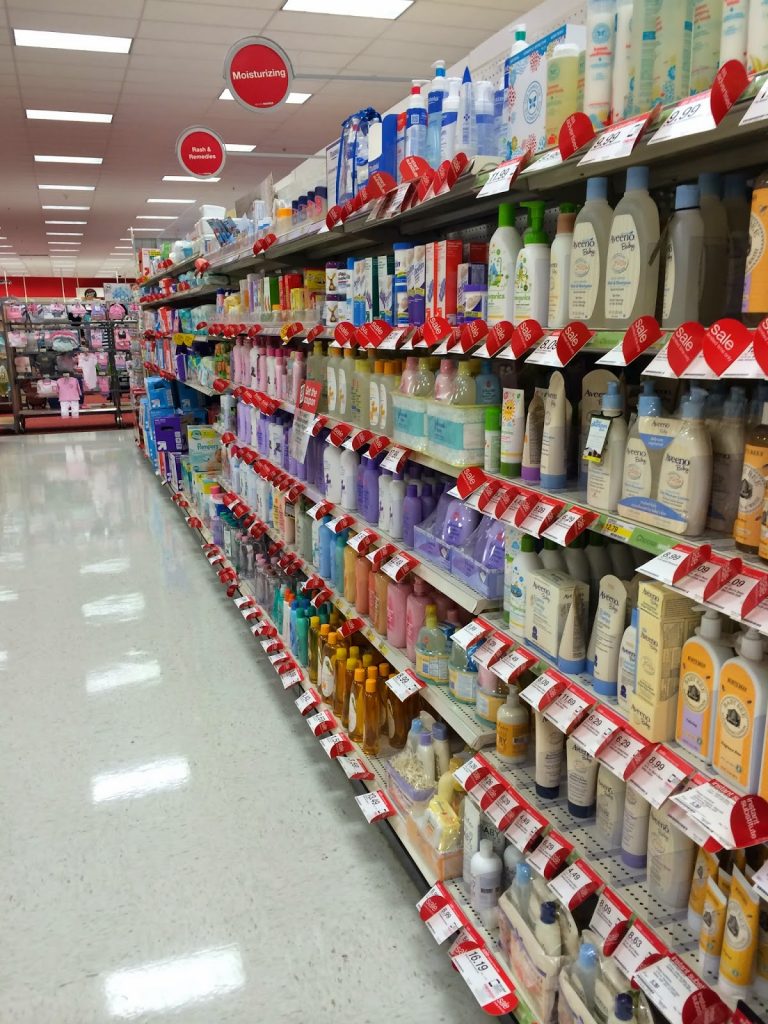 N12
(Register for multiples of these… you will need a lot)
End caps:
Non-traditional items: