Girls Night Out Activities: Paint and Sip
This post was sponsored by Muse Paintbar but as always, all opinions are my own.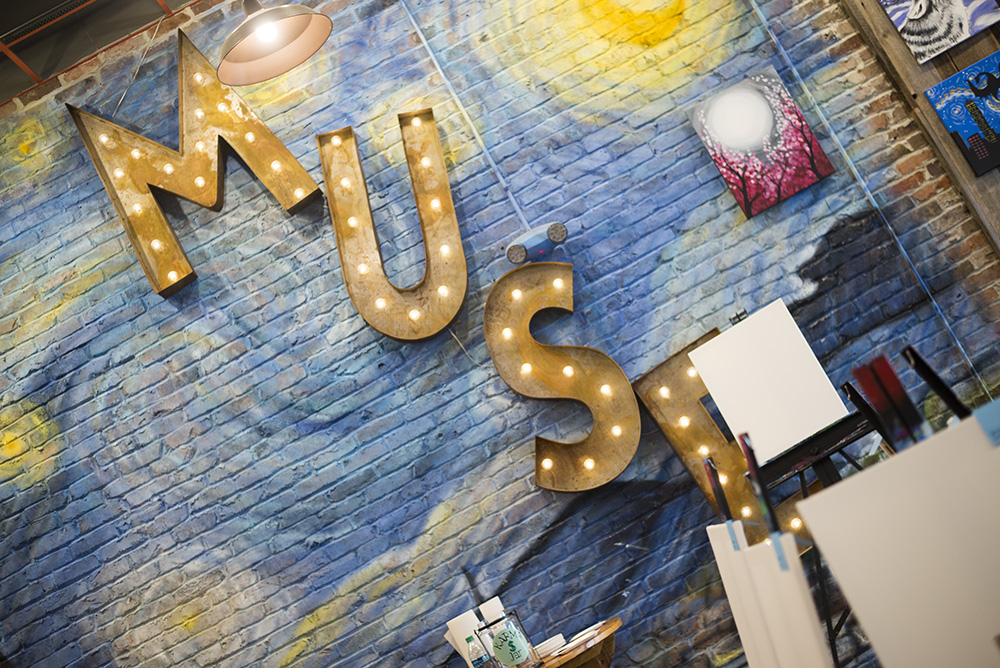 I'll be honest, I was super sad when we moved away from Georgia. It's never easy to leave the place that's become "home" and start completely over again. But luckily for me, I knew that I would at least know two people when we moved to Washington D.C…. two of my best friends from college.
We haven't all lived in the same city since we graduated which was (don't judge me) 8 years ago. One of my friends was born and raised here and the other is only here for 3 months for work. So we knew that we had to squeeze a lot of fun and hangouts into a short span of a few weeks.
There are SO many cute towns and neighborhoods in the D.C. Metro area and I've only been to a few of them. But there are also so many unique places and things to do so we wanted to make sure we branched out of our comfort zone a little bit and tried new things together. So it was time to plan a girls night out!
Last Sunday we headed to Muse Paintbar in Fairfax, VA for a paint and sip experience. I had no idea what to expect since I had never been to anything like this and wasn't sure if I could keep up! I'm not exactly Picasso here. But they show you exactly how to do each step but also allow room for interpretation. You can either follow along and use the same colors, change the colors, add more or less of something, really whatever you want to do to make it yours!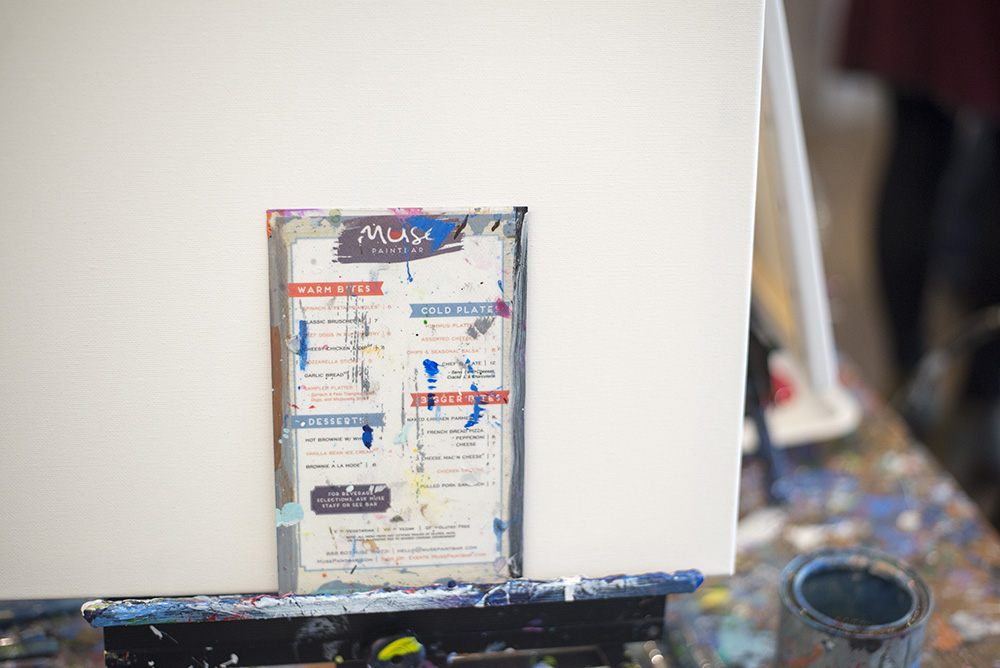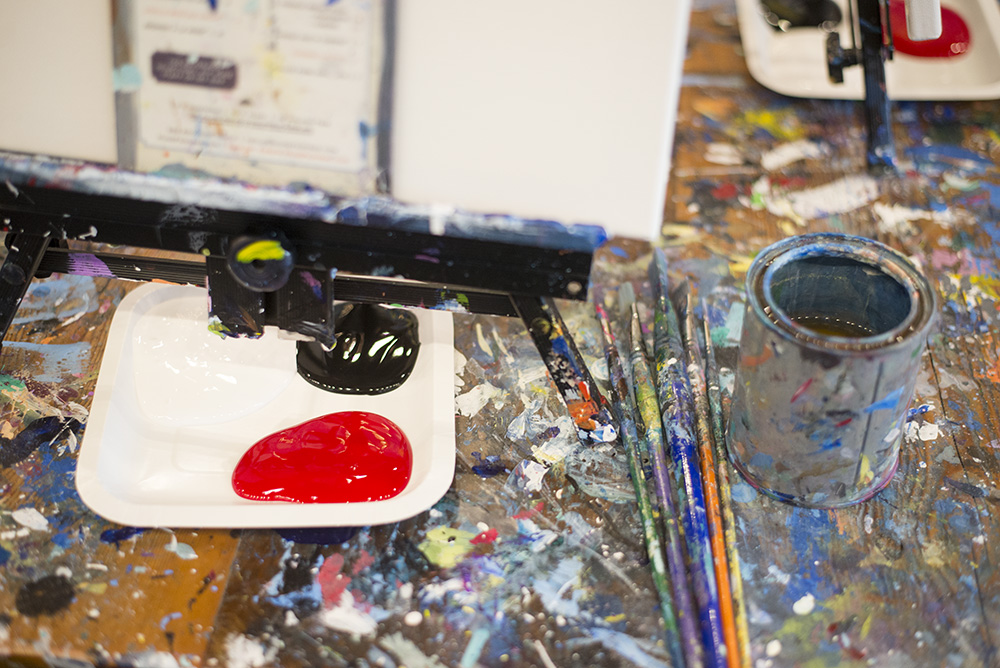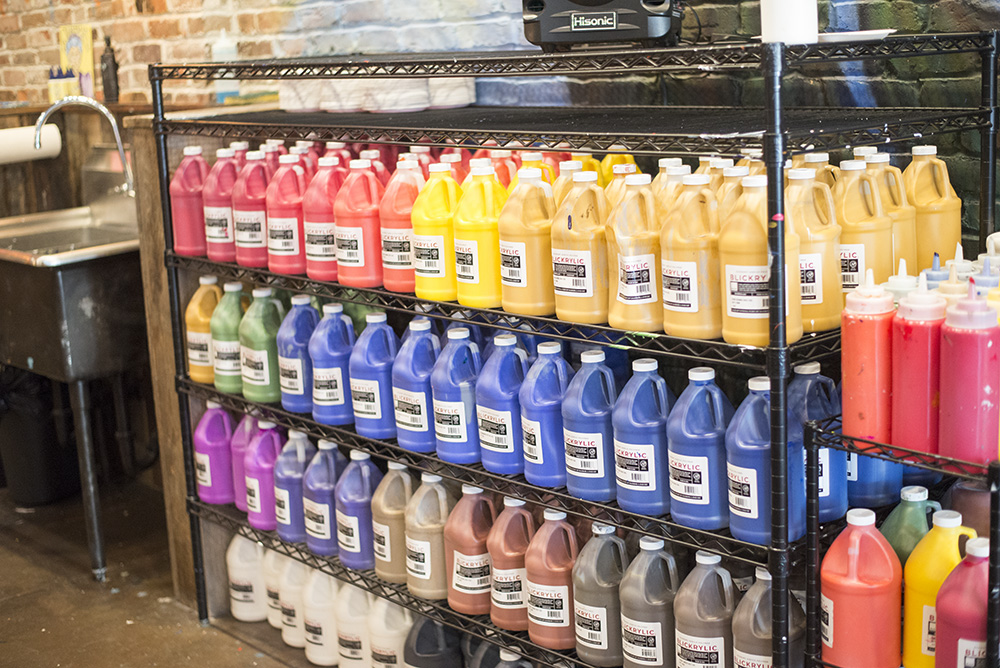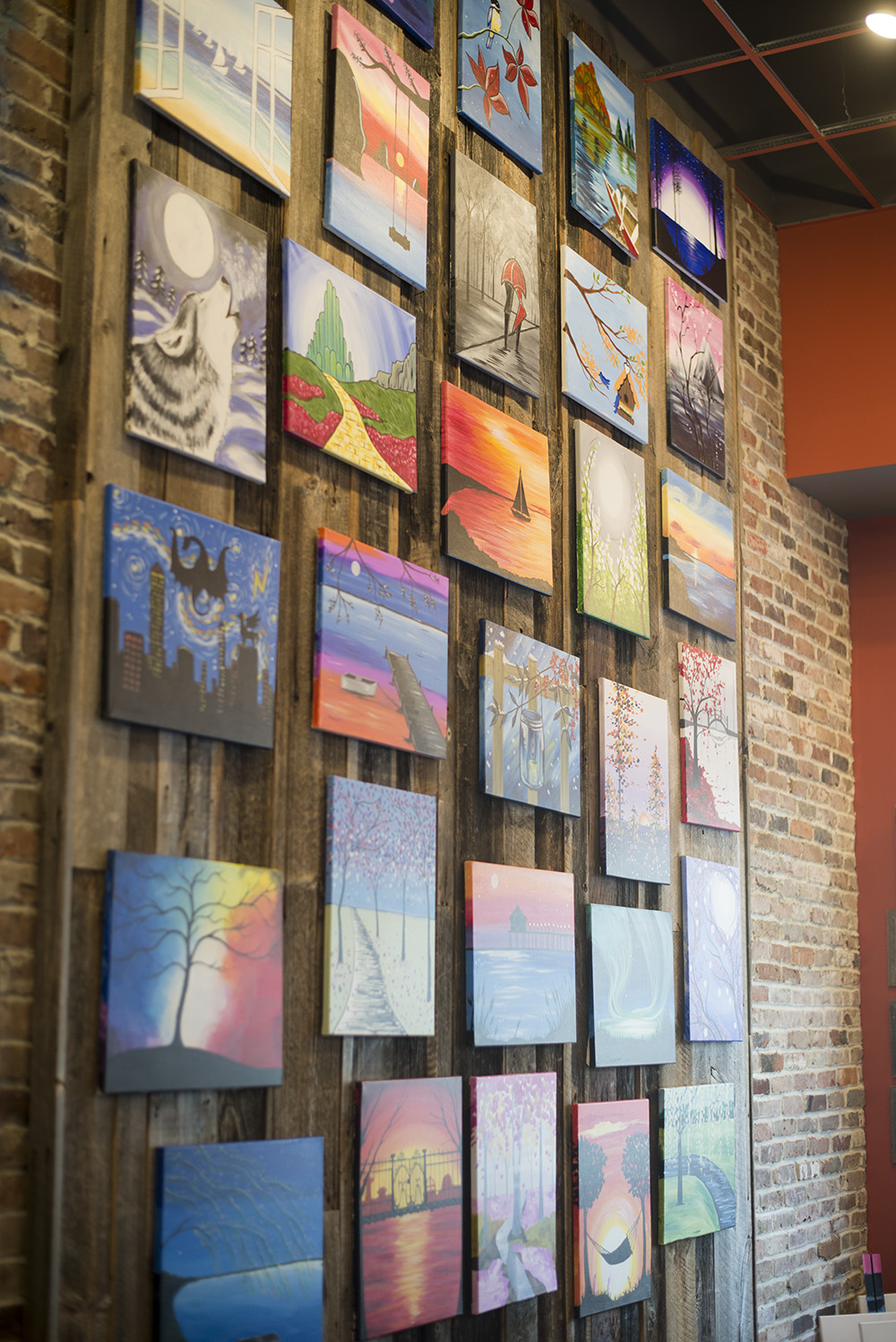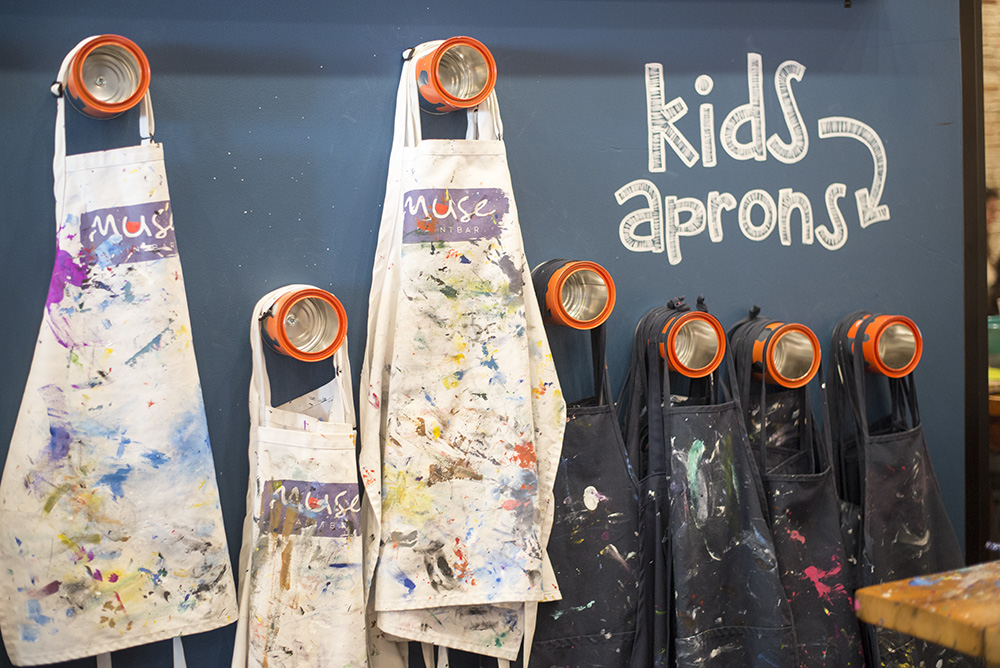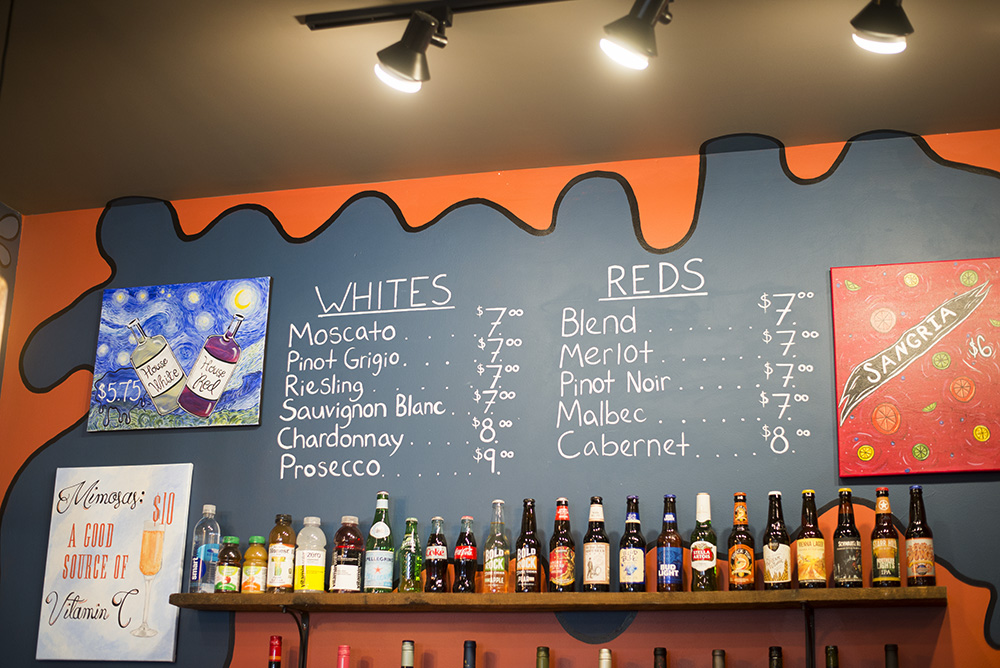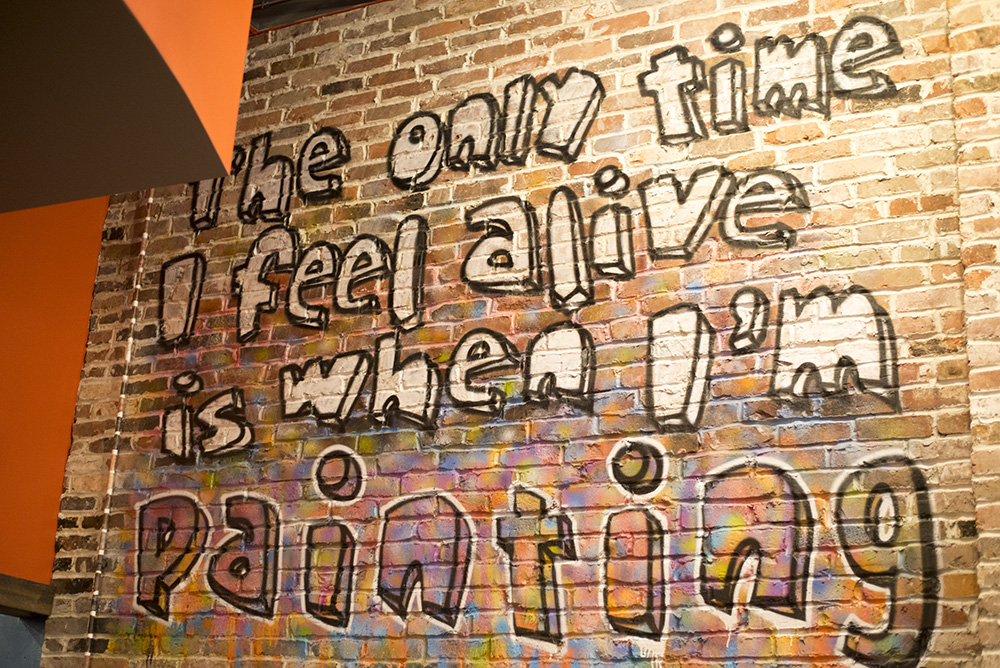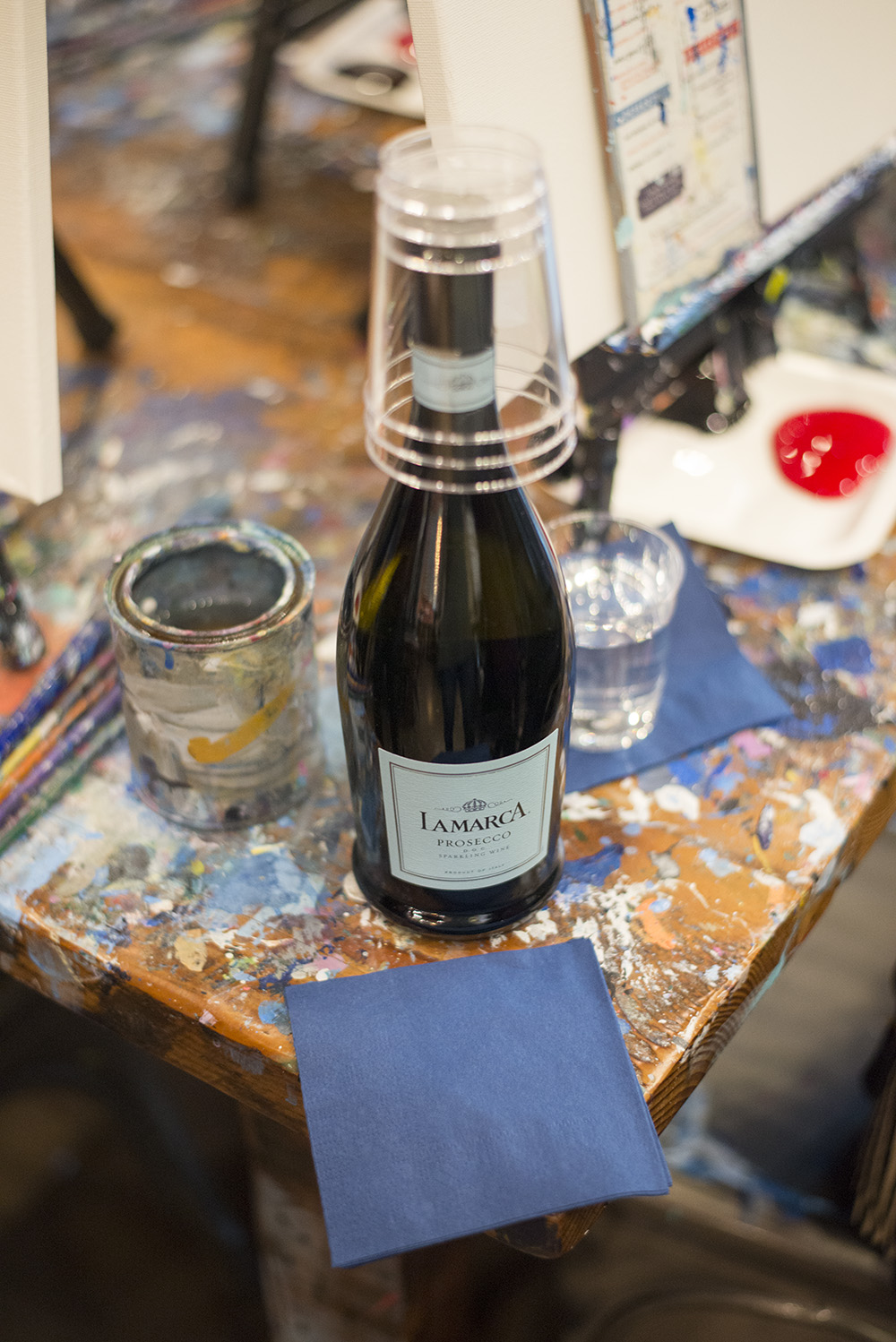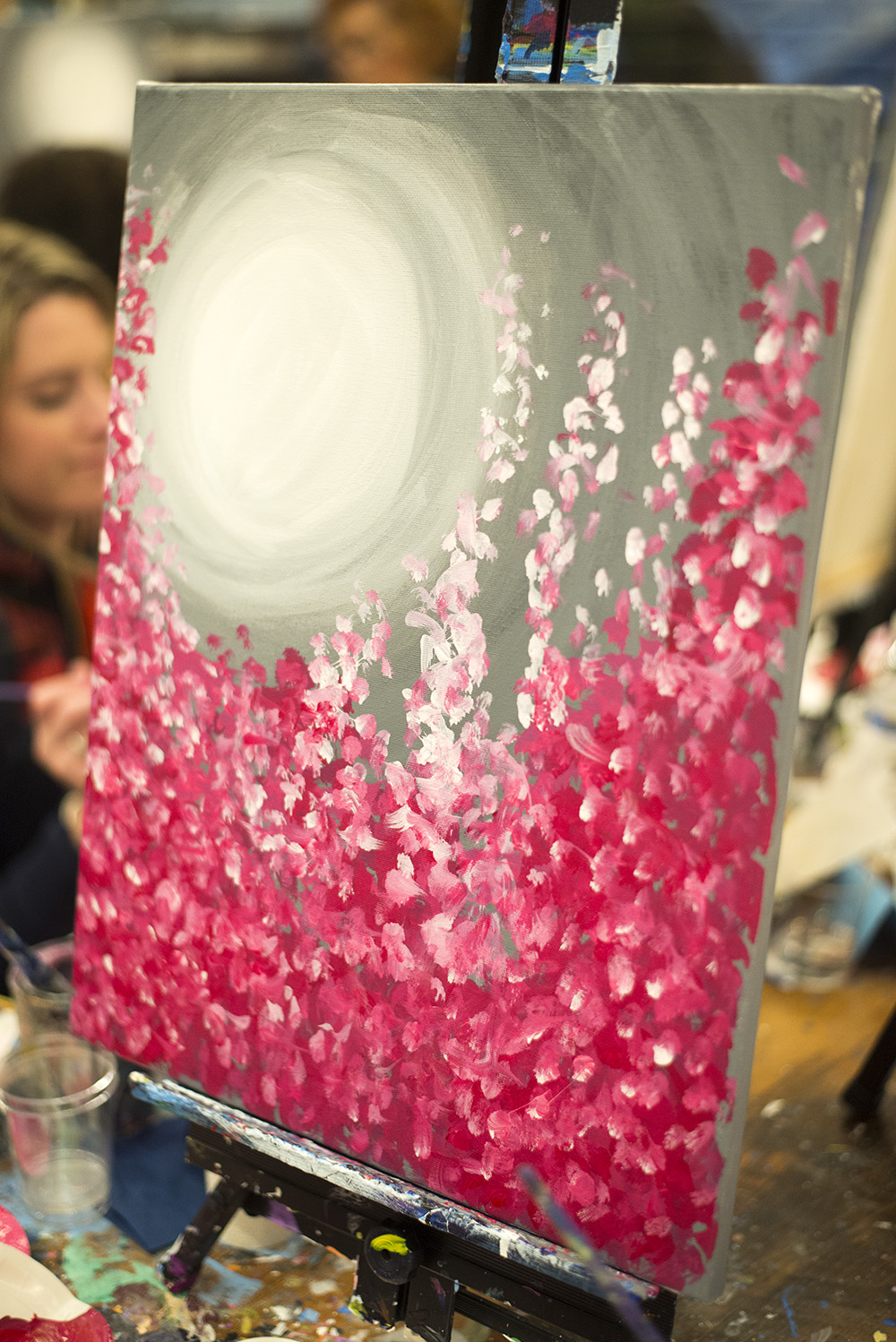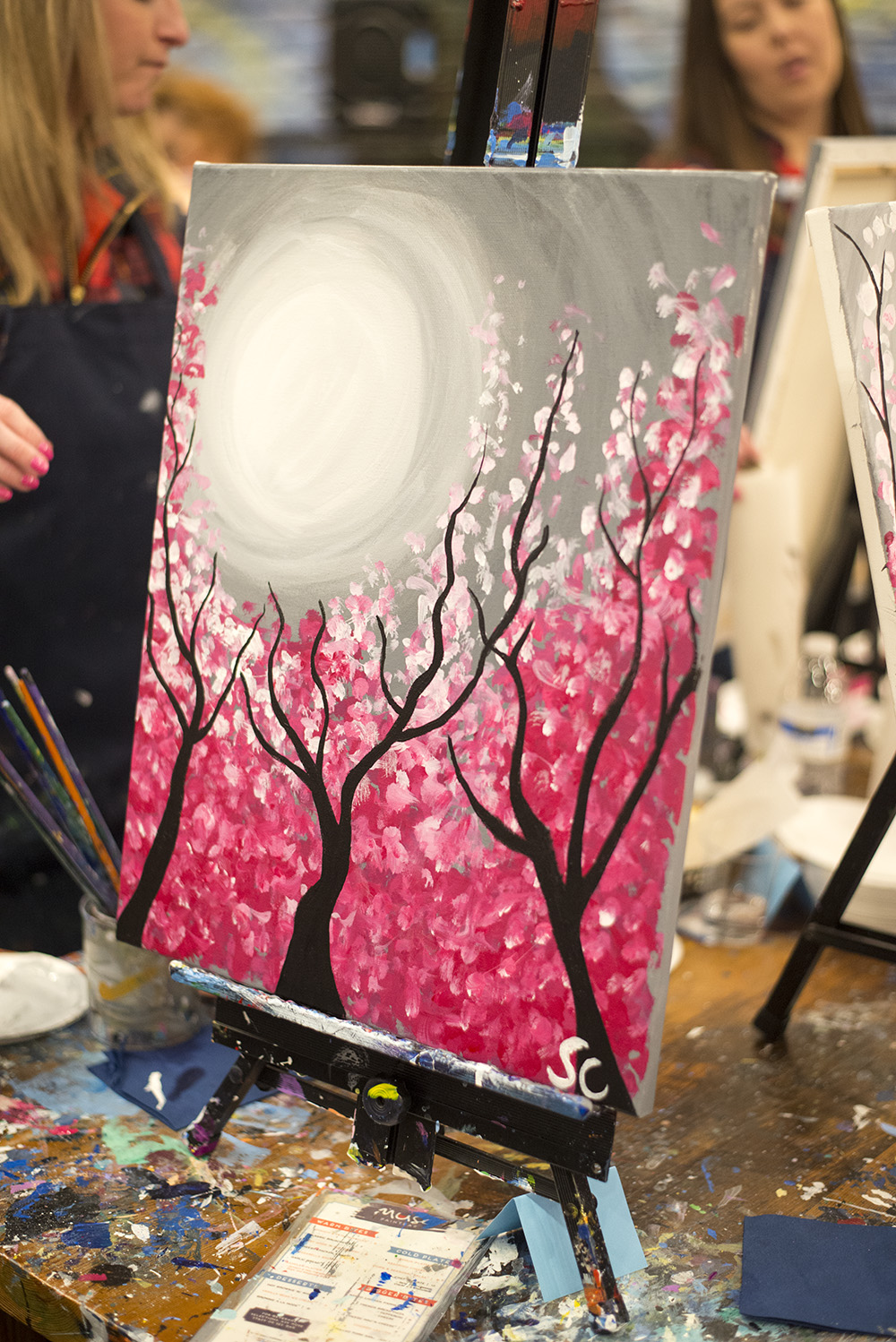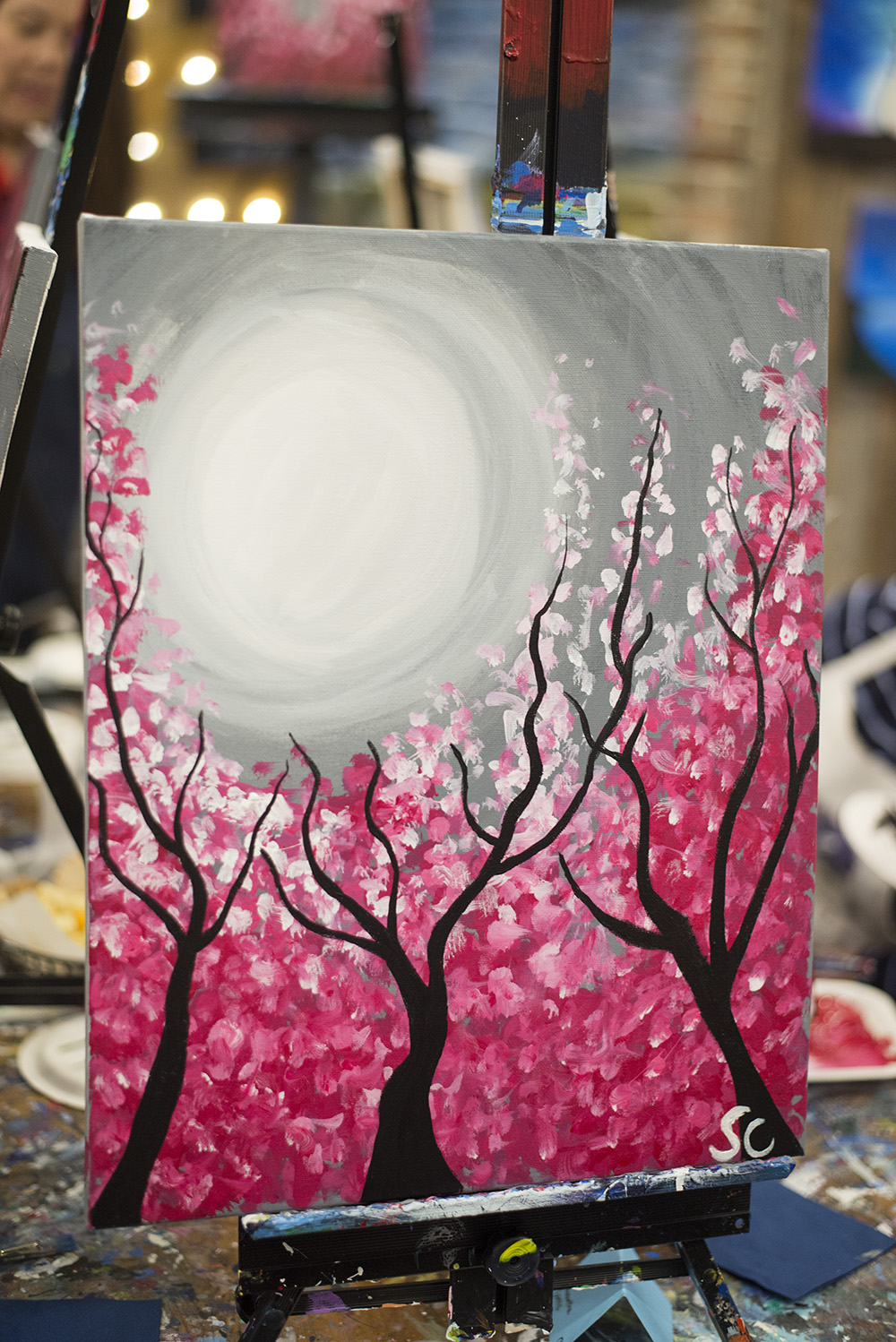 Not going to lie, I was super proud of my painting. In fact, I hung it up on the wall in our craft room as soon as we got home. Who says my kids are the only ones that are allowed to have all the fun with artwork?!
I will say that the only downfall to doing something like this is that it gets LOUD. So if you're looking to chat and catch up, you may want to do that before or after. The music playlist was awesome, the food was delicious, and the staff made me feel like a true artist!
If you love painting and wine, I would highly recommend checking out Muse! They have a ton of locations and you can check their site for the closest one near you.
Have you ever been to a sip and paint event? What did you think?!