We're reminiscing about our summer today thanks to Socialstars and Minute Maid sponsoring this post. #doingood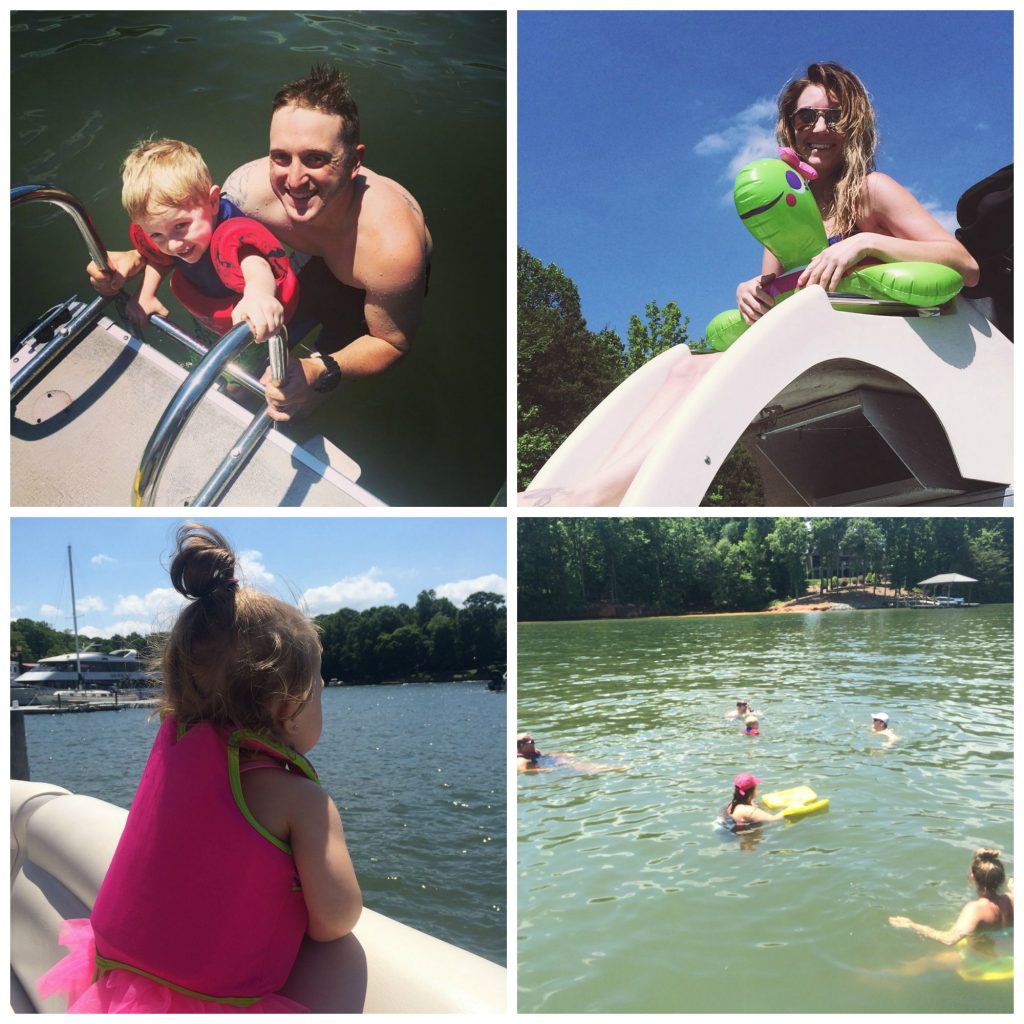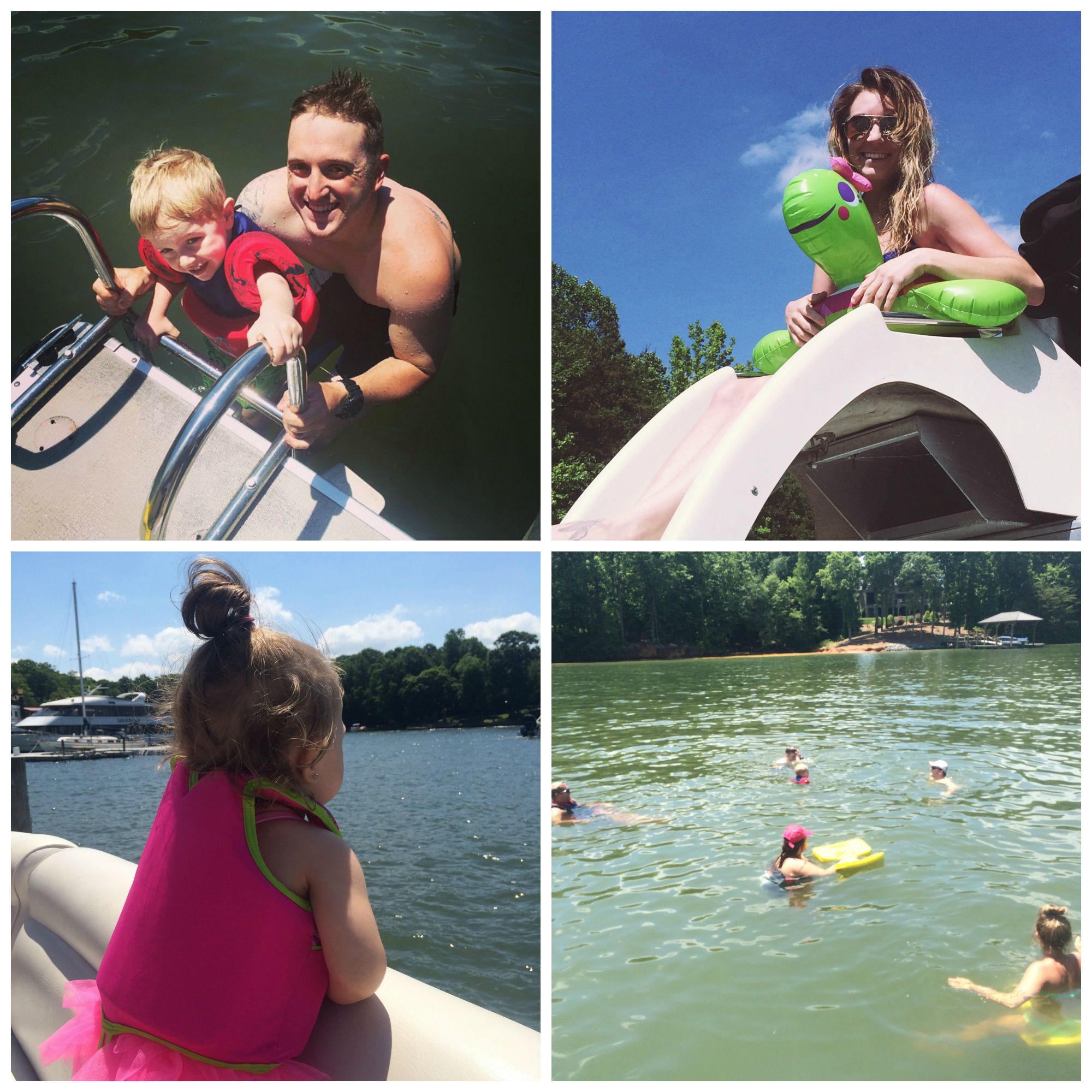 Summer time and the living is easy. No school, no routine, just fun. That's how summer should be, right? Some of my favorite childhood memories are from summer time; Ghost in the Graveyard, Kick the Can, catching lightning bugs, and campouts. (You probably couldn't pay me to sleep in a tent now but back in the day, there was nothing better than a backyard campout.) But some of our favorite memories this summer included a (staged) campout, a road trip to North Carolina, and simply playing in the backyard.
To kick off the summer we traveled to Lake Norman, North Carolina to visit family and friends. We spent all day on a boat, riding jet skis, and swimming in the lake. We were hesitant to go because we weren't sure how the kids would do on a boat all day, but I am so glad we made the spur of the moment decision to do it. We surprised everyone there (who thought we weren't coming) and had a blast.
One of our other favorite memories this summer was staging a campout for our kids. They're a little too young/it's too hot to sleep outside overnight, but that doesn't mean we couldn't have a campfire, make s'mores, and catch lightning bugs. We staged everything as if we were having a real campout and just came inside when it was time for bed. We even set up the tent for fun! It was SO refreshing to be without electronics for once. I'll admit, my kids love to watch their iPads before bed to settle down. Well we didn't need any of that around the campfire. We told stories and made our own entertainment…imagine that?! With two wild toddlers (3 and 1) it didn't last long, but it was nice to sit and enjoy quality time together.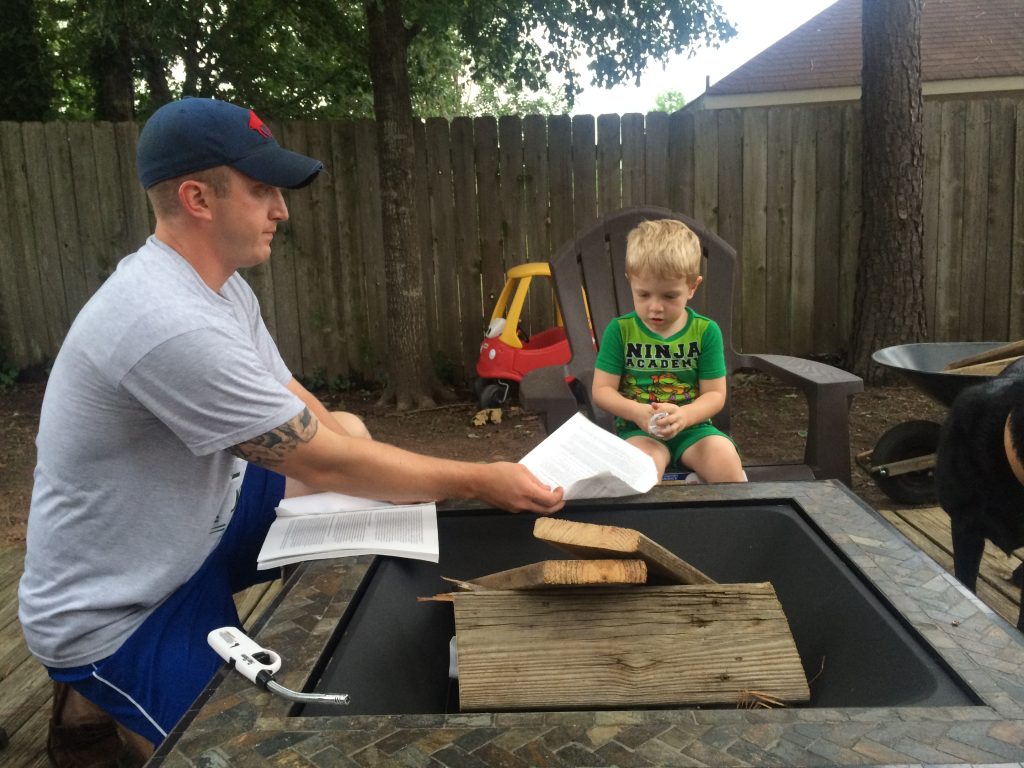 Our summer was kind of crazy; my husband was gone a lot for work, we had a wedding in Maine, and my husband needed surgery. So the best times we had together this summer were simply spending time together. We have a baby pool, sandbox, and swing set all in the backyard, so heading out there in the morning before it got too hot was a part of our morning routine. We sometimes forget kids don't need fancy bells and whistles to have fun. Good old backyard playing was enough.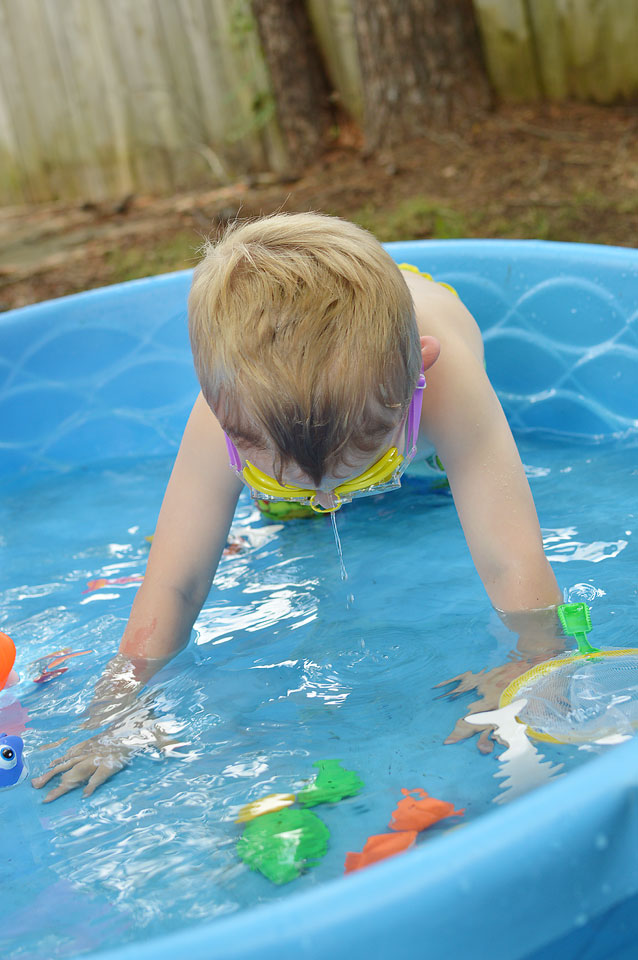 Being a parent today in age isn't easy. Your kids want what the kid next door has; they want to stay up later, play their iPad longer, and spend less time outside. And although it's super hot here in Georgia, we try to be outside when we can. I sometimes feel bad when they want to go outside and it's just too hot to go out there, so I try and find ways to occupy them inside. Most of our favorite things to do consist of make believe; we play store, pirates, house, etc. I love watching them use their imaginations and seeing their innocence at it's best.
Entertaining toddlers isn't always easy. And working from home presents challenges as well. I sometimes feel guilty when I'm on a deadline or need to send one more email. The other day when my son asked me to come play outside with him, I did. Despite the mounds of work on my desk, I knew it meant a lot to him and seeing him happy is the best thing in the world.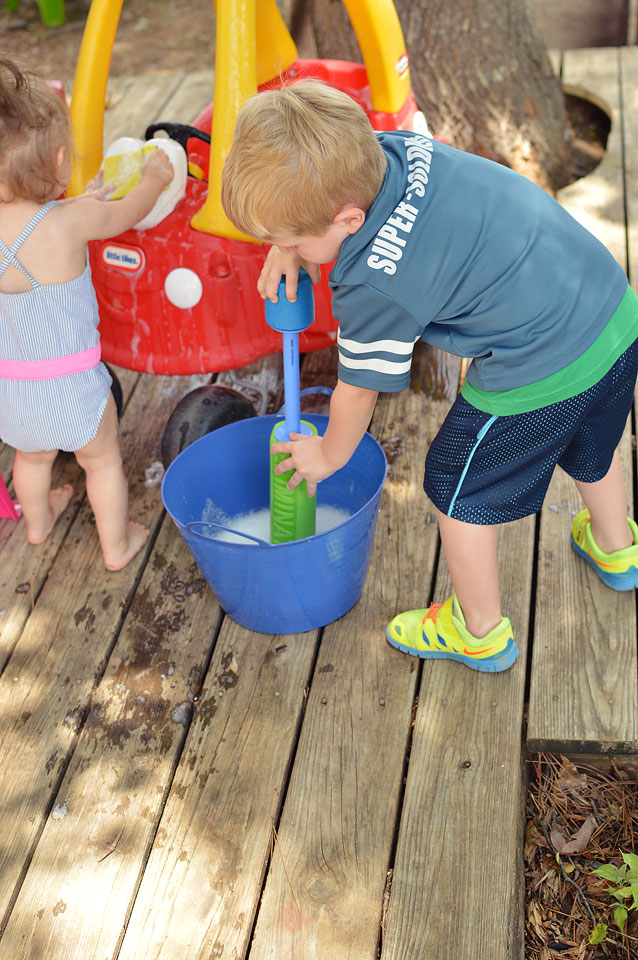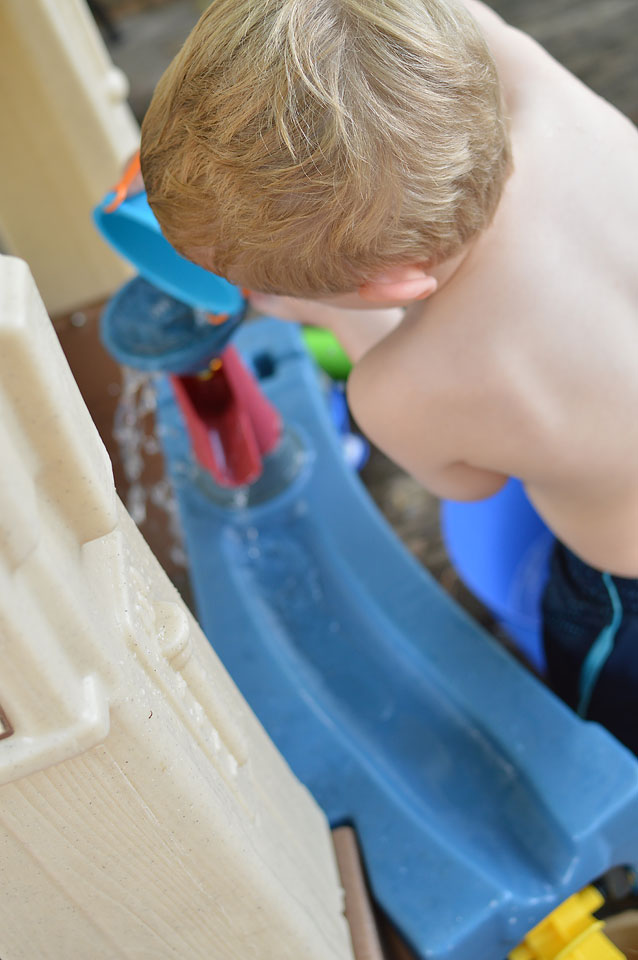 It's easier than you think to sneak in some quality time with your kids. Here's a fun idea from Hey Kayli which is perfect for a hot summer day. Share it with a friend who can use a little end of summer inspiration and let them know you see them #doingood.
If your kids are laughing and smiling at the end of the day, they're doin' good. And you're doin' good as a parent too. Sometimes it just feels good to hear that, so make sure you tell another parent that they're doin' good too.
What were some of your favorite summer memories?