First of all, happy Wednesday! Half way through the week people… that's something to celebrate, right?
I was going to say that technically, today is my Thursday because I'm leaving for LA tomorrow! But it's not exactly a vacation. Sure, it's going to be an absolute BLAST! But I'm also going to be working. Trust me, I'm not complaining that this is my job. How lucky I am!? But there's definitely not going to be a down moment but I'm actually looking forward to that. I find beauty in chaos 🙂
Monday night was The Bachelorette finale and I have to say, this was the most unromantic, most boring end to a season. I've been watching the show for a long time and there have been times I've been crying at the end (don't judge me). But this time I was like ok seriously? #fake.
I've been trying to plan out my outfits over the last few days because I am an extreme over-packer. And I'm only bringing one carry-on and a personal item. Yes, it's only a few days but I like to have options. Maybe I'll be cold, maybe I'll be bloated.. I don't know! A girl has to have options.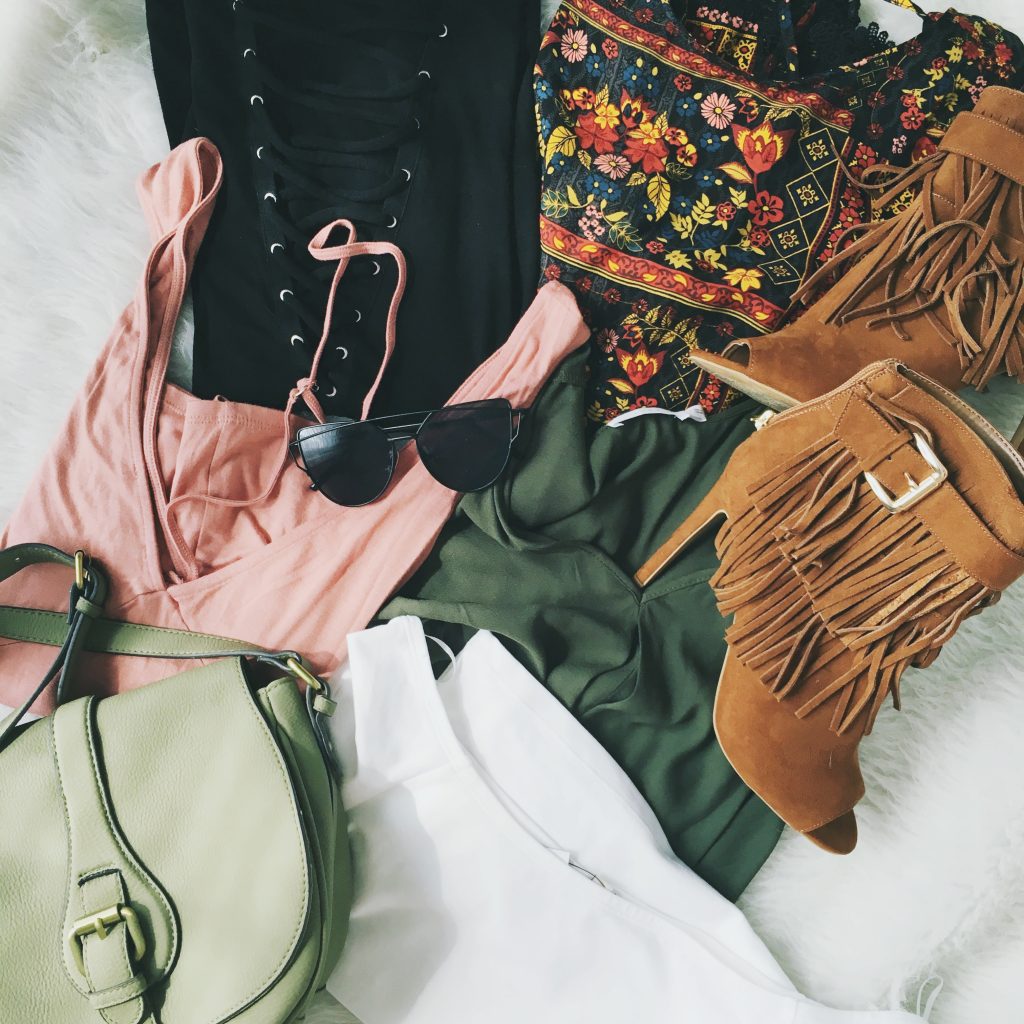 In other news, our house is officially on the market. It's definitely bittersweet and there are so many unknowns right now. But I'm trying to stay positive and take things one day at a time. Our plan right now is to move in November/December but it all depends on when we sell it and when we find a place we like in D.C. I'm also super nervous about the kids transferring schools because apparently the pre-school waitlist there is full until October of 2017. Like what?! How does that even happen? I need to start doing some research and figure this out. It was so much easier before we had kids of school age wahhhh.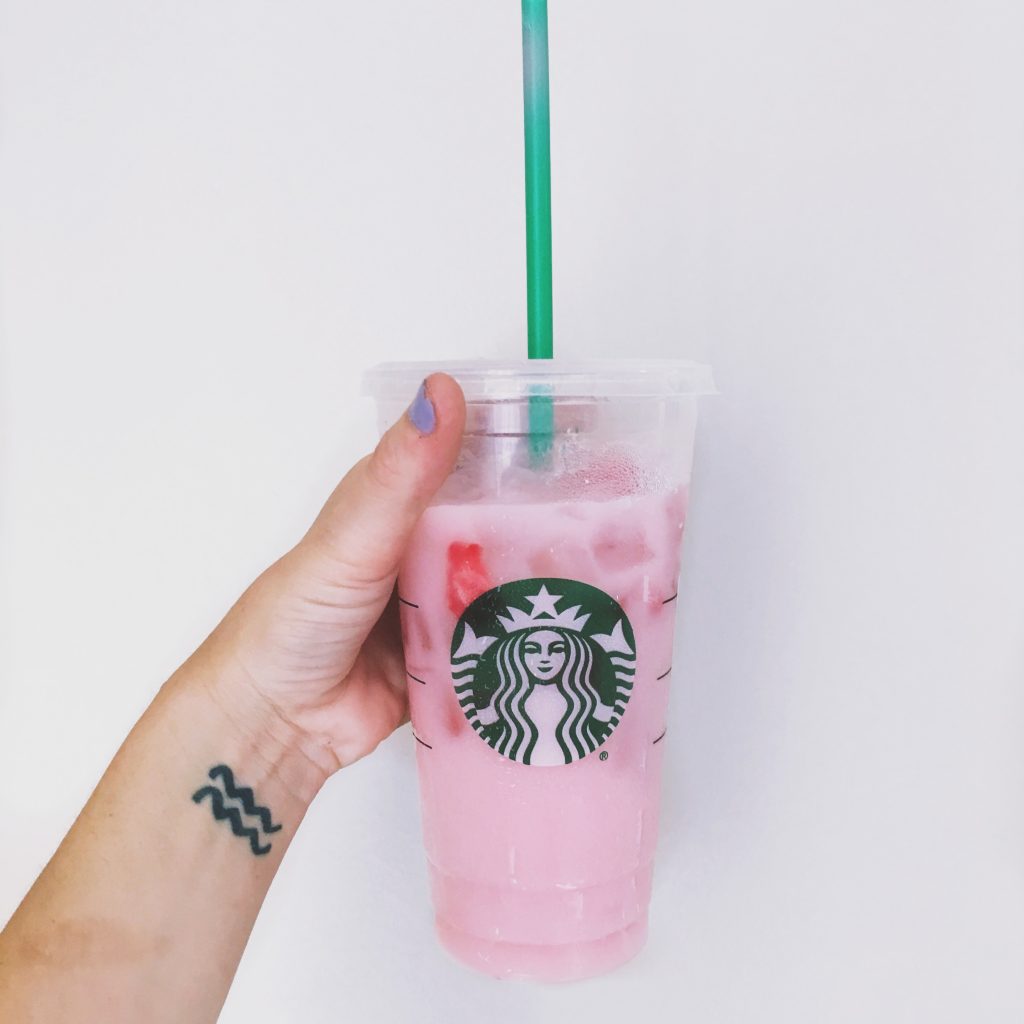 I'm sure you've seen the "Pink Drink" floating around social media and curiosity was killing the cat so I had to give it a try. And it was UHMAZING. I tried a regular Strawberry Refresher last week and this week I decided to bite the bullet and try it with coconut milk and I don't think I'll ever look back. I've never tried coconut milk and was a little worried I'd hate it but I don't at all, at least not in this anyways!
Don't forget to enter the Shoe Carnival giveaway and fill out this survey for me! If you don't want to remain anonymous, I'll add you in a drawing to win a $20 gift card to Starbucks. I appreciate you doing me a solid and want to say thanks in the best way I know how. Caffeine.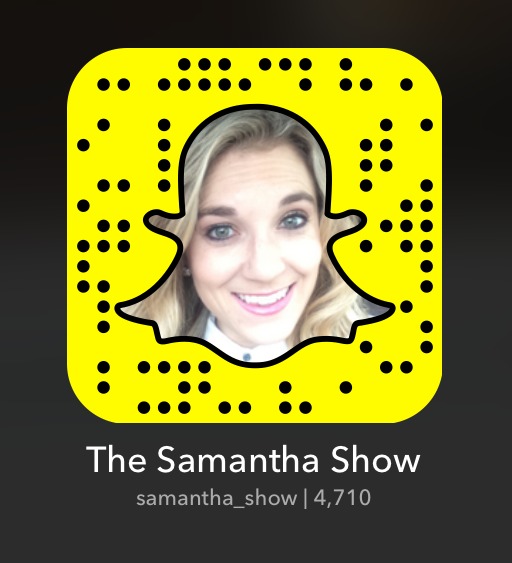 I'm leaving bright and early in the morning so be sure to follow along on Snapchat (take a pic and add above or add me manually: samantha_show) and Insta. Kim Kardashian, Freddie Prince Jr, Sarah Michelle Gellar, Sheryl Crow, and more! I know your inner 7th grade self is jumping for joy right now