Baby girl fashion accessories… at wholesale prices!
The minute I found out I was having a girl, I went crazy on clothes, bows, and tutus. Well after a few trips to the mall and a few shipments from Etsy, I started to look at all of the money I was spending and let's just say ridiculous is an understatement.
When I heard of Sunshine Shoppe Supply, I knew I had found the solution! They offer a variety of products at wholesale prices that are perfect for welcoming your baby girl into the world. While I wish I could purchase a billion accessories and support every small business out there, it's just not in my budget. I loved the quality of Sunshine Shoppe Supply and obviously the prices 🙂
Sunshine Shoppe Supply
sent me a variety of their items perfect for welcoming Miss P into the world. How adorable are these petticoats, tutus, bloomers, and blanket?
They also sent me a variety of supplies to make my own headbands. Now before you go and call me Martha Stewart, let me explain how easy it is!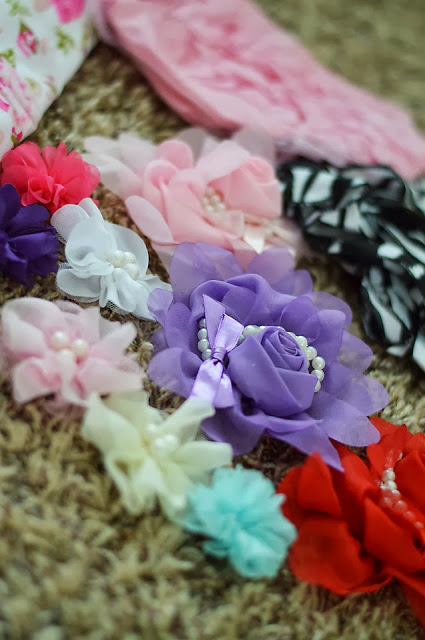 You can choose from a variety of flowers, ribbons, bows, lace, etc and order whatever pieces you want/need. Whether you need 2 or 200, they've got you covered.
You then cut the ribbon/lace to the size you'd like, use a hot glue gun, and attach these little felt circles to the back!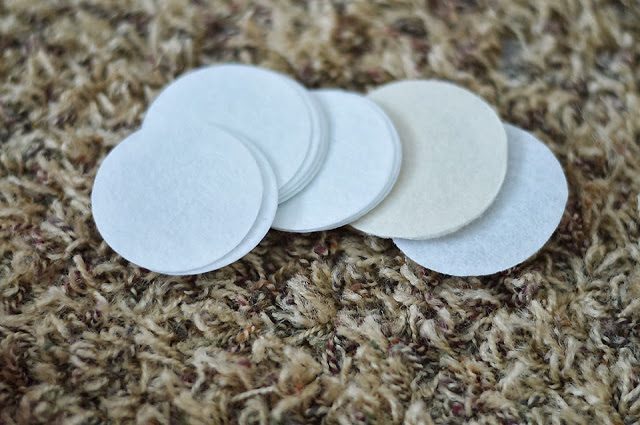 To accommodate the rectangular shaped ones, I just cut the circles to fit.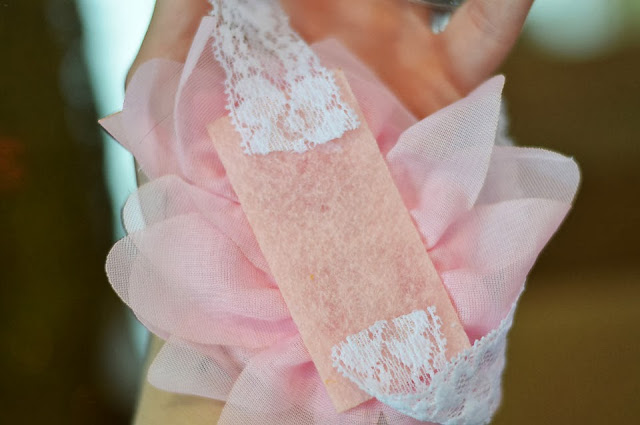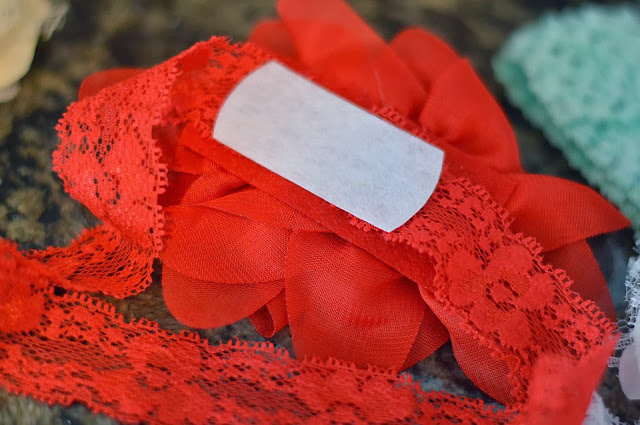 So easy, right? They seriously have everything you could possibly need to dress up your little divas for their big debut. They also offer a variety of other sizes and products to accommodate your growing gal as well 🙂
"Be sure to check out this FREE app.. a must have for military life!"