Today's discussion is sponsored by Paralyzed Veterans of America. All opinions are my own.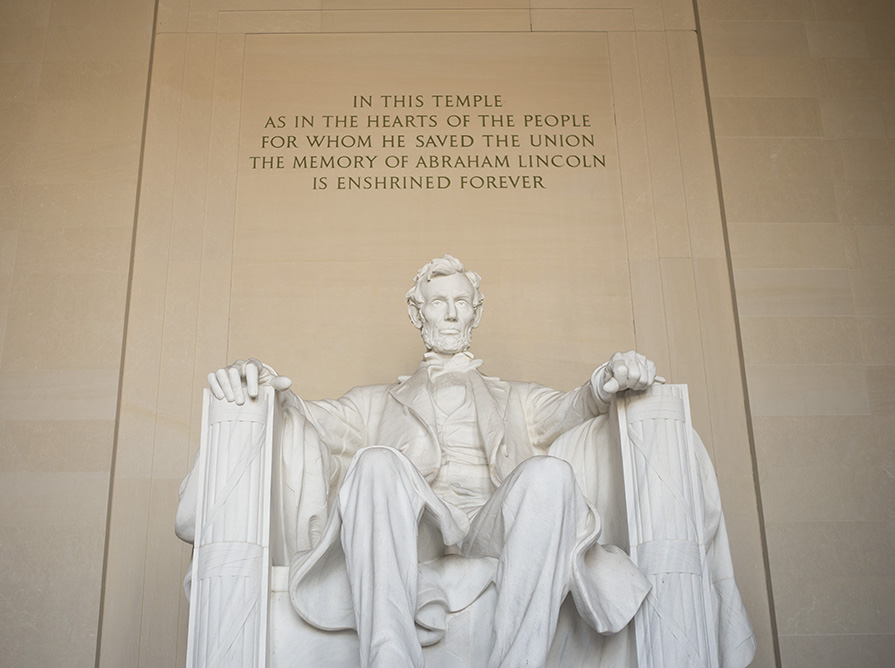 No one can really plan for the future. I mean, we can have an idea of what we want to do but then life happens. Things come up, plans change, and you just have to roll with the punches.
A long-term commitment to the military was never in our plans. My husband had enlisted for 5 years and that was supposed to be the end of it. But well, life happens and he decided to switch jobs which forced him to extend his time. And then we came to our next crossroads when that time was up.
And he re-enlisted. He also made the decision to become an officer and we started a new chapter. We made a life for ourselves in Georgia and really started to love it. But of course, that doesn't last long in the military. And before we knew it, we were handed orders to move again.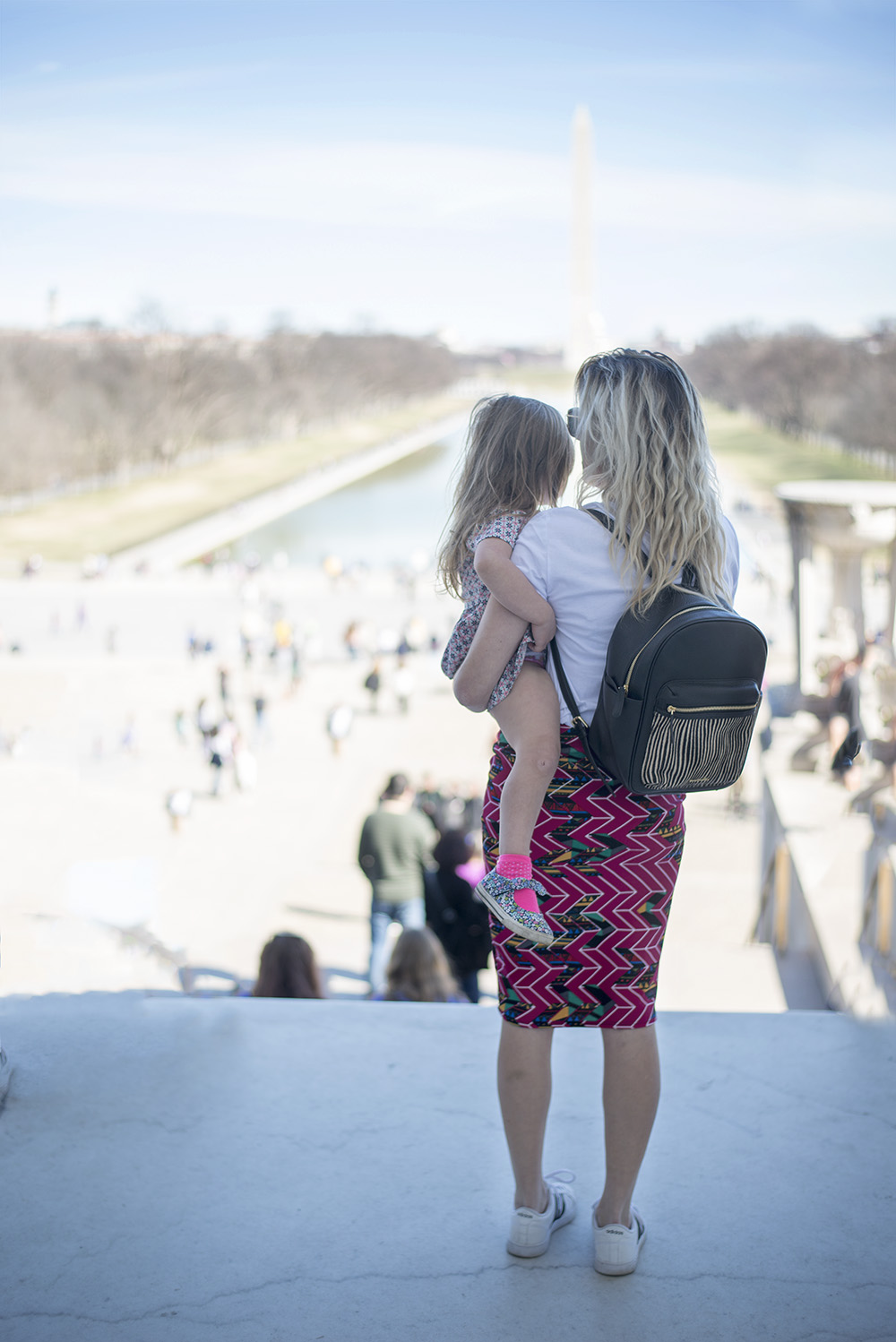 Before my husband could even start working here in D.C. he was having back pain…again. He went to see a doctor and without even hesitation, they told him he would need his second back surgery. Whomp whomp. Two back surgeries in two years=no bueno.
He's still on recovery leave so we aren't exactly sure what's going to happen when that ends. We don't know if he will be fit for duty and if not, he will be medically retired from the Army. And as you can imagine, that can be a lot to take in.
But luckily, there are resources. Assistance transitioning out of the military.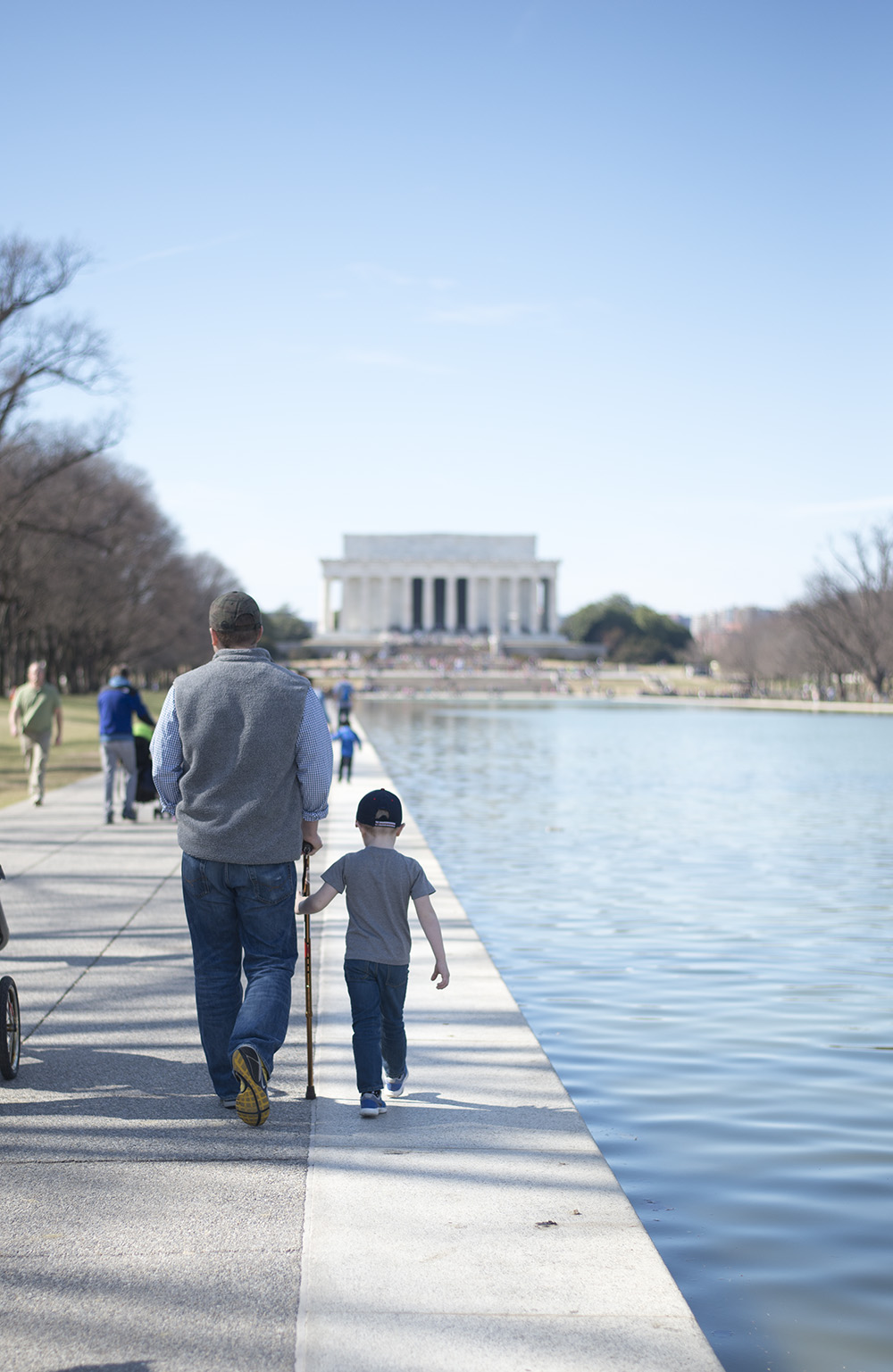 Remember when I partnered with PVA to discuss remembering our veterans on Valentine's Day? They do SO many things for our veterans and this involves helping service members find work after the military. Through the PAVE program; Paving Access for Veterans Employment.
Who's eligible?
The free program was originally started for catastrophically paralyzed veterans with spinal cord injuries. But as they started to use the model, they realized that it could work for not only paralyzed veterans but for any all service members transitioning out of the military as well, whether voluntary or involuntary. They also strive to help spouses and caregivers that may want or need to contribute to the family as well.
How does it work? 
The service member or family members are paired with counselors for an extensive evaluation.
They discuss their military skills and how they transfer to civilian skills.
They make referrals to employers in their network.
They help veterans have the difficult discussion on disability policies.
Not only do they want to see veterans find a job, but they want to see them find a career. They want them to find something they love and enjoy, not just something to pay the bills.
How can you get started? When should you get started? 
Check the website or email PAVE. The sooner you reach out the better; they will be with you every step of the way and even offer a "partner for life guarantee. Meaning down the road, they will be there to help you transition to the next career or with anything you may need.
This isn't an easy time in our lives and I know that there are so many other veterans with catastrophic disabilities that will have a much harder time finding employment. But with programs like PAVE, I know they will have the best support system available.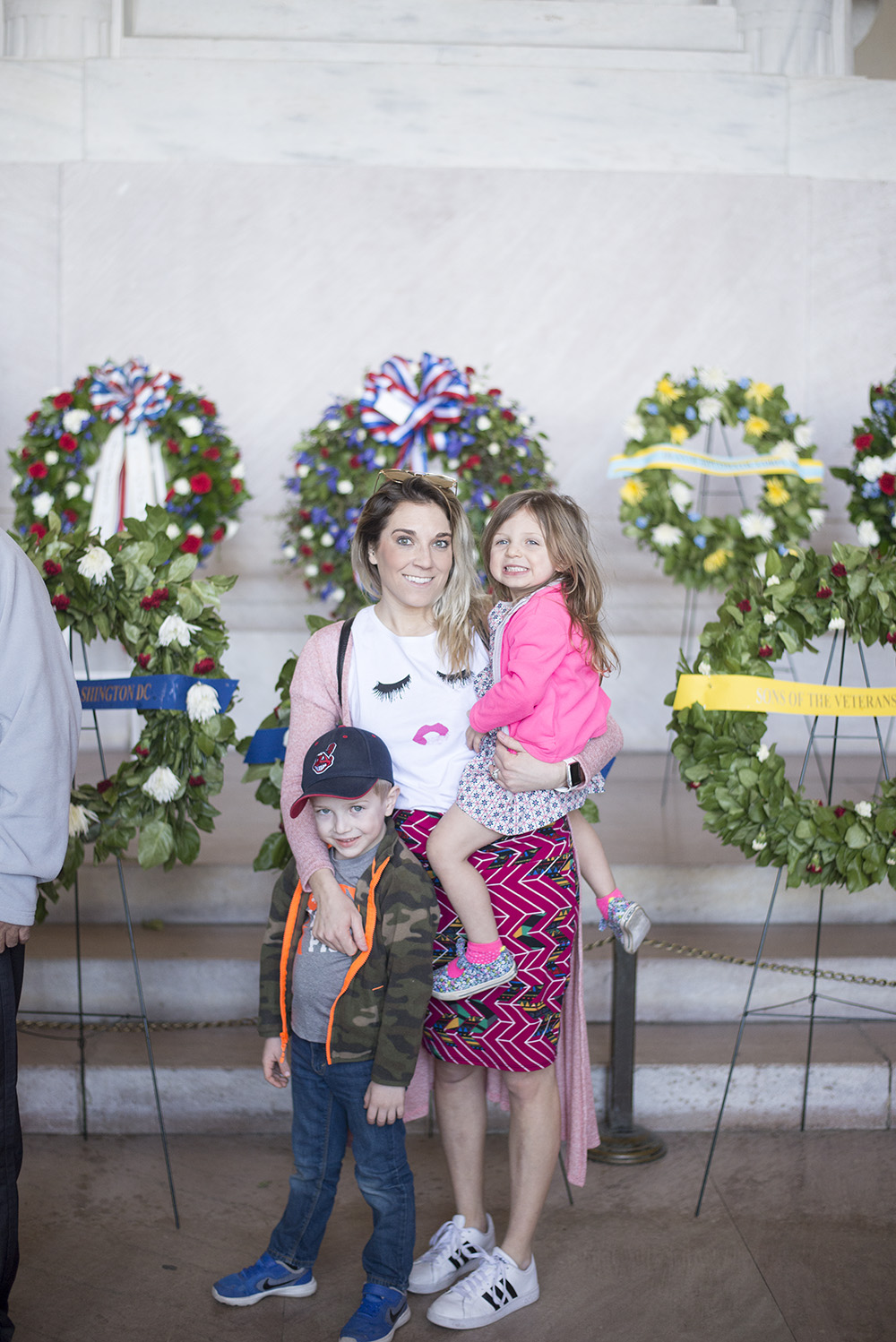 Please say a prayer that everything falls into place and we know soon, one way or another what our next steps are. And be sure to spread the word about PAVE to anyone you know that may be a good candidate. You can email Shelly here with any questions 🙂