Wedding weekend recap + $550 Nordstrom giveaway
Happy Monday babes! Not sure how it's already Monday but I may order my first ever Trenta at Starbucks due to my lack of sleep the past few days. But they were super fun and much needed so I can't complain too much 🙂
Friday we had our first Pizza Friday in the new house! We have pizza every Friday and some nights, we make our own. So we had my parents and Nana over for pizza, salad, and wine. It felt so good to have family around for our tradition and I hope this was the first of many.
We woke up early Saturday morning and headed down to Cincinnati for Z's college roommate's wedding. It's also the first time we had a night without the kids in umm, maybe two years? #momlife. So we met a bunch of his friends and one of my college roommates for lunch and drinks and the weather was perfect for a patio dine!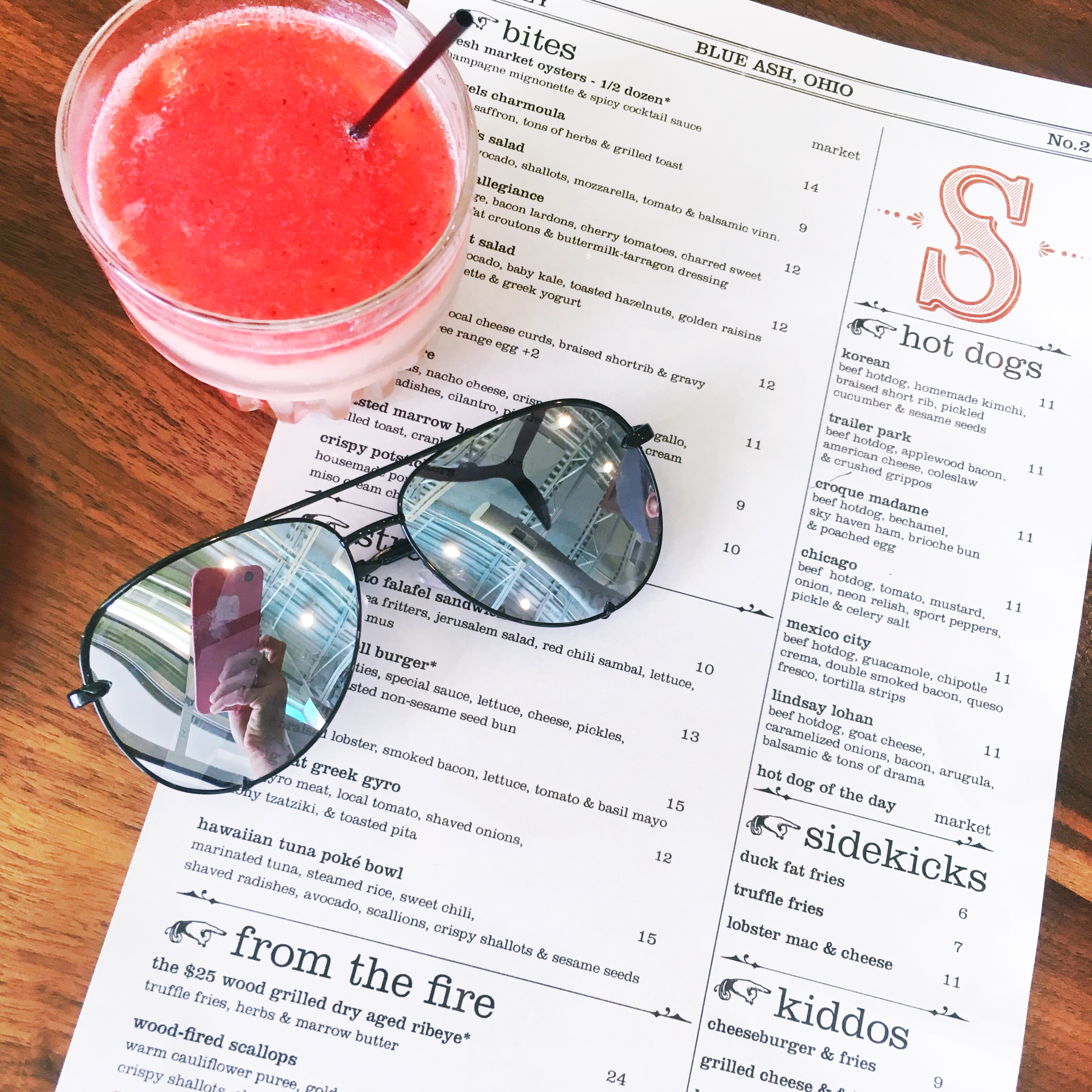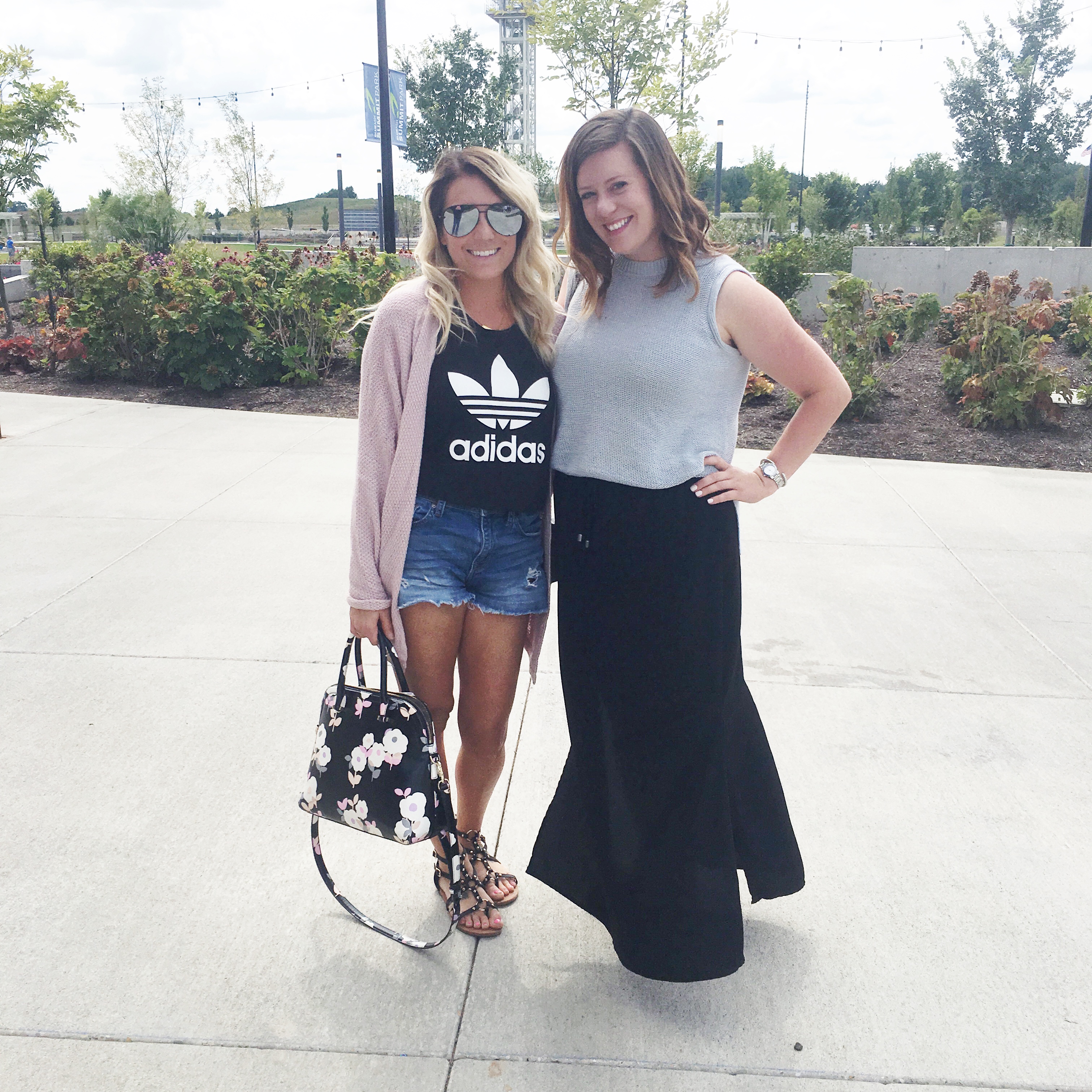 After lunch we headed back to the hotel to freshen up for the ceremony. The ceremony was in a beautiful church followed by an even more gorgeous reception venue. Food was amazing, band was unreal, and obviously, everyone's dancing skills were on point. It was so much fun to see familiar faces and celebrate a beautiful relationship.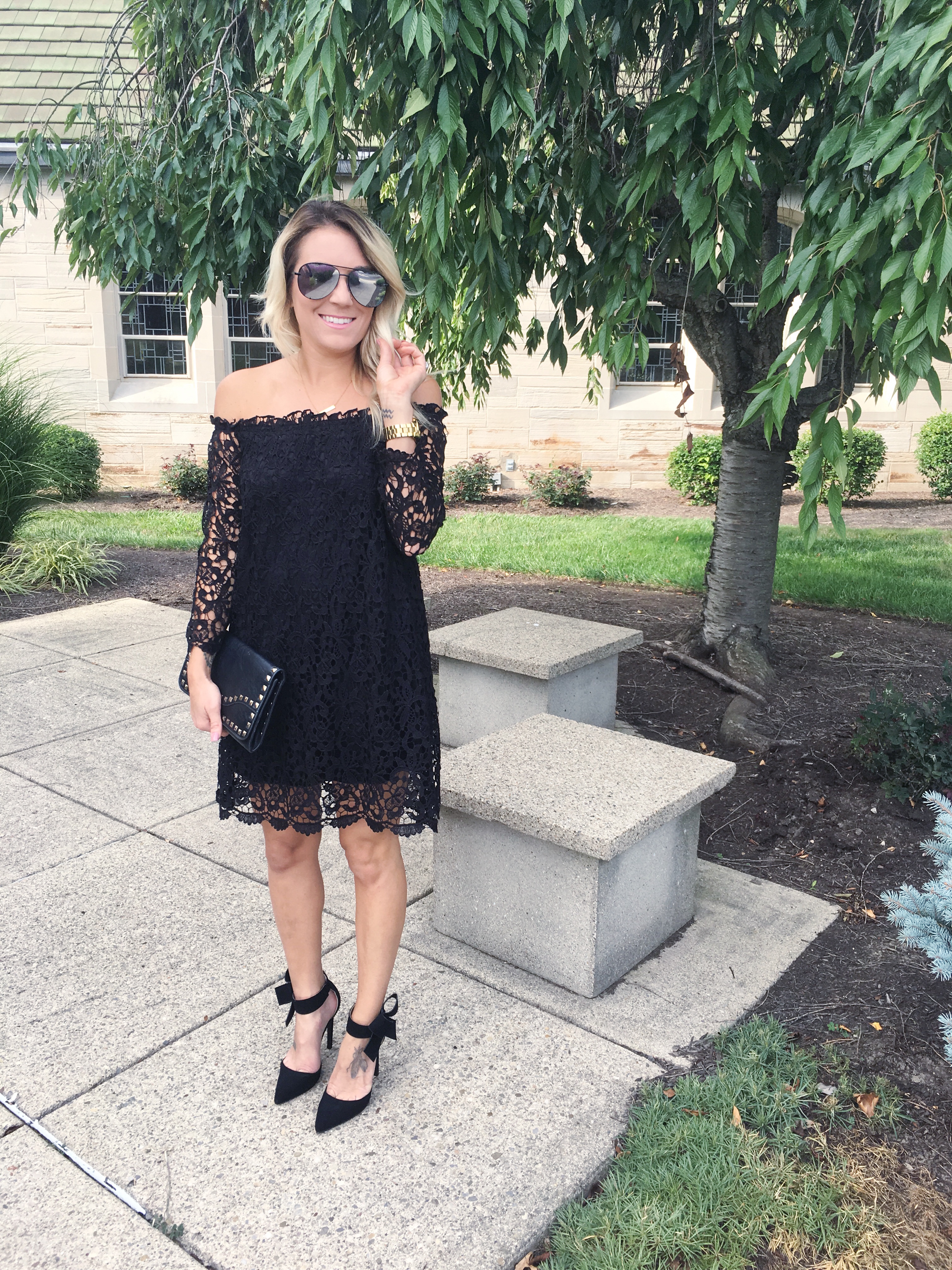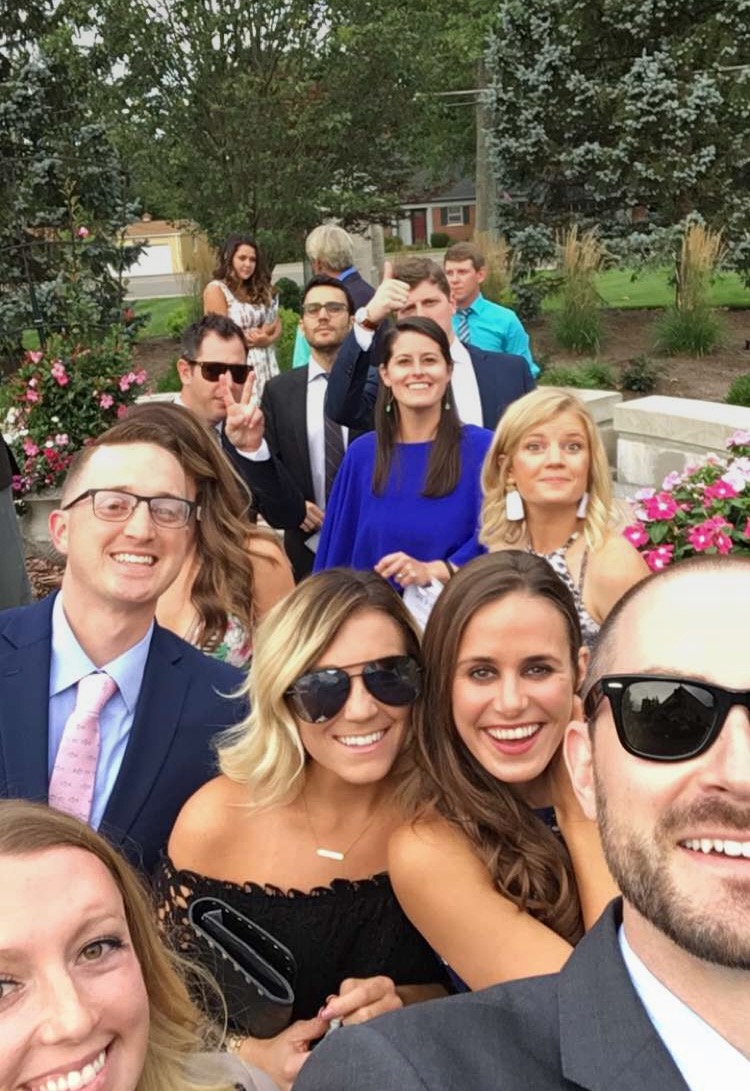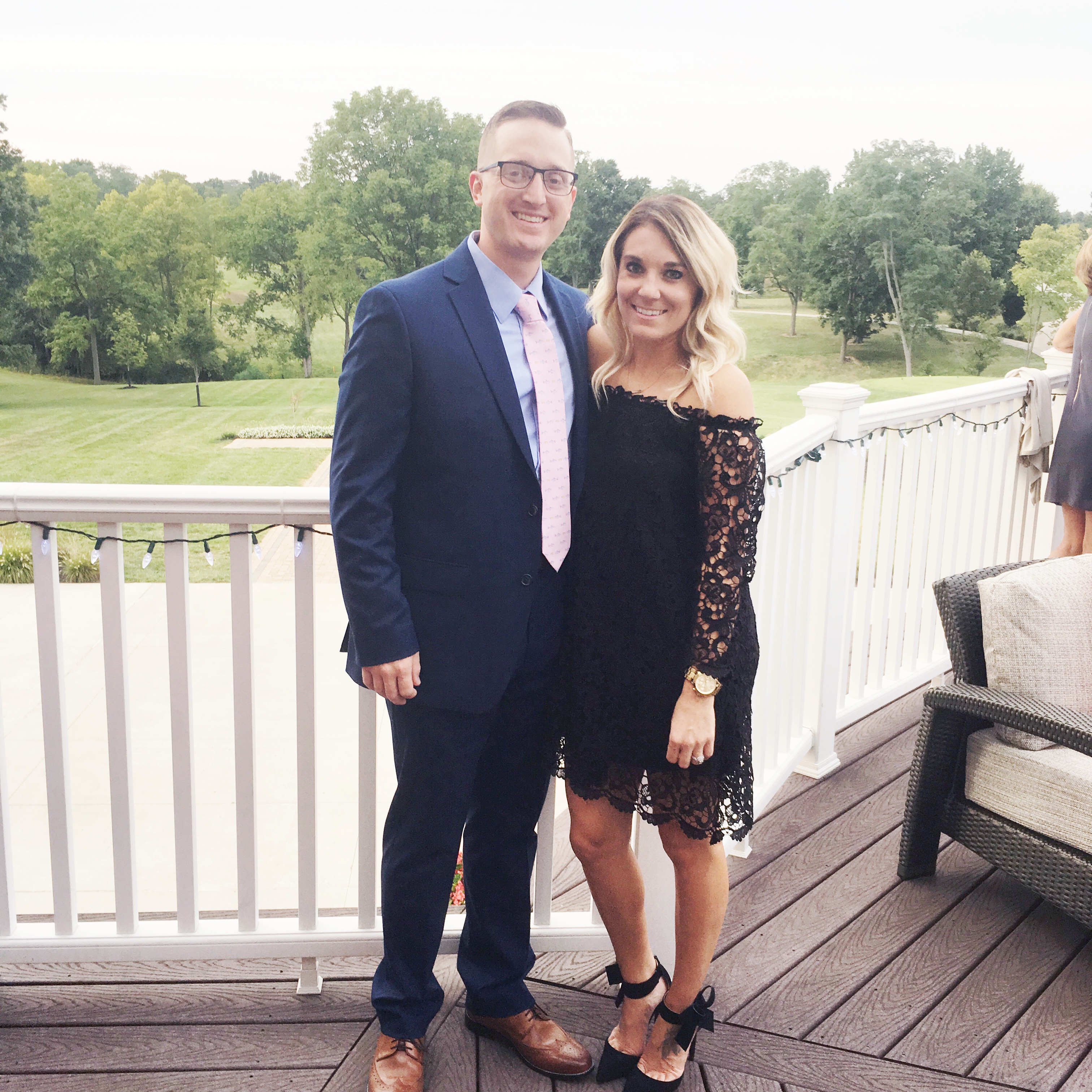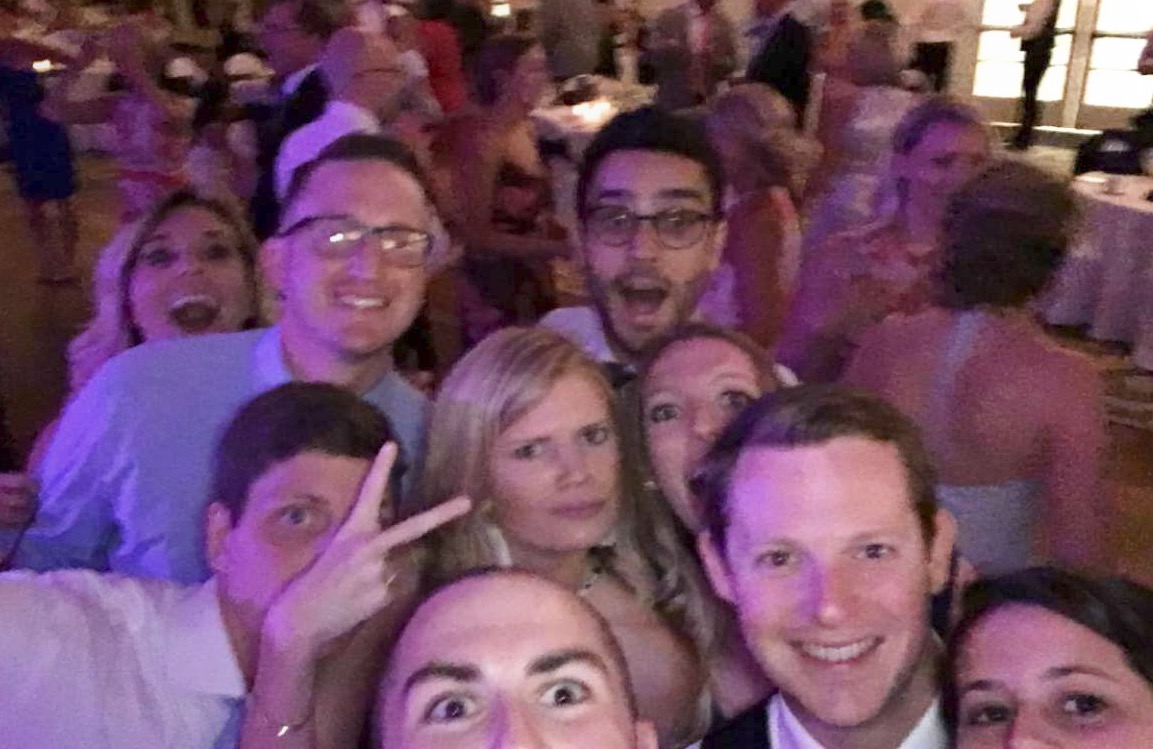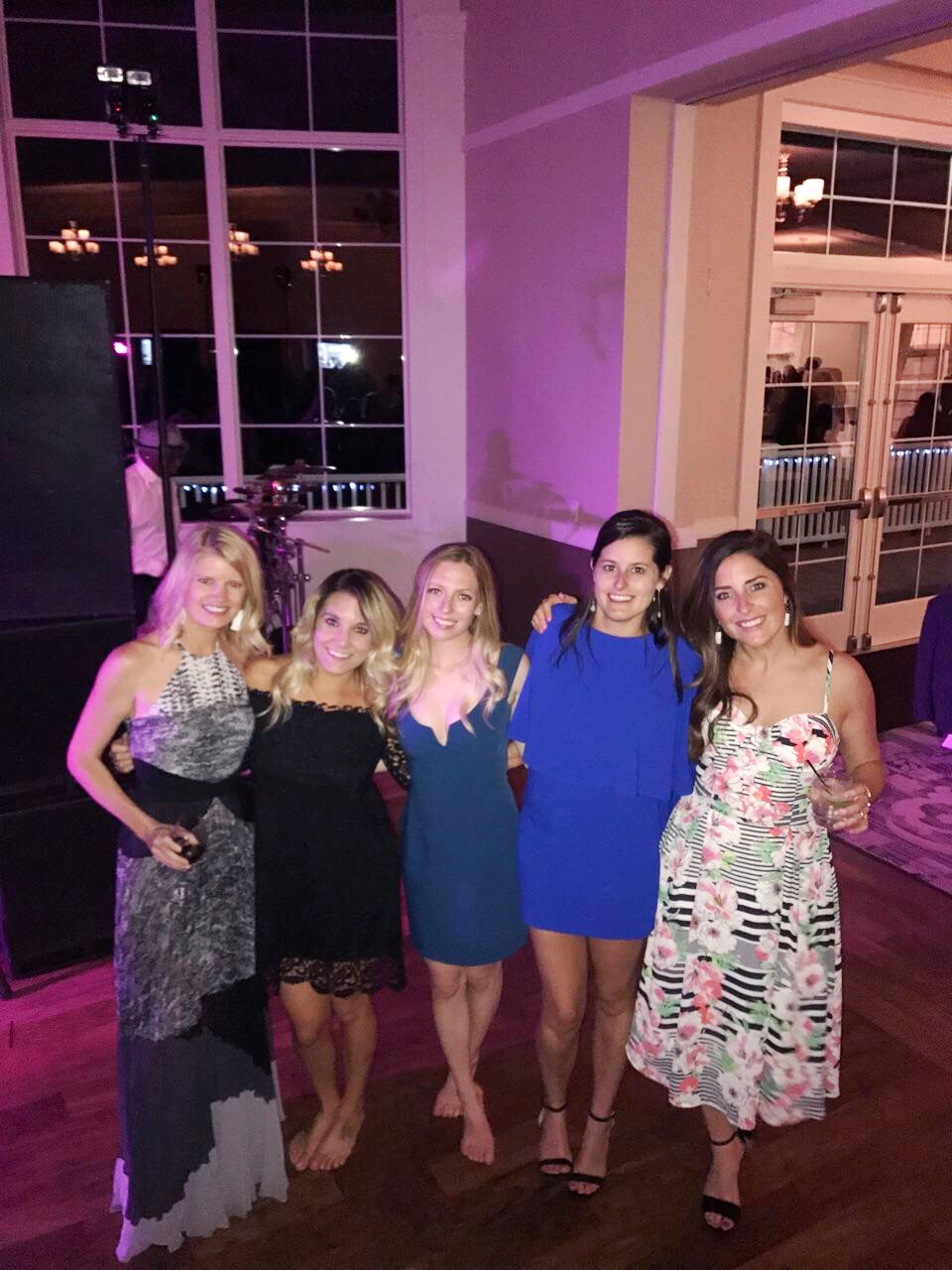 We had a lot of fun but were definitely excited to be greeted by our littles ones when we got home Sunday afternoon. We transferred the last few things from my parents house and slept at our new house for the first time last night too. It's so crazy to think we're finally home. It definitely hasn't hit me yet! But with school starting next week, we'll be getting into a routine and it will definitely feel more real then!
See, quite the weekend! But now…I have some exciting news for y'all…
It's time for a fabulous giveaway!
I've teamed up with an amazing group of bloggers
to give YOU a chance to win:
a $550 Nordstrom Gift Card, just in time for some spring shopping!
Simply enter below by completing the rafflecopter.
You'll receive one entry per completion.
This giveaway is open internationally and runs until 8/21.
Winner will be announced here. Good Luck!
Hope y'all had a great weekend! XO