Though she be but little, she is fierce.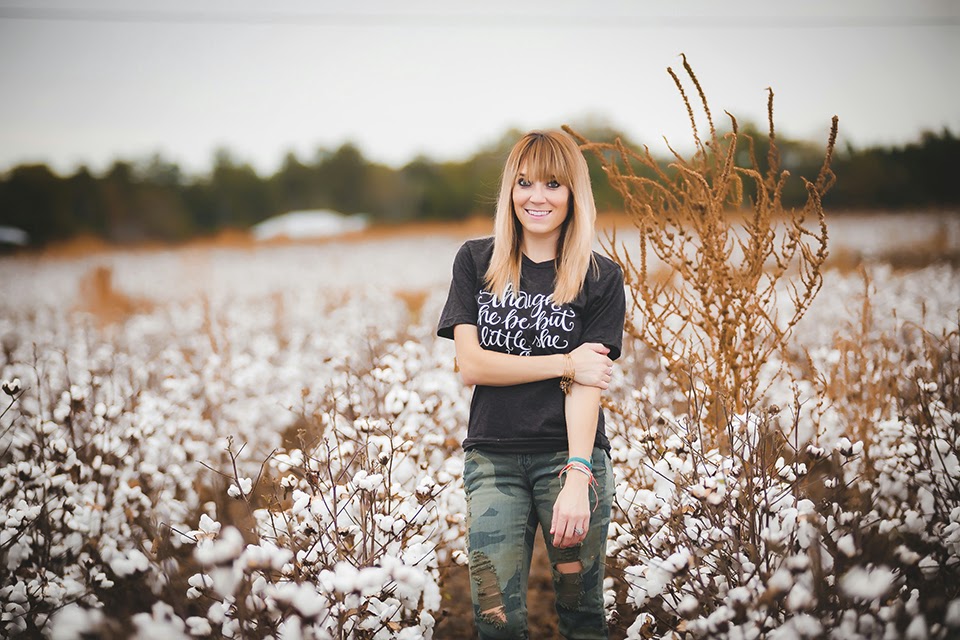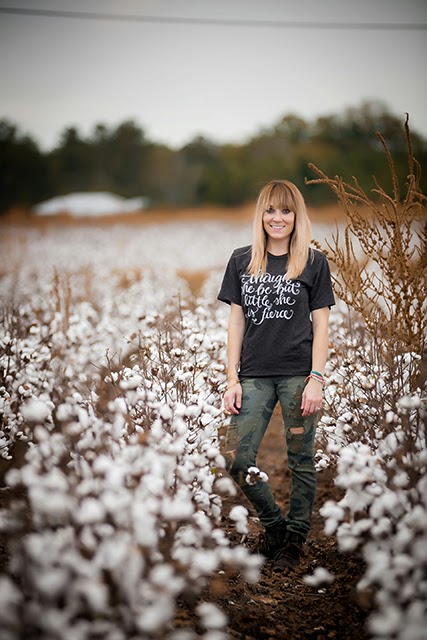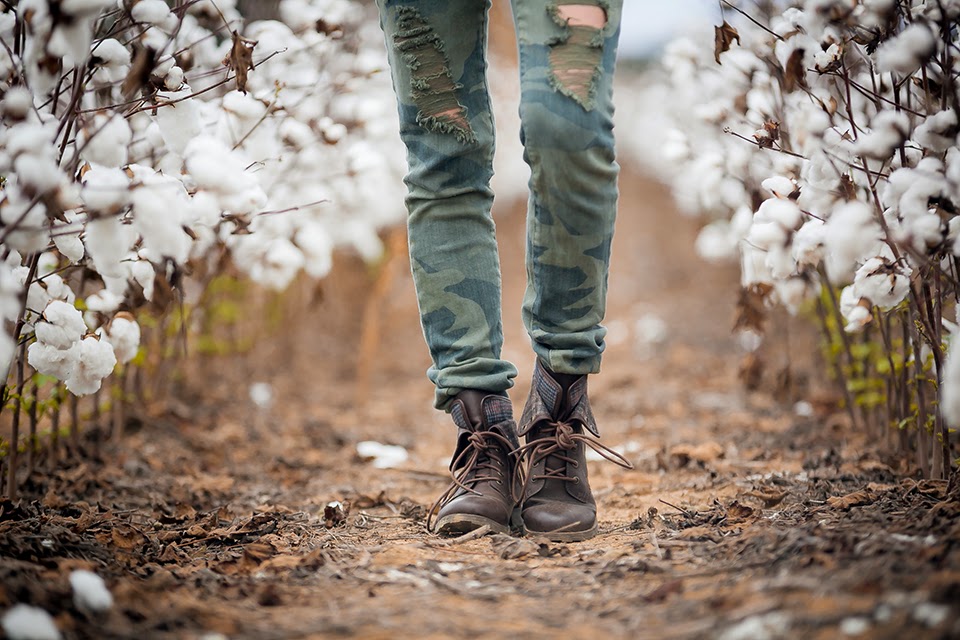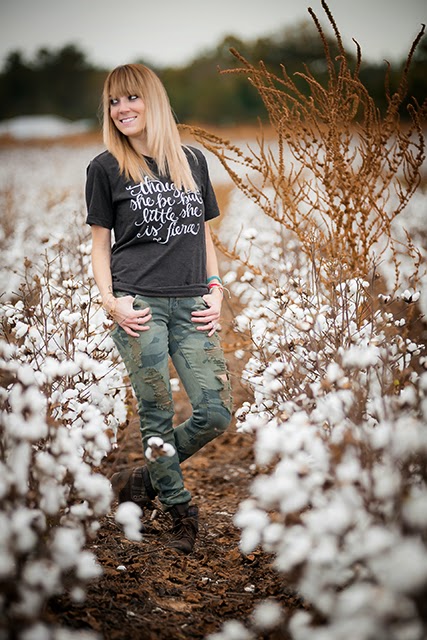 I've always been sassy.
I'm infamous for my assertiveness and knowing what I want and finding out how to get it. I've been this way since I was little and I wish I could say I remembered (or maybe it's a good thing I don't) but luckily, we have video footage and pictures to prove it.
I'm intense… I'll say it. I can go from one extreme to the next in a matter of seconds. I'm emotional, I'm passionate, and I'm a lot to handle at times. I think Marilyn Monroe nailed it on the head with this quote because it might as well be my life motto:
"I'm selfish, impatient and a little insecure. I make mistakes, I am out of control and at times hard to handle. But if you can't handle me at my worst, then you sure as hell don't deserve me at my best."
I'm fierce.
I stick up for what I believe in and I know when to fight for something or someone needs fighting for. I don't put up with bullshit and I'll tell you. Not in a mean way, but I'll call it as I see it. I would expect someone to call me out if I needed it.
I'm honest and I'm raw. I will cry at confrontation, not because I'm scared but because I'm emotional. It's just the way I've always been and I can't say that I would change it because it's me. I'm me.
I'm a lover. I will go out of my way to please family and friends and do things to make them smile.
I would give a stranger the shirt off my back.
I'm a strong believer in karma but an even stronger believer in the power of prayer.
I'm a free spirit; I march to the beat of my own drum.
I'm responsible but know when to let loose and have a good time. I take care of business when I need to and enjoy myself when I can.
I'm strong. I've been through hell and back and experienced more heartache and heartbreak than I would like to admit, but I've grown from it. Through romantic relationships, friendships, different paths, military life, job experience… there's been a reason for it all. It's made my skin thicker and taught me what really matters in my life. Who really matters in my life. And who deserves to be in my life.
And though I be but little, I am fierce.