Another week has ended, and again, I find myself more thankful than ever. Here's what made my week: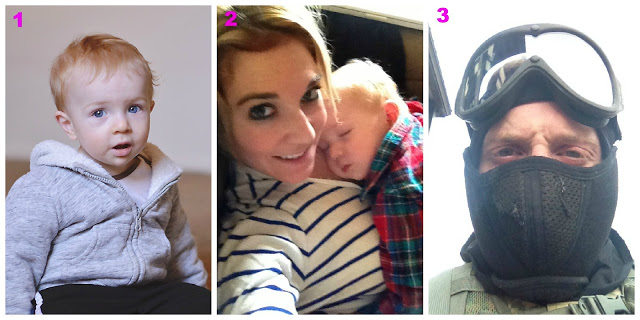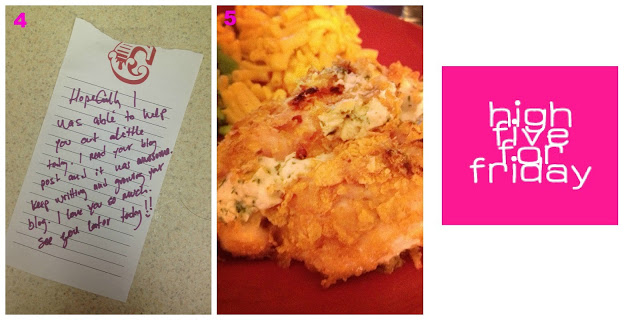 2// After cutting out the "before morning nap feeding", it's taken my baby longer to fall asleep and with much more of a fight. Regardless, I cherish these snuggle moments.
3// My silly husband was in the field the other day and I checked my phone to find this selfie from him…no words lol
4// My same amazing hubby left this little gem on our bathroom mirror 🙂
5// My first attempt at making stuffed chicken! Recipe and review coming soon!
Hope you all have a fabulous weekend!
Caroline Jewel Boutique specializes in fantastic personalized items and gifts! Check them out today 🙂