Last Friday of summer guys. We did it. We survived an entire summer with our kids home! I joke, because the kids and I had a very fun and busy summer. And some days I was more patient than others. But I think we all had a great time and now it's time to get some normalcy and routine back in our lives.
I've been taking a step back from work the past few weeks due to the move and other adjustments. I've been terrible at responding to texts, taking pictures, and haven't been too active on social mediaz either. Sometimes it's nice to take a break right? For my own mental health and sanity but also for my family's well-being. We've needed some more family time and that's exactly what we've been doing.
1) I had a massage this week and it was glorious. I used to get one once a month (at least) in GA and this was my first one since we moved away. Sooooo in over 7 months. My back and neck were not happy, let me tell you that. If you carry your stress in your upper back/neck, please tell me how you deal.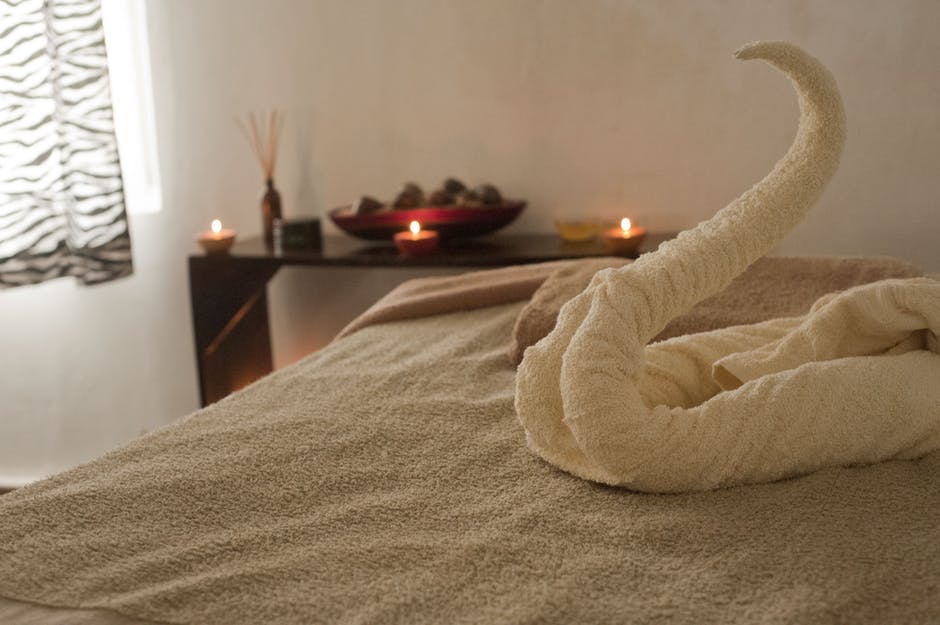 2) I took a little break from working on the house after we worked our butts off last week. I also took a break from painting but hope to finish the final pieces this weekend. Burn out is real, people. But it's starting to feel more like a home (except for our room… last to get done of course!) and just needs some finishing touches. I found a local antique store I'm obsessed with and plan to head back there for some more pieces. Room tours coming SOON!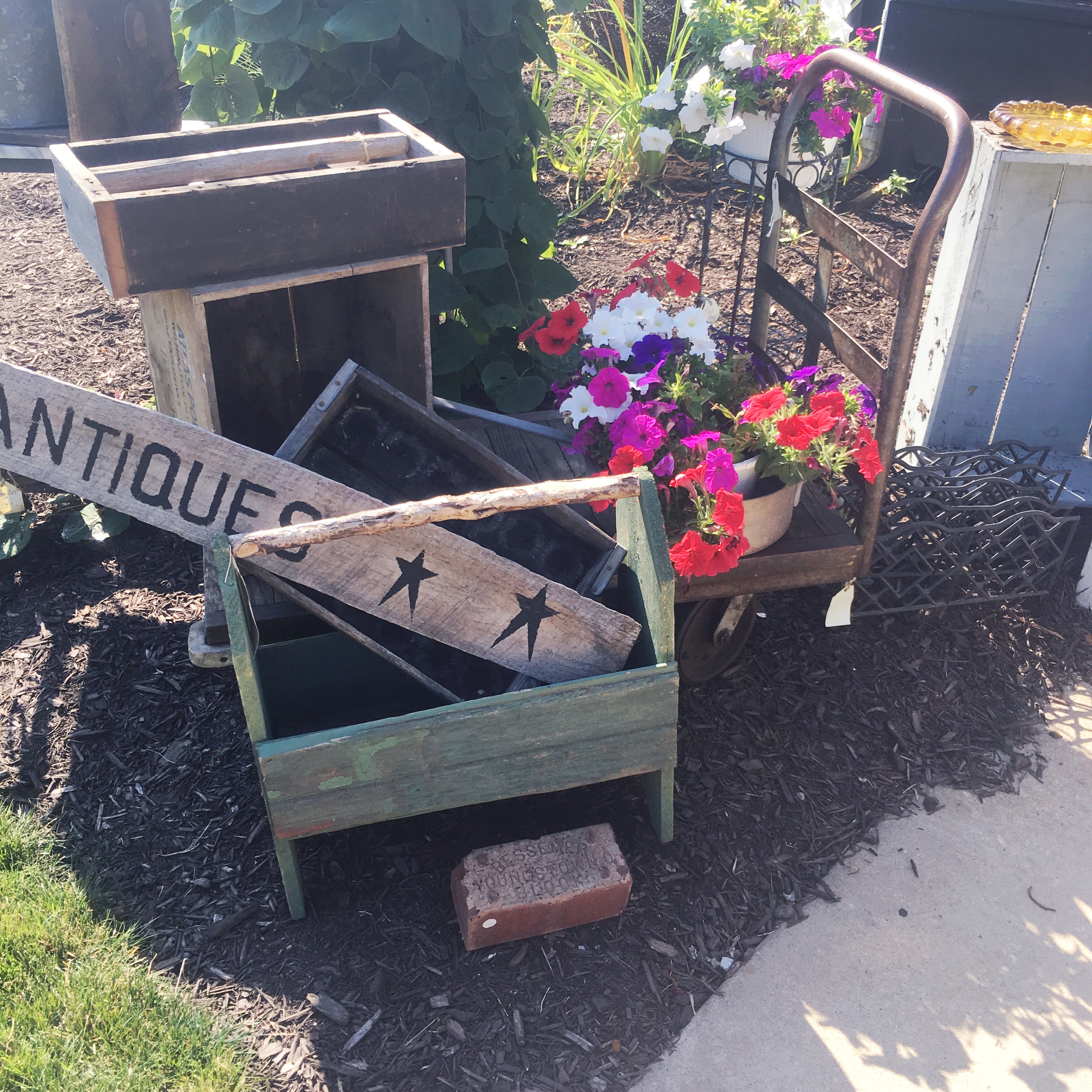 3) The kids and I ran a ton of errands yesterday, complete with lunch at Panera, haircut for Bubby, and new school clothes. Real talk: being in public with the two of them alone isn't always my favorite thing. They fight and want to run around like crazy people. So I try and make things fun when I know I have other errands to run and have no choice but to bring them with me.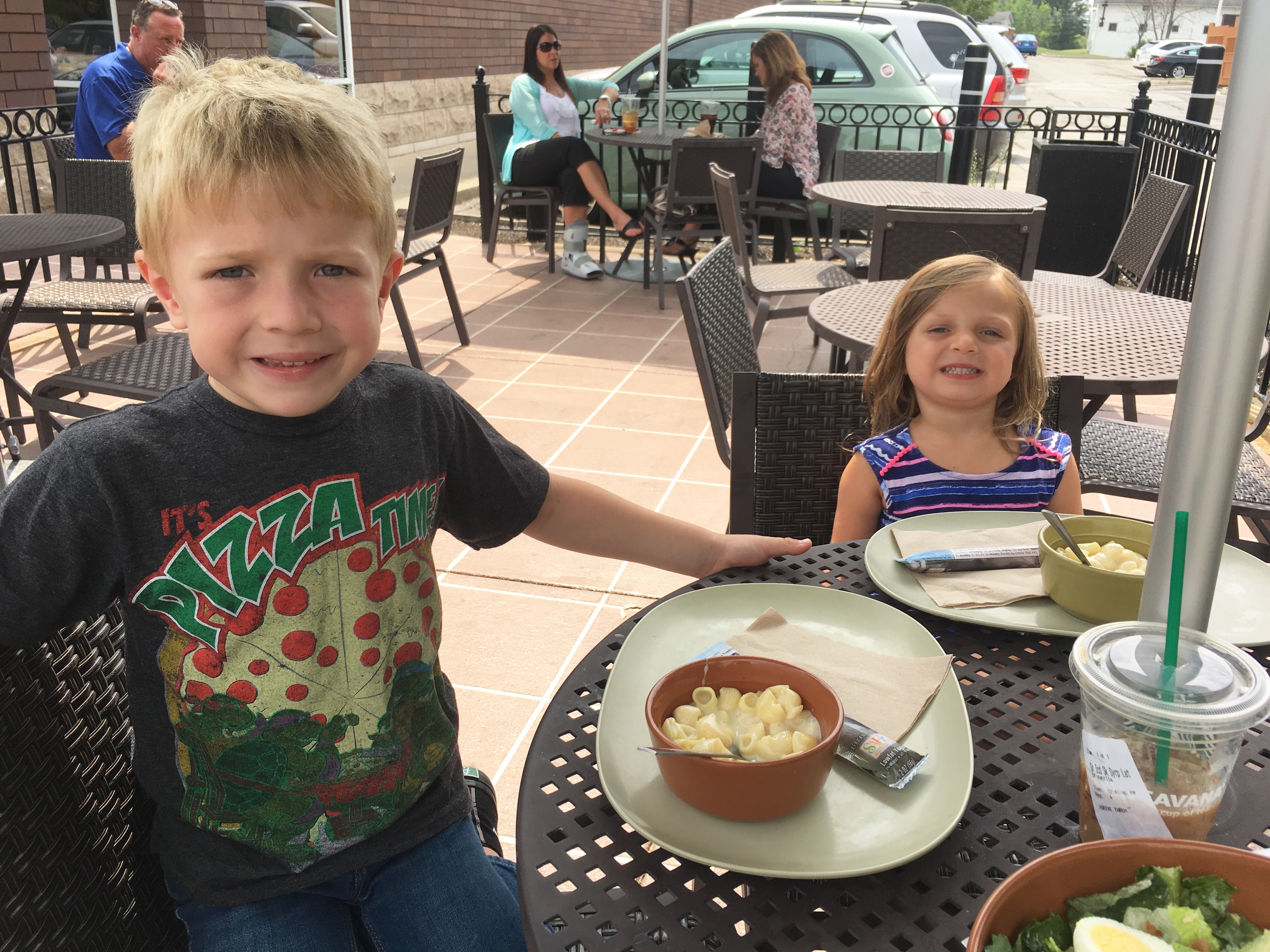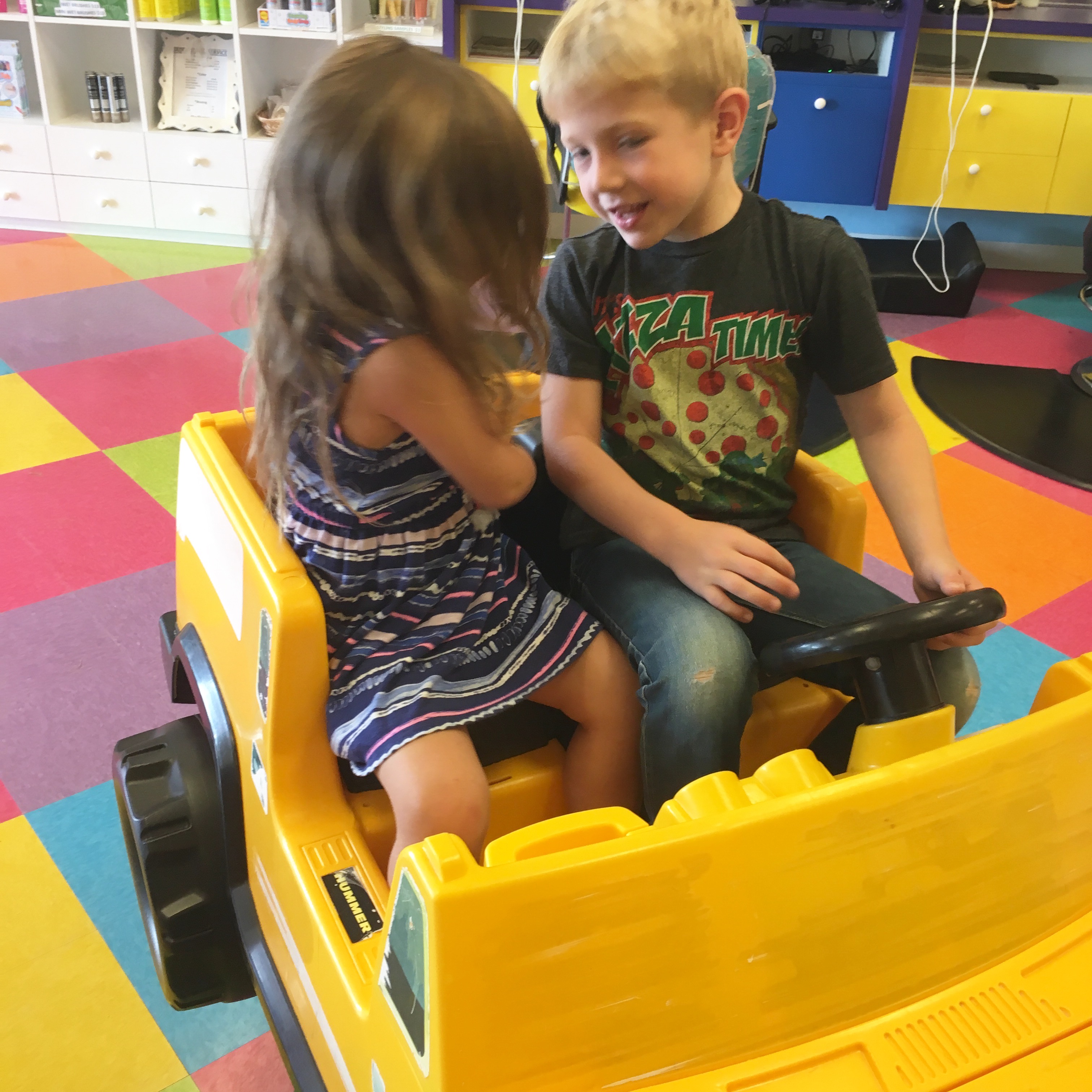 4) I teamed up with a bunch of fabulous bloggers to bring you THIS amazing prize! Head to this photo on Instagram to enter. It's a small group of girls too so you don't have to worry about following a bunch of rando accounts. They're cool chicks 🙂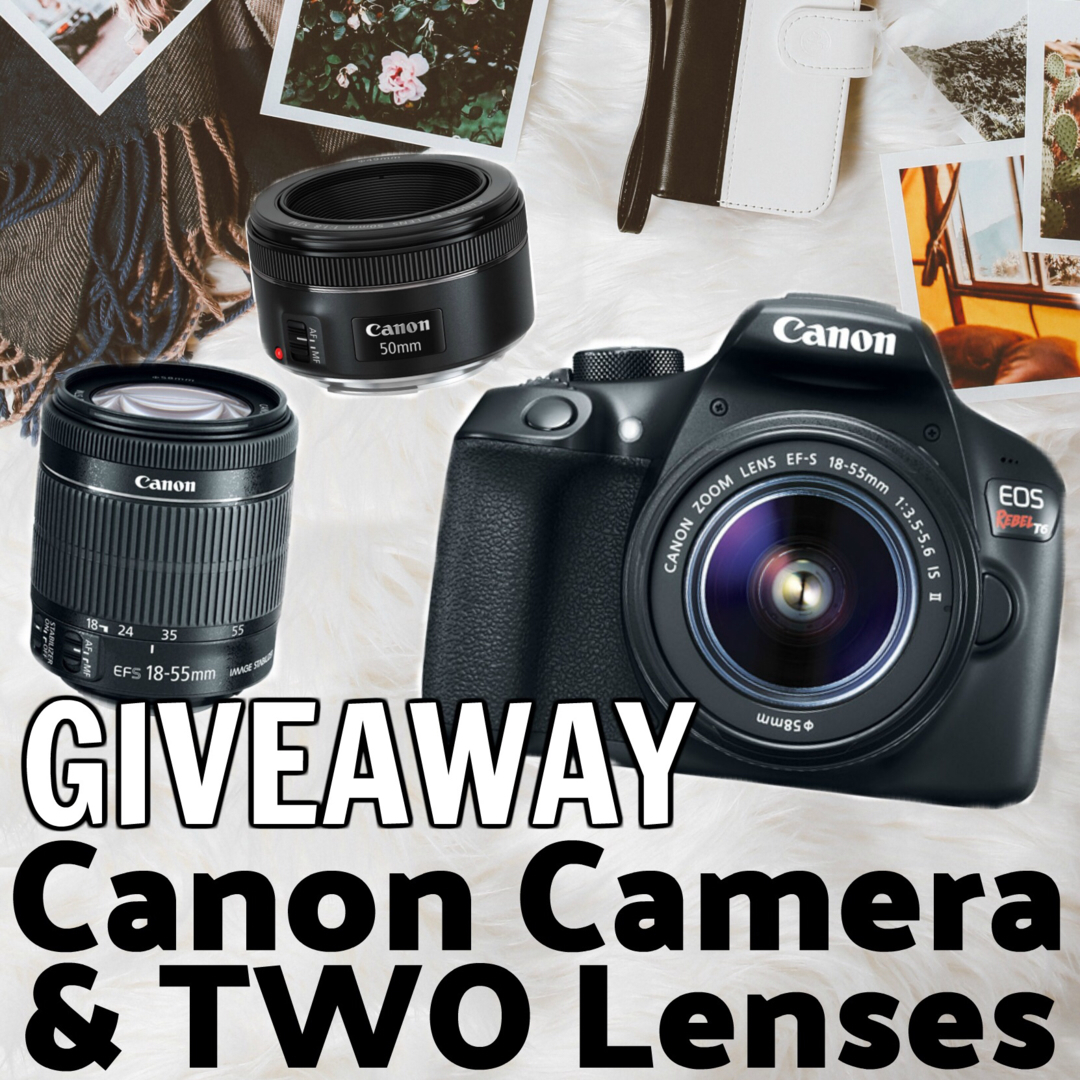 5) NYFW is officially less than a month away and I CANNOT WAIT! I'm staying with my boo Kelly again and am so excited to check out the shows, events, and just BE in the city. Maybe one day I'll make it and have a condo in the city to visit whenever I want. A girl can dream, right?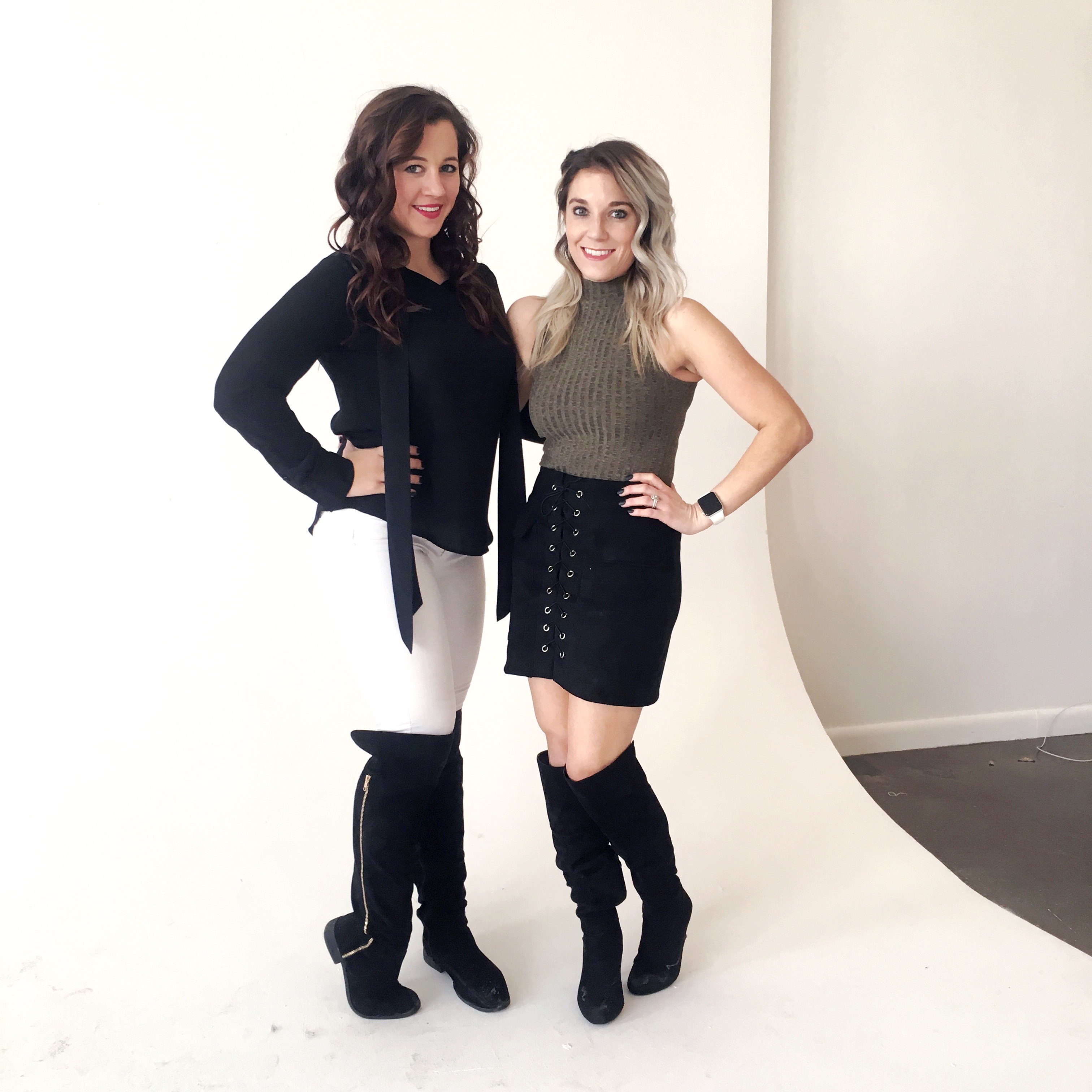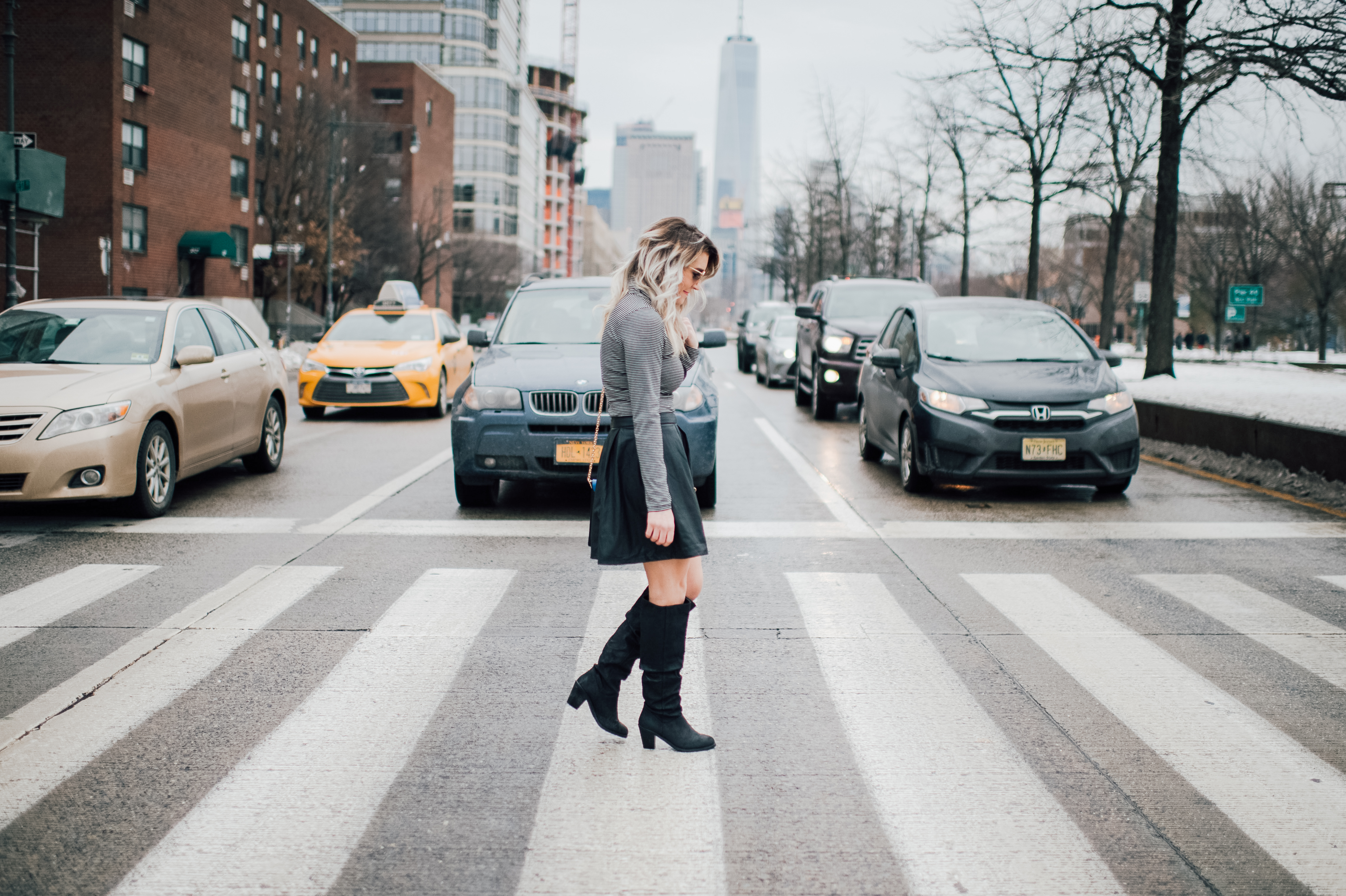 Until Monday babes, have a great weekend! XO