34 things I've learned in 34 years
It's been awhile since I've come to this space to just write. Which is ironic considering 10 years ago, that's all this was. A place for me to sit and write everything on my mind and process all of the changes happening in my life. But as I celebrate my 34th birthday today, I can't help but look back at all of the things I've learned about myself, others, and life in general.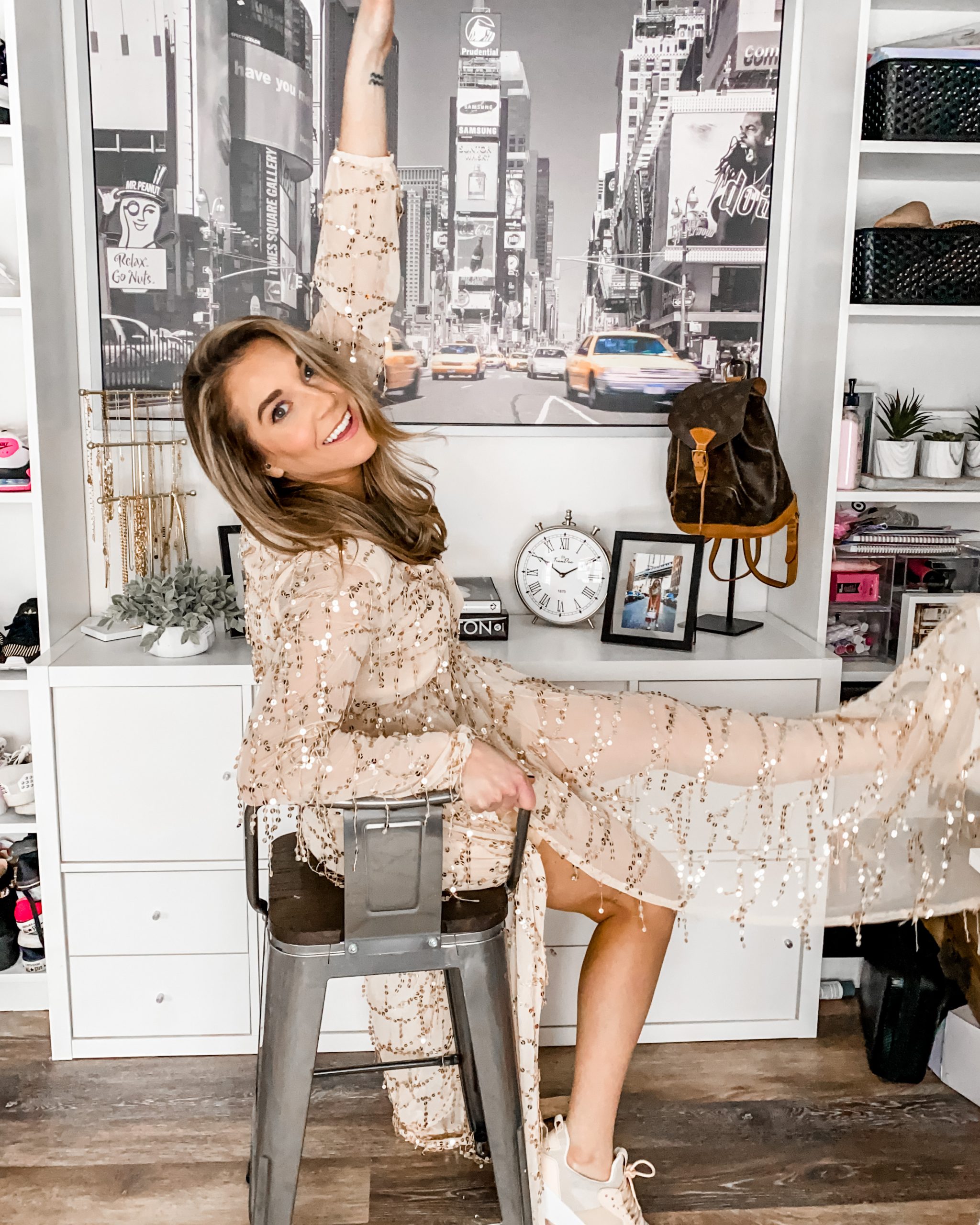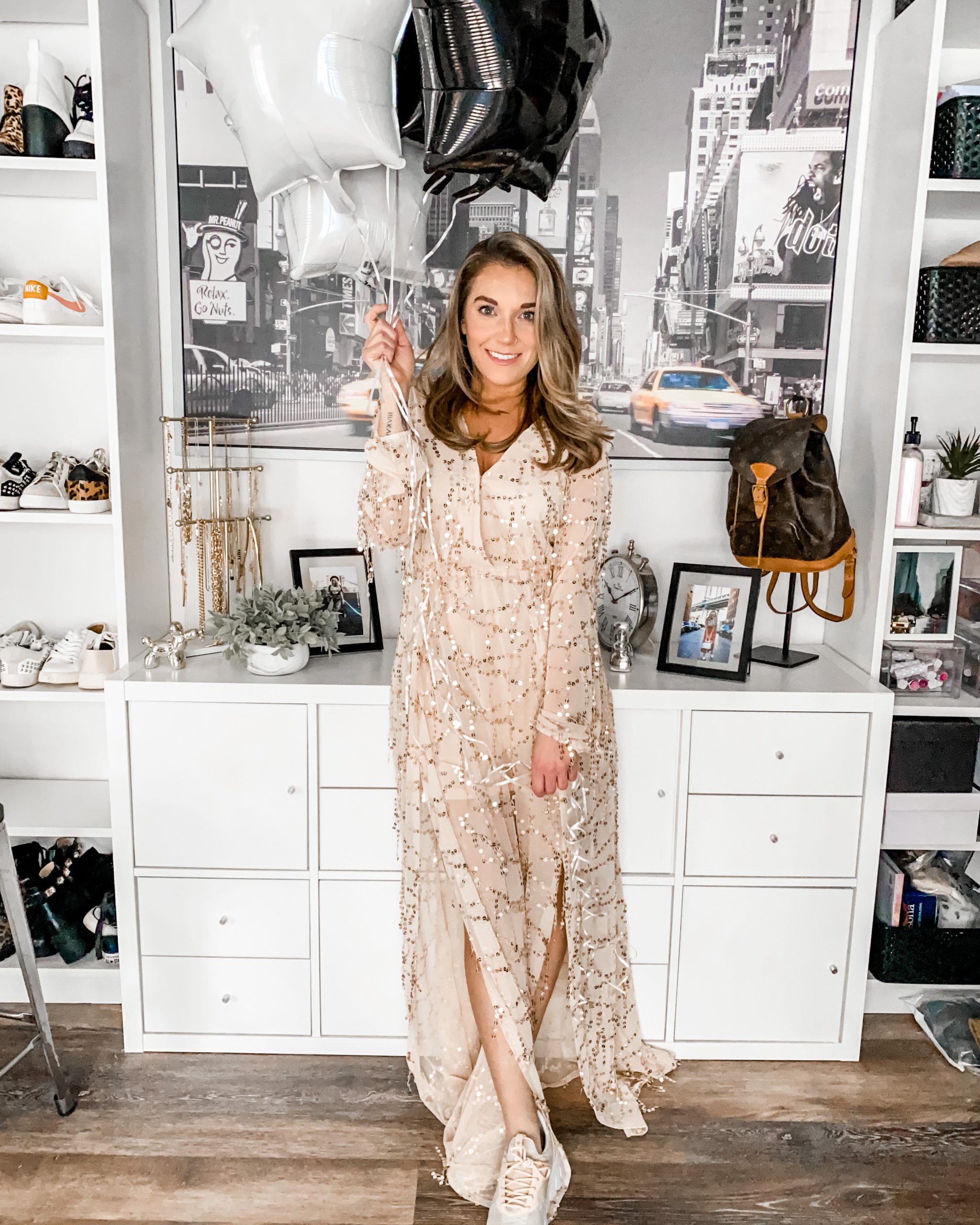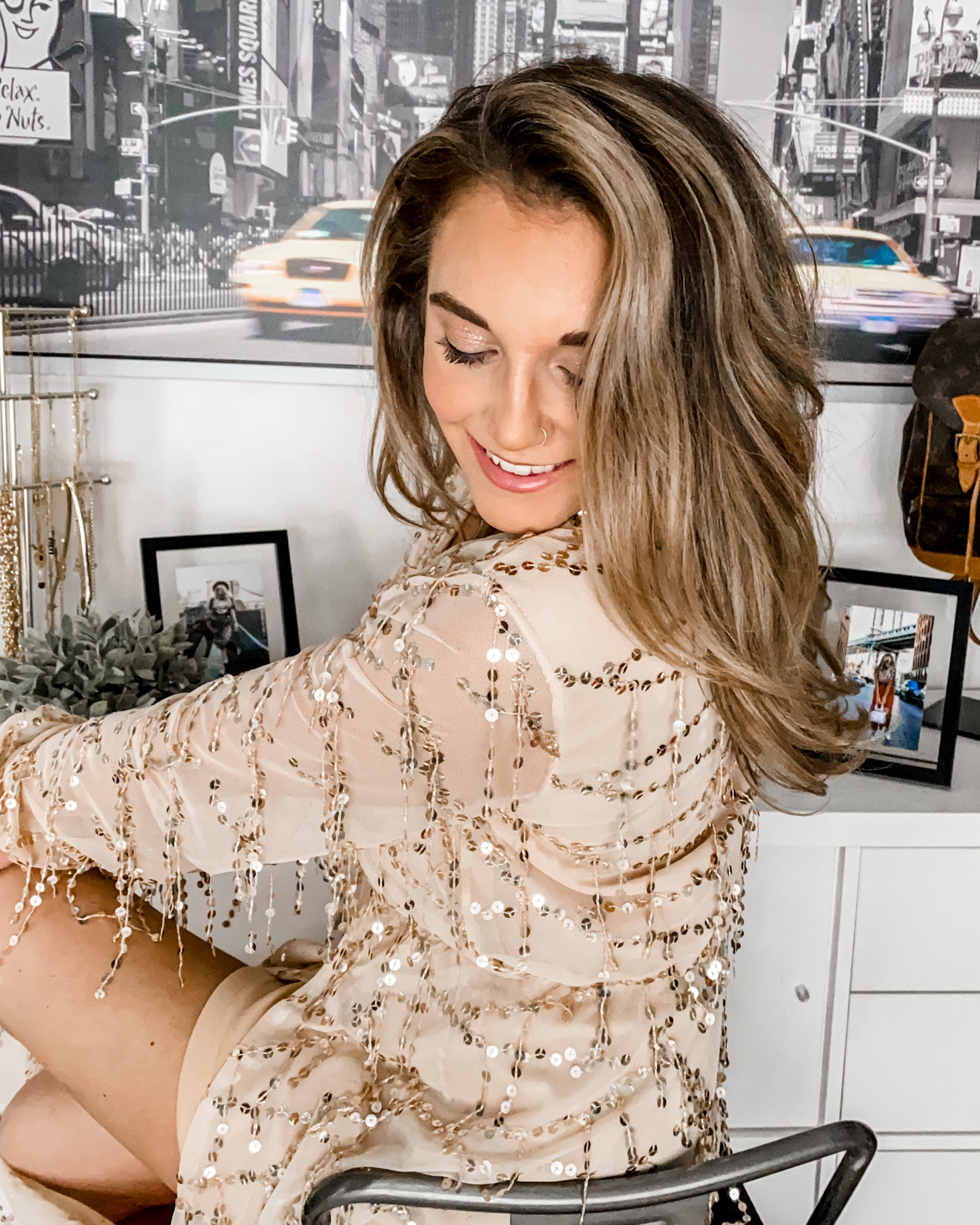 34 things I've learned in 34 years: 
Time is a thief.
When in doubt, take the trip.
Heated blankets are life.
Be yourself, those who mind don't matter and those who matter don't mind.
It is possible to fall more in love with your spouse as time goes on.
Admit when you're wrong.
Dance parties solve everything.
Love what you do and you'll never work a day in your life isn't necessarily true. But loving what you do makes working easier!
Love wins.
Make time for yourself.
Go out of your way for others.
When it comes to friendships, quality over quantity.
Home is wherever you're with family.
Self care isn't selfish.
Treat yourself to nice things every once in awhile.
It's never too late to try or learn new things.
A chaotic house is a happy house.
You're never alone.
You are worthy.
There's no need to diet.
You don't need alcohol to have fun.
I'd rather workout than go out.
Protect your energy and your peace.
There's a lesson to be learned from everything.
The past is the past but it's okay to still struggle with things from it.
You can always be a kid at heart.
Never under estimate the power of a little pampering.
It's okay to want to be alone.
You're never too old for Disney World.
Just because someone is older doesn't mean they're wiser.
Sunshine is good for the soul.
Working out is necessary for my mental health.
You can't do everything so it's okay to ask for help and delegate.
Each year brings new challenges but you're stronger for it.
Thank you to everyone who wished me a happy birthday yesterday. Excited to see what this next year has in store. Here's to 34! xo