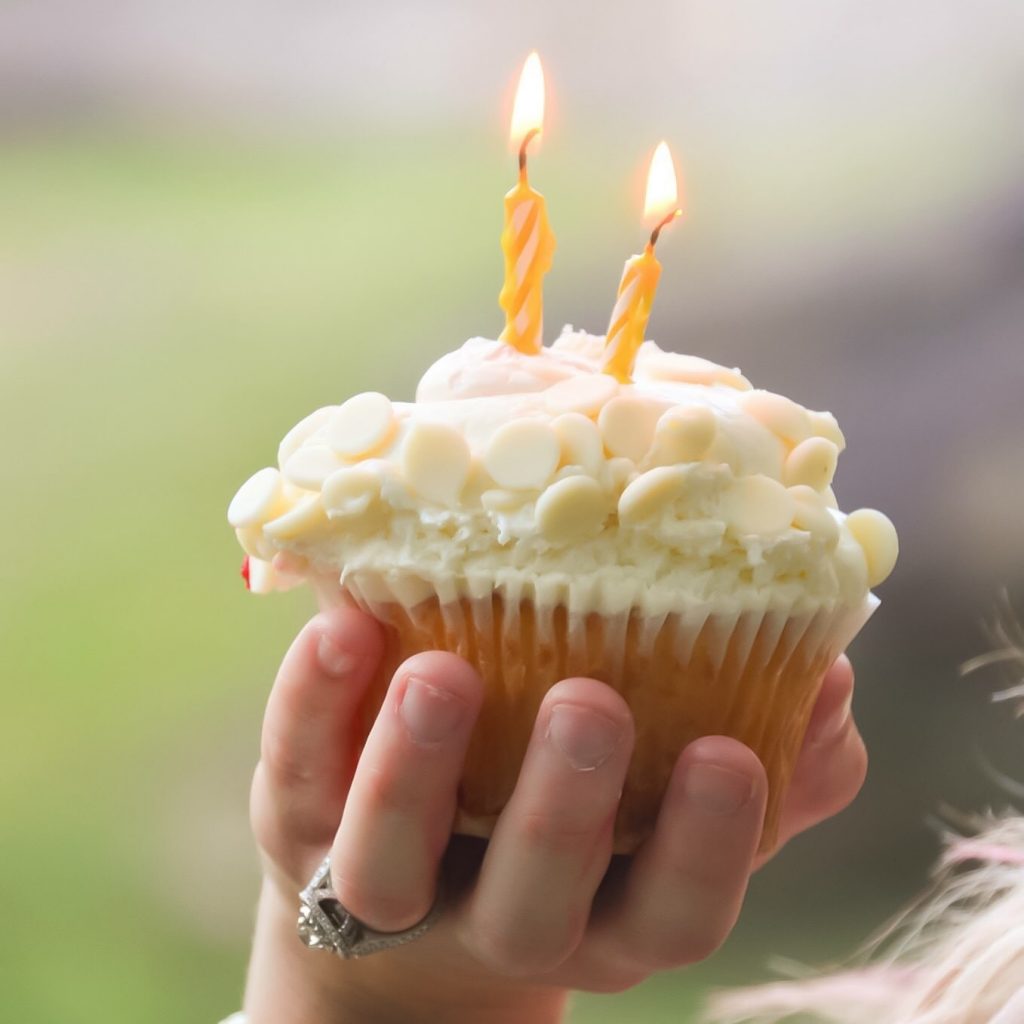 Remember back in college when you stretched your birthday out for at least a week? You went out every night of the week and took full advantage of it. Well that's kind of how it's been for the past few weeks. Well, without the outrageously short dresses and copious amounts of alcohol. And not my own birthday, but my kids.
Nolan's birthday is January 4th and Paislee's birthday is the 10th. Clearly Z and I didn't think this through when we got pregnant because we have barely just finished Christmas before it's time to celebrate their birthdays. Back to back none the less! And to top all of this off, we were traveling for a few weeks and we had Christmas/birthday celebrations everywhere we went. These kids are going to be so confused and think everyday is Christmas or their birthday haha.
But this past weekend was extra special because our best friends from New York came to visit. They're currently living in South Carolina and moving to Kentucky soon, so this was a great chance for them to come stay with us. We had so much fun catching up and reminiscing about the good old days. We talk every few days if not everyday but we haven't seen them in over a year. So I was so excited they decided to make the trip.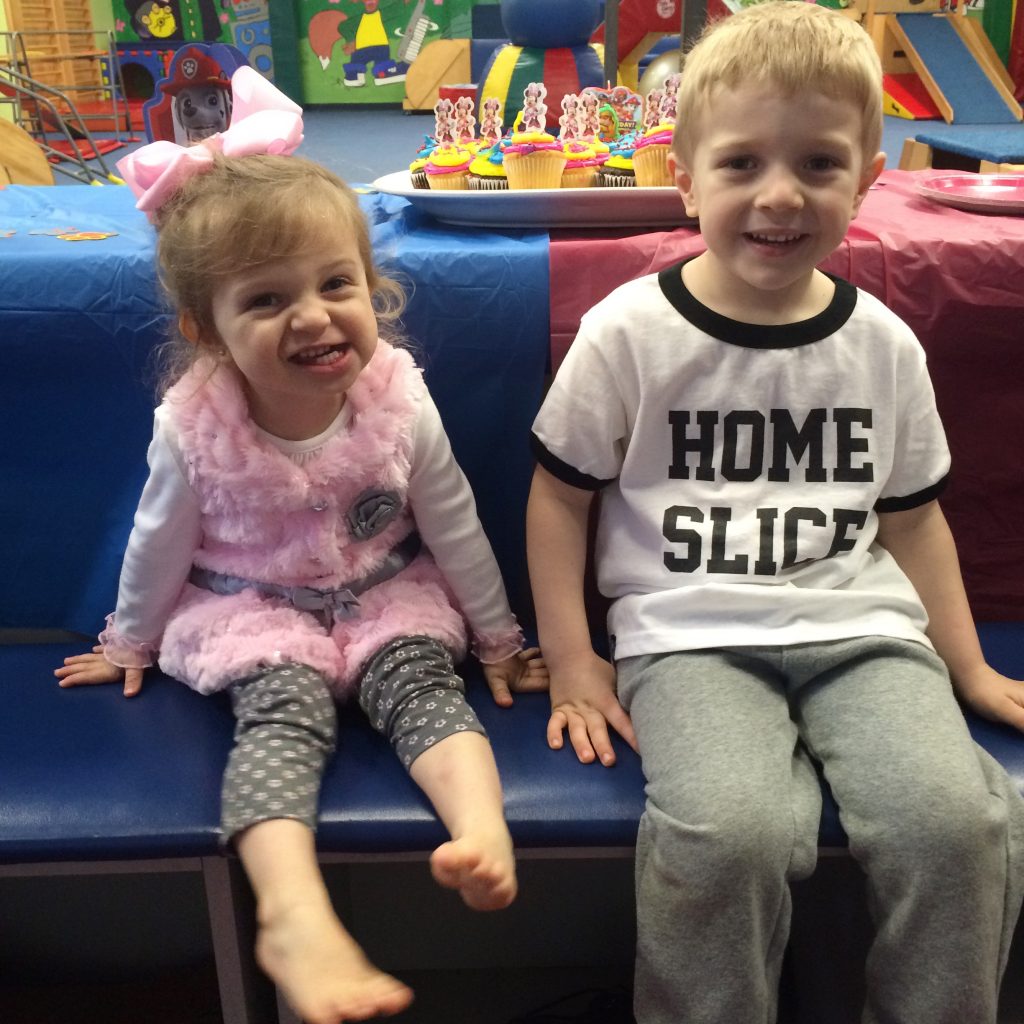 On Saturday we had the kids birthday party at one of their favorite places and they had a blast. We had 18 kids and their parents attend and it was so much fun. They played games, ran around, and topped it off with cupcakes. This is the last year they'll be having a joint birthday party because I feel that every kid deserves their own day to celebrate. It just worked out this way this year since P is a little young to have a ton of friends like Nolan does. But next year they will get their separate days to celebrate 🙂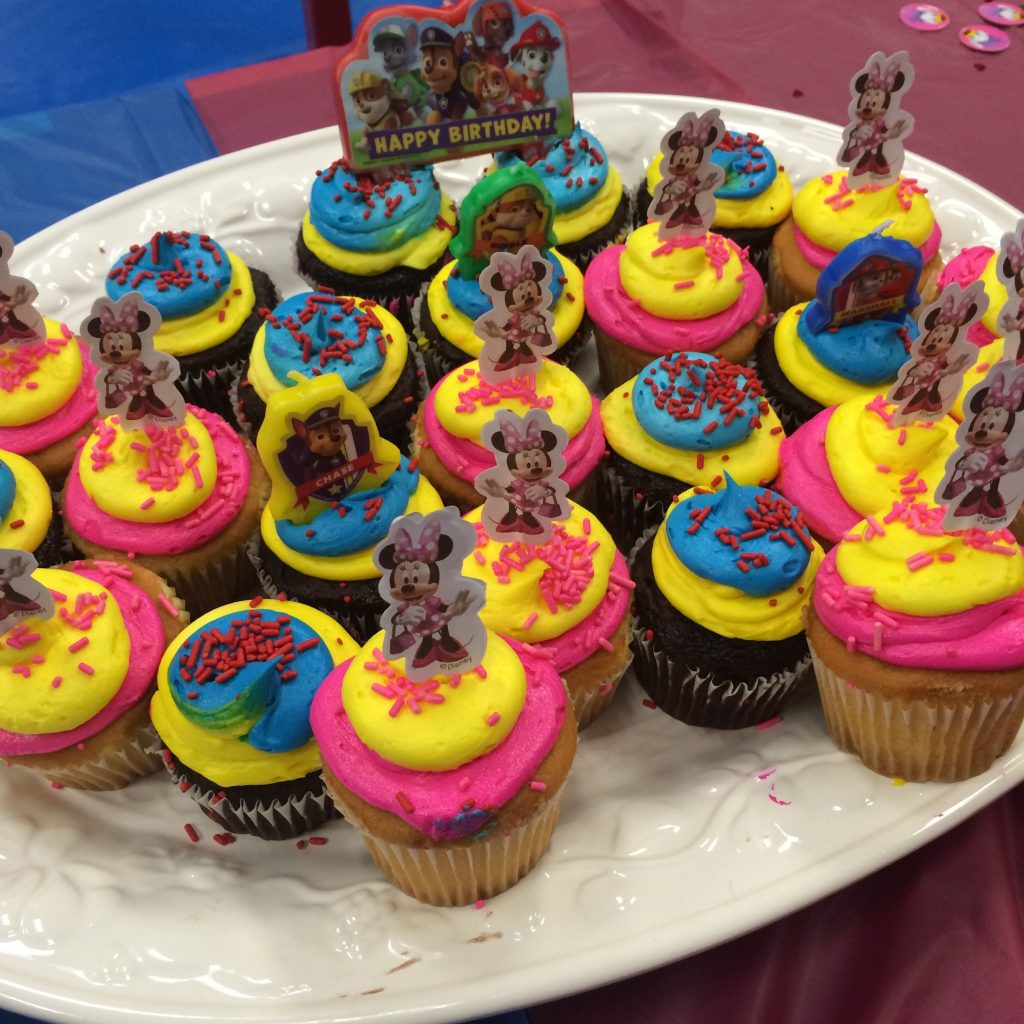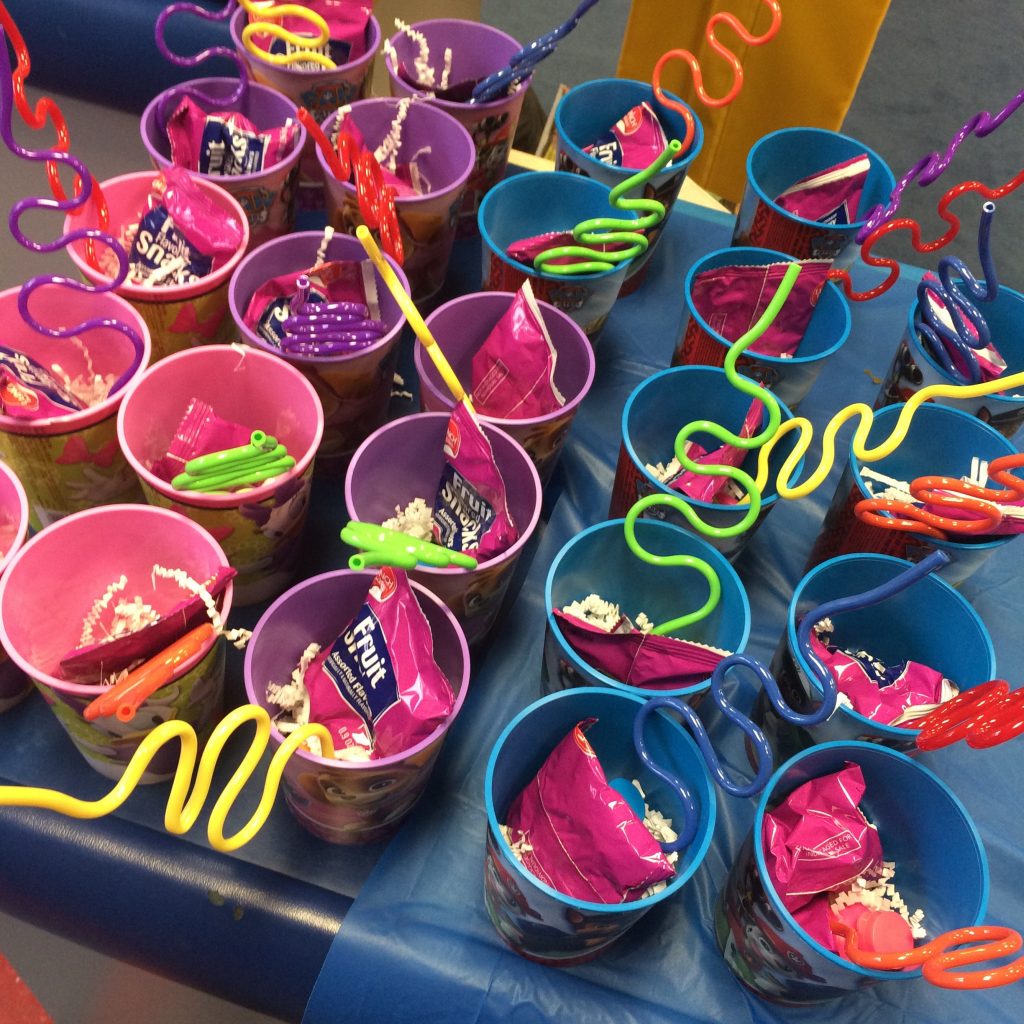 After the party we headed back to the house and let the kids open their presents. Ask me where all of these presents are going because I'm still trying to find space for all of their Christmas presents. So if you need me I'll be organizing playrooms and rooms all week.
The kids were super tired after their event filled day so once they were fed we bathed them and put them to bed. Then we got to have some adult time! It was so nice to just sit around and catch up. Throw in a little Cards Against Humanity and it's an even better night. We also Skyped our friends in Hawaii and it felt like old times all being together again. Even if it was just virtually 🙂
Sunday we headed downtown to shoot a few outfit pictures (my friend is a photographer) and then took them to one of our favorite lunch places. There are a ton of antique malls around here so we made a quick stop at two of them before the kids started melting down. We found a palette wine rack we've been looking for and they found some pretty great finds too. You never know what you're going to find at one of those places! We headed back to the house and helped them pack up the car before saying our "see you laters". I can't wait to go visit them at their new place and maybe one day end up neighbors again!
We capped off the weekend with a nice fire in the fireplace and playing a few of the games Nolan received for his birthday. We've been trying to spend time playing games every night before bed to settle them down and of course have some family time. Some of our current favorites are Yahtzee (Toy Story edition), Connect Four and Hungry Hungry Hippos. So much fun, right?!
Today is the kids' first full week back to school and I'm crossing my fingers it goes well. I had a harder time than P last week so I'm hoping this week is easier. She was a little bit of a mess when I picked her up and then she napped for three hours, so we will see how this goes 🙂 Cross your fingers! Hope y'all had a great weekend! See you tomorrow! xo