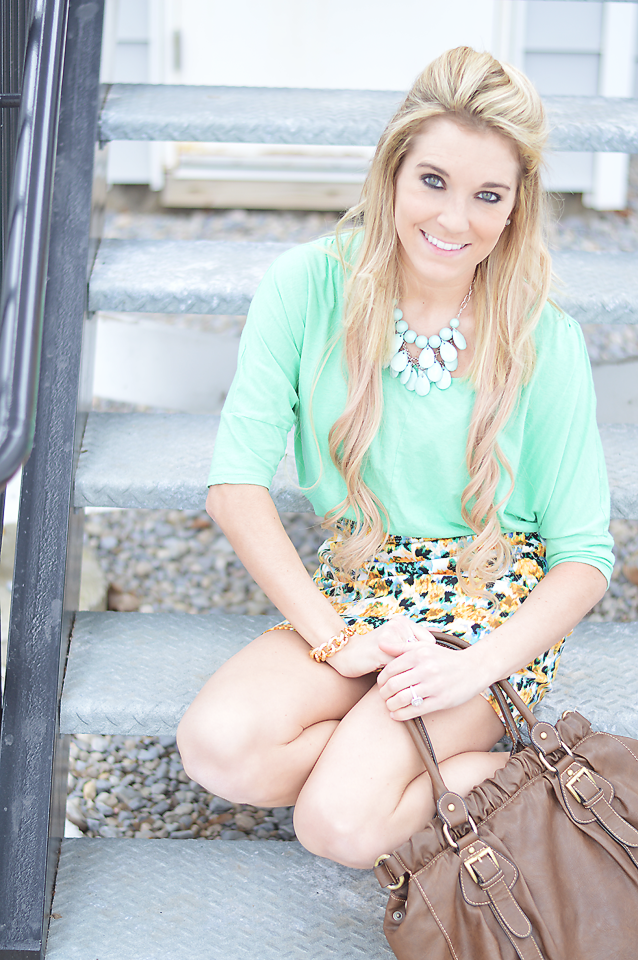 I want to get to know ALL of you! Sometimes it's so easy to read a blog, want to comment, and just never get around to it.
If you've been a silent reader, please say hello! I read a lot of blogs but don't always comment either, and I really want to start doing that so I can get to know more of you amazing ladies.
Leave me links! Your blog, Bloglovin', Twitter, Facebook, WHATEVER!
Say hello, introduce yourself, and I promise I will respond to each and everyone of you.
The blog world can be scary, overwhelming, and it's easy to get lost in the shuffle. But the friendships that I've made with my bloggy friends are long-lasting, sincere, and genuine.
Wanna be friends? Say HELLO below… I can't wait to get to know you!
"Just when the caterpillar thought the world was over, it became a butterfly." – Proverb