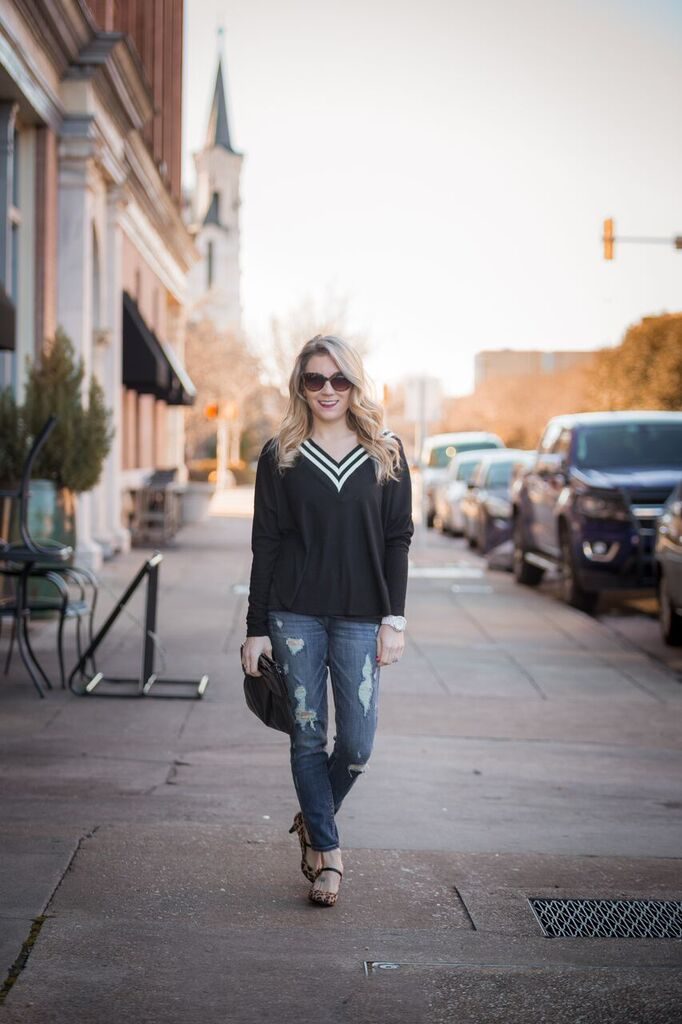 Well friends, today is the first day of my last year in my twenties. I honestly have no idea how this is even possible because I certainly do not feel that old! Except yesterday when my body decided it was going to feel like crap after a night out celebrating. Then I was quickly reminded that I'm certainly not as quick to snapback as I used to be. But I digress…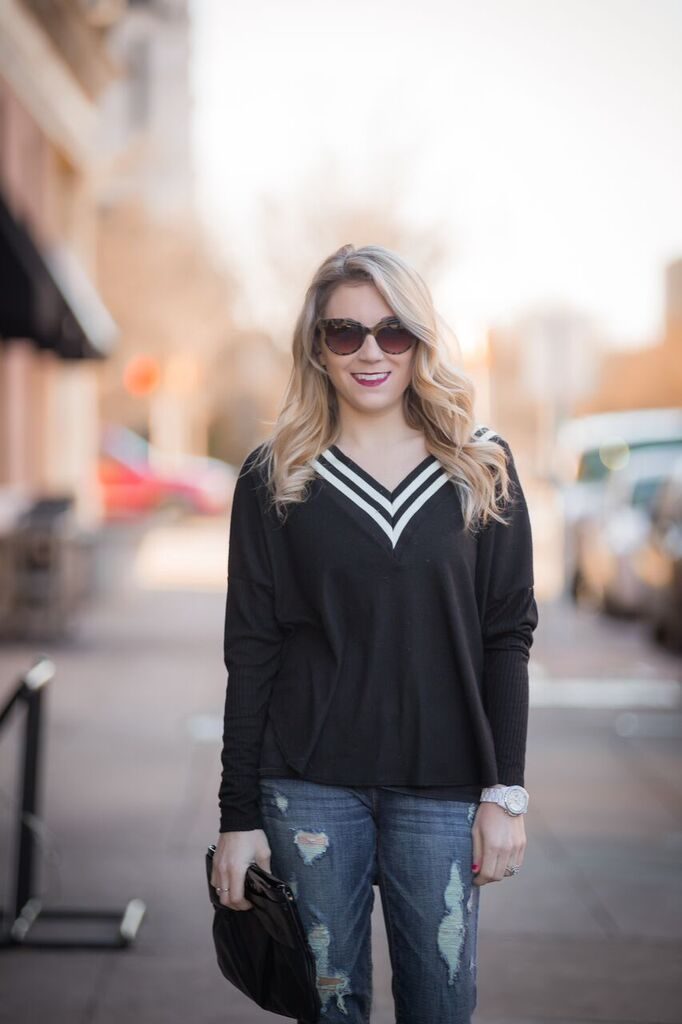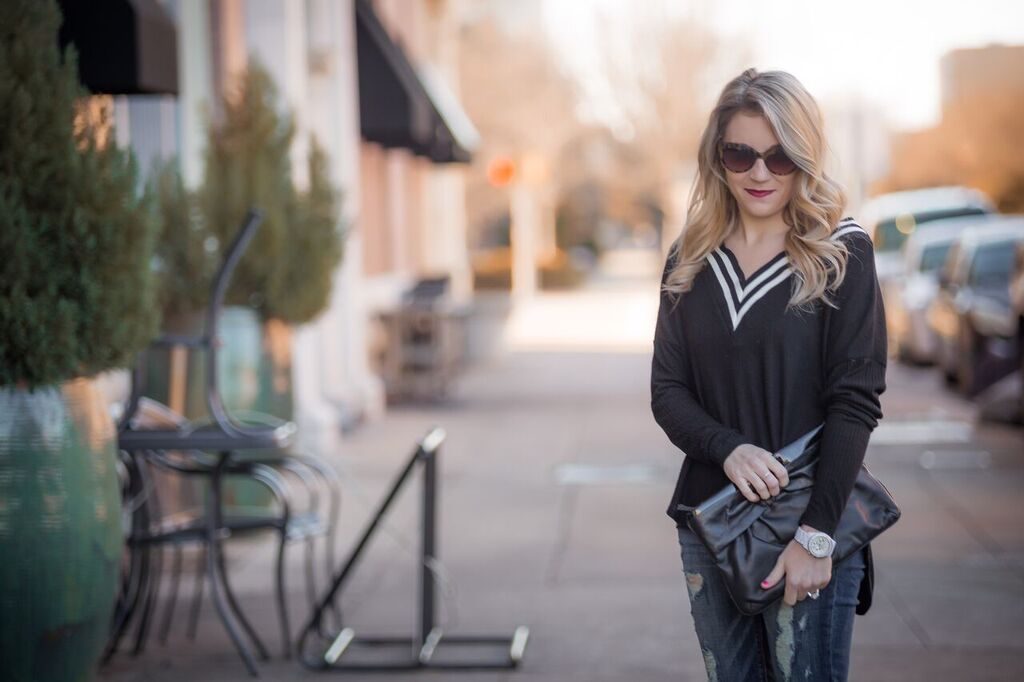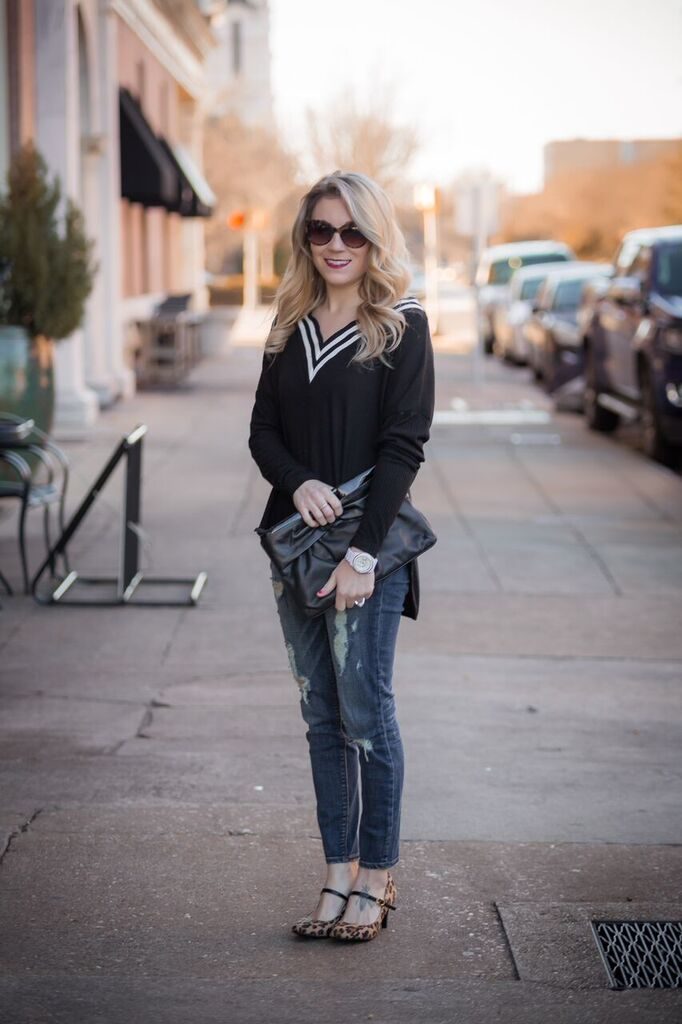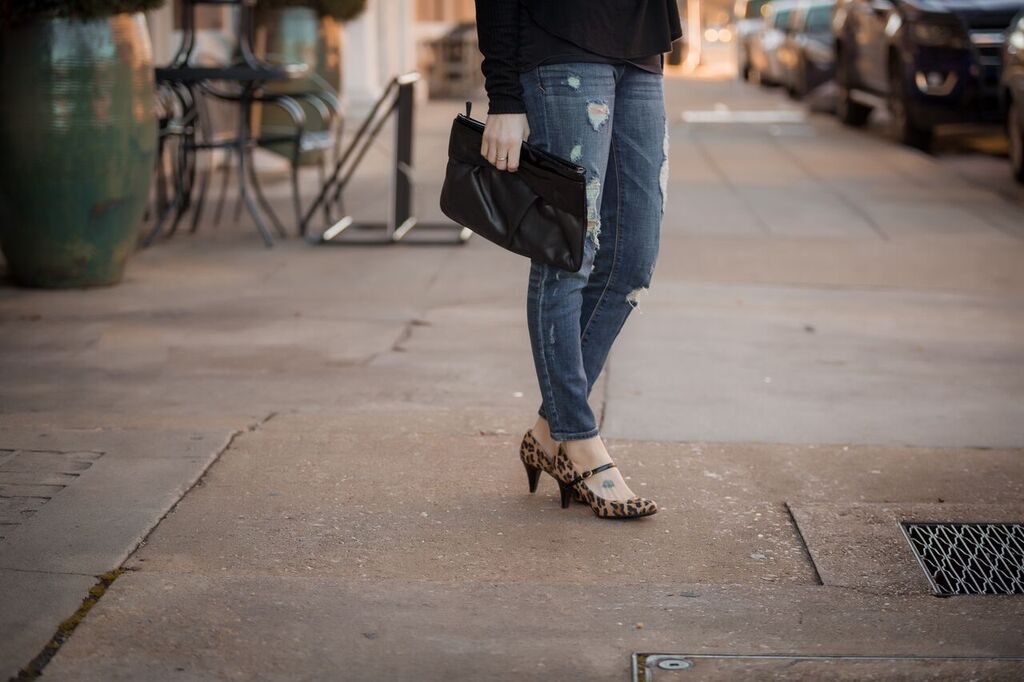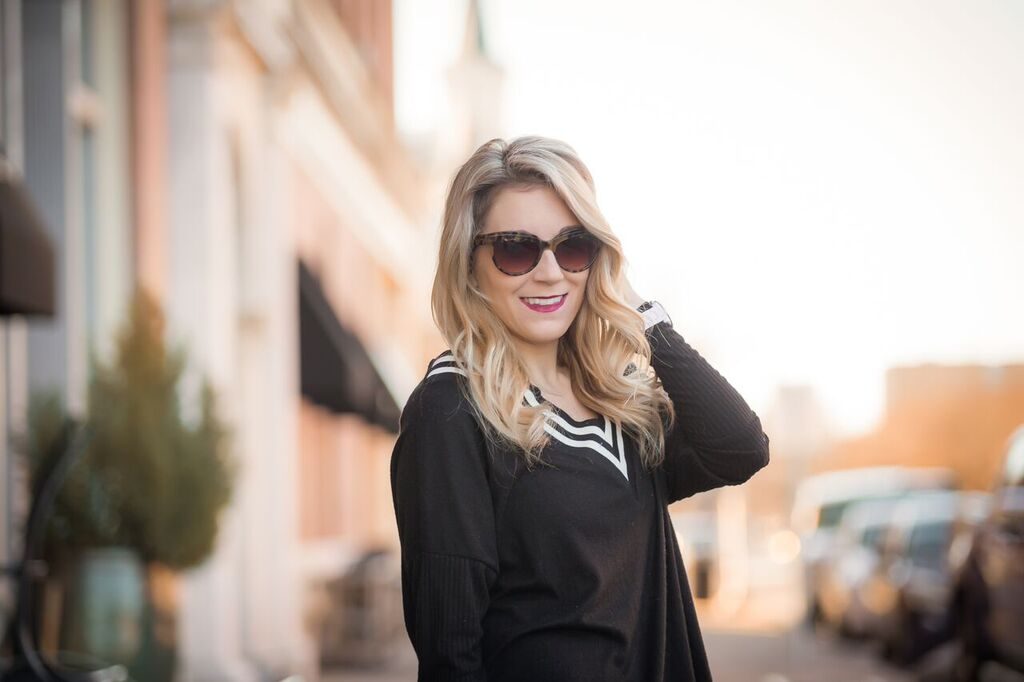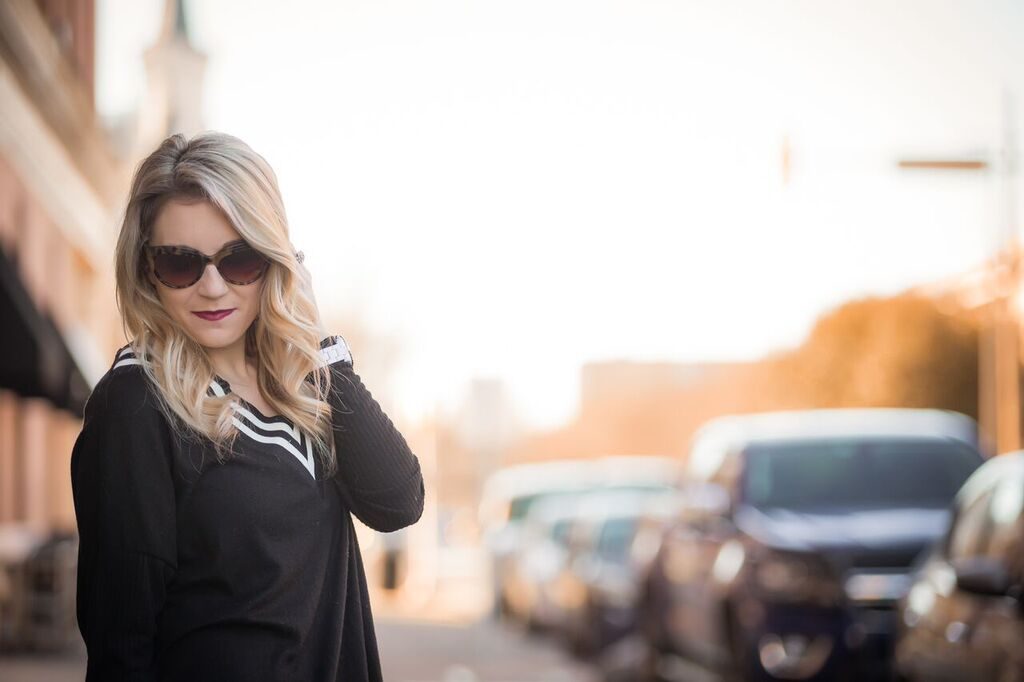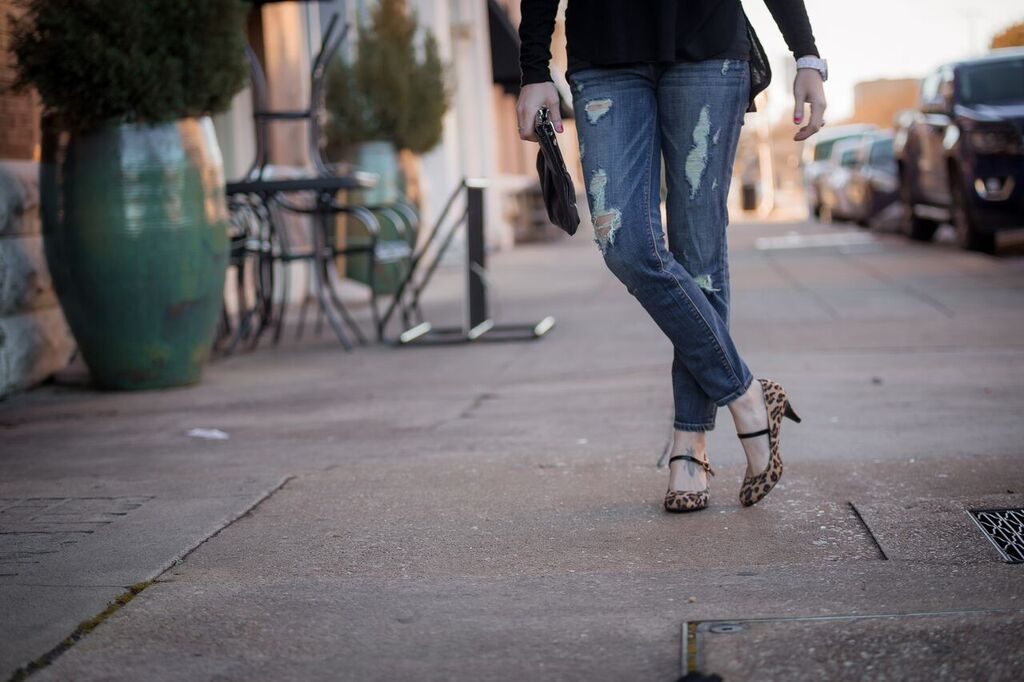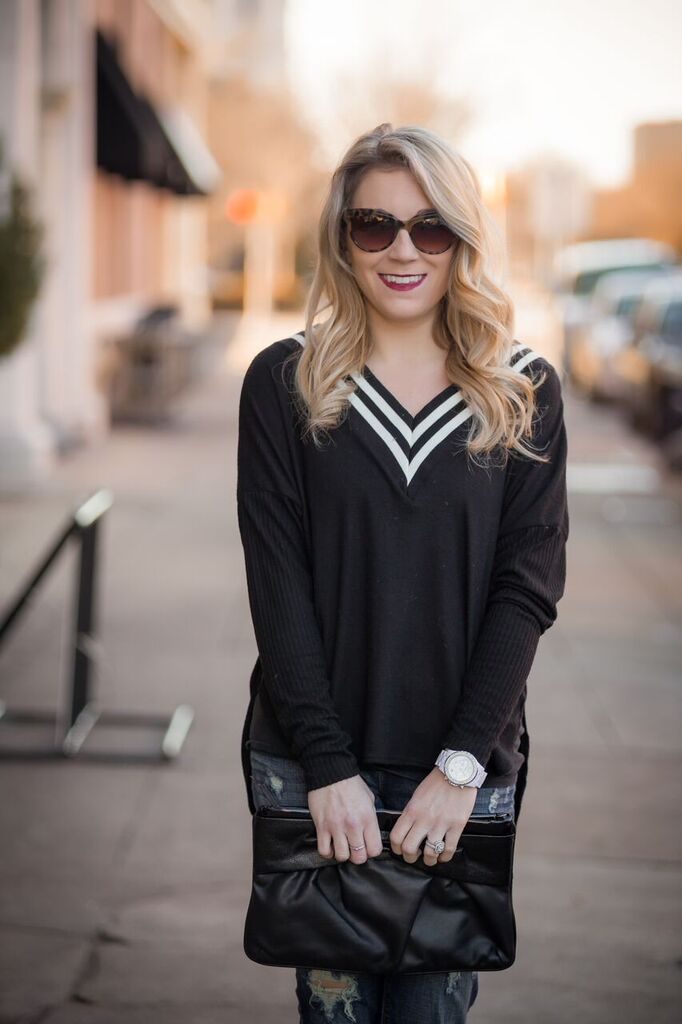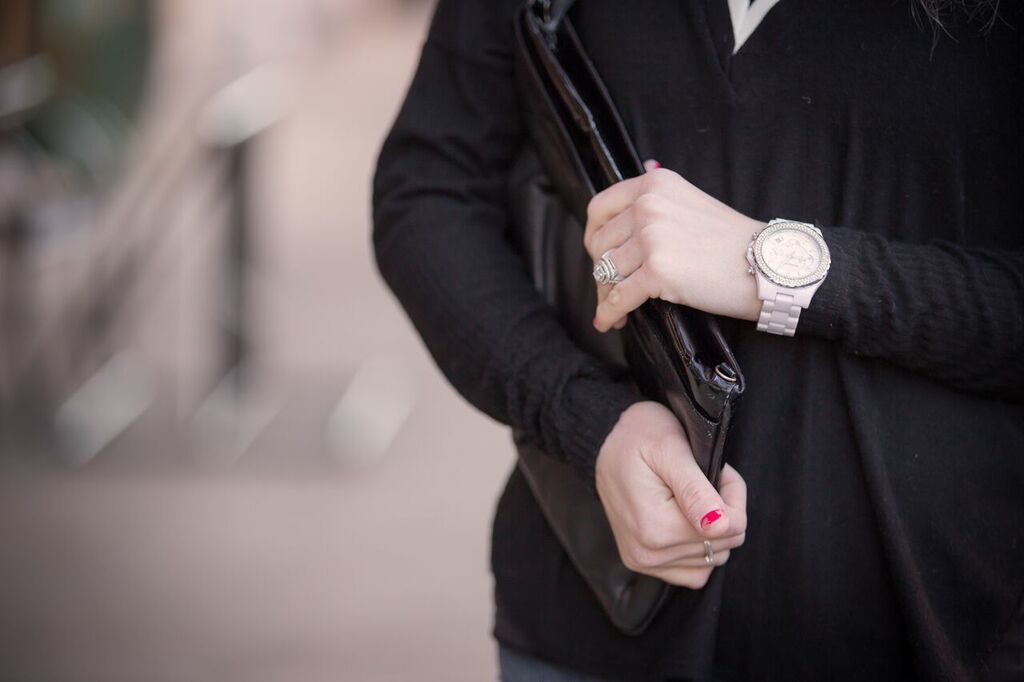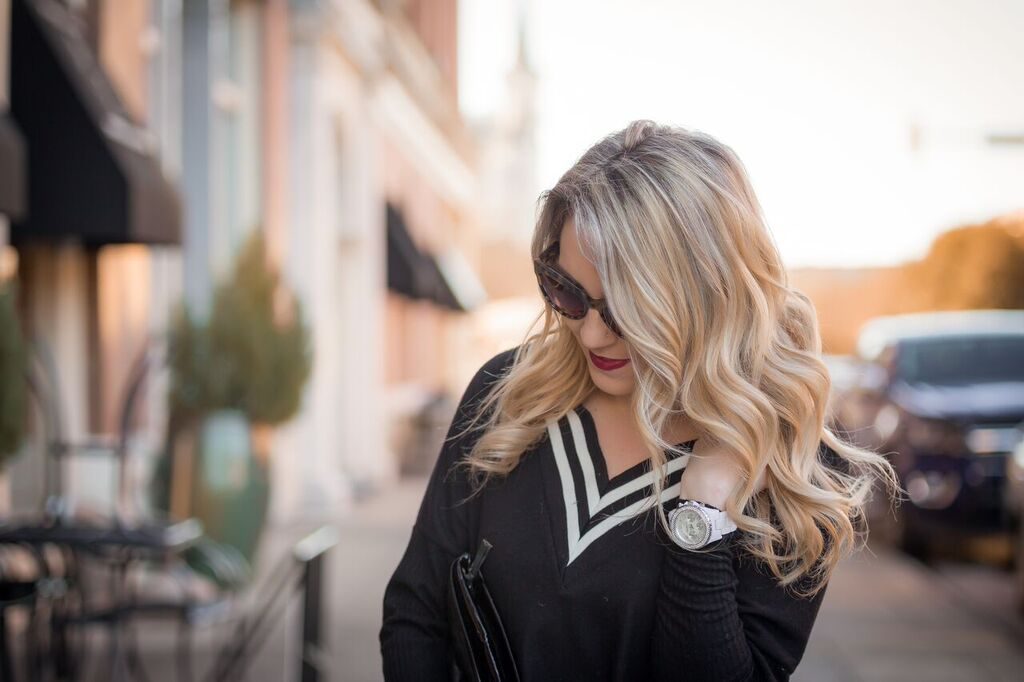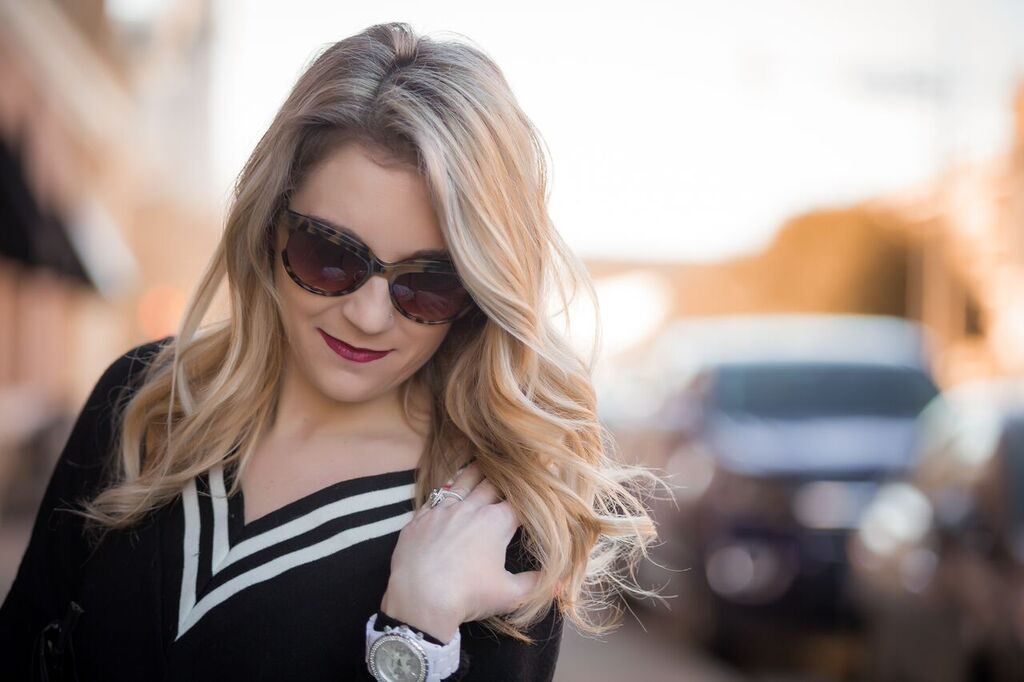 But as I celebrate birthday #29, I wanted to share 29 things that I've learned up until this point…
A girl can never have too many purses. Or pairs of shoes.
I should have listened to my orthodontist and left my permanent retainers in.
Once a nail biter, always a nail biter.
Good sushi is hard to come by.
So are good friends.
Birthday cards (or rather cards in general) are absolutely not a waste of money.
It's always worth it to spend the extra money just to get free shipping.
Print your pictures and hang them on the walls. Or put them in albums.
Target solves all life problems.
Not everyone is going to like you.
You don't have to like everyone. Sometimes being civil is enough.
Always tell the truth.
Call your family often.
Do what makes you happy.
Money isn't everything.
Be kind; you never know the battle someone could be fighting.
Don't compare yourself to others.
Not everything you see on social media is real life.
I will cry every time I see a baby being born.
No matter how much I weigh, I will never be 100% happy with my body.
Always follow your heart.
And trust your gut.
Credit cards aren't necessarily a bad thing if used responsibly.
Animals are part of the family.
There's no such thing as perfect.
You don't have to forget but try to forgive.
Dancing is good for the soul.
You create your own happiness.
Birthdays should always be celebrated big. Which is why…
I want to continue this birthday celebration with all of you! There's going to be something exciting happening later tonight on Instagram! So make sure you're following me there and check back later tonight! Hint; I'm not the only one who will be getting presents on my birthday 🙂
SO what are some of the lessons you've learned over time?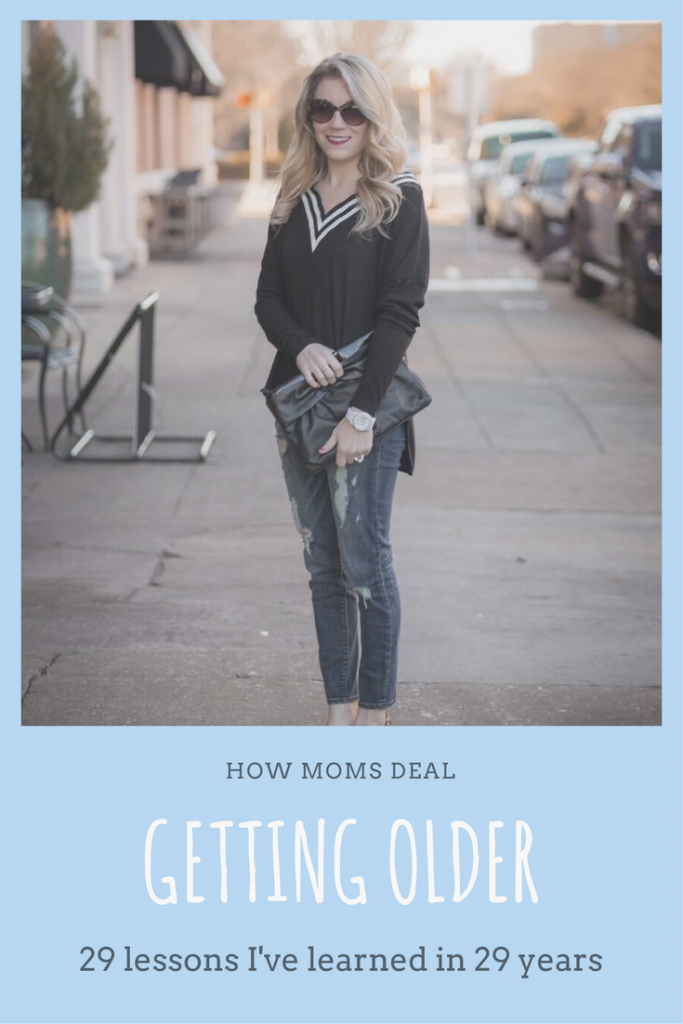 Shop the post:
Top//ALF Boutique (use SAMANTHASHOW for 15% off your purchase)
Jeans// Express (sold out but similar here)
Sunglasses// Ditto Endless Eyewear (use THESAMANTHASHOW) for first month free)
Purse// Thrifted but similar here
Photo cred// Amy Hess Photography