If you follow me on Twitter, you know I've been on the hunt for new hair extensions. I chopped my hair off last summer because I thought it would be easier with having a new baby.
I couldn't have been more wrong. I miss my long hair more than I ever thought I would and having short hair has made getting ready way harder!
It grows pretty quickly but not as fast as I would like it to. So to temporarily fix this problem, I needed to find a good pair of clip on extensions!
I recently discovered Pro Extensions and I'll admit, I was a little nervous about ordering online. Until I saw this…
Here's how it works:
You purchase the ring for $19.99 and they send it to you, along with an order form. You match your hair color for your extensions and send back the order form with your choice. This $19.99 then gets credited toward the purchase of your extensions!
Don't find a color you love or change your mind? You will only be charged $7! In my opinion, this is a necessity; guessing your color is a big no no!
I chose the 24" Pro Premier Remy extensions. My first impression was wonderful! The hair was super soft and shiny. They also offer free overnight shipping so they arrived the day after placing the order…fun right?
However when I looked a little closer, I noticed a little purplish tint. I took them to my hairdresser and asked her what she thought, and she also noticed it. The other pieces of the hair matched mine perfectly, so I thought it would just blend. The other option would be to dye them (they are real human hair and you can color them to match) so I may do that down the road.
Each set includes a few different sizes of wefts to place throughout your hair to maximize blending of your hair and the extensions. The clips were also super easy to attach to my hair, unlike some previous extensions I've used. You barely need any pressure at all to attach them, and they stay in while you curl and style.
I really liked how easily you can curly and straighten them, but I definitely think I could have used another set since my hair is so thick! I also think the 24″ may have been a little too long, but that's just my personal preference.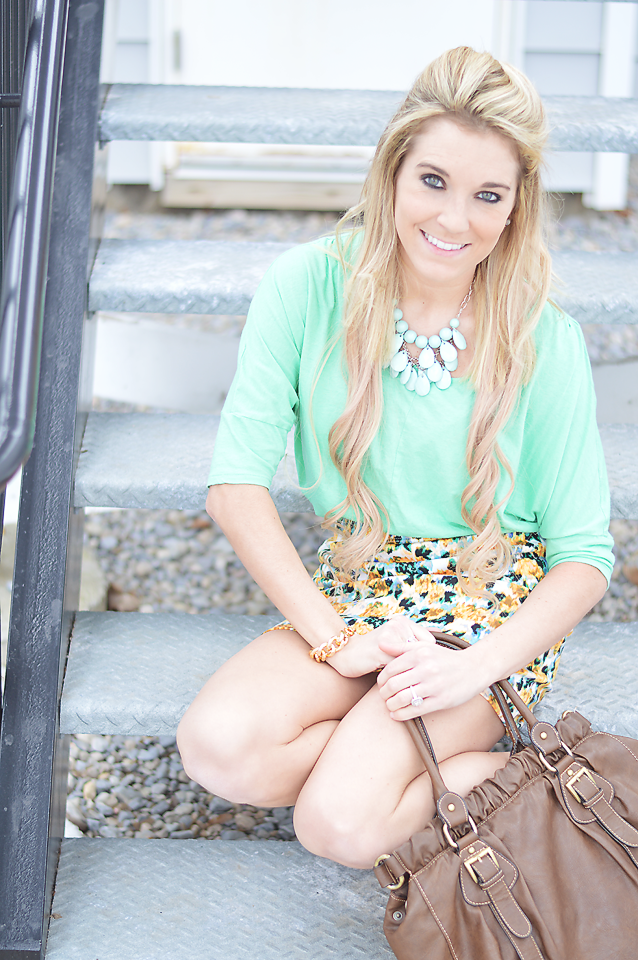 Overall, I had a very positive experience with my extensions from
Pro Extensions
. The Pro Premier Remy extensions retail at $249.99, however there are less expensive options if you are not ready to commit to the top of the line just yet.
If you'd like to try them for yourselves, enter the code "hiccup" at checkout for 5% off your order
. Be sure to check out Pro Extensions on
Facebook
and
Twitter
for more information and promotional information!
I received this product as a gift to facilitate the review. No other compensation was provided. All opinions expressed are my my own and 100% honest.
"Just when the caterpillar thought the world was over, it became a butterfly." – Proverb