Fall Favorites: Country Couture + a giveaway!
With the uncertainty and roller coaster of Ohio weather (or anywhere for that matter), I've had a hard time dressing appropriately. On days where I end up wearing leggings and a sweater, I'm sweating. And on the days I'm wearing a tank and shorts, I'm freezing!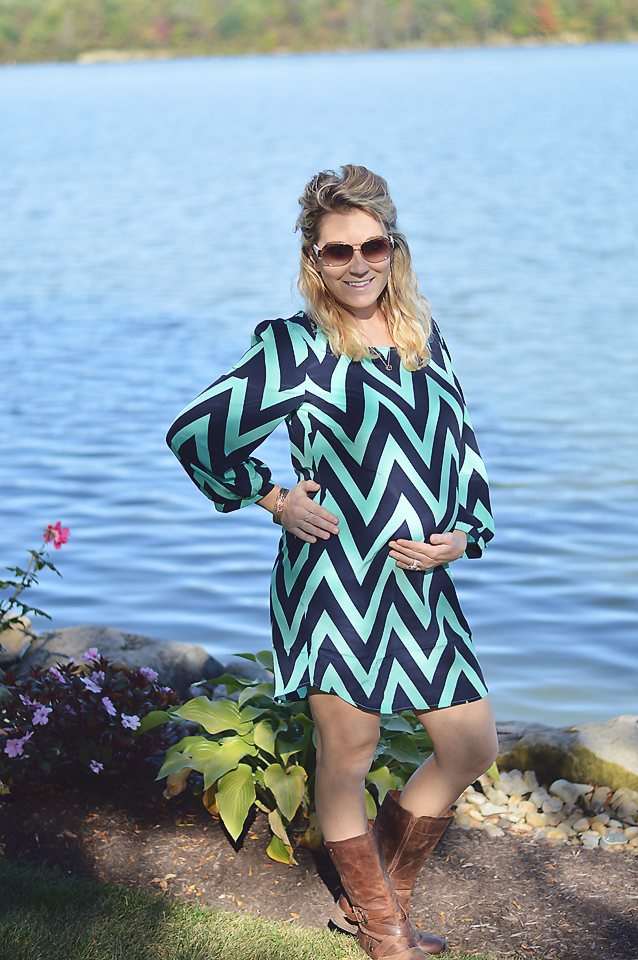 So my solution? A dress with boots! It's the best of both worlds 🙂
I was recently introduced to
Country Couture
and I fell in love! She has an adorable boutique and her prices won't break your bank. I'm wearing the Pippa Dress
here
!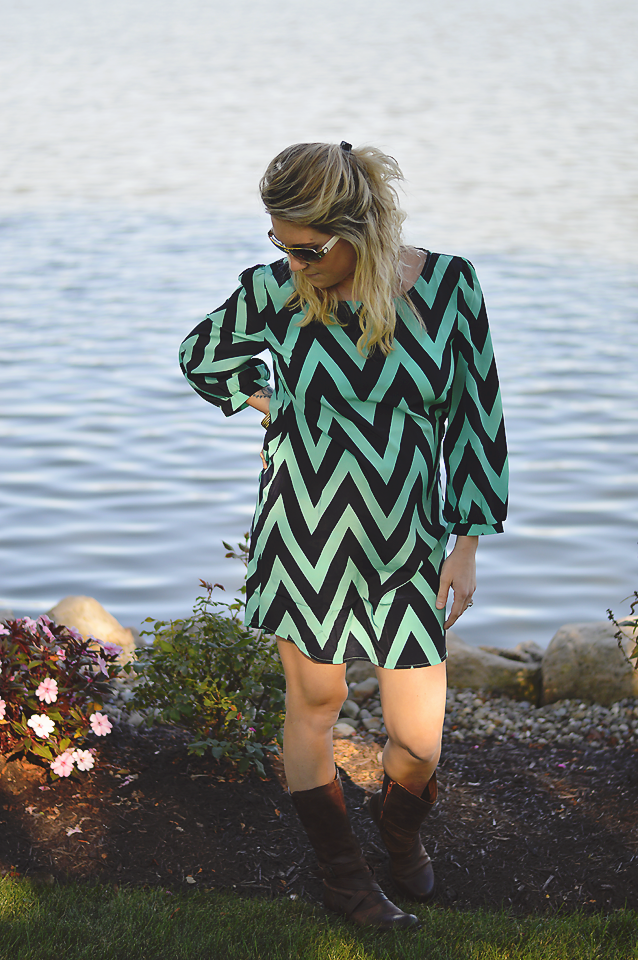 I went up a size so this lovely little baby bump of mine would fit comfortably in the dress, and because of this I gained some extra length. Had I gone a size down, I probably would have needed to pair it with leggings or tights, which also would have been adorable.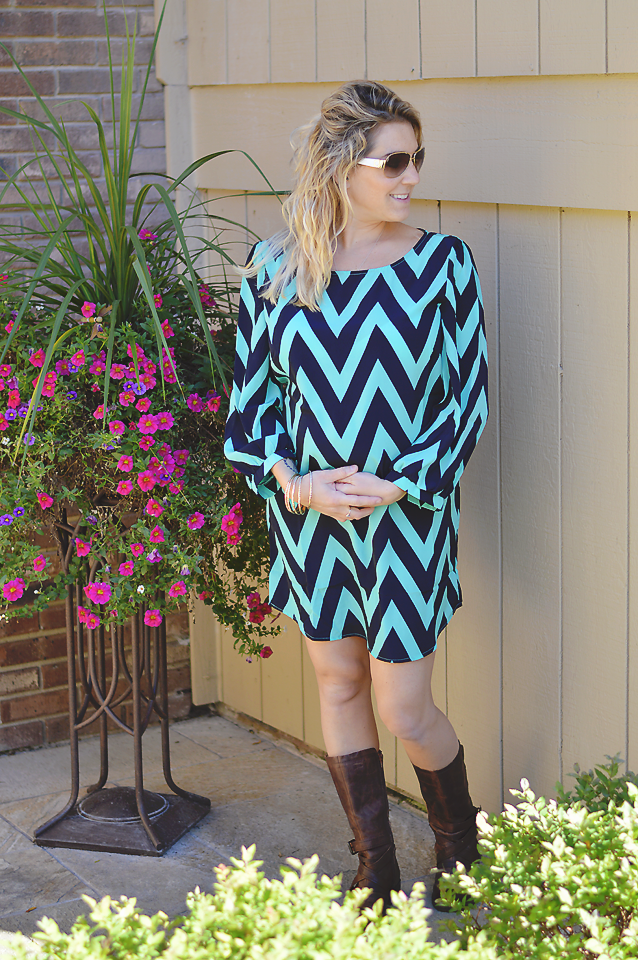 I love that this dress can take me right from summer to fall and even winter!
Because Rachel is SO sweet, she is offering one of you a $15 gift card to her store. And because everything is SO reasonably priced, you're bound to find something you can use it on! Just enter the Rafflecopter below and I will pick a winner next week. Good luck!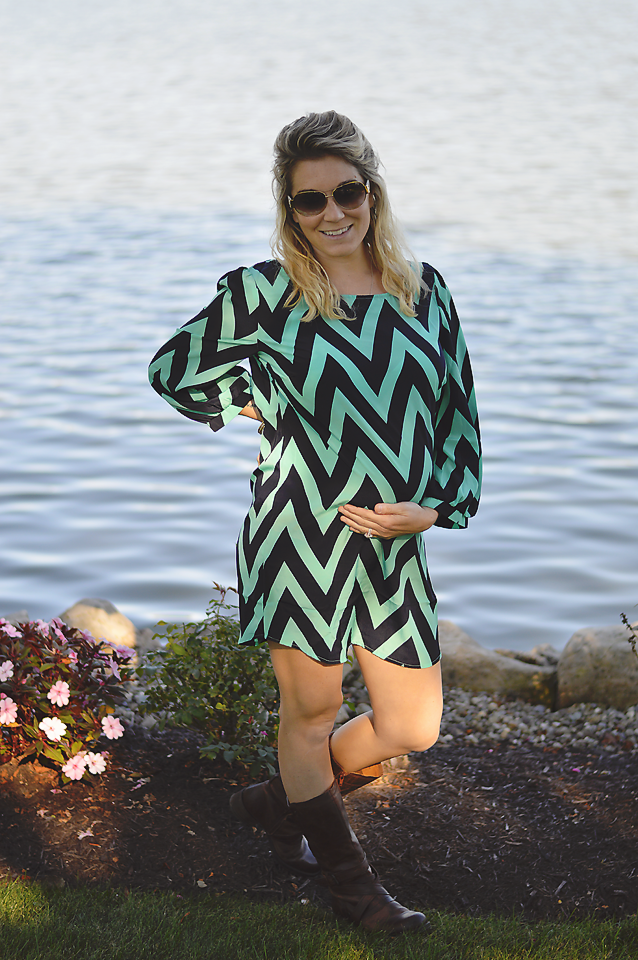 I received this dress in exchange for a review. No other compensation was provided and all opinions expressed are my own.
"Looking for the perfect personalized gift? Check out Datevitation!"