Happy Monday babes! This weekend was one of those weekends where it's go, go, go and even though I'm exhausted, I couldn't seem to fall asleep last night. So now, I'm even more tired! I guess I'll find a time to catch up on sleep eventually…But it was a perfect fall weekend and we made so many wonderful memories.
But it kicked off Friday with family pizza night at my house while we watched the Indians game. Seriously, such a good game and so much excitement! They pulled off the W but then lost in New York last night. It's certainly not over yet though!
Saturday morning began with a Bloggers and Bellinis event at Alson Jewelers! We chatted with an Ippolita stylist on some jewelry hacks and trends and I will be sharing all of those on another day. We also took a style quiz while we were there and my style is the "Instaglammer" style. I liked some of the pieces in that collection but I also really liked the Classicist pieces too!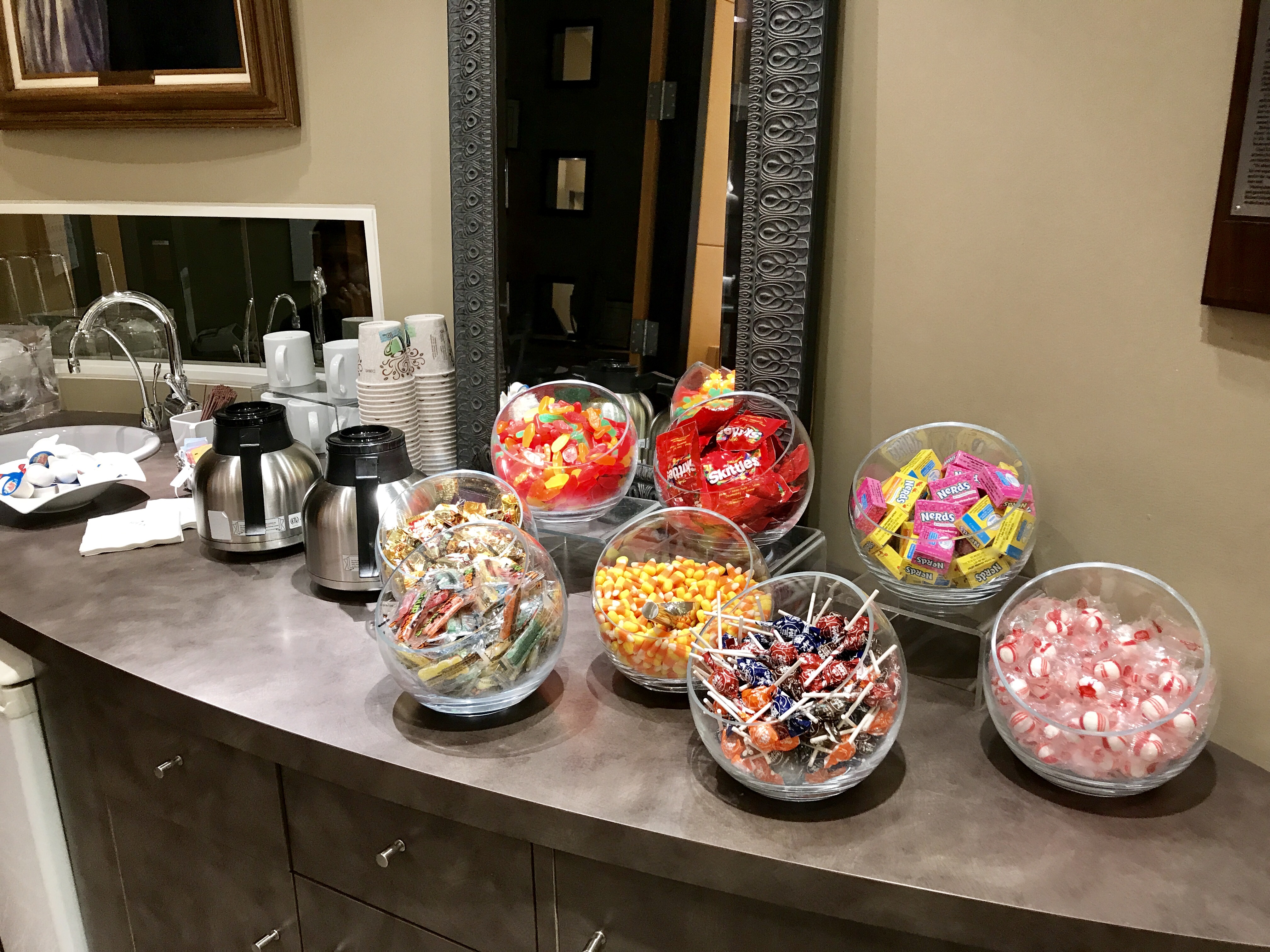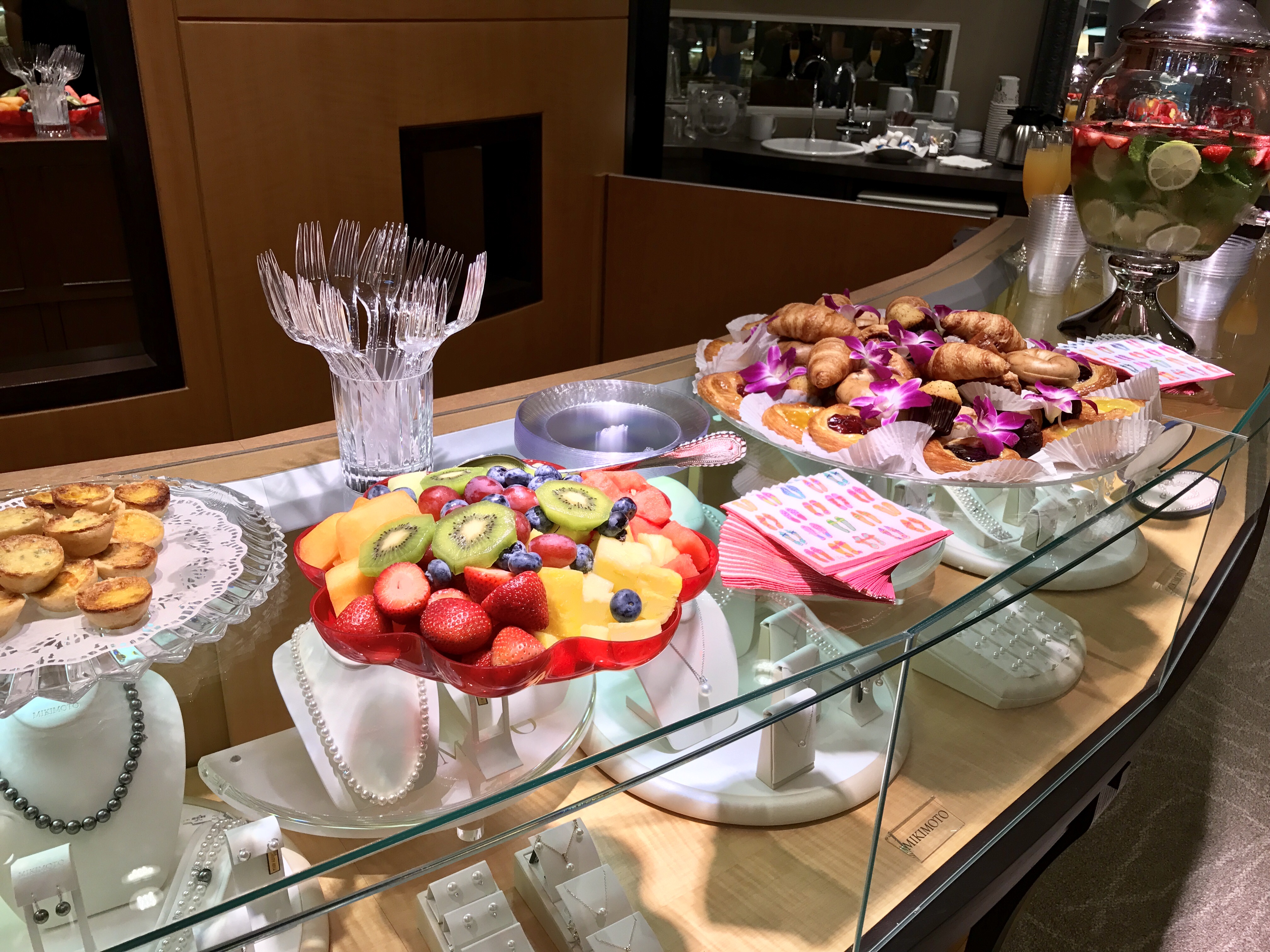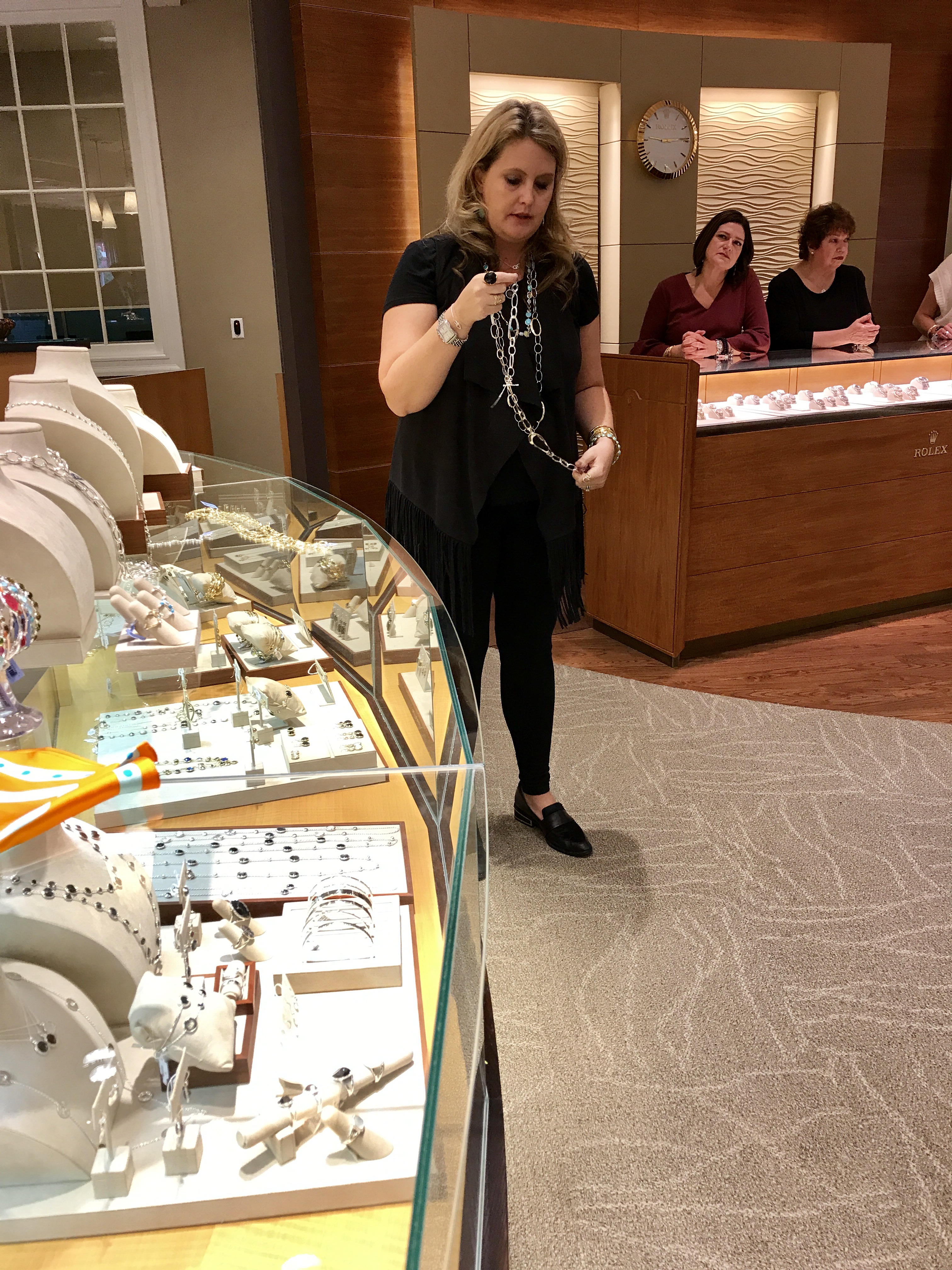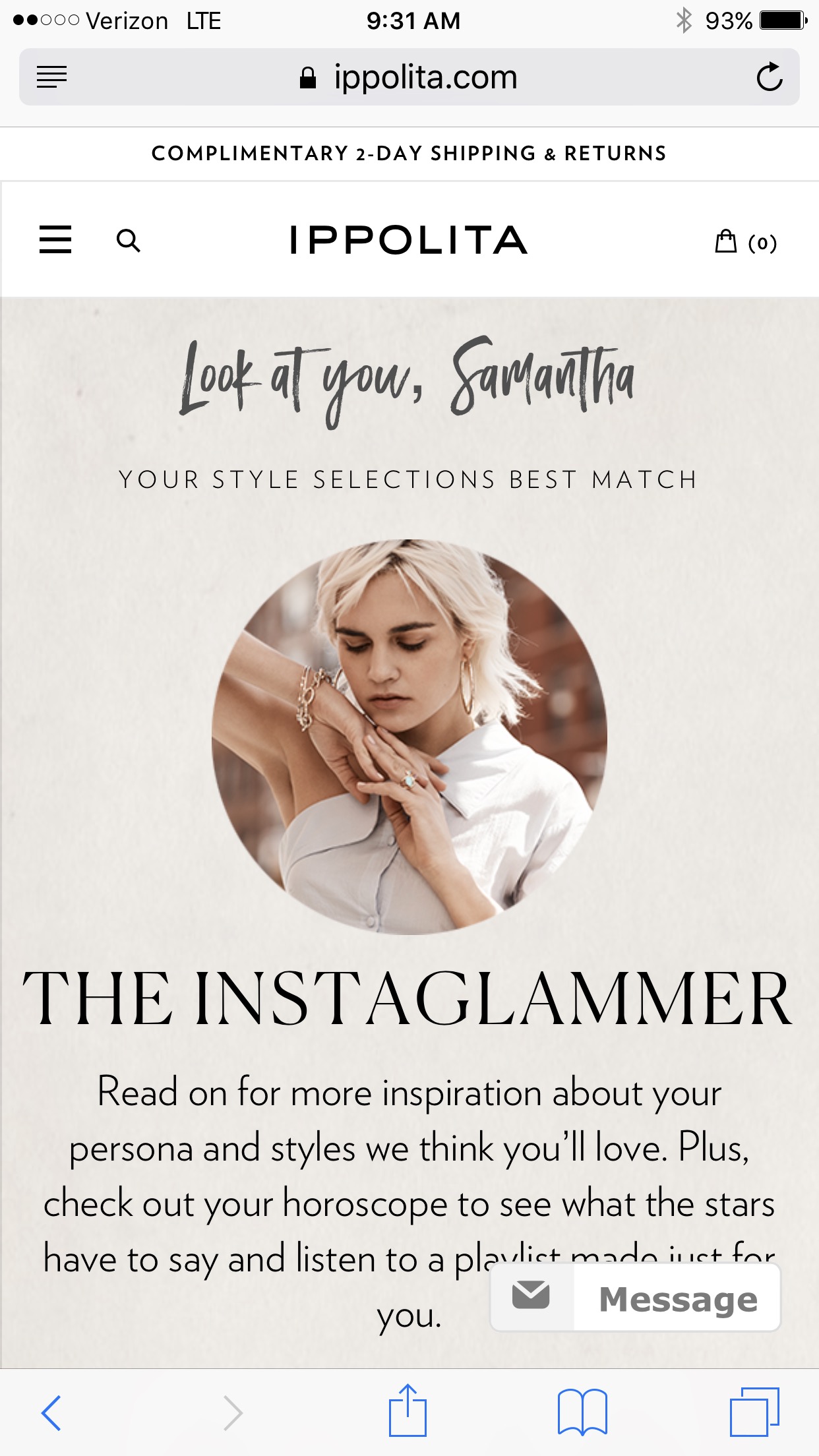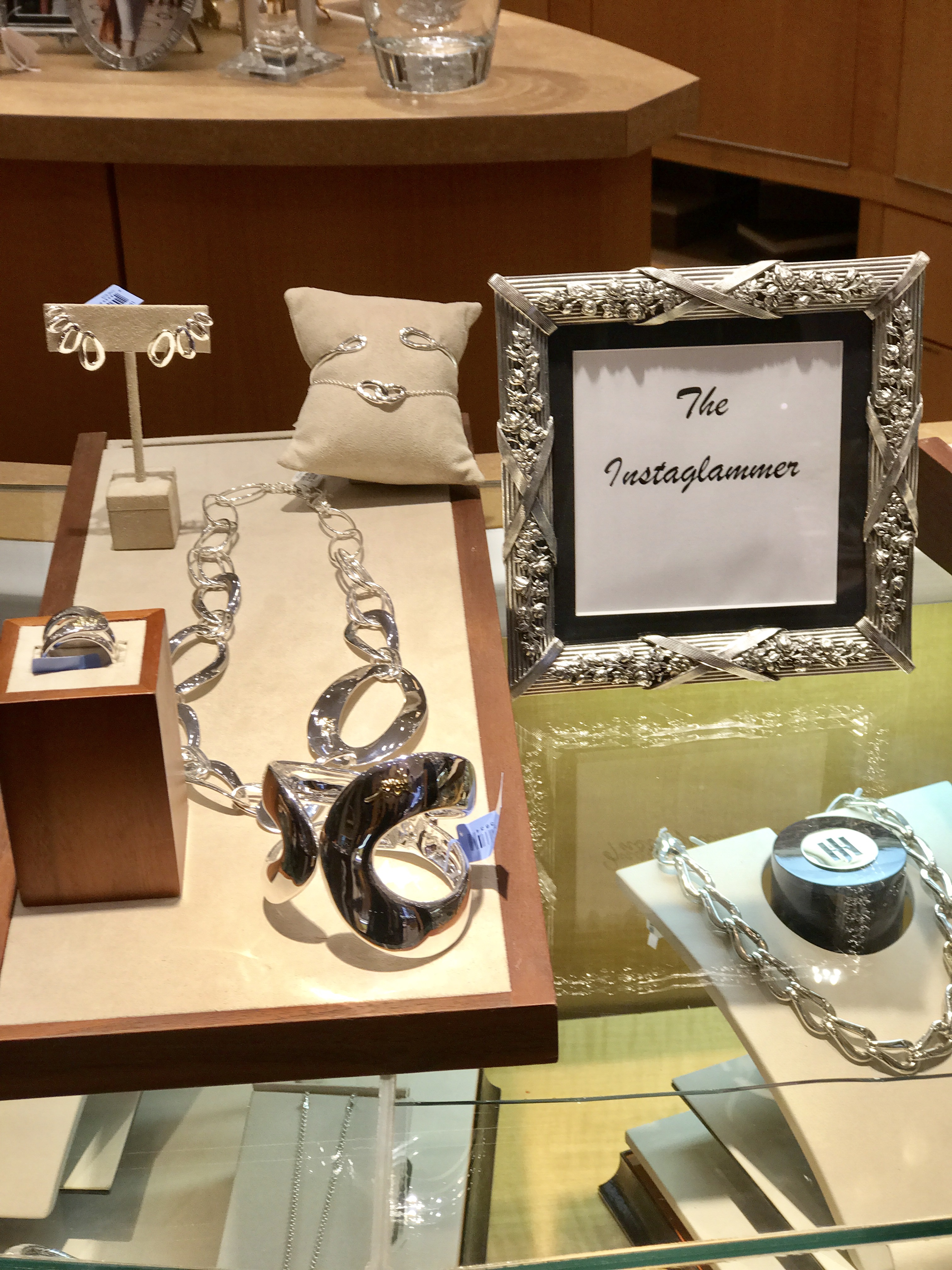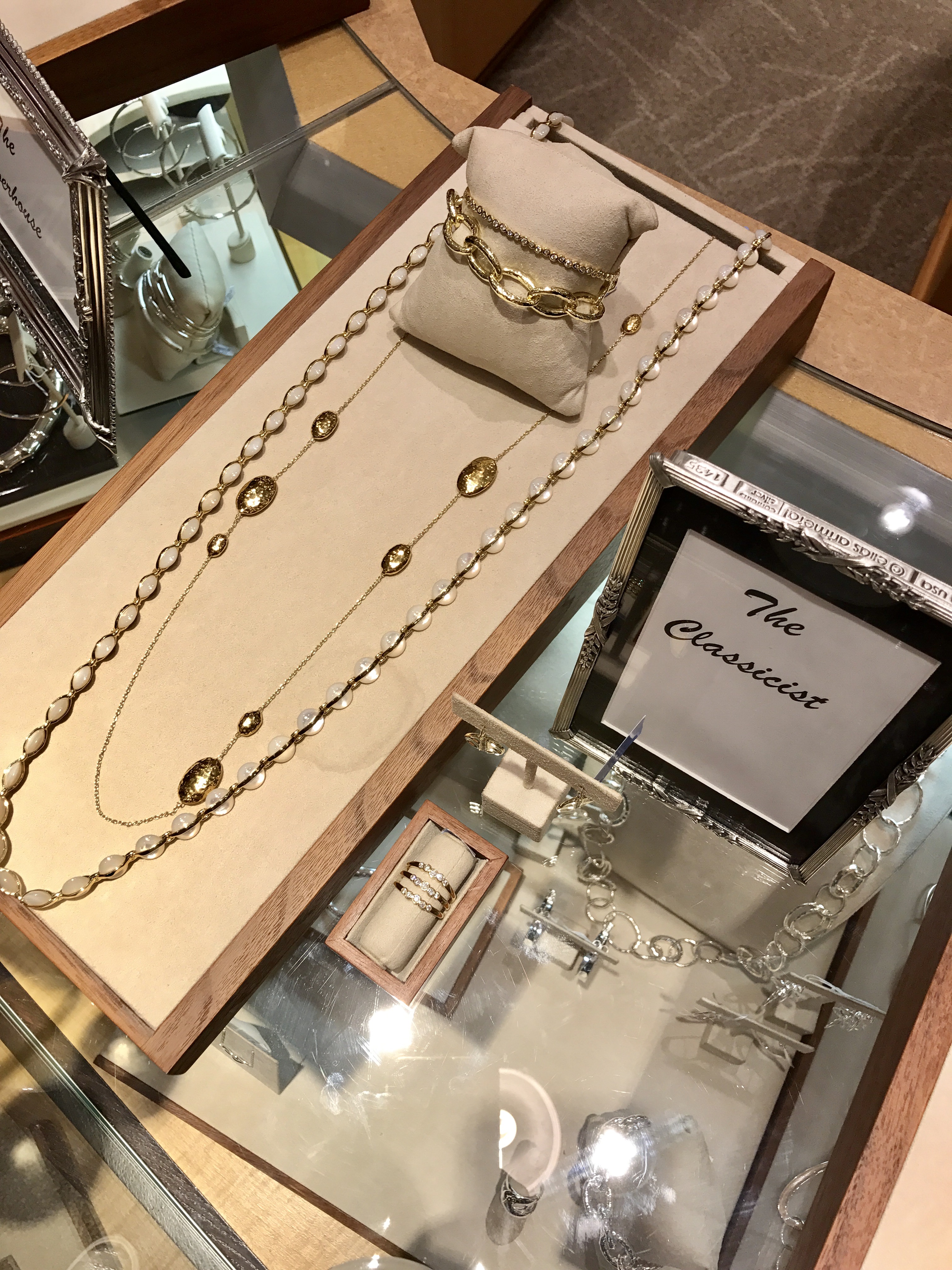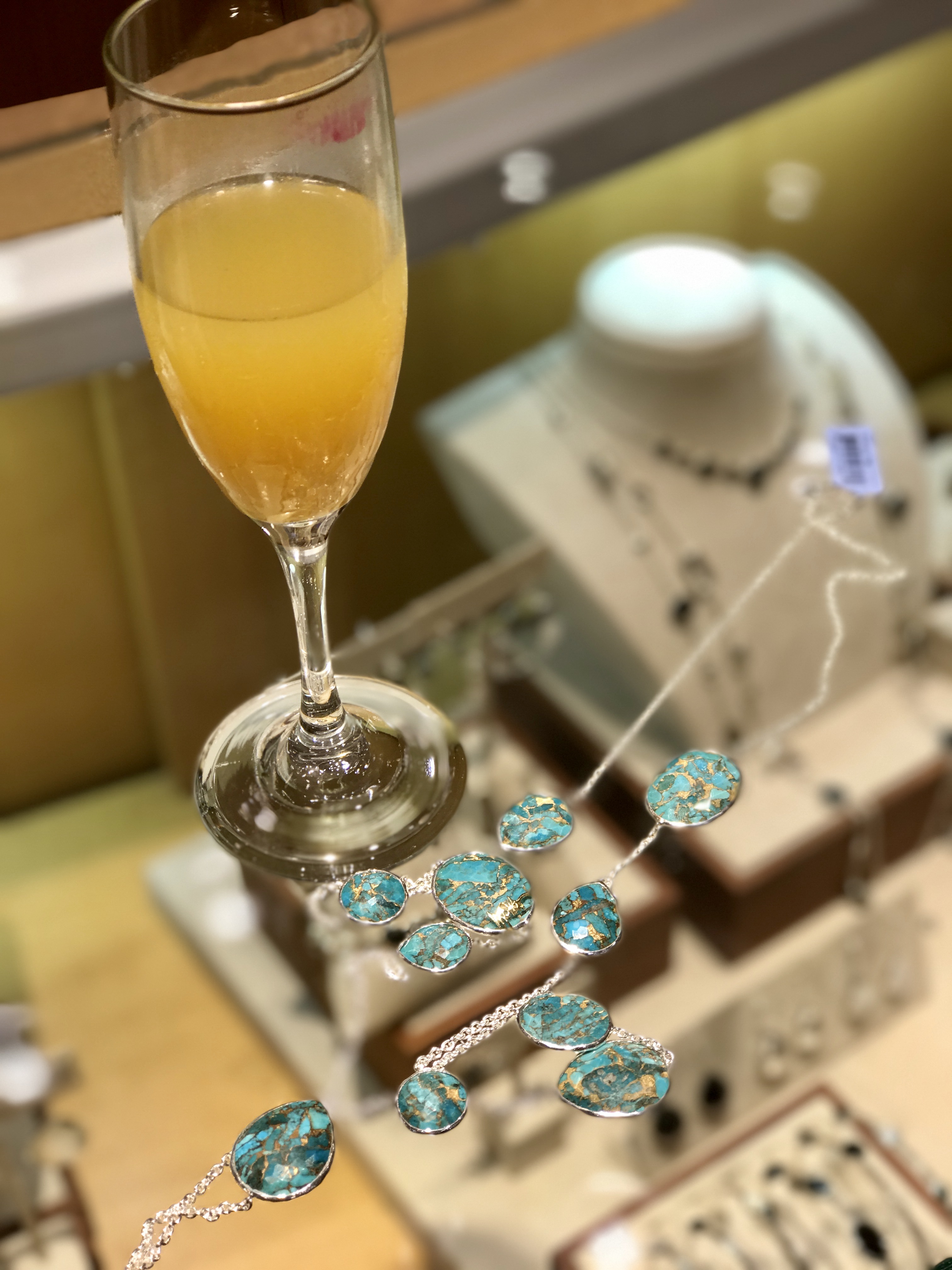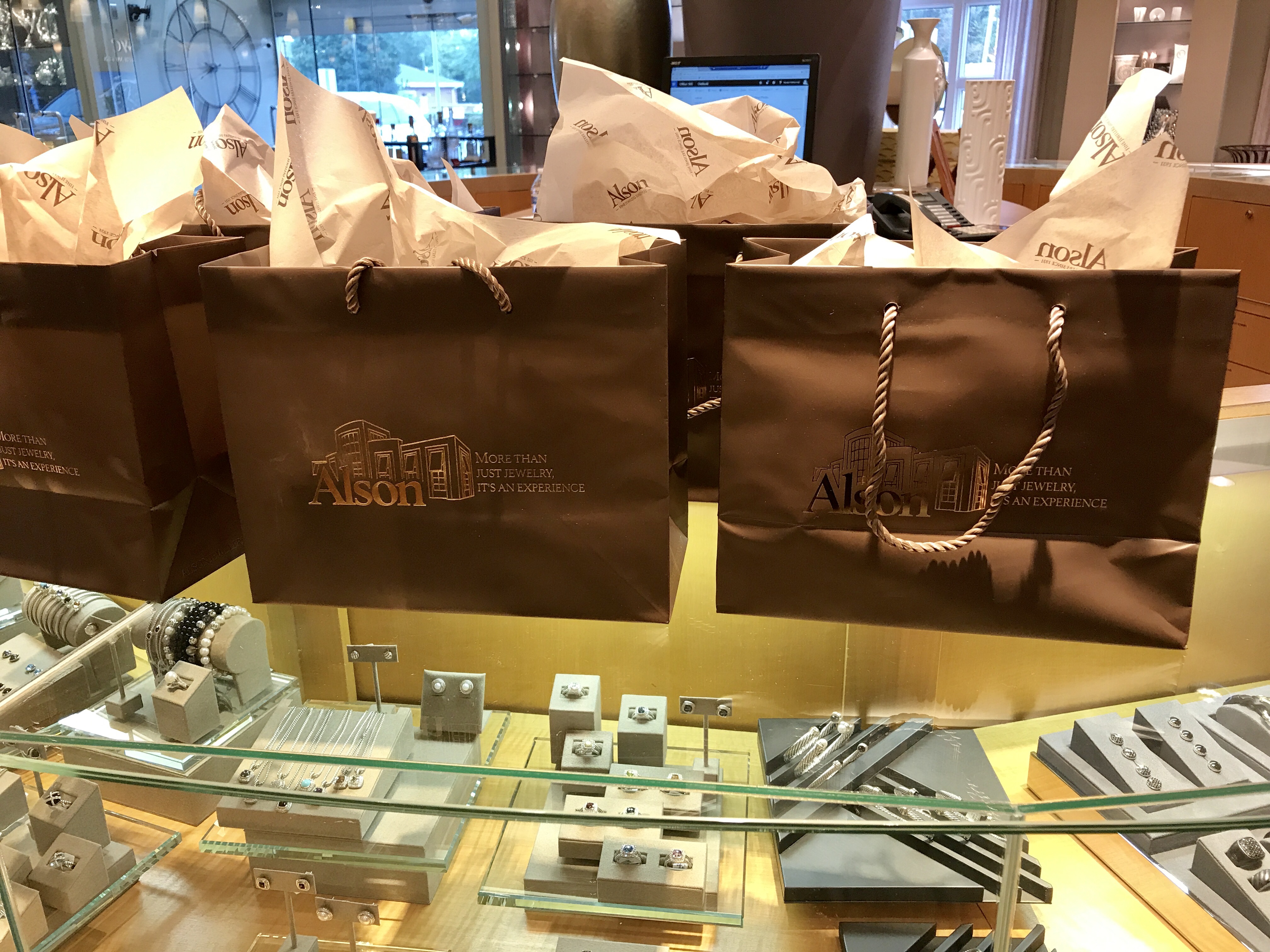 After the event it was time to switch gears from work life to mom life and head to soccer! I love watching my little man play because I can see how much he loves it.
There was a local fall fest going on and although I get super anxious in large crowds when I have my kids alone, I decided to brave it because I knew they would have fun. They played in bounce houses, mini golf, painted pumpkins, did fall crafts, and watched a show by Jungle Terry. I even got brave and asked to put this giant snake around my neck. I couldn't help but want to channel my inner Britney Spears!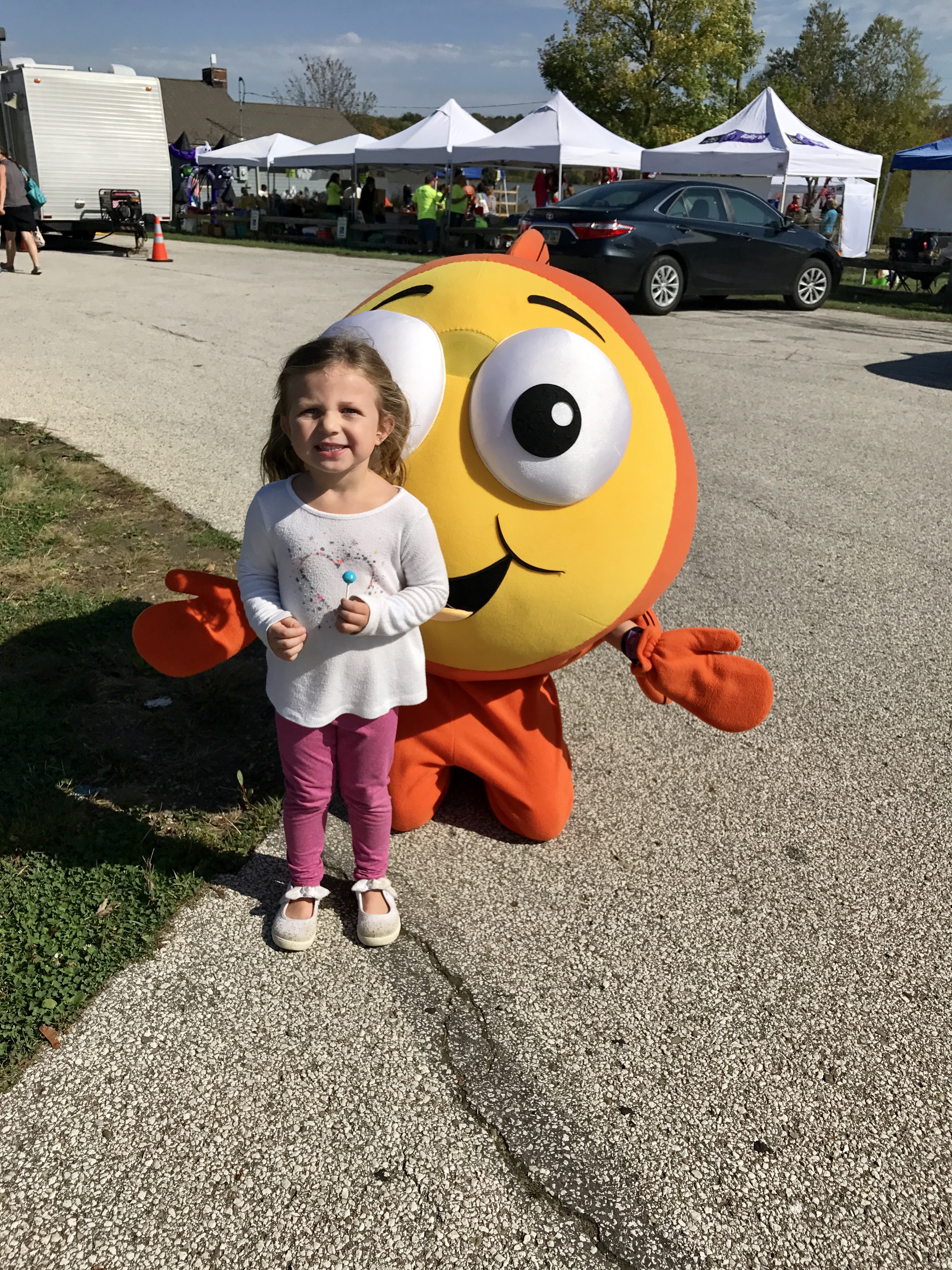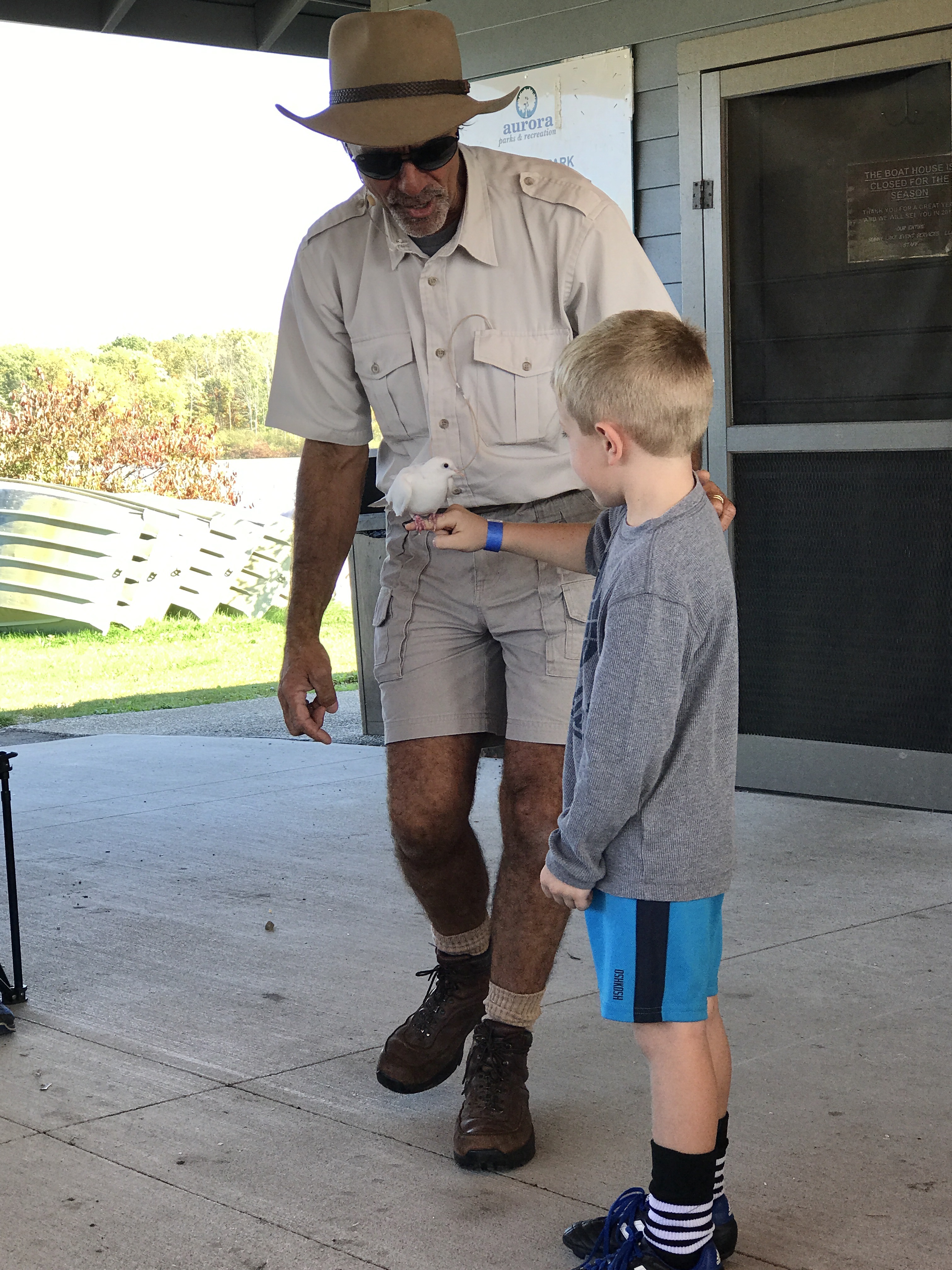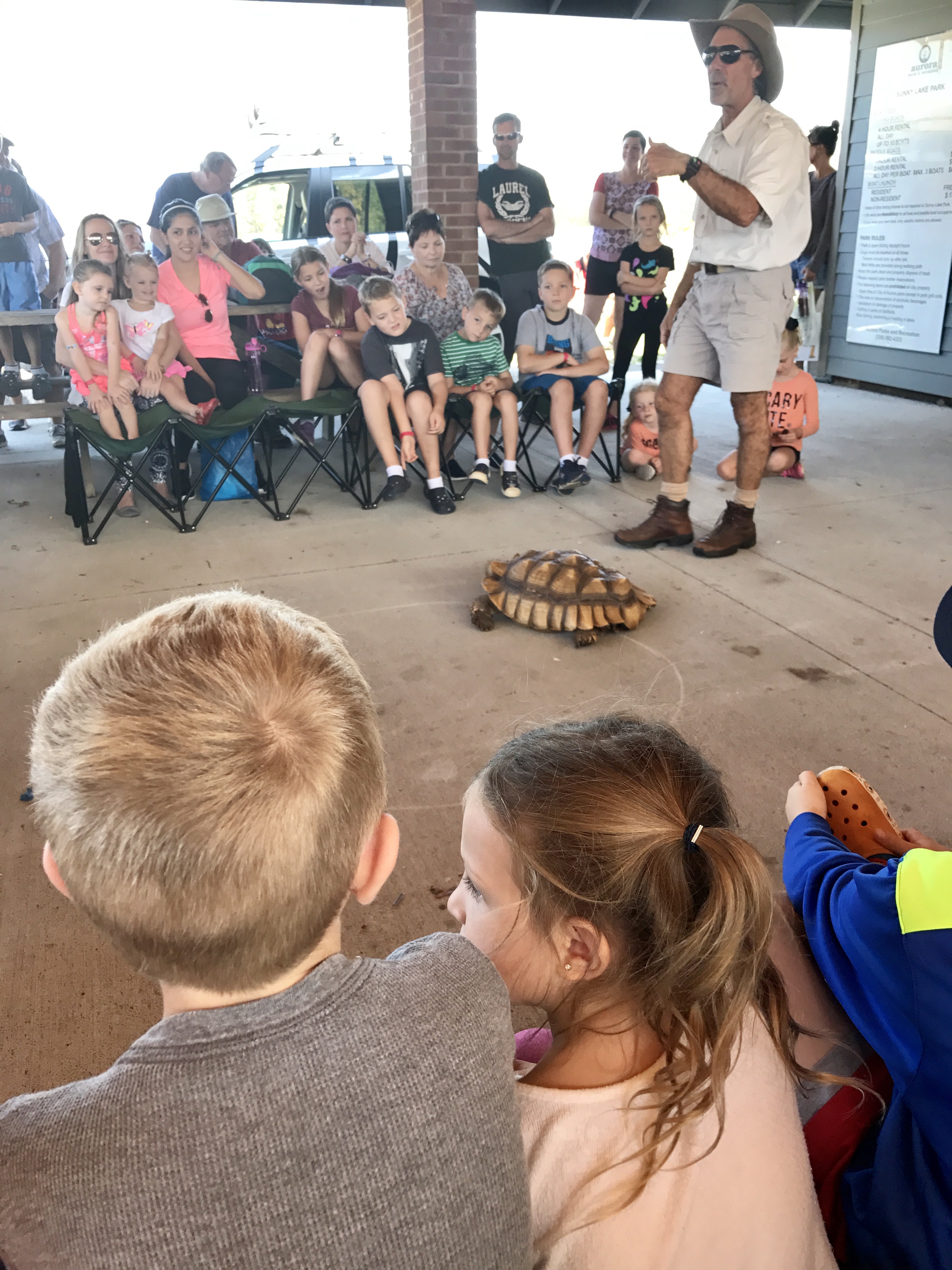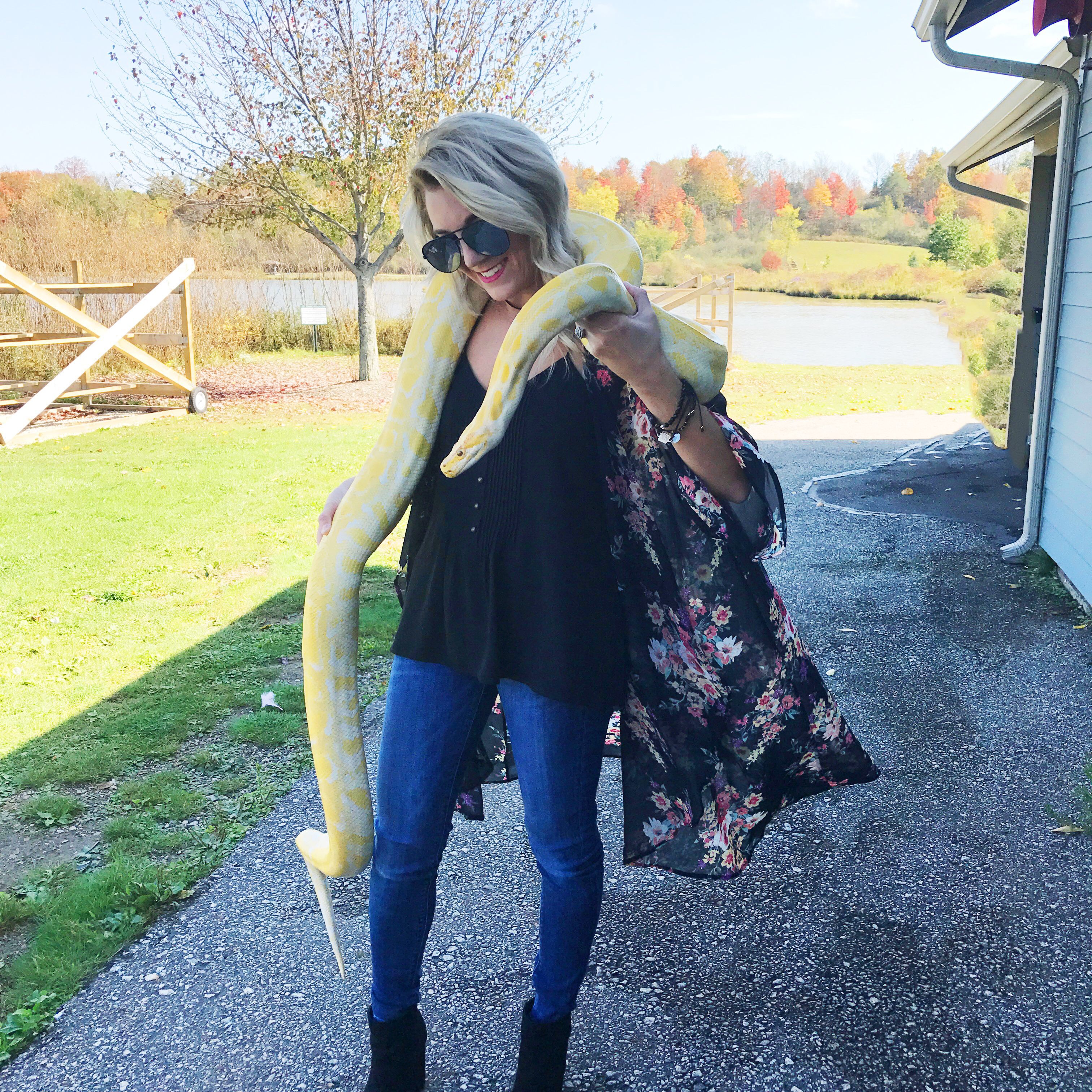 On Sunday we headed to another little fall event where the kids got their faces painted, played in corn kernels and ran through more inflatables! So much fall fun, y'all. And then we ended the night at my parents house for Pasta Sunday, per usual. Any other Italians out there do Pasta Sunday? One of my favorite traditions for sure.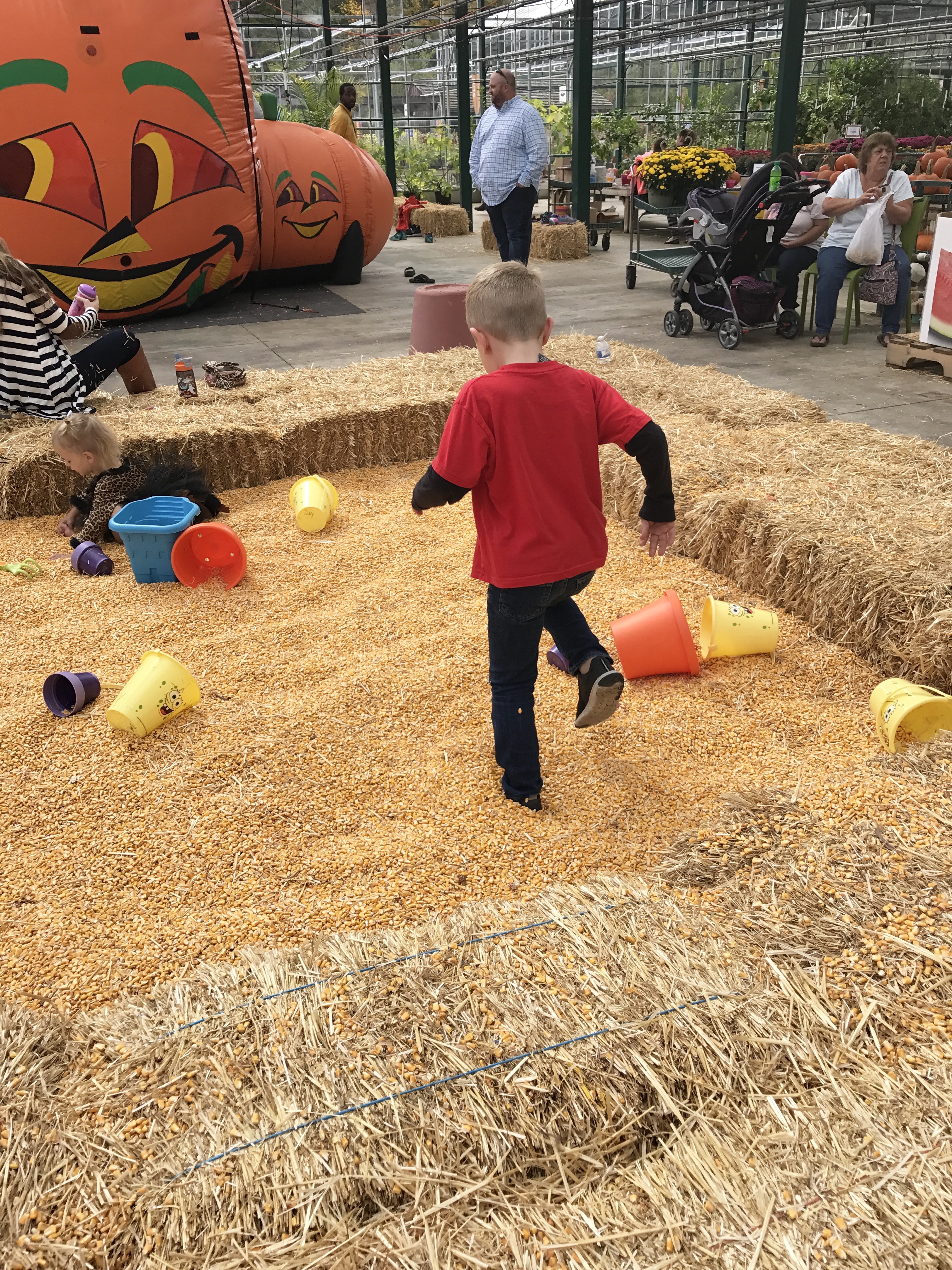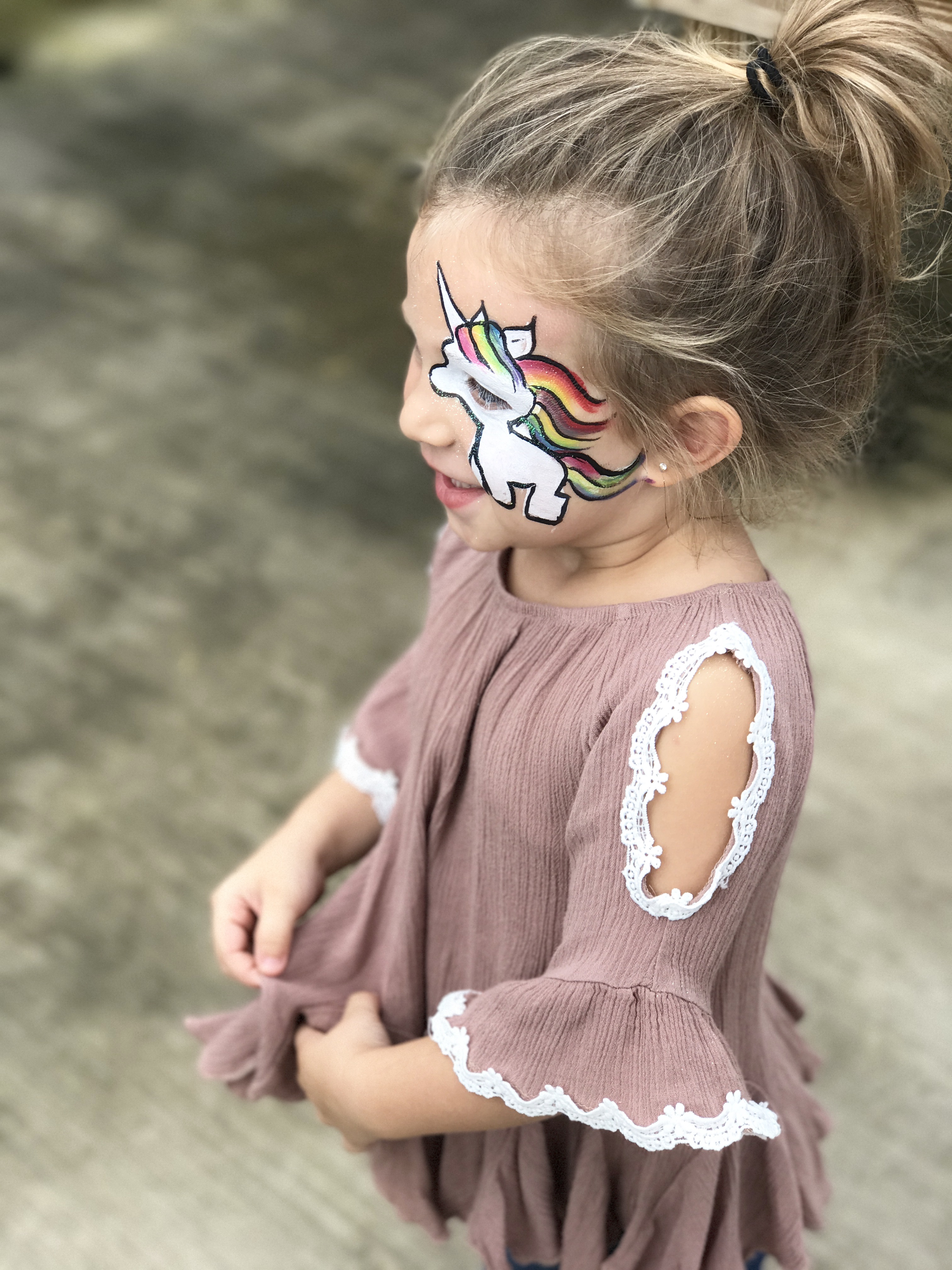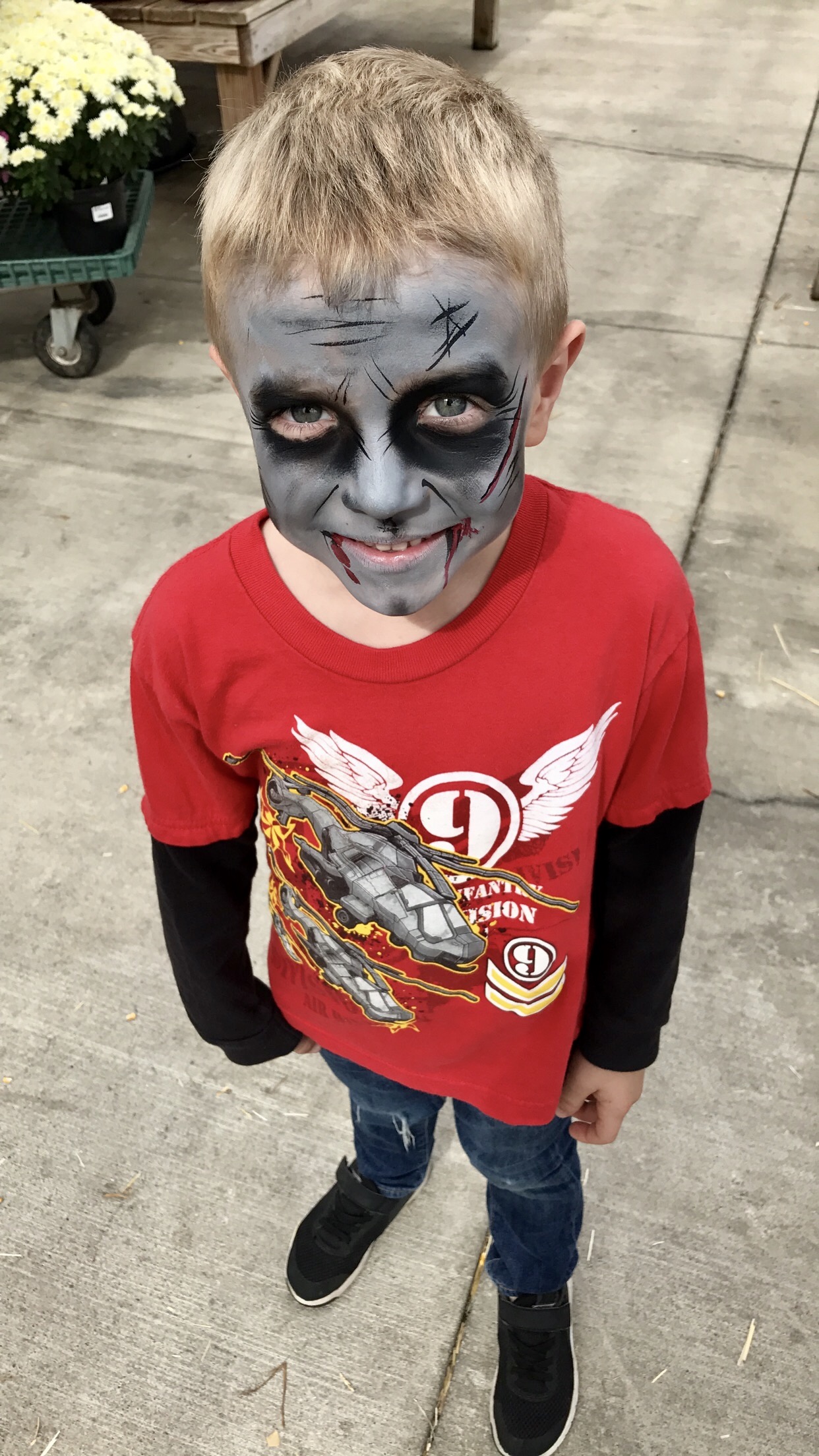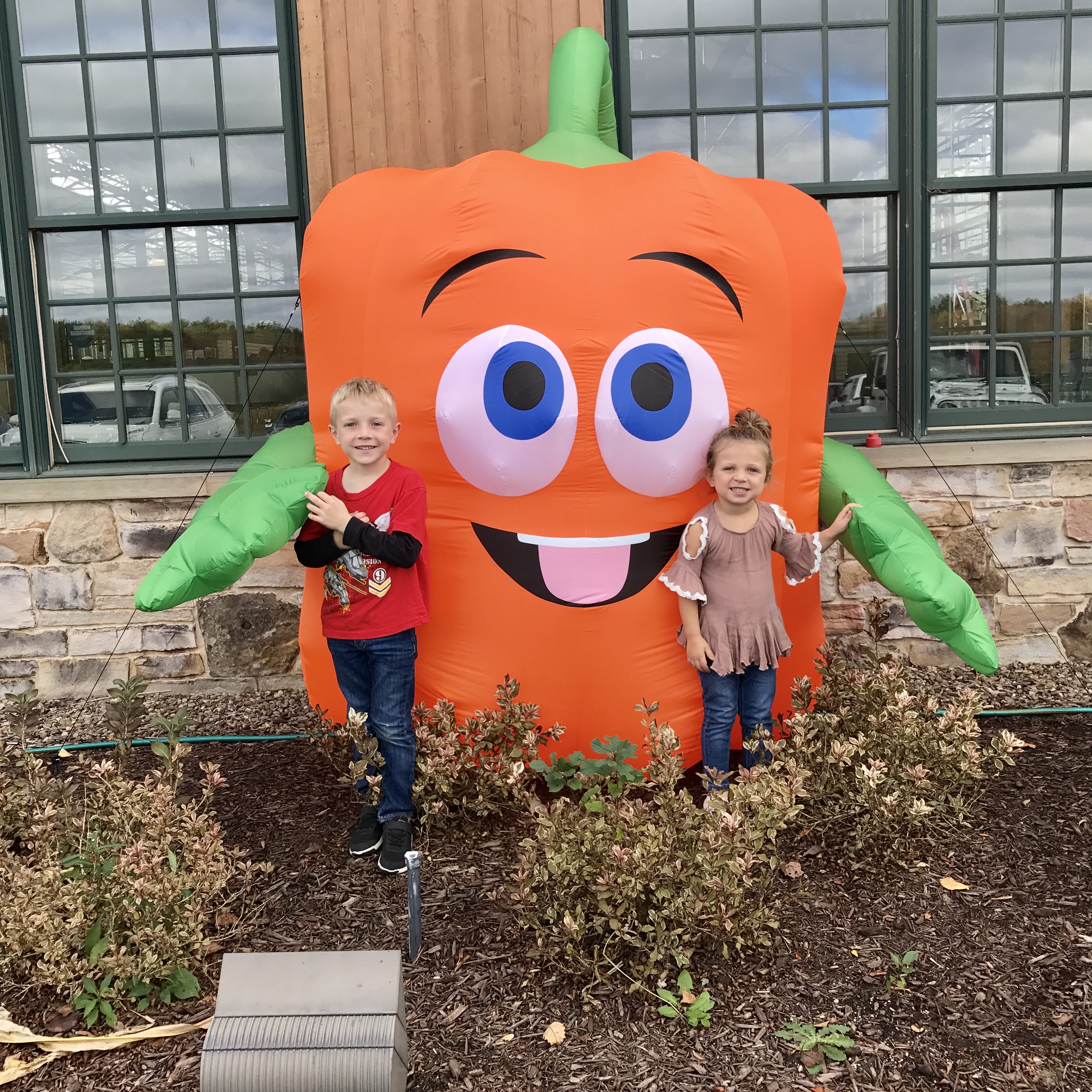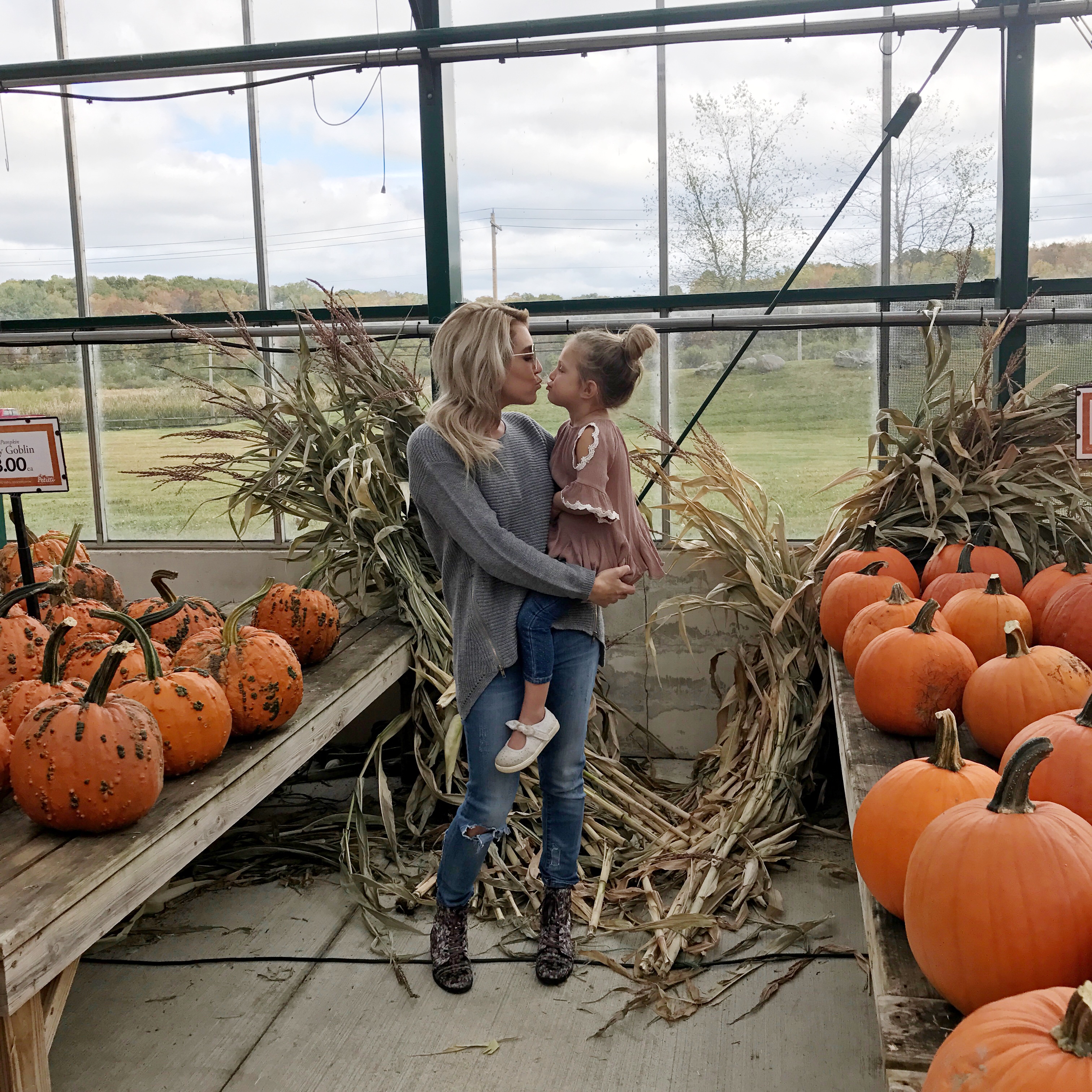 I've got a crazy week ahead of me but I am SO excited. I know it's going to be a blast and I'm looking forward to all of it! Hope you all had a great weekend as well! XO