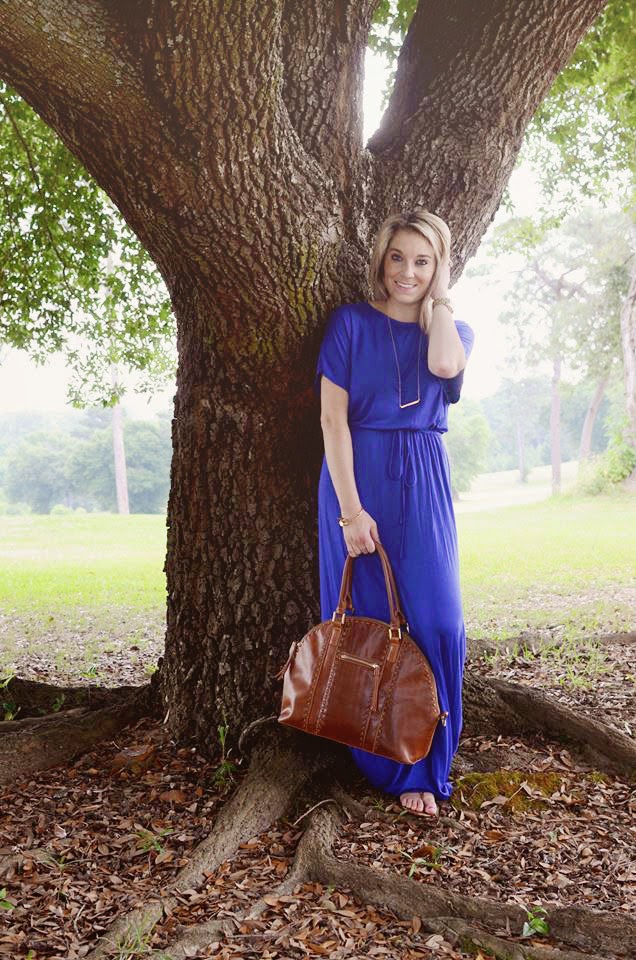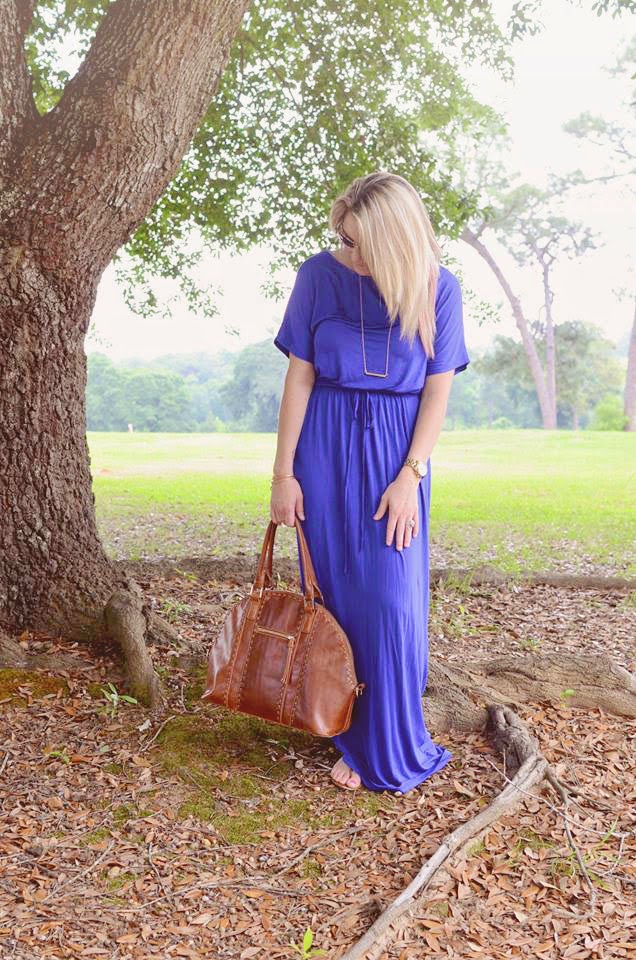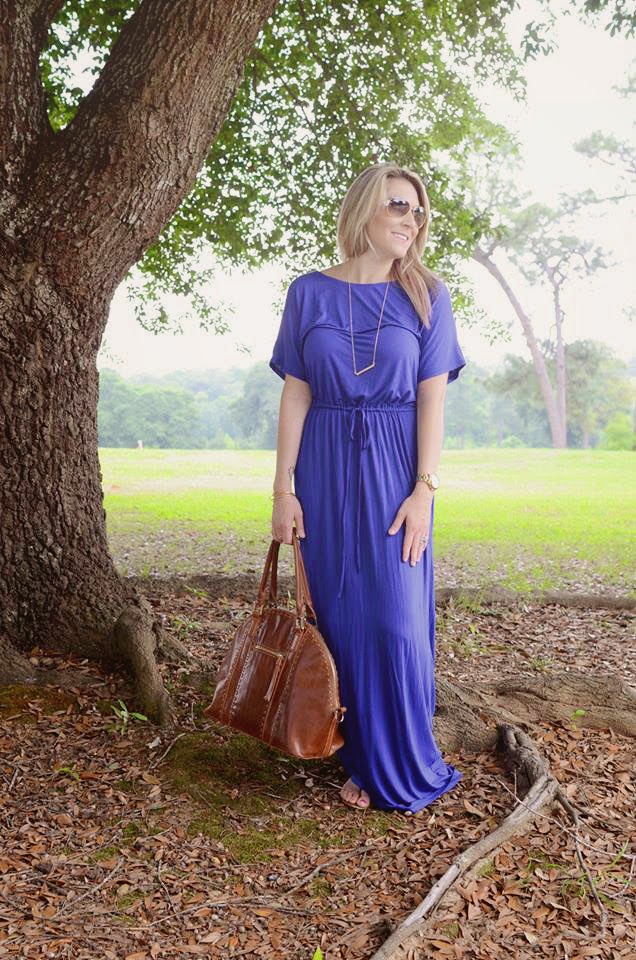 My neighbor was washing her car the other day and I realized that I can't remember the last time I washed my car. Call me lazy but there are car washes for a reason, right?
So it got be thinking; what other things don't I do? And you may think I'm pathetic for some of the things on the list but hey, that's me. #hatersgonhate
I don't wash my car.
I don't put worms on hooks while fishing. But I have no problem taking the fish off…
I don't bake pies. Or bake in general. Unless the only ingredient is adding milk or water, I got that down.
I don't deal with liars. You lie, you gone.
I don't eat plain grilled chicken. I just can't.
And on that note, I don't eat fish either. Sushi, yes. But only crab. Cooked.
I don't like the military lifestyle.
I don't sew.
I don't leave the house on time most of the time. Blame my kids for that one though.
I don't go to church. I have a mad case of ADD and usually zone out… But I DO pray every night.
I don't skip my morning coffee. Bad news for everyone.
I don't and won't do crossfit. Not my cup of tea but kudos to those who do.
I don't mow the grass or do any sort of yard work. No green thumb for this girl.
I don't know why you haven't check out
Country Couture
yet. So get to it! 😉
I don't pretend to be perfect.
So what are some things you don't do friends? Please tell me I'm not the only one who is guilty of these things…
"Be sure to check out this month's featured blog!"